"It was a long losing battle to heroin addiction until I decided to surrender the needle and dope and throw in the towel. January 22, 2017, was the day I finally made the decision that would essentially change my life forever. Most would not know, but heroin consumed my life for well over a decade and made my life and my entire family's a living HELL.
My name is Alex Jack. I am 32 years old, born and raised in a small town in Grove City, Pennsylvania. I had a very memorable childhood. My family was always extremely loving and supportive of my dreams and aspirations.
At the age of 13 my family moved to the next town over. I was entering the 7th grade in a new school district. As an outsider, moving to a new school had its challenges. This was an awkward stage in my life (as most middle school students) and not knowing anyone I gravitated towards anyone that showed me attention. I started buddying around with some guys and because I wanted to fit in, I began experimenting with many different drugs. I managed to do well throughout high school. I was a good athlete, well liked and even managed to make homecoming court. I went on to college like most 18-year olds ,and that is where my drug and alcohol use took off.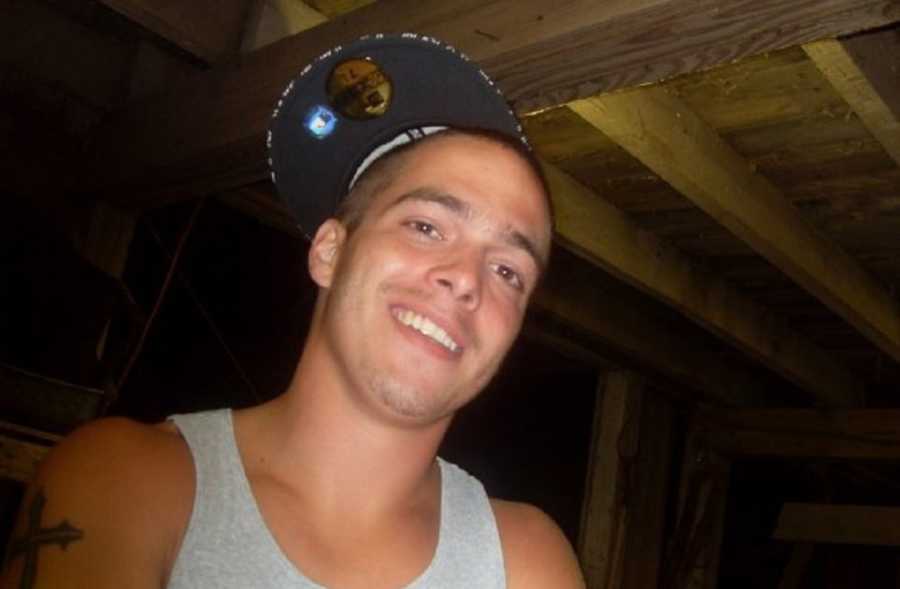 I remember my parents telling me not to join a fraternity. So like any rebellious 18 year old adult, I joined a fraternity. I struggled through three years of college. My grades weren't the best and I ended up developing a severe opiate habit that would lead me down the darkest, evil paths. At this point in life, I was using OxyContin daily and was soon introduced to heroin. It was the same high, but a lot cheaper. Like any addict, I was all over it and it became the love of my life.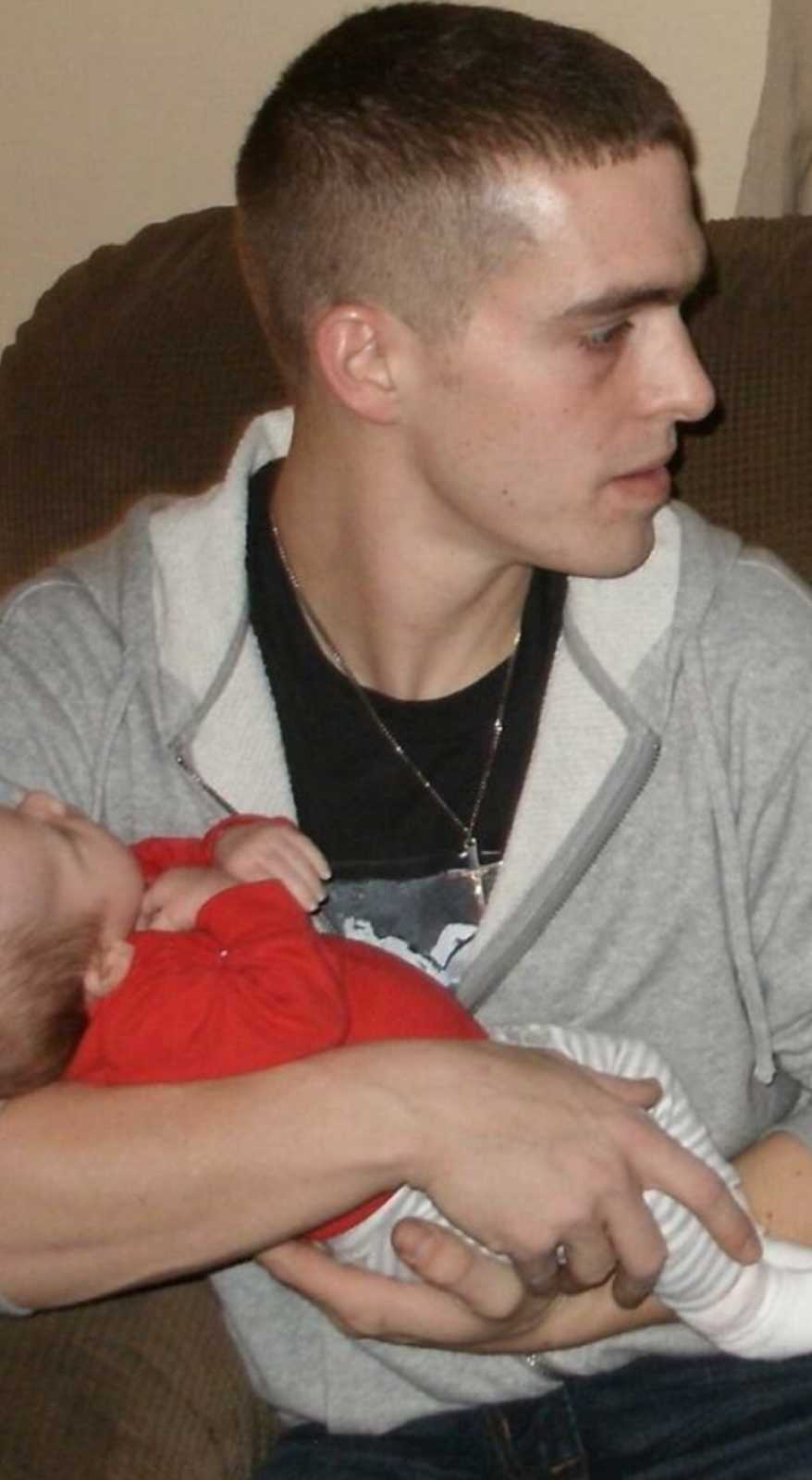 The next ten years were pure misery.
Rehab after rehab.
Jail after jail.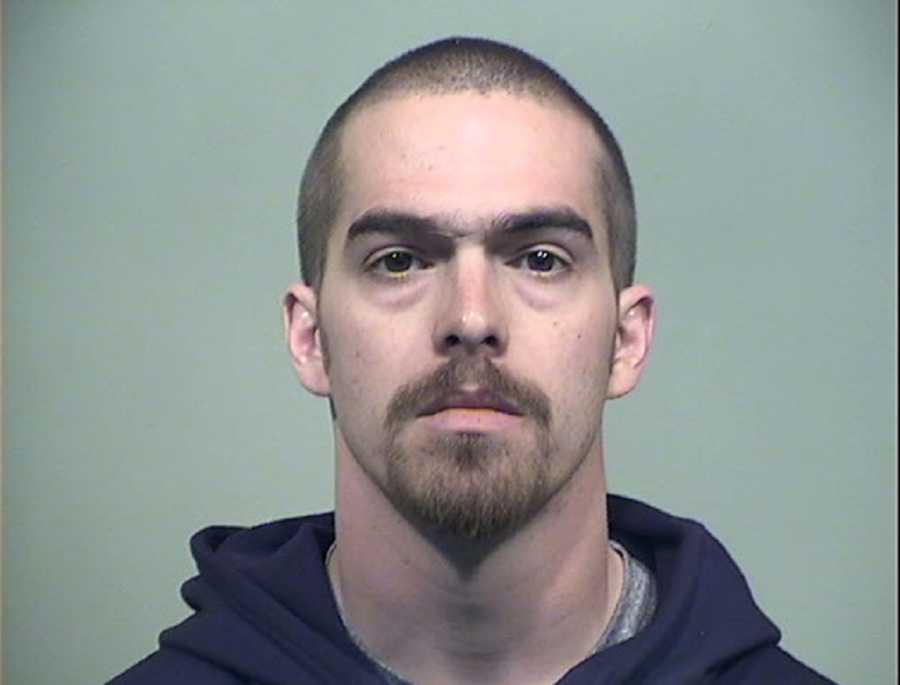 Becoming sober seems like such a simple concept, but to an addict or alcoholic it is the most complicated, difficult concept in the world. I felt like everyone was giving up on me because I could not stay sober.
In 2015, I was arrested in Ohio so I was put on probation in Trumbull County. I couldn't stay clean to save my life! I continued to use here or there. I would use knowing I had a drug screen with my probation officer. I didn't care. I didn't have the internal strength I needed to just stay clean for myself. My daughter needed me. She needed her daddy.
This is where my story gets real for me.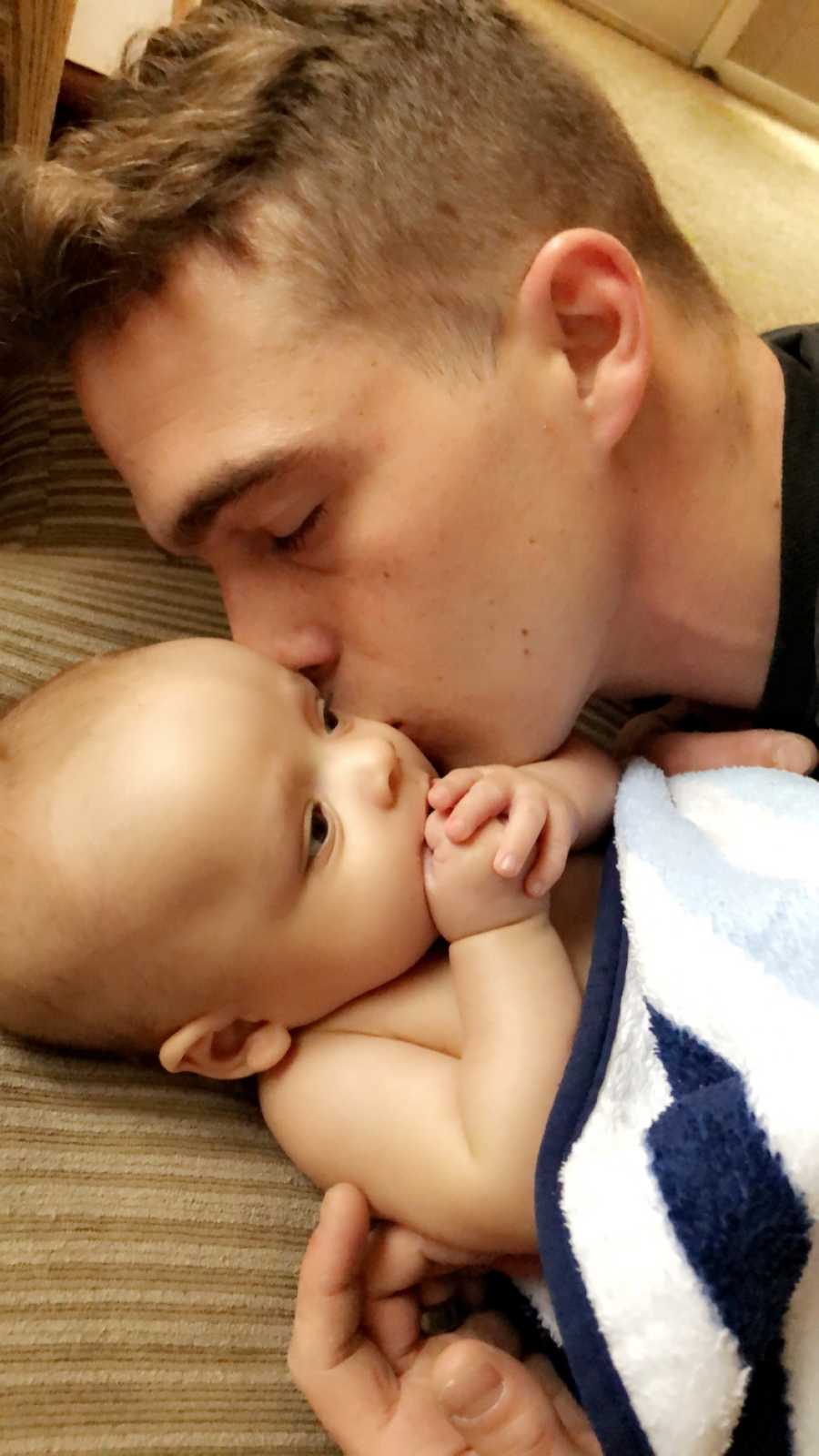 I went out with some friends (and still to this day I don't know exactly what happened) but I woke up on the floor of a hotel room and my buddy was lying there on the floor next to me.
Dead.
Why I didn't die, I have no idea. I suffered a very serious head injury that evening. To this day, I have issues with my short term memory that affect my life negatively. I firmly believe I was hit over the head and robbed of whatever dope was there.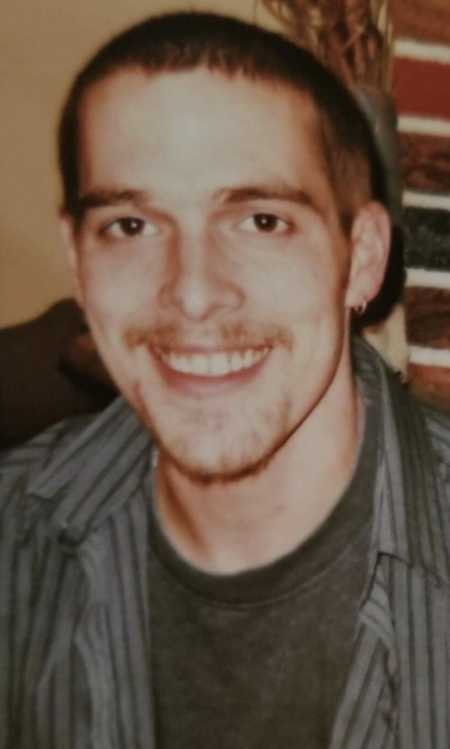 I kept violating probation over and over. I kept giving dirty urine and I was sent to jail. The courts were so sick of me. Just completely done! To them, I was just another addict going through their system. What happened to me? How did I let myself get to this point in life? I used to have purpose, meaning…I used to LIVE. Now I was living day to day itching for my next fix just so I wouldn't get dope sick.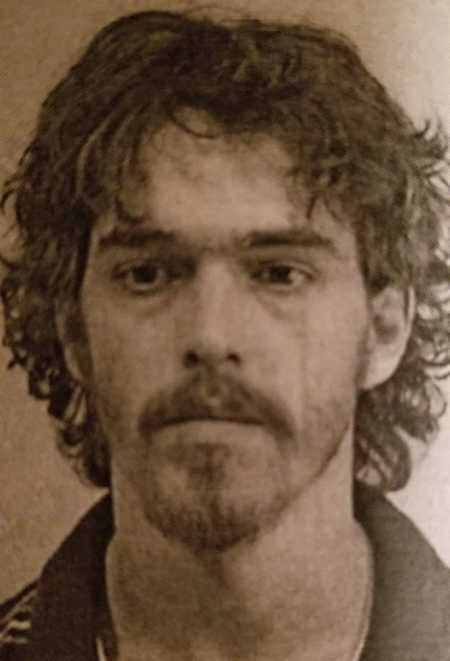 Needing to get my life in order, I wrote the judge asking to go to a long-term treatment program in Cleveland. From jail, I called home one night and got word I was going to be released to the Ed Keating Center for treatment. I made it to the facility and it was great. I was on cloud 9 ready to get sober and stay sober! I was there 8 months and doing extremely well, until I decided to use and overdosed in the bathroom. I was given Narcan and sent to the hospital. I feel during the ride to the hospital I experienced my spiritual awakening. All I could think about was my daughter growing up without a father, and my family standing over my casket.
After my slip up, I was kicked out of the treatment center and a warrant went out for my arrest all in the same day. After my stay at the hospital, I was blessed enough to be able to stay with a friend in recovery for the night until I could get a bed at another facility. (Yep…ran to another facility to avoid jail.)
I wasn't sure why at the time, but something just felt different this time around. I entered the Absolute House in Cleveland on January 23, 2017, tired, broken, and scared. This time instead of trying to do it Alex's way, I actually shut up, listened, and did what I was told. I took suggestions and got a legitimate sponsor who took me through the 12 steps. To this day we speak daily. I completed Intensive Outpatient Counseling and attended 7 meetings a week while at the Absolute House. It was a phenomenal facility and gave me the foundation I needed in my recovery.
September 2017, I had to face the judge regarding my probation. I was so nervous because the treatment center I originally was sentenced to is the one I got kicked out of. Knowing my history, I figured the judge was going to place me behind bars. However. I was shocked when my parole officer showed the judge a mug shot. I was unrecognizable. The judge couldn't believe my transformation and took me off paper that day. I couldn't believe it! I was finally doing something RIGHT.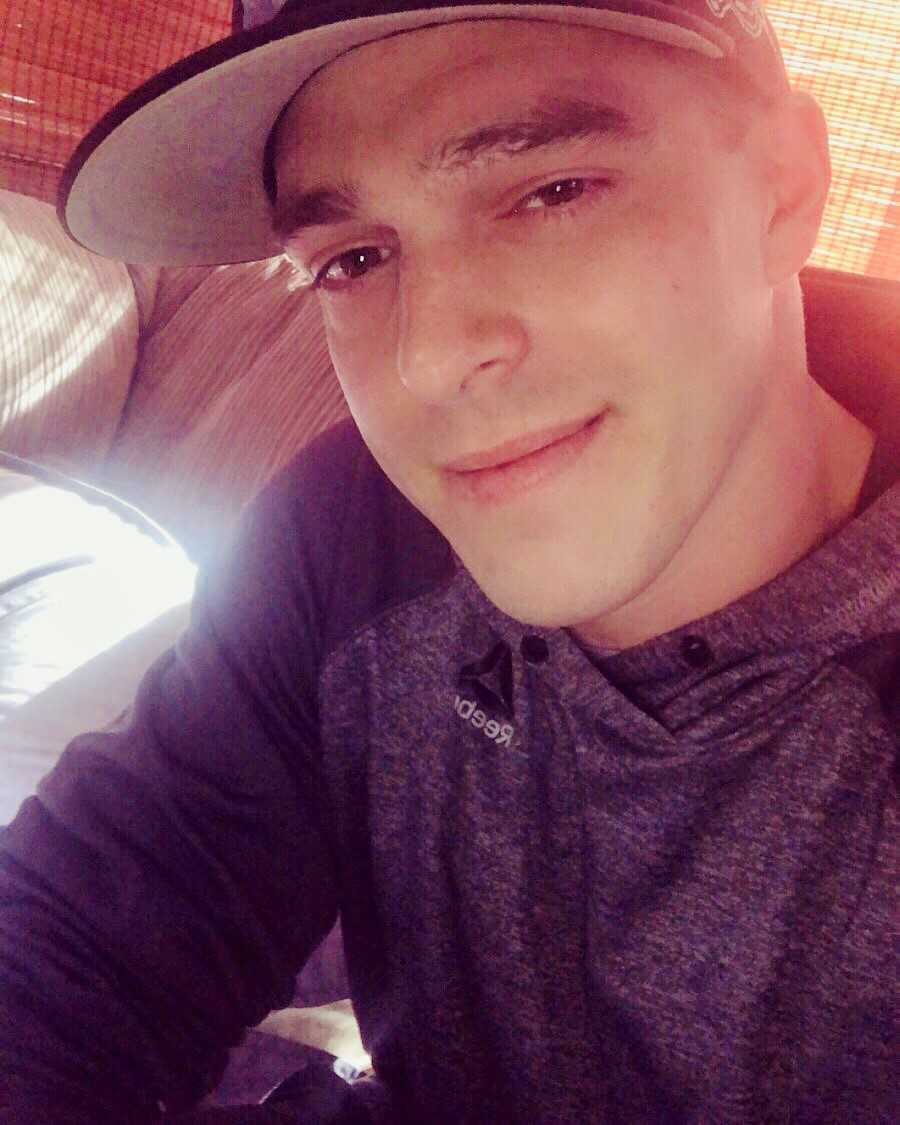 I then moved back home to Pennsylvania and moved in with my now wife, Allisha. We have 3 beautiful children. We both have great jobs, a loving family, our own home. An old friend from high school, who is now my brother-in-law, Luke, played a major role in my recovery and I will forever be grateful for him. All the pieces fell right into place just because I did what I was told and didn't pick up the next drug.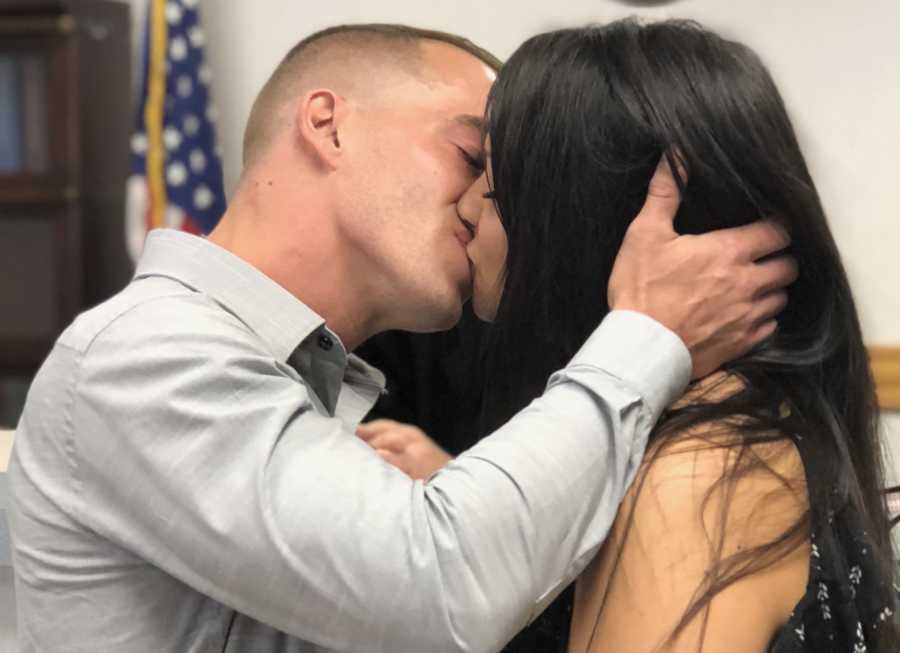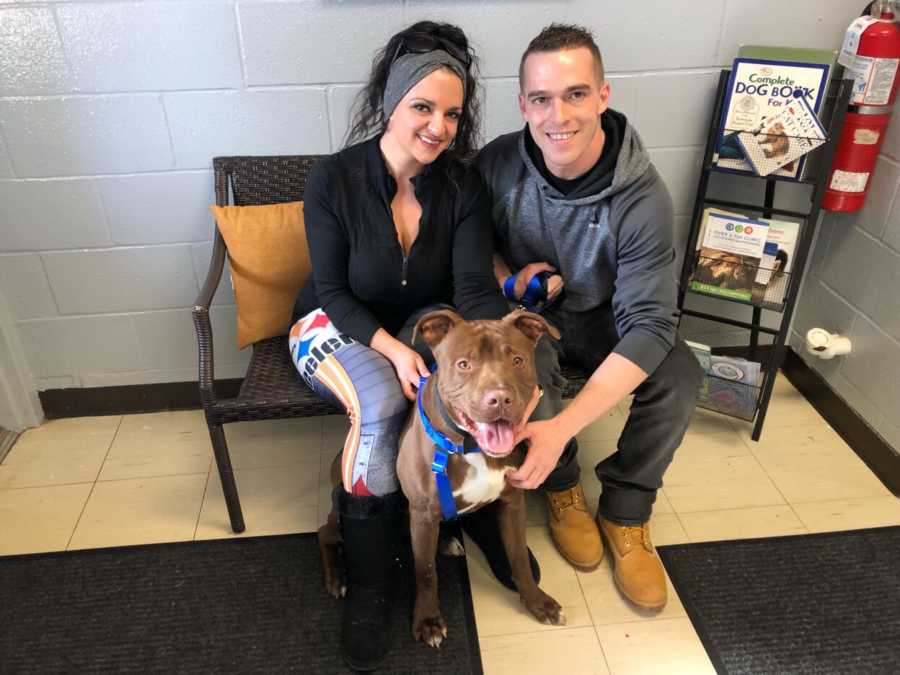 After the struggles during active addiction, being sober was even harder. For years I was struggling mentally. I've always had depression and anxiety issues but I was to the point where I was either going to get high so I didn't feel the way I did, or I was going to let go and let God. That's when I came across CBD oil. I began taking it and noticed almost instant relief from my anxiety. After several days I was sleeping all night long without waking up. All my aches and pains just seemed to go away. I wasn't so up and down all the time. I found comfort in my 2.5 years sober from heroin by loving myself and realizing my worth was greater than my addiction. With the help of a strict exercise routine, my supportive wife, family, and natural remedies such as meditation, CBD and lavender essential oil, (my wife will love this), I am a new person.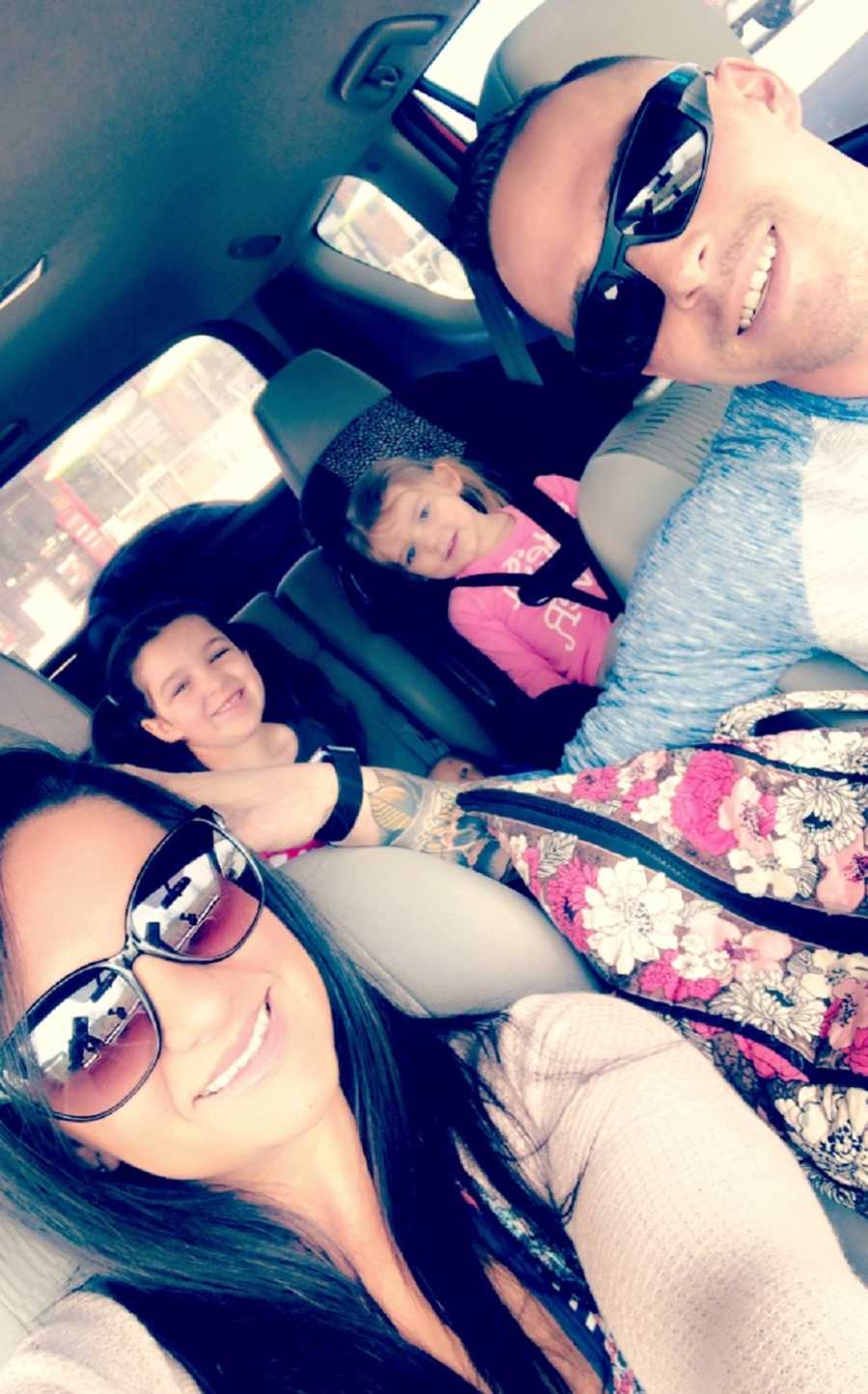 A few years ago, if you would have told me I would be where I'm at in life today, I would have probably laughed at you. Today I am blessed with a great job, a beautiful wife and children, and a continued support system. I put in A LOT of hard work to get myself to the point I am at in my recovery and I never could have done this without God, my family, and the stability that CBD gives me. My wife Allisha and I have started our own following on Facebook named "Double A Jack Recovery: Just a Dopeless Hope Fiend." We want to change the lives of others for the better and I feel that each of our stories gives others something they need more than anything… HOPE."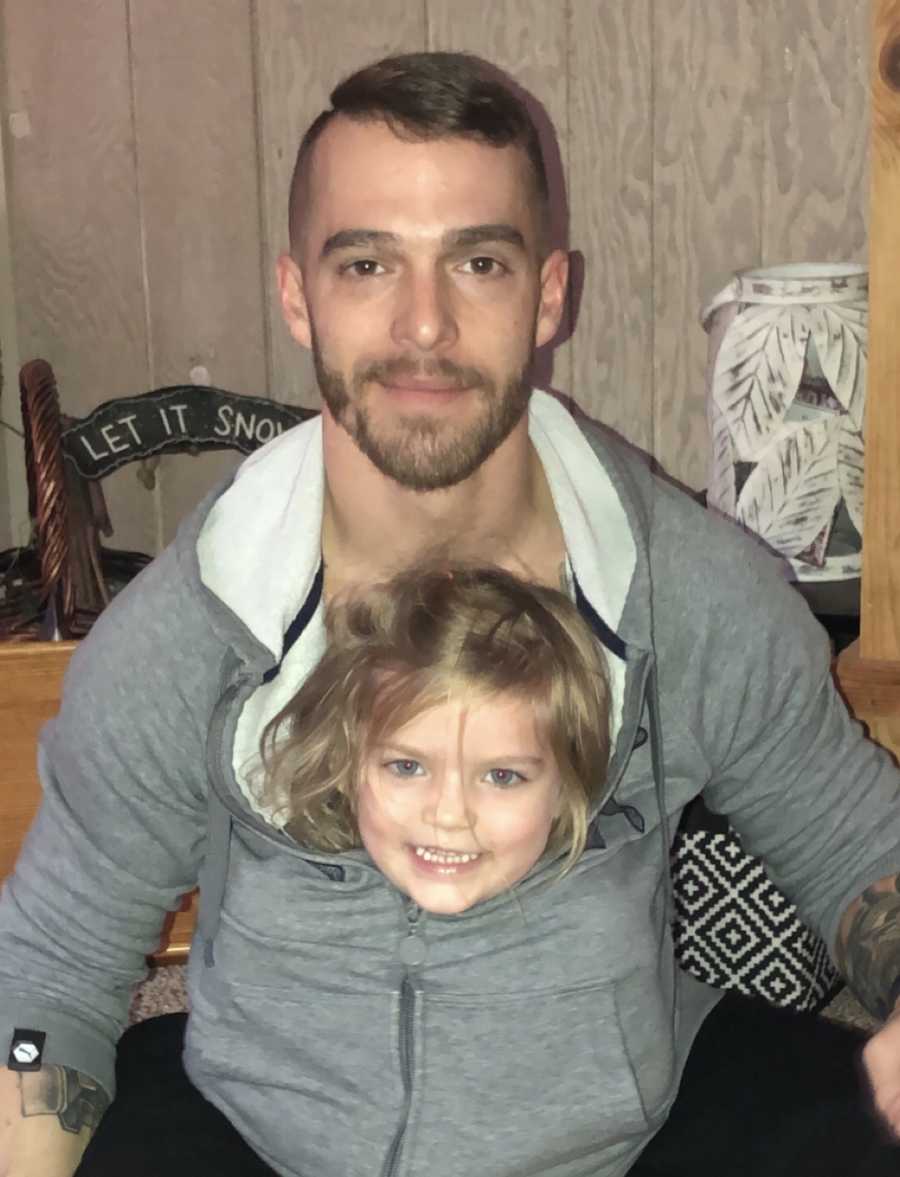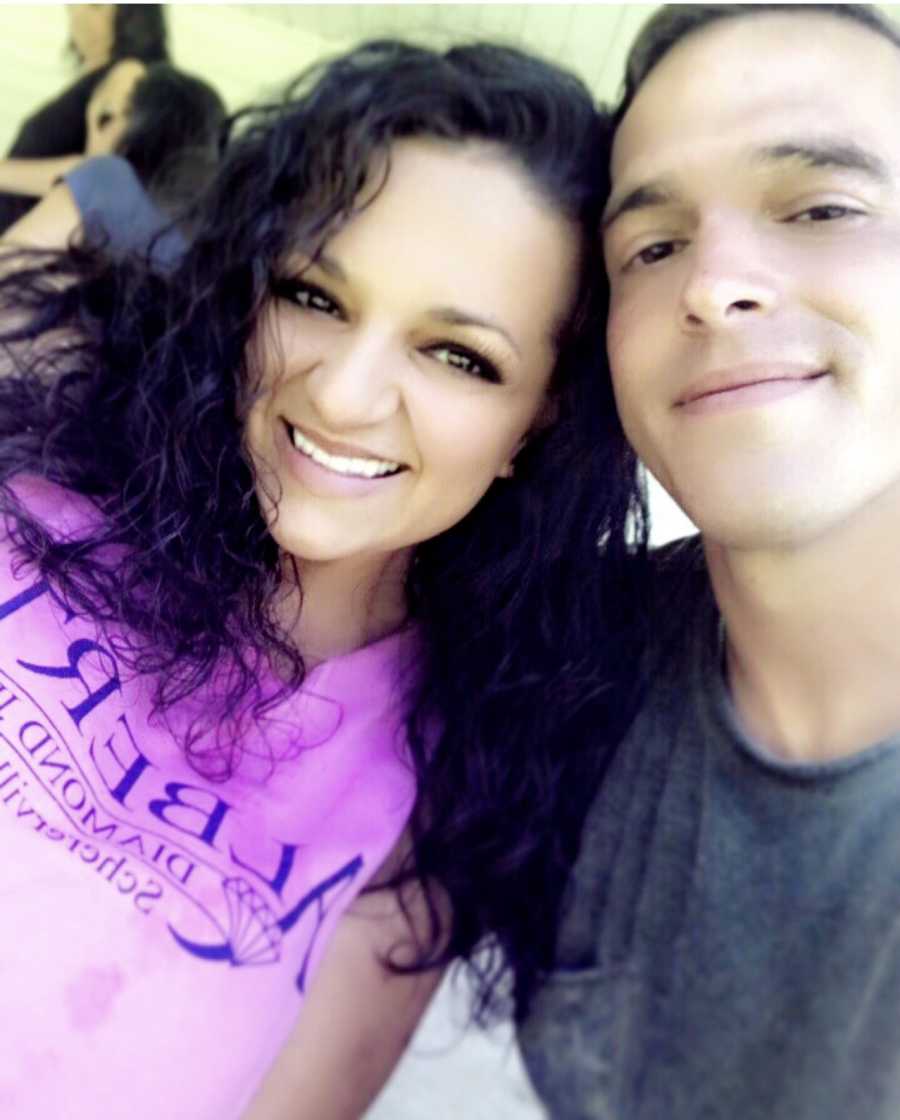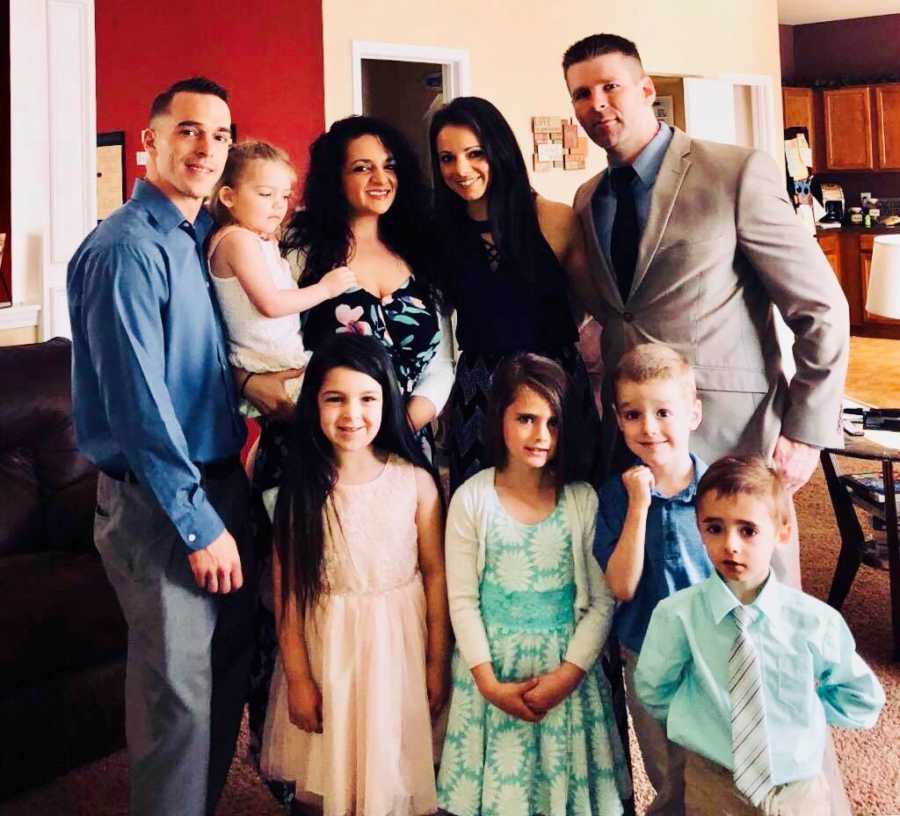 This story was submitted to Love What Matters by Alex Jack, 32, of the Pittsburgh area. You can follow his journey on Instagram and Facebook. Do you have a similar experience? We'd like to hear your important journey. Submit your own story here, and be sure to subscribe to our free email newsletter for our best stories.
Read more inspiring stories of people overcoming their addictions:
'I was sitting in a hotel room. I had on a tight black dress, listening to my client say what 'he wants to do.' My gut was screaming to leave, but if I left, there is no money, and my 'boss' will be upset.'
'I was ABANDONED on my grandma's front porch with a note that said, 'I can't do this anymore.' My own mother said those five words about me when I was only 8 months old.'
Provide hope for someone struggling. SHARE this story on Facebook with your friends and family.