"When my wife and I got married we always knew we wanted to start a family and be parents. We had talked about having our own biological children first, and also adopting at some point as well because we wanted to help kids in need. We wanted to enjoy our marriage for a while before trying to have kids to allow us to have some stability in our life.
In 2016 we decided to start trying to have kids, which should have been an exciting time for this next step in our marriage and lives. Getting pregnant was supposed to be easy, right? That's what it seemed like, at least with all of our friends getting pregnant.
From the husband standpoint, this was really hard for me. I have quite a few chronic health problems including an extremely rare genetic disease. I have undergone multiple surgeries, hospital stays, and tons of medications, and my wife has been my rock through it all. Changing roles where she is having to go through this was not easy, as I would much prefer it be me. I would have taken her place if I could.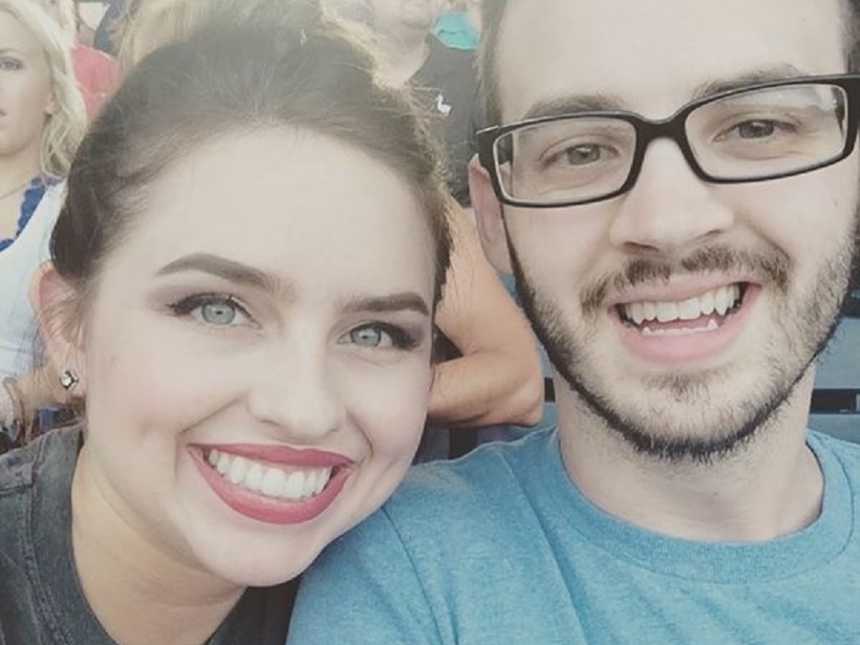 We eventually ended up with an infertility specialist who did some testing, but again, didn't see anything standing out as to why it wasn't working. Our lives became extremely scheduled around trying to get pregnant. My wife started shots, we did intrauterine insemination (IUI) which failed 3 times, and the success rate of IUI goes down with each try.
Our final option was to do in vitro fertilization, an extremely intense process that costs a lot of money. We were scared and excited because again, on paper, our specialist thought we were perfect candidates for successful IVF and having a baby.
This process was hard as a husband, but nothing compared to what my wife had to go through. She endured hundreds of injections, had to spend a night in the hospital in severe pain and then got a kidney stone in between this, which she spent another day in the hospital for. My wife has always been really healthy so this was hard for her, and was hard for me as I felt helpless. We paid for all of the testing of the embryos that we could to make sure we had embryos with a great chance of carrying to term. We ended up with 5 viable embryos and we also knew the gender of each embryo before we even tried transferring.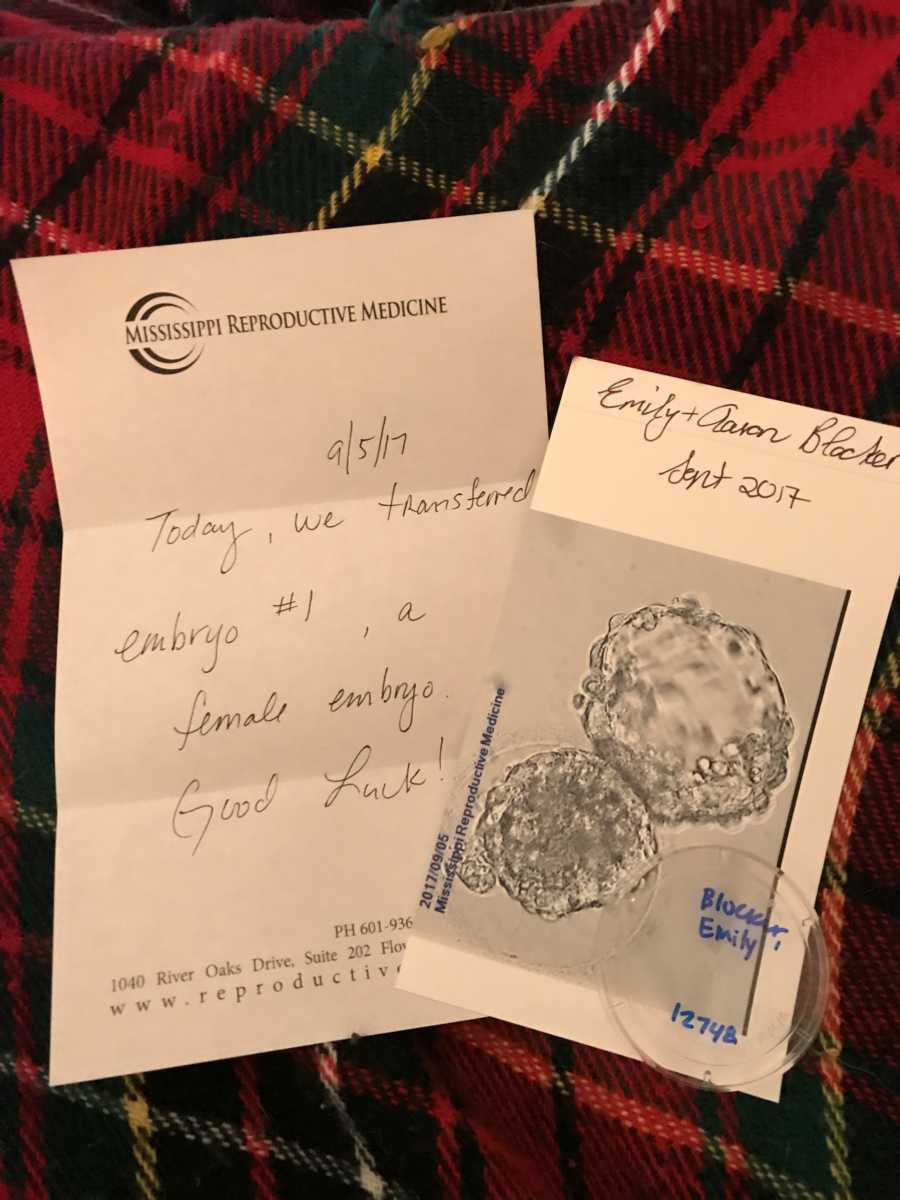 We didn't know what to expect with the first embryo transfer with IVF, but were filled with anxiety and emotions as you have to wait 2 weeks to find out. Meanwhile, my wife had to continue shots. I tried to be the calm one as my wife was very anxious. Unfortunately, our first transfer failed, and we were devastated. It was hard as a couple to understand why this was happening, and especially hard because of the toll it took on my wife. We tried not to place blame on anything specific as deep down we knew it wasn't our fault, it just felt that way. We were a team and tried not to blame ourselves.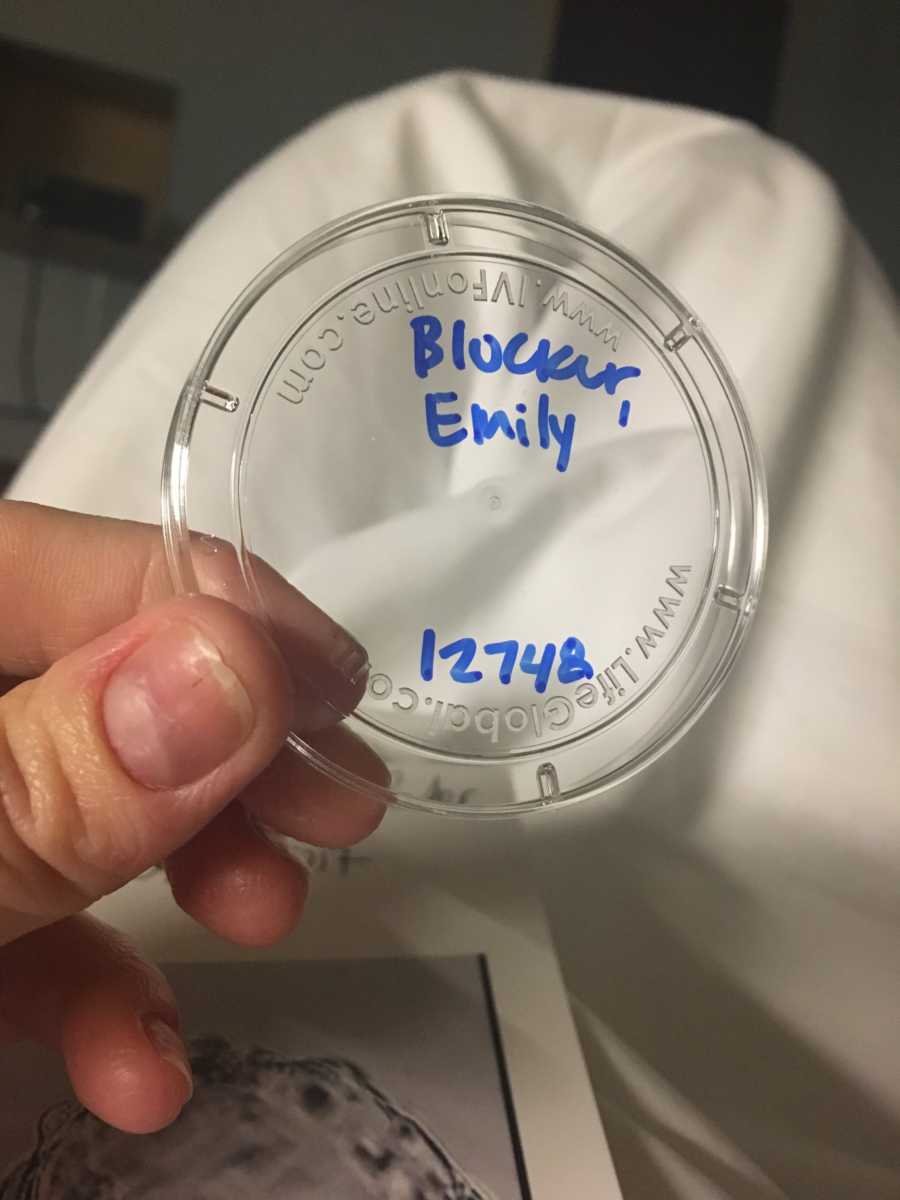 Our second IVF transfer failed as well. We didn't know what to do. We had more testing and were just devastated. The emotions were all over the place. We cried, we were angry, and it just didn't seem fair. We didn't know if we wanted to move forward with a third transfer. We reevaluated if this was what we wanted, or should we stop and adopt? There's nothing wrong with adoption at all. We have always wanted to.
We eventually decided to do a third transfer after tweaking the protocol, and to our surprise, we got the news that my wife was pregnant! We were ecstatic. All the stress, worries and anxiety faded away for a brief moment. We were pregnant.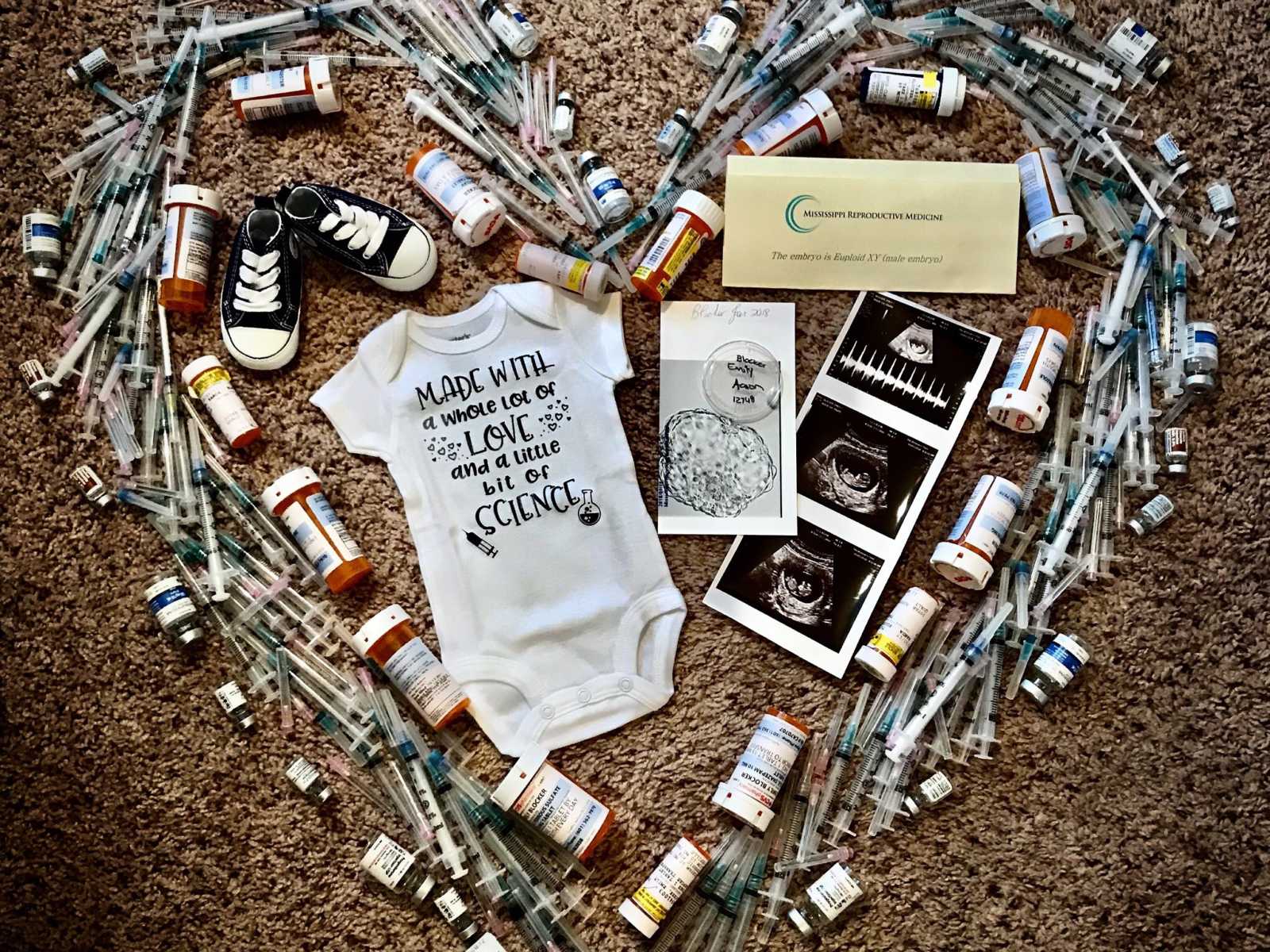 We both cried. What we went through to get to this point was so overwhelming, but after two years of spending so much time and money on this, it had finally come to fruition. We couldn't be more thrilled. My wife is now almost 13 weeks pregnant with a baby boy, and it has been so amazing getting to bear witness to her becoming a glowing soon-to-be mother. She has always wanted to be a mother and be pregnant with a child, and it seemed like that would never happen, which was devastating. For this to finally work and to see the joy it has brought to her has been incredible.
We know we have a while before we get to hold our child, but we are over-the-moon excited. We cannot wait to be parents to a bouncing baby boy and to start this new chapter in our life. Everything we went through was worth it."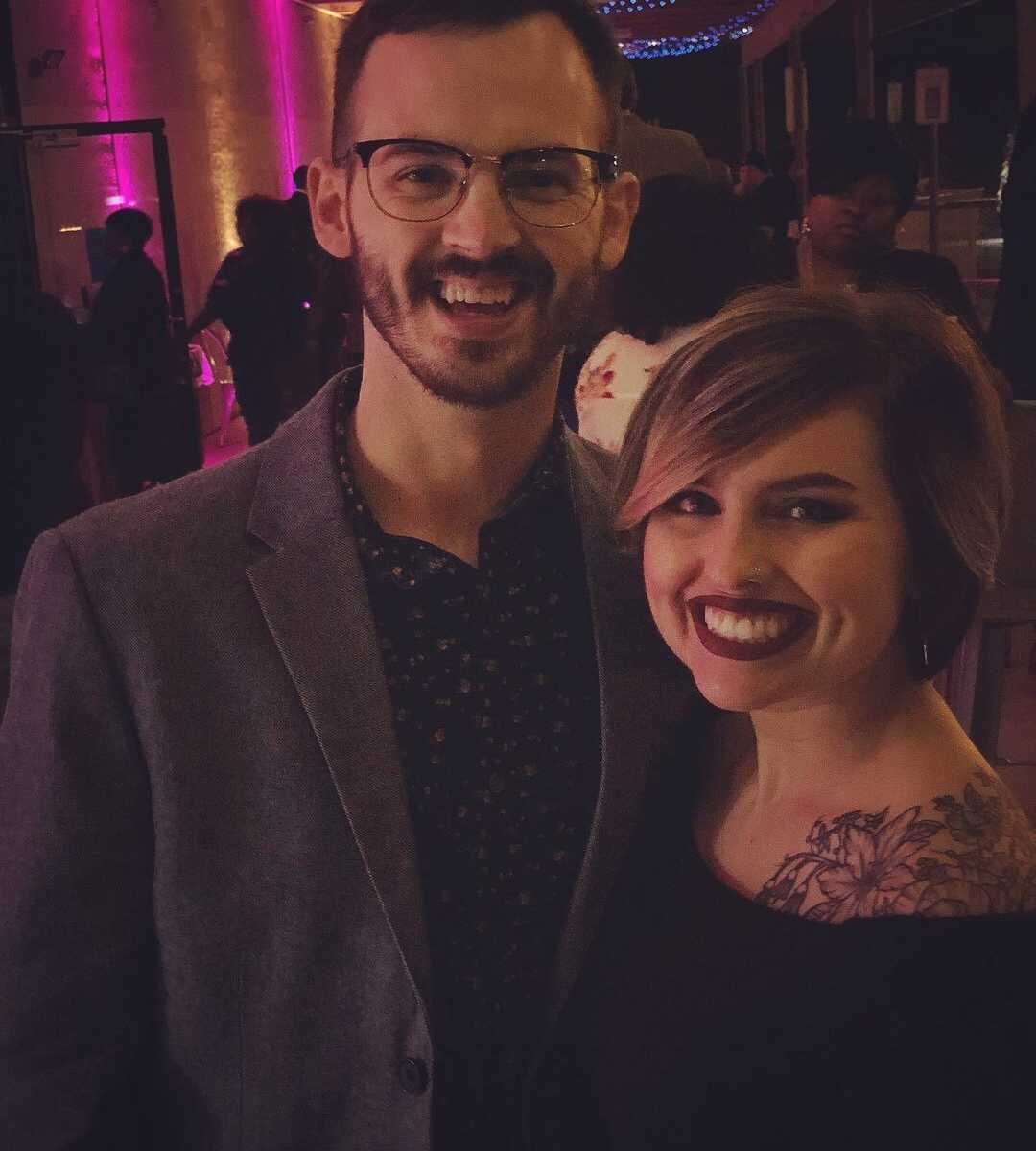 This story was submitted to Love What Matters by Aaron Blocker, 26, of Jackson, Mississippi. Submit your story here, and subscribe to our best love stories here.
Give other couples the strength and courage to continue trying. SHARE this story on Facebook.