"I met Rasheed in September of 1998. I was a sweet, naive, 17-year old. He was a handsome, sweet-talking, senior with all the moves. We shared only a few glances during that first year. Somehow, I always felt something more in those glances. Years passed. Exams, parties, pizza, basketball games and fraternity and sorority parties were written into my story. I later graduated and entered adulthood.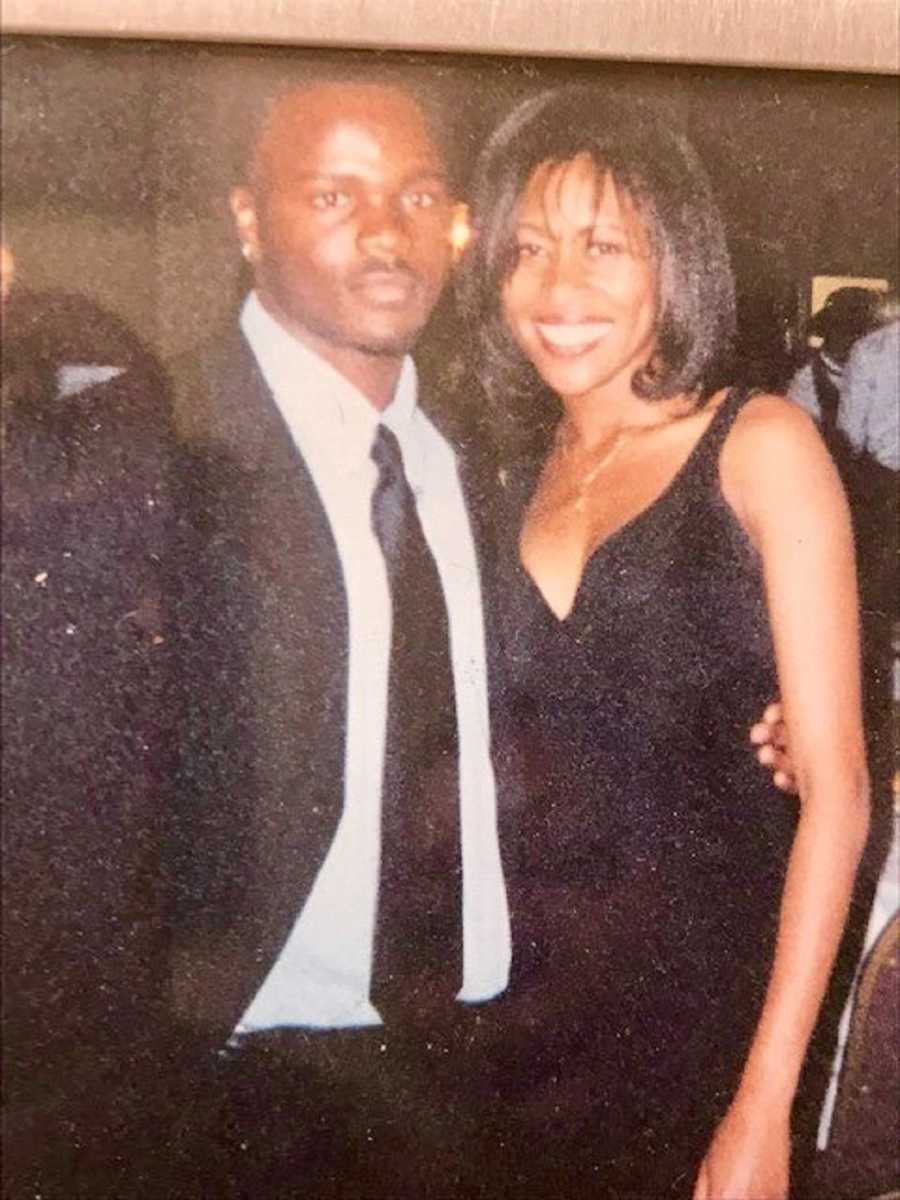 Years later, I worked, sweated, and earned two degrees. I knew I wanted to spend my life telling stories, but getting my foot in the door would prove more difficult than I imagined. I eventually went on to work at several television news stations across the country, and through it all, Rasheed was there. When viewers posted comments saying hurtful things, he comforted me and reminded me to focus on being the best journalist possible. When I was forced to cancel our dates or weekend trips for the opportunity to anchor or because I had landed a big interview, he always understood.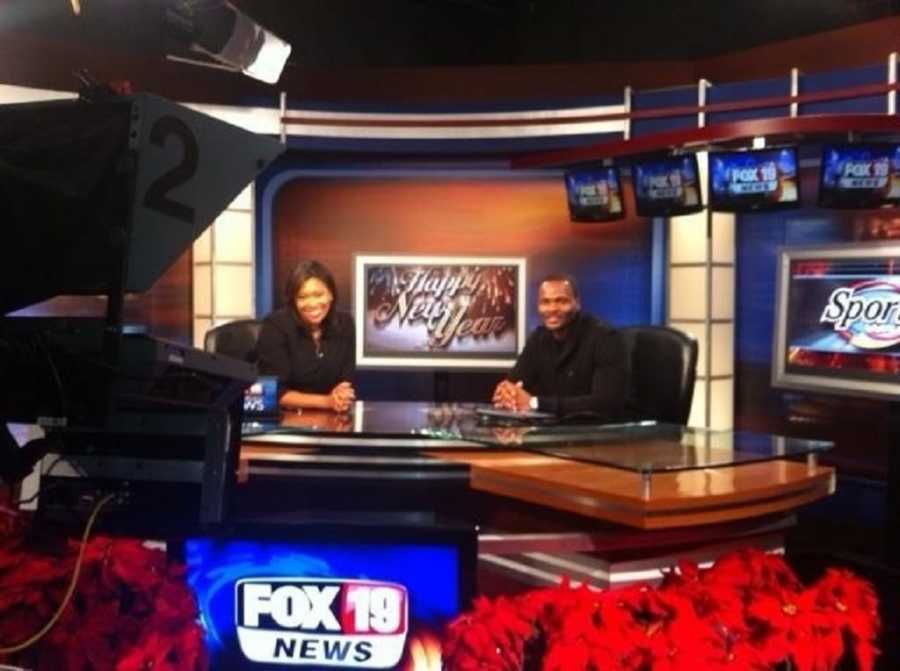 In 2016, we lived in Orlando. We moved there for my job, but I got out of the business two years later. On April 16, 2016, we enjoyed what we thought would be a normal Saturday: spending the late afternoon/early evening at the movies and then returned home and settled into our usual roles: me flipping the cable channels and him working on his laptop on the couch. I played the old movie we had started to watch before we headed to the movies. He grabbed the remote and asked if I wanted something to eat. I wasn't terribly hungry but said I could throw something in the oven for us. However, he wanted something from the store.
'Fine, but just take the car, boo,' I whined.
'Babe, let me be a man,' Rasheed smirked as he closed the door.
He's lucky he's cute.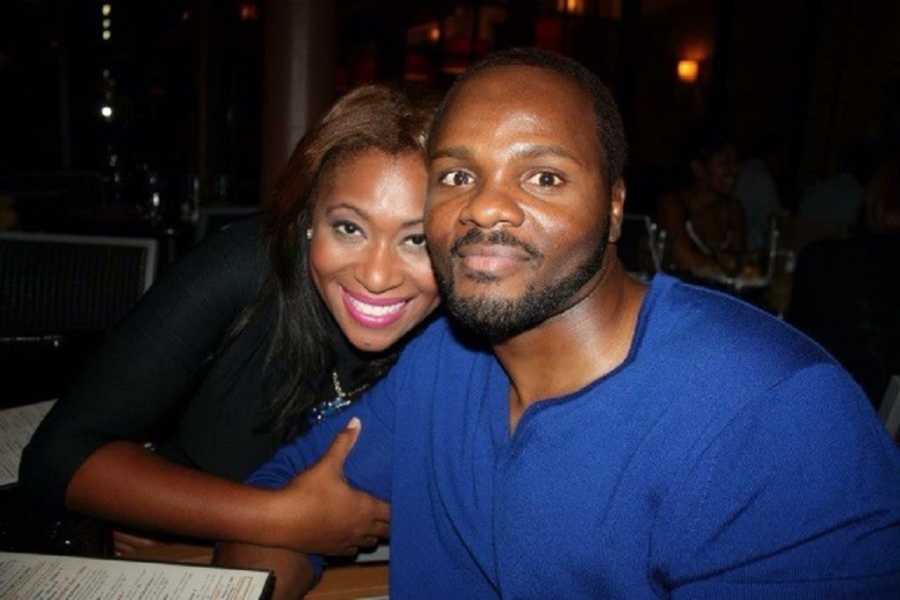 He had left around 11 p.m. It shouldn't have taken him more than 30 minutes. Where was he? He was probably on the phone. Maybe a quick check-in with his dad? But it's so late.
Okay. Time to text him. First a general one. Then a snarky one. Then a threatening one that included our fur baby.
'Lola and I are going to start looking for you if you don't return home.'
Nothing.
I called him. Sometimes he used his earpiece or put it on speaker and didn't pay attention to the beep. Okay, Lola. It's time to look for daddy. I quickly threw on Lola's collar and connected the leash, grabbed the keys and headed for the door.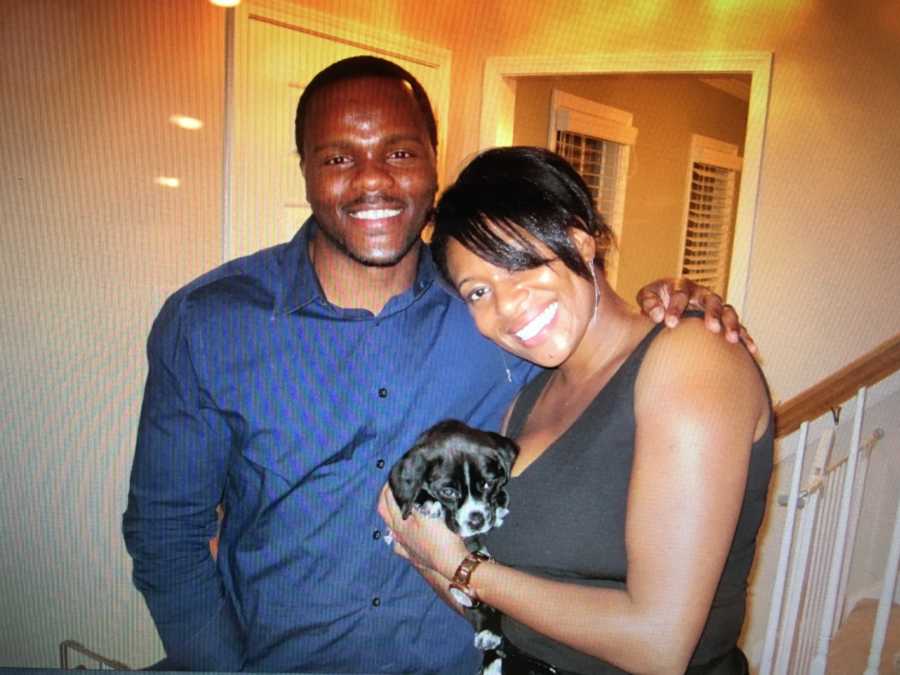 We left the breezeway and headed to the main gate. Wait. Are those police lights at the intersection?
My stomach sank. I hope no one is hurt. Maybe we should check out what's going on. You know Rasheed. He could be trying to help someone.
As I walked closer to the intersection, I saw a crowd starting to gather.
'What happened?'
'Someone was hit.'
My stomach sank a bit further. I grabbed an officer.
'Sir, what happened? My husband went to the store and hasn't returned home.'  
'Ma'am. What is your name?'  
'Kimberly Wiggins.'  
'What's his?' 
'Rasheed.'
Silence.
'Ma'am. Why don't you come over here and sit down?'
'No. What happened? I'm looking for my husband.'
Why was this random man trying to get me to sit down in the back of a cruiser? I tuned out the world and began to stare directly across the street. The store sat right there directly in front of me. A crowd had gathered on that side, as well. I stared and stared. Trying to find his face in the group. I kept looking in front of me. And then I shifted my view.
I turned my head to the right. His Duke-blue sweatpants and blue t-shirt were plainly still wrapped around him as his body laid in the middle of the street. I remember feeling as if someone kicked me in the stomach.
My world began spinning as I gasped for air, struggling to breathe and understand. I kept yelling for someone to go help him. I couldn't figure out why there weren't ambulances or EMS or firefighters on scene helping him. Rasheed had been hit by three cars. The first two did not stop. Troopers are still searching for the drivers responsible for his death.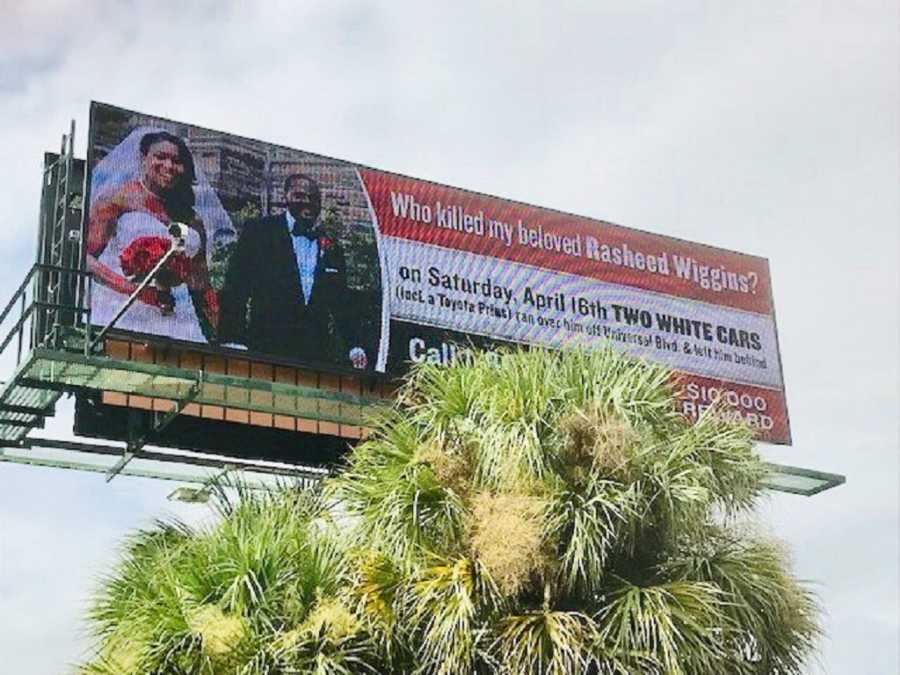 I still remember the intense pain that filled me that first week. That ringing sound you hear in movies during the most difficult scenes? It's real. All I could do those first few days was curl into a ball. My heart still physically pains for his presence, but I'm trying. I try to get up and push through each day to do what I think God has left me here to do.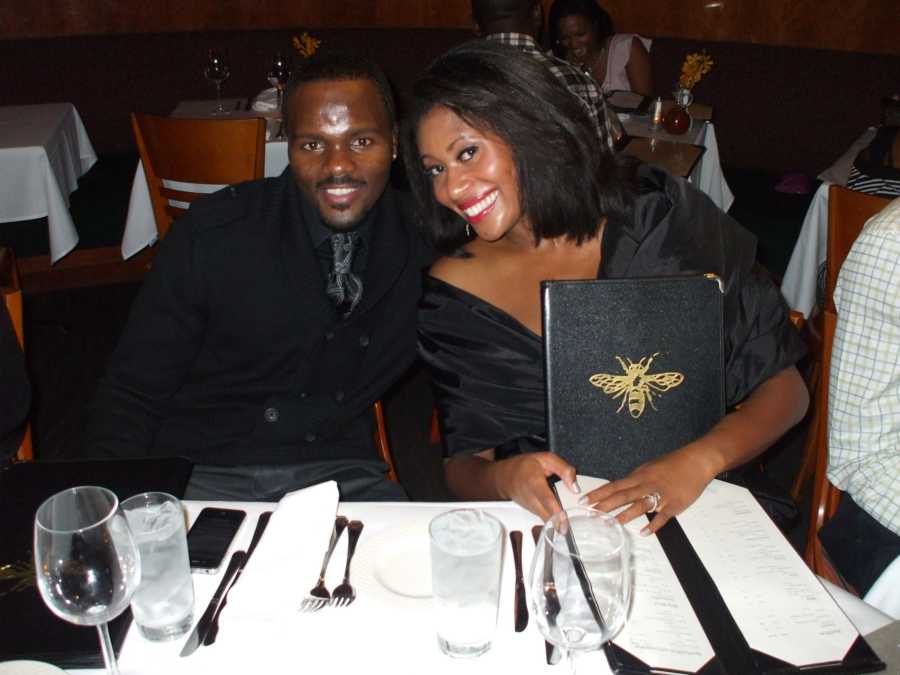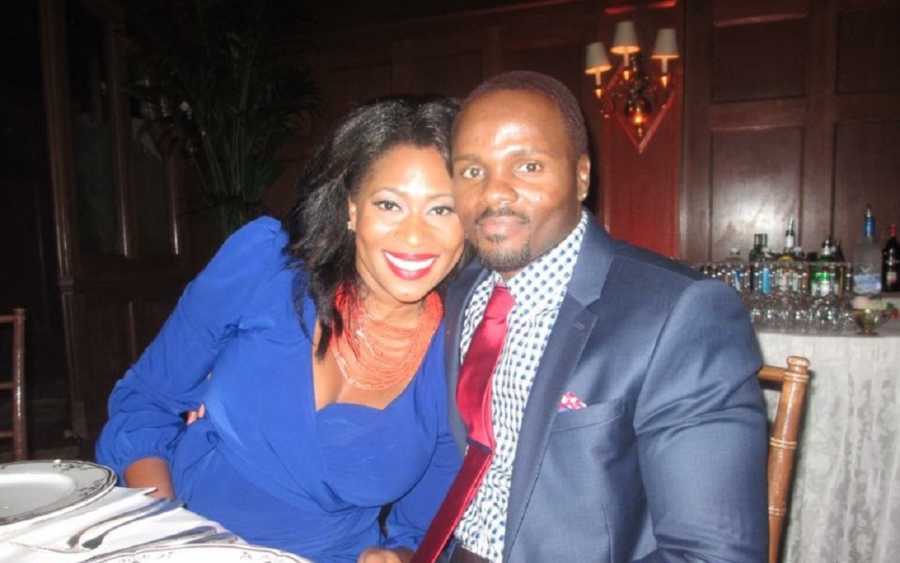 A few months into my widowhood journey, I found a wister (widow sister) on Twitter. Roni Hollis blogged about the loss of her dear husband, Mike, and used the phrase 'Still His' in her posts. One day it hit me: if that phrase brought me encouragement and joy, what if it could do the same for others in the same position? I messaged her and asked if she'd like to collaborate with the goal of encouraging others who are missing their mates. We worked to launch a faith and grief-based retail company called Still His.
Sharing the phrase 'Still His' is to comfort those who know a void that can never be filled. It shows our connection to our loves and to our Lord. It's to help those who long for love from a spouse who can no longer hug you, kiss you, hold you and support you from within the rudimentary confines of this world. And during this tragedy, I choose to take another stand. I choose to celebrate the thing that makes me human; the only thing that matters in this world; the thing that makes me want to live: love."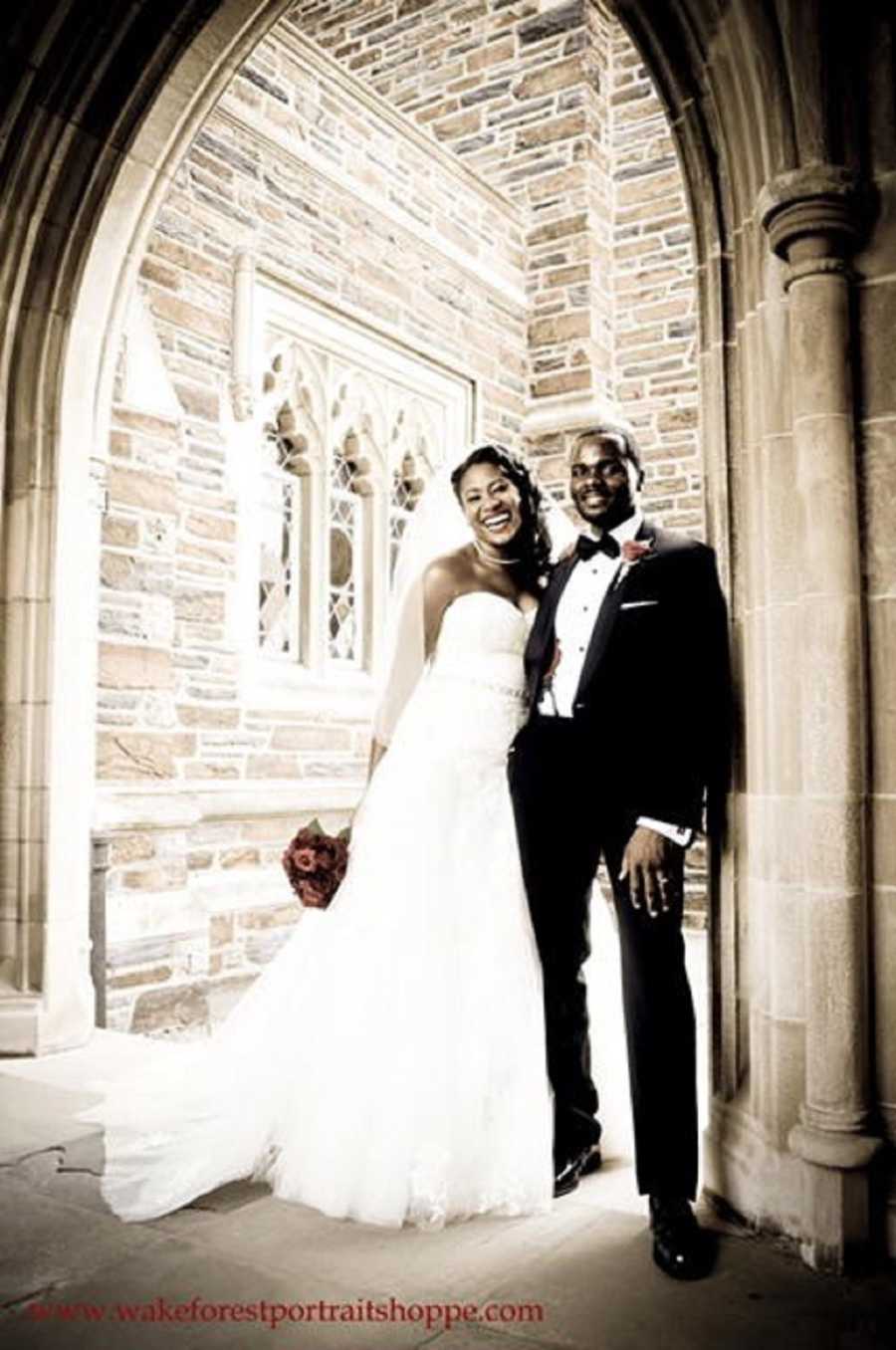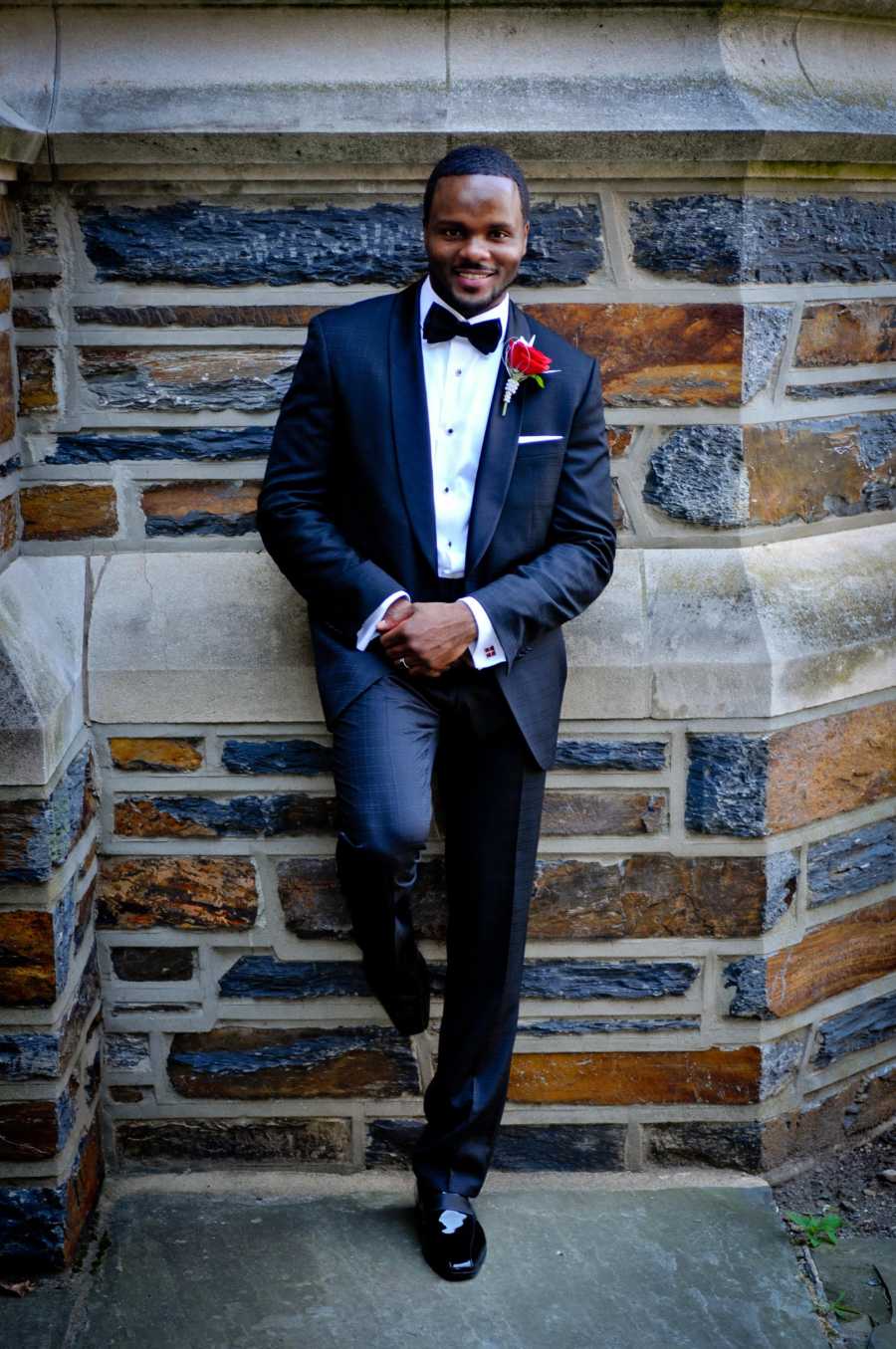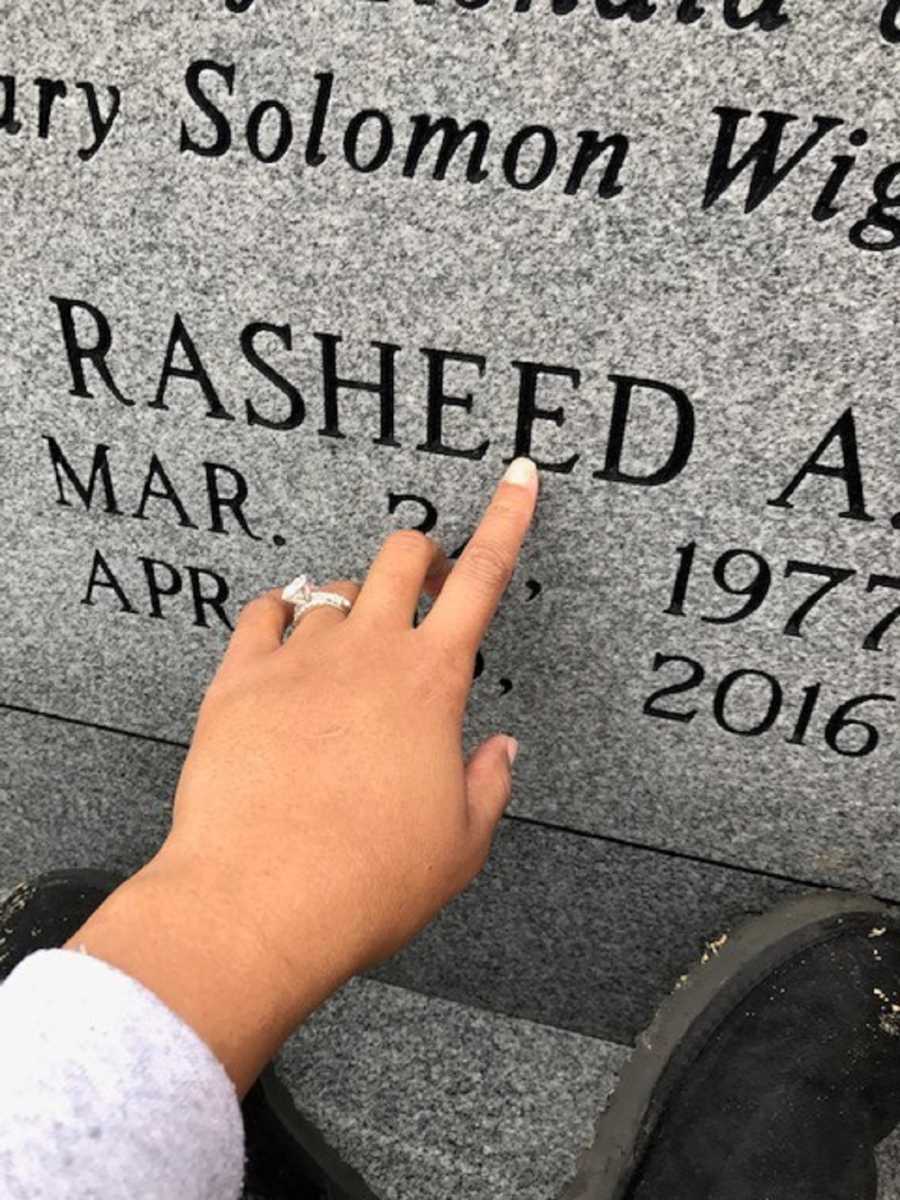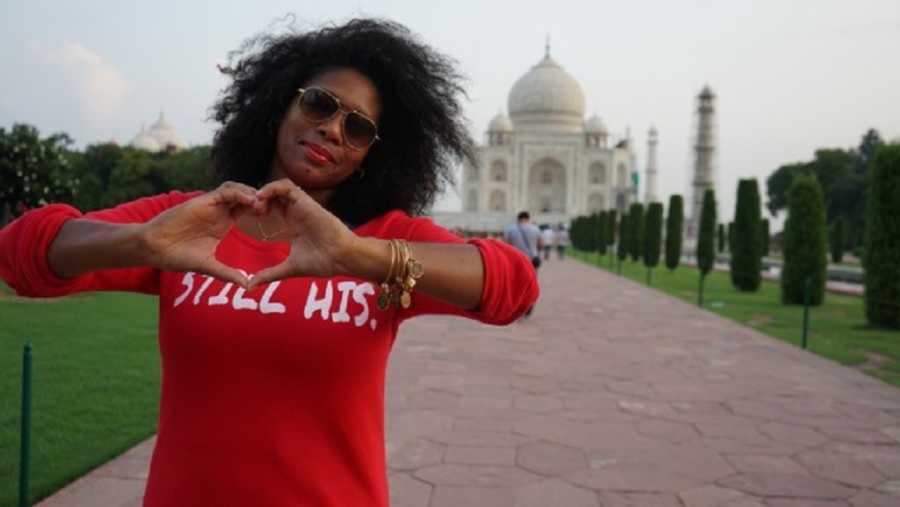 This story was submitted to Love What Matters by Kimberly Holmes-Wiggins of Salisbury, Maryland. You can follow her journey on Instagram. Do you have a similar experience? We'd like to hear your important journey. Submit your own story here, and be sure to subscribe to our free email newsletter for our best stories.
Read more stories from those experiencing grief and loss:
'He should get his affairs in order.' My heart stopped. WHAT? I immediately broke down. My biggest fear and worst nightmare had come true. 'I don't want to put you all through this,' he said.'
'I have something I need to tell you.' He was rubbing his hands together nervously. I looked him in the eyes, and said, 'You can tell me anything.' My brain couldn't process it.'
'Mommy, what's wrong?' I held her face in my hands and brought her eyes to mine. 'Baby, there was an accident. Daddy died this morning,' I whispered to my 12-year-old daughter.'
SHARE this story on Facebook to encourage others to cherish every moment and love what matters most.