Have you heard that saying "you don't just marry your spouse, you marry his family too?" Do you consider this statement true?
I certainly do.
I'm pretty fortunate to have really great in-laws who love me and would do anything for our family. I have grown really close to them over the years. However, there was a time early on in our marriage when I struggled to love them the way I really desired to. It was through our marriage therapy that both Ry and I learned how to not only effectively communicate with each other, but with our parents/in-laws as well. When you get married, you and your spouse come together and you are a unit, but it isn't always easy navigating your way as one when you are having struggles with your in-laws.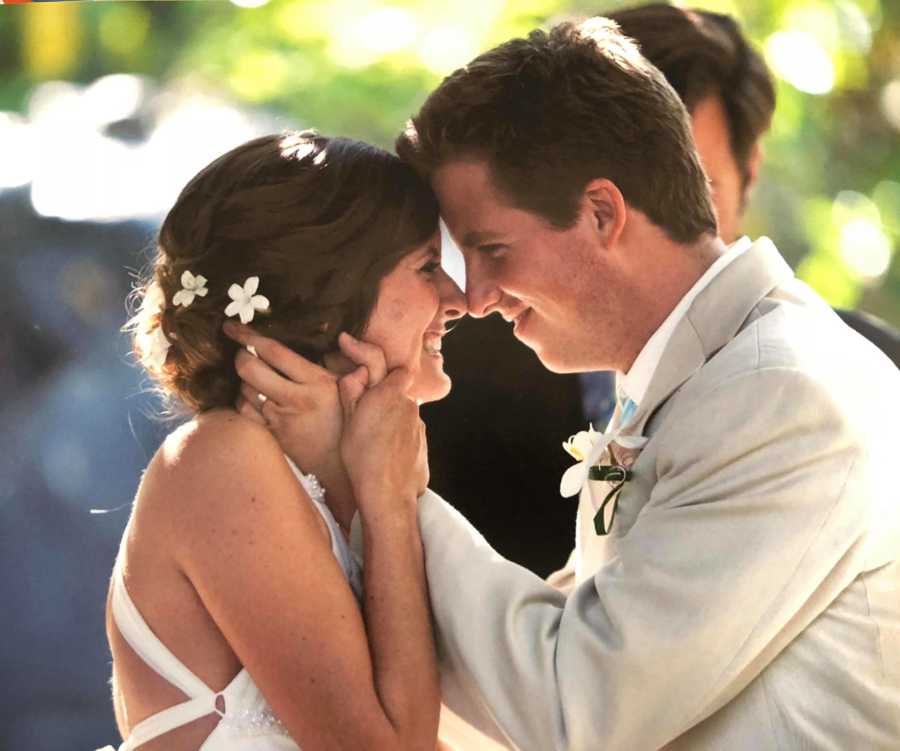 Ry and I were the first to get married on both sides of our family and we really didn't have any boundaries in place either, which is undoubtably necessary in a marriage. It is hard because all new things begin when you get married. It's no longer just your nuclear family and things simply change when you bring your spouse into your family. It took a lot of time for us to really figure out our boundaries and what our desires were. Over the years we have both faced some pretty uncomfortable moments with our in-laws. I remember one Christmas when we didn't even talk to Ryan's family. It was heartbreaking. Have you ever fought about which side of the family you were going to see over the holidays? It is the worst.
And moving in with my parents since the triplets came, has required a whole new level of honest conversations with my parents, which has not been easy, but has been necessary. We have been living with them for 3 years and it sometimes has been easy for us, or for them, but it works because we know the value of being honest with one another especially in such close quarters. Ryan's parents divorced when he was very young, which can also make a marriage unique when your in-laws have divorced/remarried. The divorce was very hard on Ry and his siblings. We don't really have a relationship with Ryan's Mother and she has left some pretty painful wounds on Ryan's heart. But now, her actions don't just hurt Ryan, they hurt me too. I hurt because he hurts.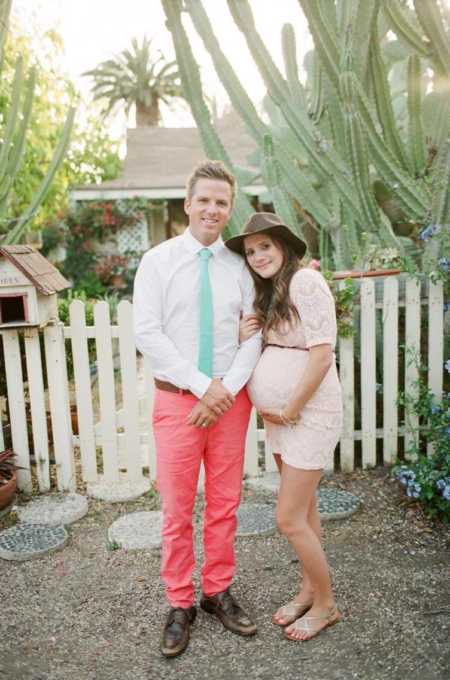 You don't just marry your spouse.
Unfortunately, there is always room for conflict when it comes to in-laws. When you get married you also marry a family – a family who has had their own values, traditions, struggles and even secrets for years and years. I know that it is hard transitioning into that. However, there is a healthy balance that can come between you and your spouse and your in-laws, and sometimes it is learned the hard way. I have a great relationship with Ryan's parents. Our relationship has required a lot of intentionality (on both parts) because I truly desire to have a good relationship with them. And I know Ry would say the same about my parents.
I have learned it is important to have honest conversations because that is what keeps a family healthy. It is what keeps relationships healthy. And I truly believe while confrontation is often uncomfortable, it helps maintain an honest and healthy relationship. It is what brings you together (even when it is hard to hear what you both may have to say). There is so much value in really listening to each other because we all want to be heard. We too, have learned our boundaries and needs over the years and sometimes it is not the easiest setting those boundaries in place, but it is important that we do that. You might have amazing in-laws, and you might not. Whatever it may be, I absolutely believe it is crucial to put your spouse first. You don't get to choose your in-laws, but you and your spouse, together as a unit, can navigate your way to having an honest, healthy, and loving relationship with them.
This story was submitted to Love What Matters by Desiree Fortin of California. You can follow her journey as a mom of triplets on Instagram.
Provide beauty and strength for others. SHARE this story on Facebook with your friends and family.