"Grief is not something I left behind. It has become a part of me. It has been sewn into the fabric of my life. It's not my identity, but part of my identity.
I became a 26-year-old widow.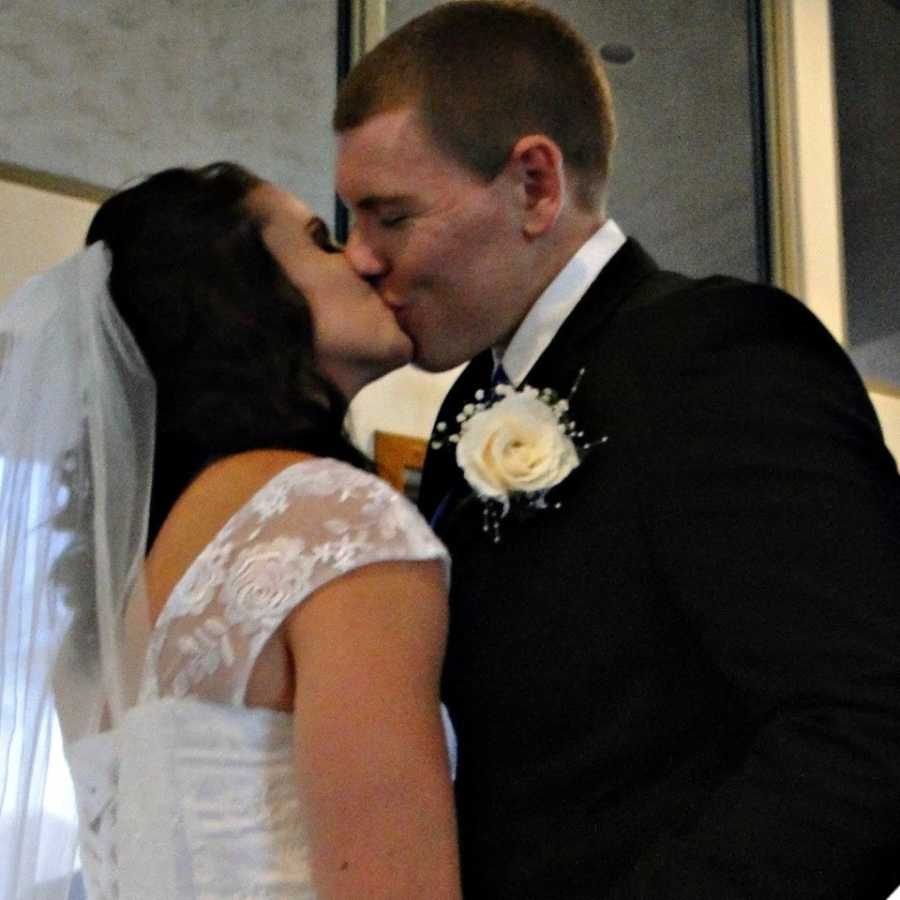 A few of days before my 27th birthday, my husband, James, and I were out celebrating New Year's. Who knew that ringing in the new year with a kiss would be the last kiss I ever gave him?
Just a couple hours after that kiss, he dropped to the floor. Without having any idea what happened, I saw his breaths become less and less. With an ambulance on its way, every single part of my life flashed before my eyes. On top of 49 million thoughts, I thought how big of a hug I was about to give him the next day after giving me such a scare.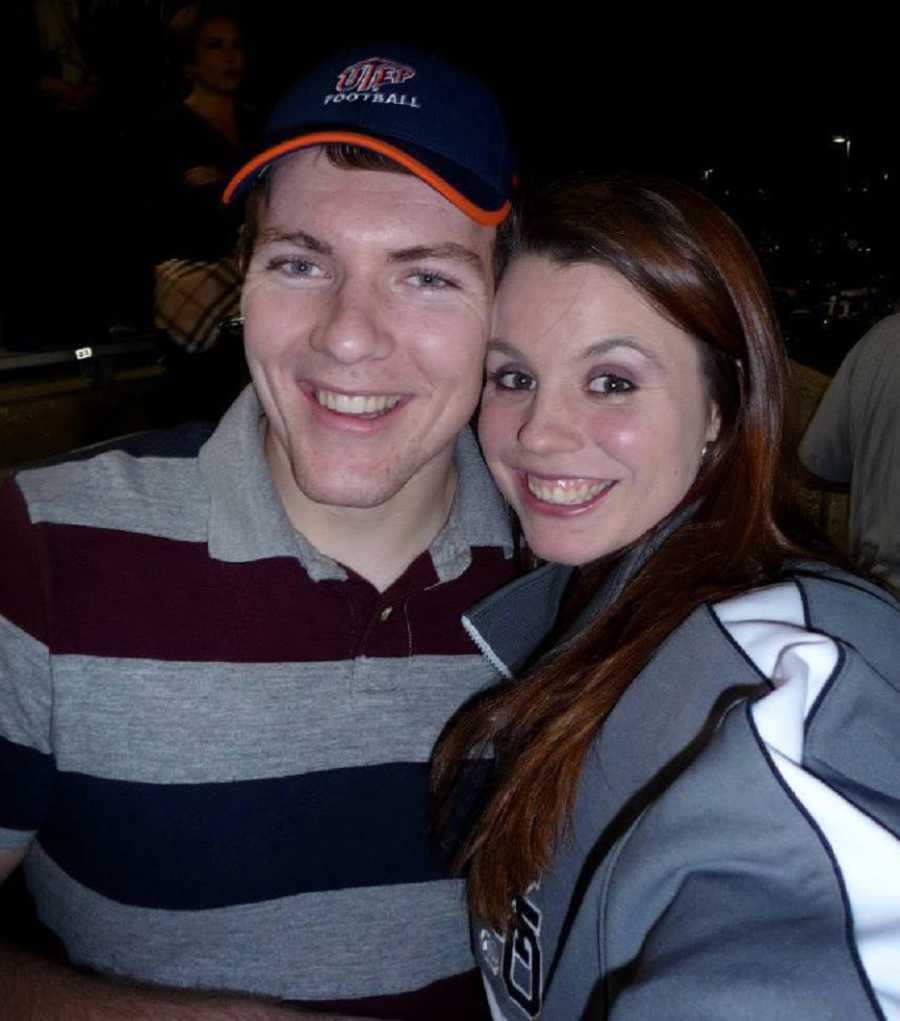 When the medics came in, they didn't have that 'okay, we have this under control' look on their face. Instead, they scooped him up and off he went to the hospital. When I reached the hospital, I had no idea how to fill out the paperwork. I couldn't tell you any of the answers. After noticing I couldn't answer anything, they told me to continue. They allowed me in the room as they worked on trying to revive him.
'Don't bullsh*t me. Tell me what's going on,' I remember saying to the doctor. He did just that, and told me it wasn't looking so good.
I remember staring as hard as I could at my husband's heart monitor on the screen just looking for some sort of pulse and seeing nothing. The doctors did everything that they could.
Nothing worked.
Months later I learned that he had a heart condition no one knew about. I know if he knew, he would have shared it with me.
I became a young widow.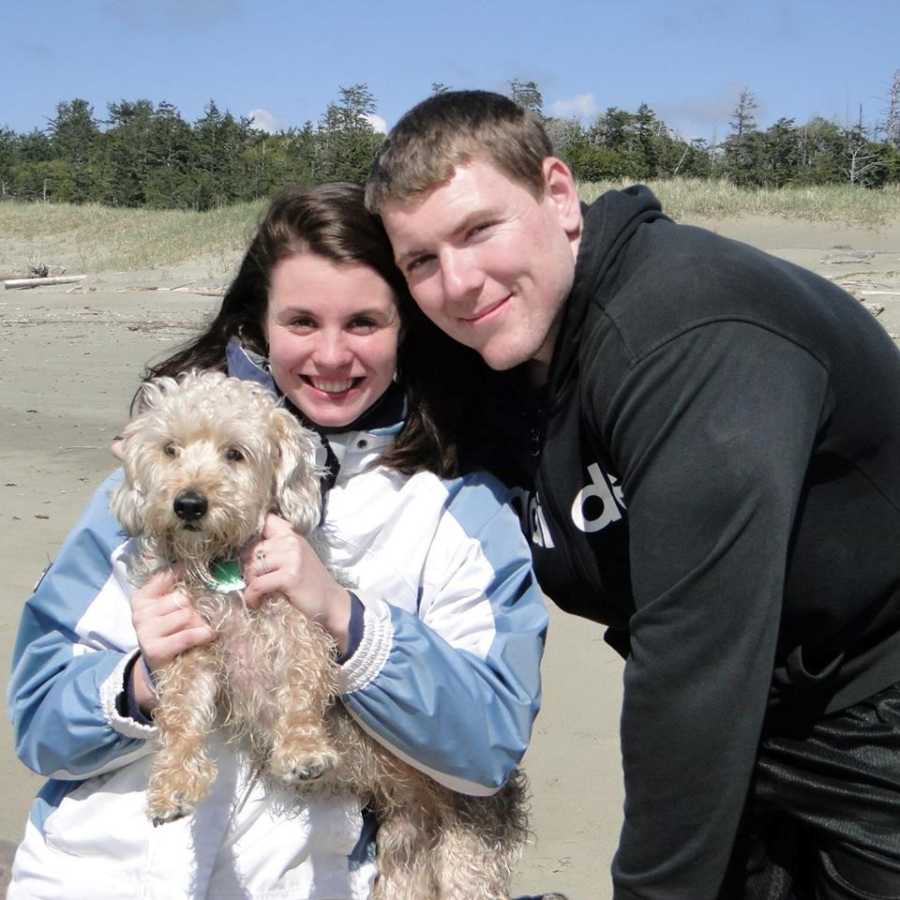 About one year before that I shared an article with James. It was about traveling being the biggest regret that people have before they die. I told him how our jobs allowed us to work from home so we should go traveling. I developed an elaborate road trip of 6 months that brought us around the southern states of the United States and allowed us to not only experience the city and the state but allowed us to feel like we were living in each place. We had an amazing time.
It was at the end of those six months that James died.
We had gotten rid of our apartment six months prior. We had sold our bed, our kitchen items, our couch, almost everything and just had a large suitcase and some small things each.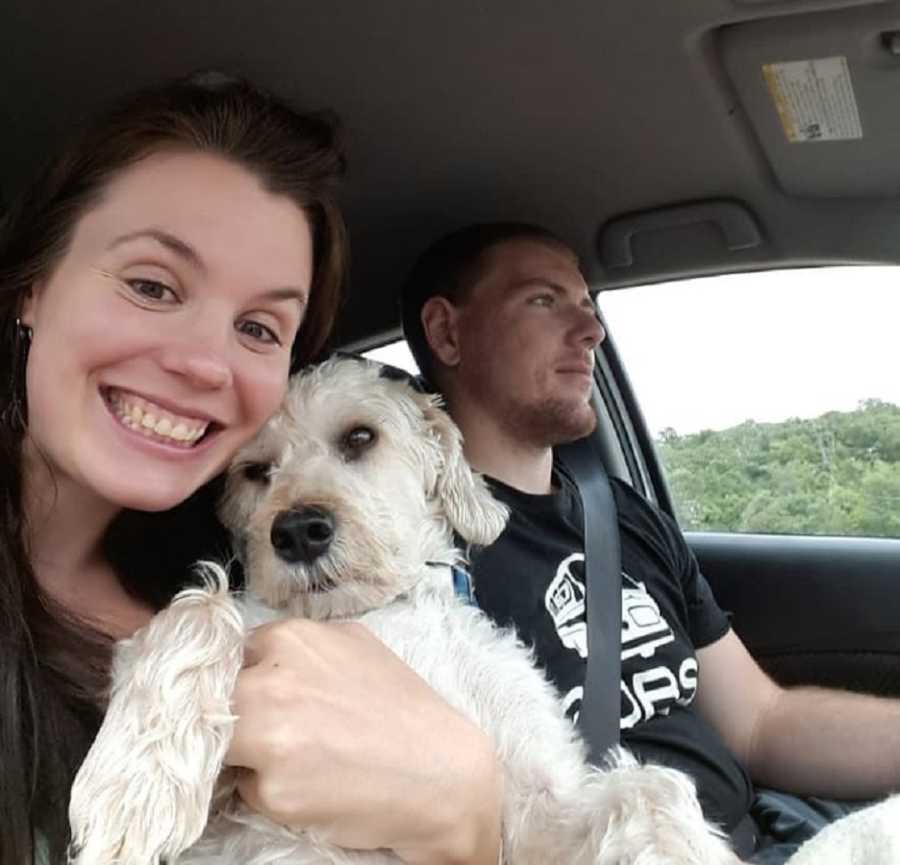 I had no idea where to go from there. I felt homeless, I felt completely abandoned, and I felt lost.
About two weeks later I got back into work. A couple months after that I took a solo trip through Ireland and Scotland. Those were two places James and I were about to head over to and felt as though that would be a place that would either rip my heart out or have the time of my life. Luckily, it was the second one.
I learned so much about myself when I was solo traveling. Many people travel during grief, and I am a huge advocate of it, but I was continuing my travels that James and I were planning on doing together. I was showing him the places that he had wanted to see.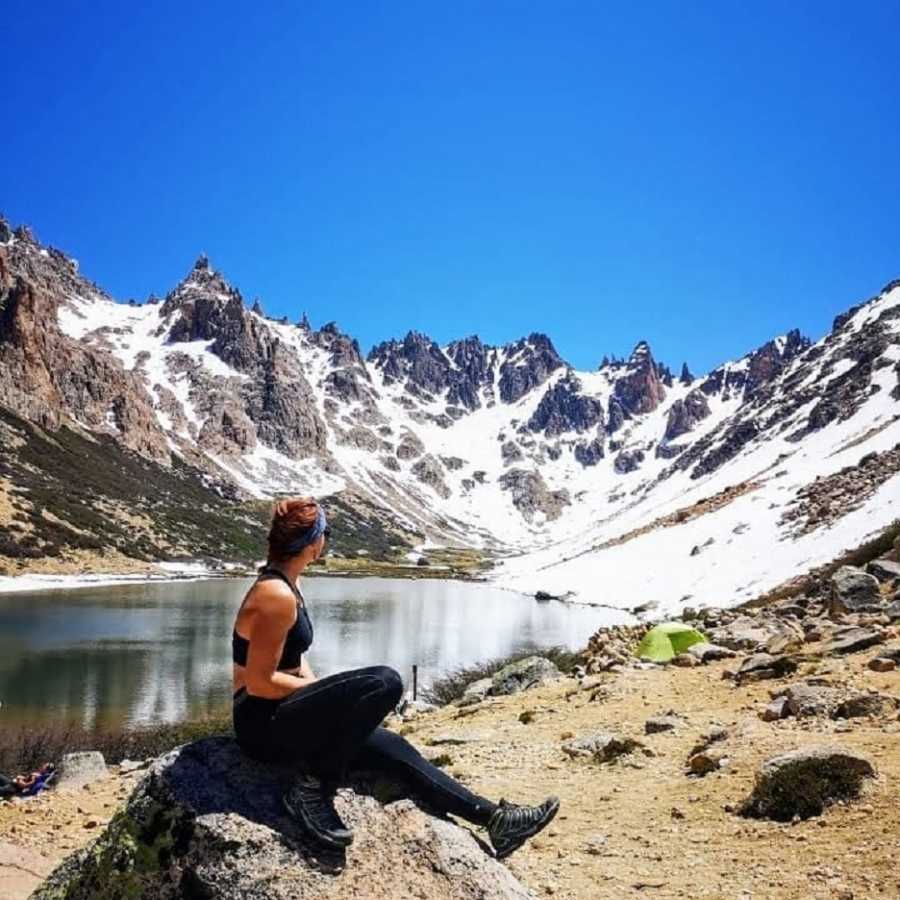 Shortly after, I started traveling everywhere around the world. I went around Europe for a few months, over throughout Asia, jumping over to South America. I just needed my backpack and my laptop (for work). I did come back to North America every once in a while, to spend time with my dog and repack for my next trip.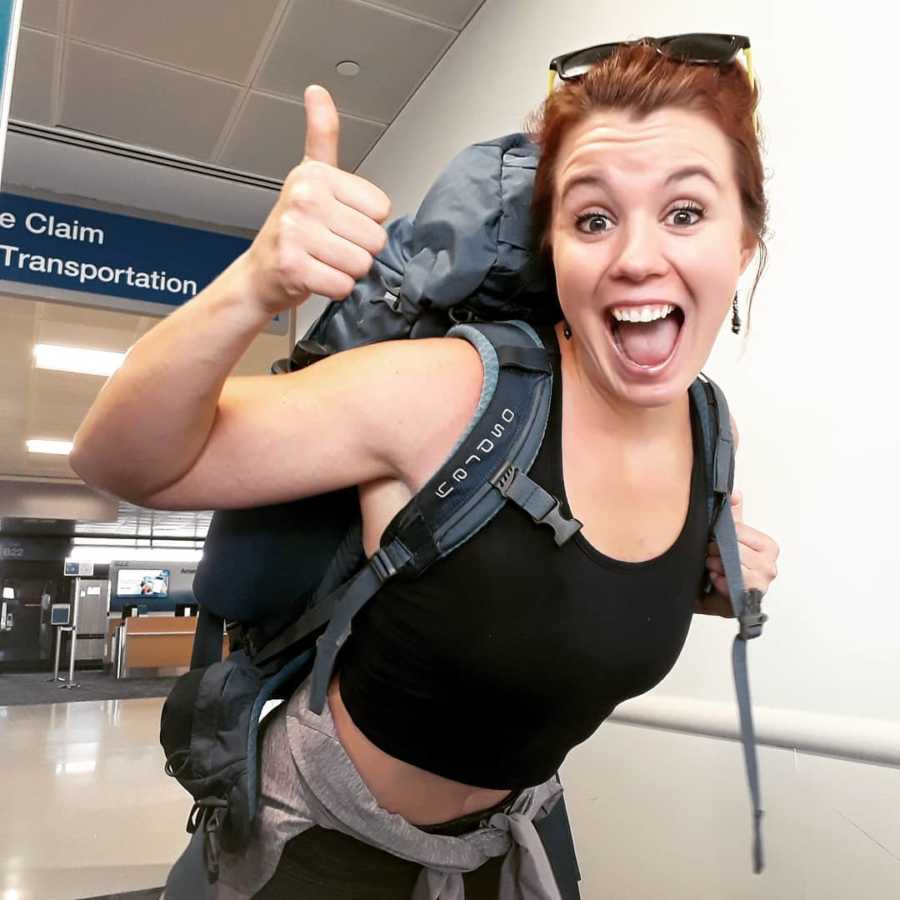 I have always been an active person. I also used to be a student athlete so being a competitor is not new to me. I started hiking a lot on my trips. I found myself going to specific countries just to do a crazy hike. I found myself.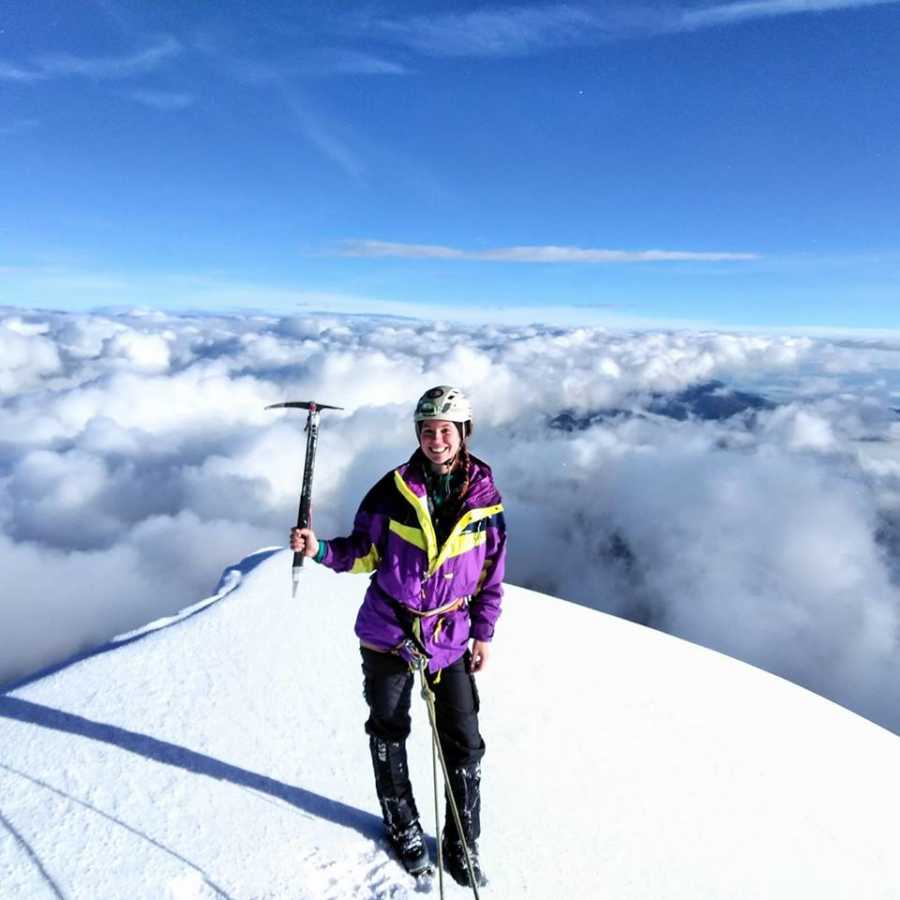 After two years, I found myself back in Arizona getting a place. Although traveling and living out of a backpack full time is a blast, it also can be exhausting. I decided to start training for some much larger mountains in the world.
Although I still travel a lot, I just got back from Hawaii, I'm heading to the Canadian Rockies soon, I also have found a mix of everything that I love and enjoy. I love seeing the world. I love experiencing new cultures, meeting new people, and seeing new things. I love getting up at midnight and climbing through the night in hopes of getting to the summit successfully for an amazing sunrise. I love being able to be proud of the life I am living and proud to know James is happy I have been able to put one foot in front of the other and move forward.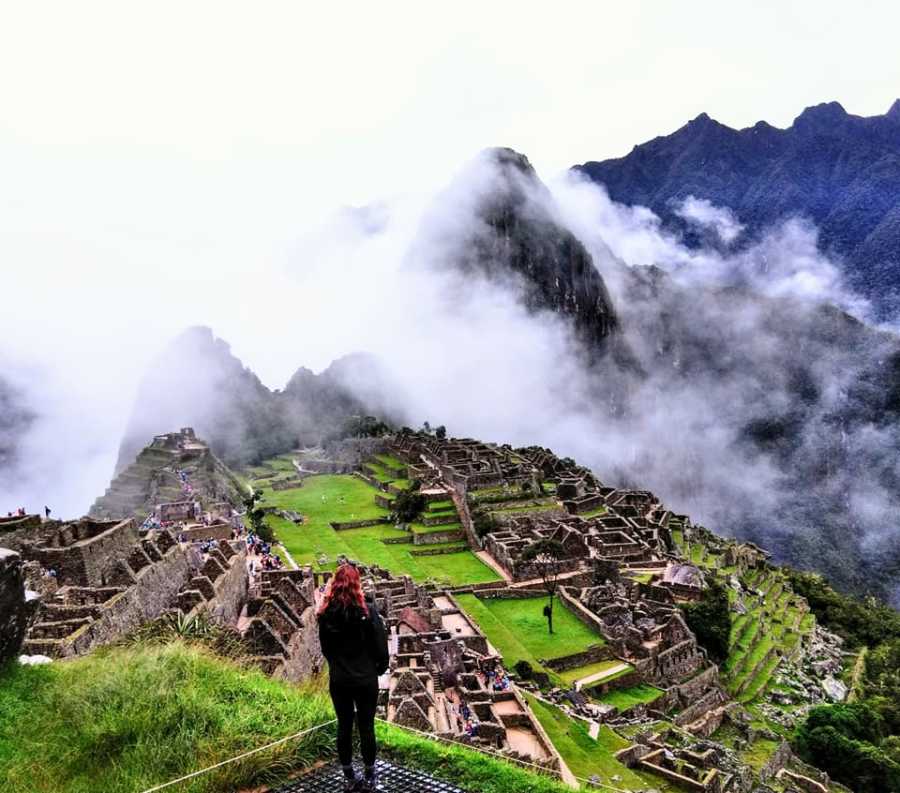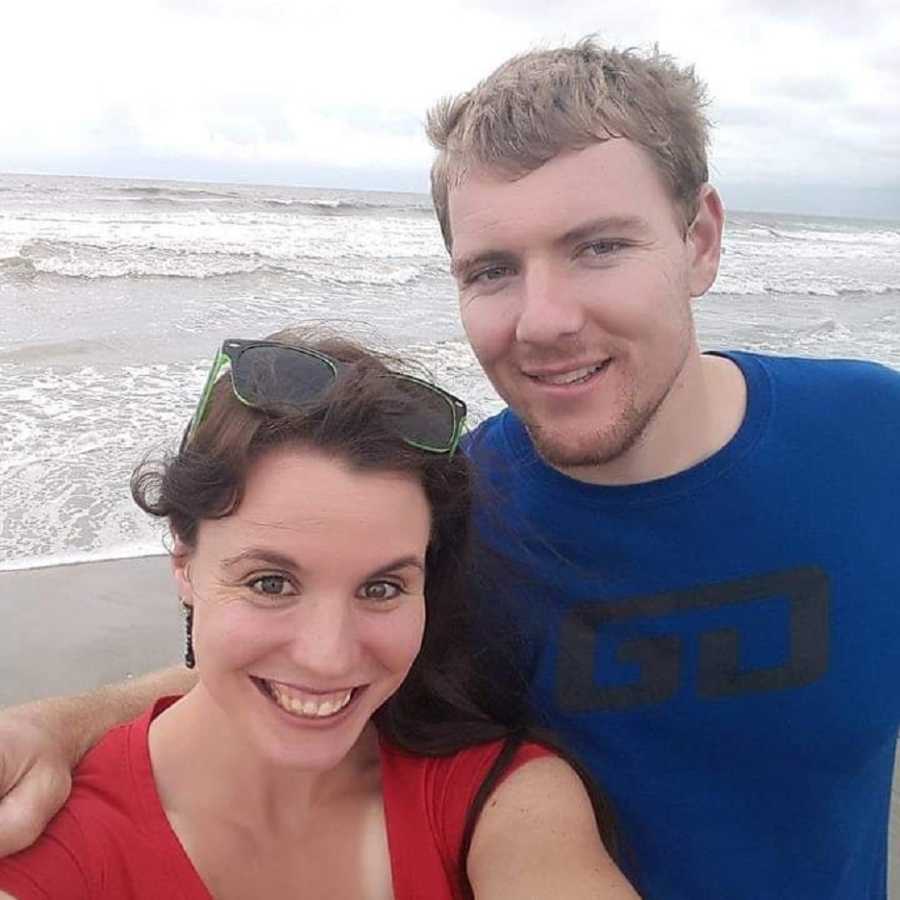 Grief is an interesting thing. It forces you to become the person that you never knew you could be. Grief is a road that is full of ups and downs. It is like a fingerprint where no two are the same. I created an Instagram account months after James passed away and it has grown more than I ever thought it would. It has connected me with so many amazing people from all over the world sharing with me their story. Grief connects people. It allows you to not feel quite as alone.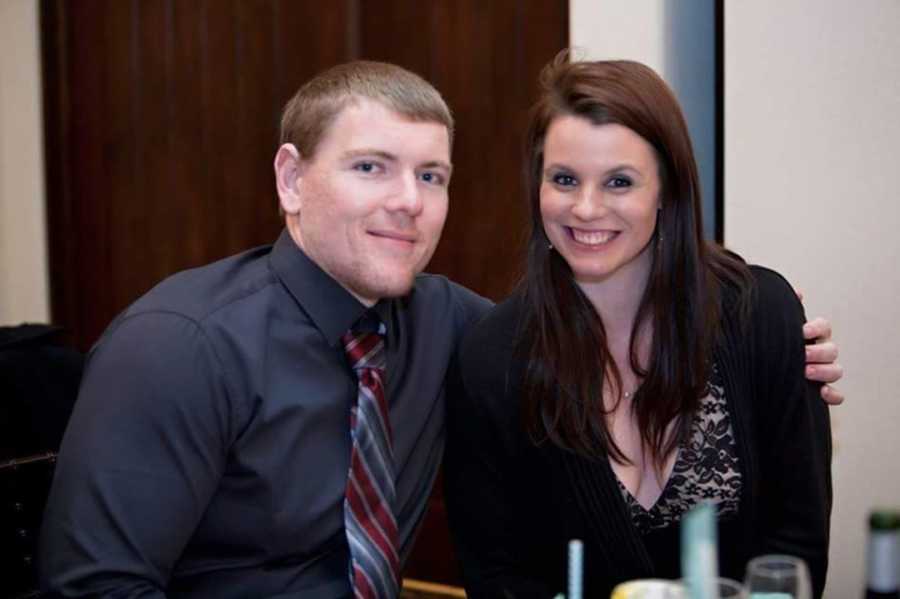 I hope to climb the tallest peak outside the Himalayans later this year and even more next year. I look back very regularly at the night James suddenly passed away. There won't be a day that goes by that I won't. The thing I have learned is that you can't change the past. You can move forward and still live out your life the way you want to, and the way the person you lost would want you to.
One day, you will wake up and there won't be any more time to do the things you've always wanted to. Do it now."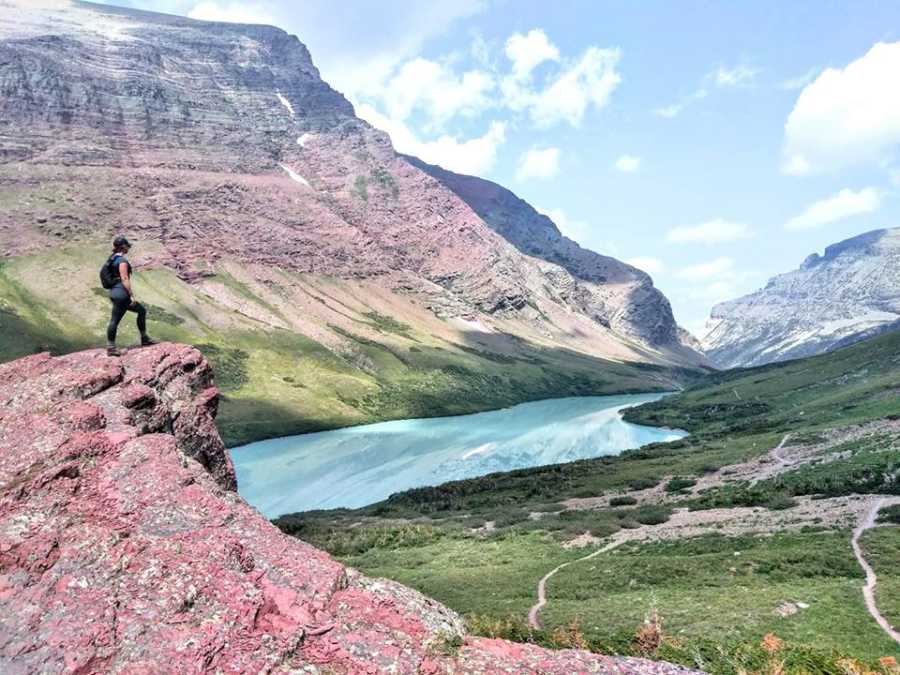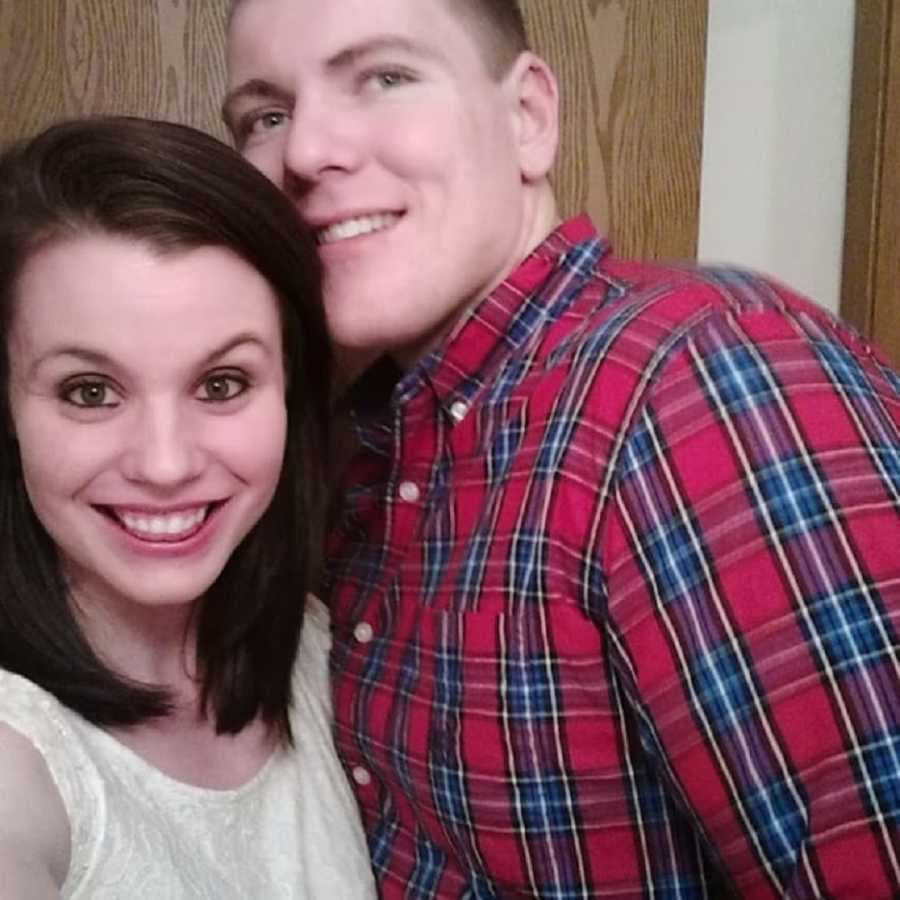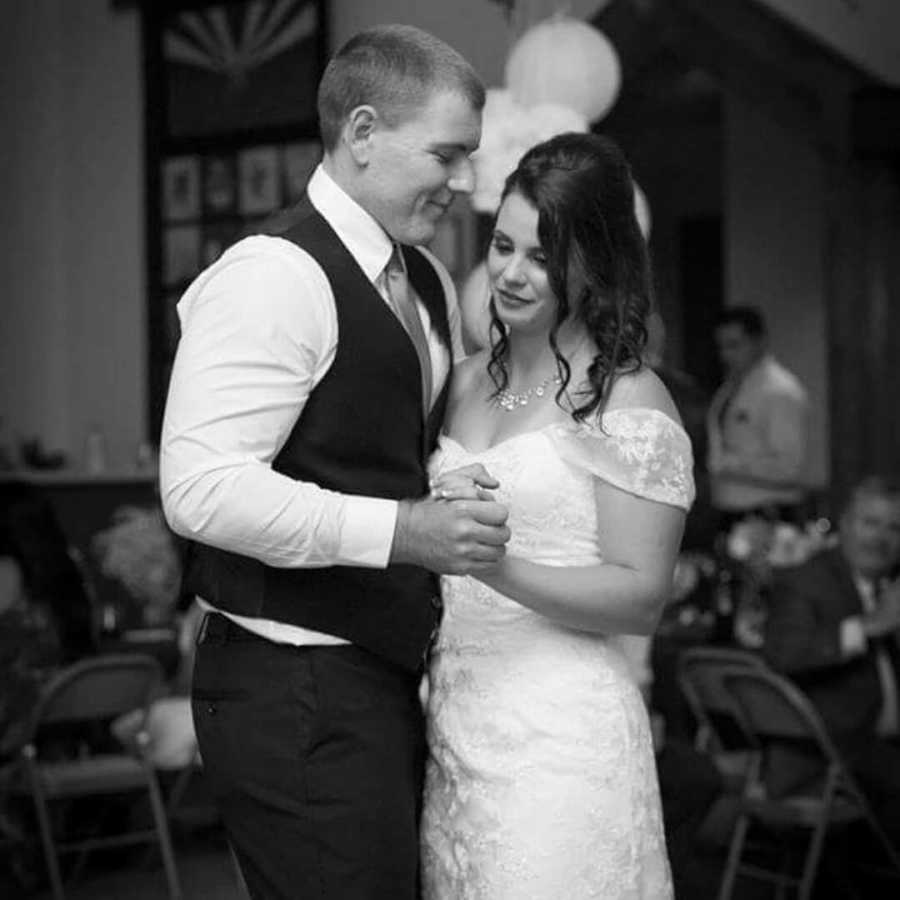 This story was submitted to Love What Matters by Laura Leanne. You can follow her journey on Instagram and YouTube. Do you have a similar experience? We'd like to hear your important journey. Submit your own story here, and be sure to subscribe to our free email newsletter for our best stories.
Read more stories from those experiencing grief and loss:
'She took her last breath. I felt her soul leave her body. She made me promise I would be OK. Armed with a map and her ashes, I set off on a journey of a lifetime.'
'Zac isn't here. I'm going to look for him. To check the ditches.' My heart stopped as I let those words ring in my ear.': 20-year-old widow loses husband in motorcycle accident only 11 months after marriage
'My 30-year-old husband who was never sick, was constantly downing Pepto Bismol. He started eating less than me. He was missing work, which he never did. I knew something wasn't right.'
SHARE this story on Facebook to encourage others to cherish every moment and love what matters most.