"My experience with drug misuse was like observing an encounter with a pack of rabid wolves. It was nearly impossible to compartmentalize the horrific images and ignore the obvious damage as opiates captivated my son.
Pain and suffering became intermingled in life. A text that read, 'I am so sick and tired, dying would be a blessing,' arrived at 1:39 a.m., leading to frenzied correspondence. The proximity to death in that conversation and countless other incidents still haunts me.
I imagined my son's face in every homeless young man. Distributing snack foods and new pairs of socks to other mothers' children perched at intersections eased my bone-crushing sadness. Still, the lack of control drove me into hiding, where I identified with episodes of Intervention and found tiny snippets of comfort when an addict 'accepted treatment.'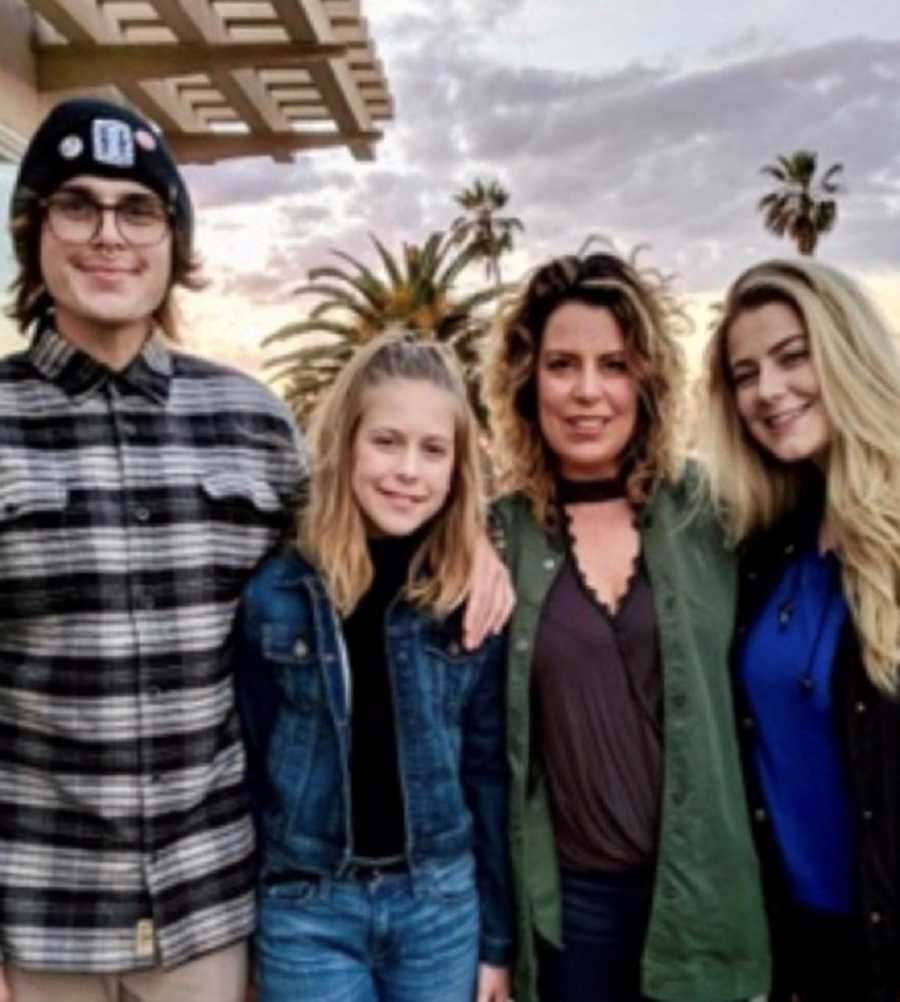 I successfully juggled the unexpected, covered the evidence of sleepless nights and concealed errant tears until the Christmas my son was incarcerated. The agony pushed me to publish a blog that revealed years of secrets. The feedback was stunning; friends and strangers reached and revealed similar heartbreaking experiences.
That winter, I was drawn to The Addict's Mom (TAM) Facebook page. In 2016, the 22,000 members generated a massive volume of activity. My perspective grew from overwhelmed to reassured and, finally, determined. I was compelled to reinforce the candid posts. I left a passionate comment to a post that read, 'I work in a hospital, and I overheard a coworker in the break room say they hate wasting time on these worthless addicts.' I cried with the mom who shared a photo of a beautiful young woman, the caption reading, 'My baby was found dead today.'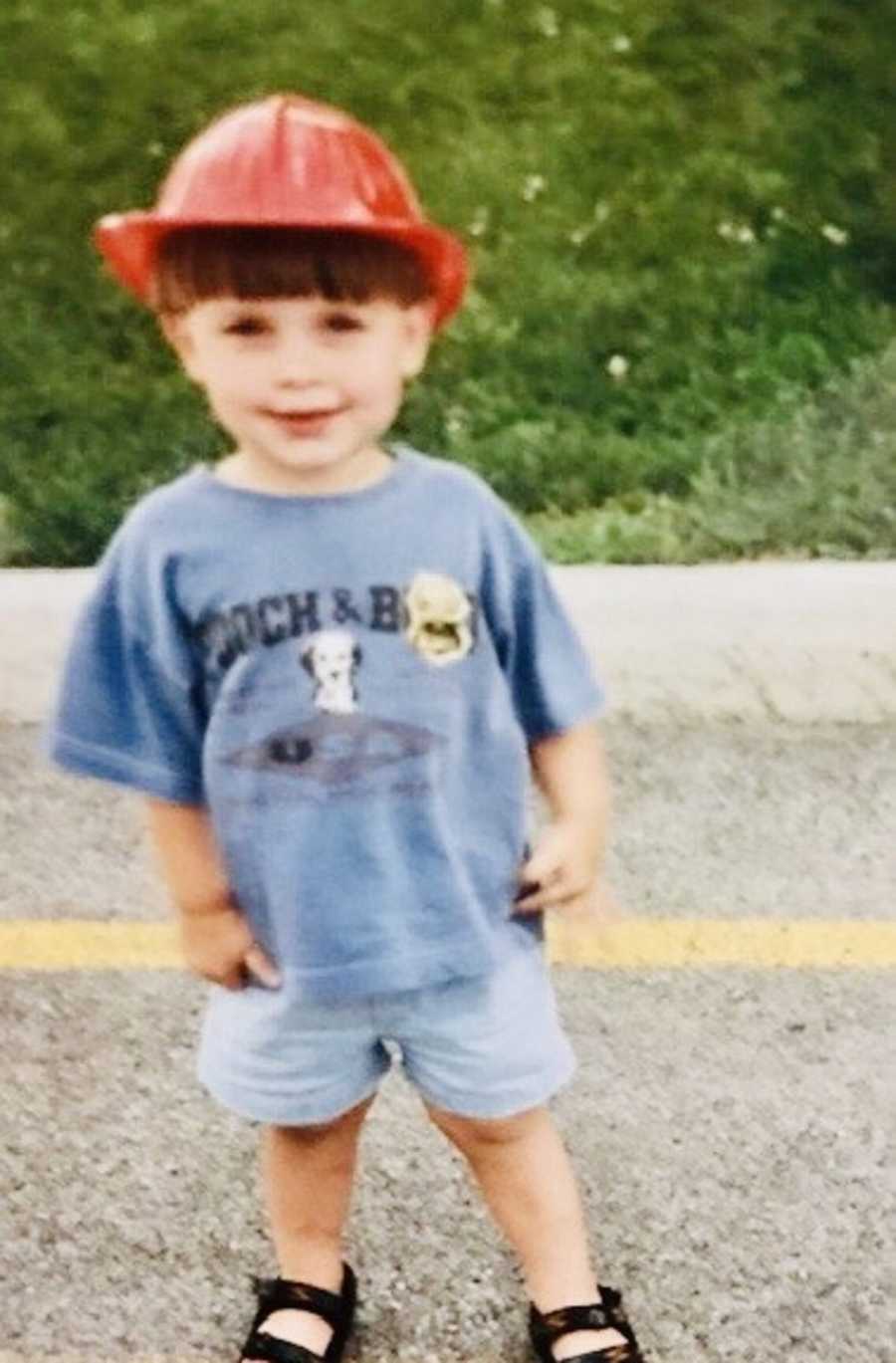 At 3 a.m. one morning, I posted that my homeless son was finally ready for detox. Within hours there were nearly 300 likes and 70 comments. 'Please tell your boy hundreds of moms are praying for him, he is worth it, and we can't wait to see his success story soon.' I texted screenshots of the encouraging messages to my son hundreds of miles away. We were both comforted by this unexpected virtual support.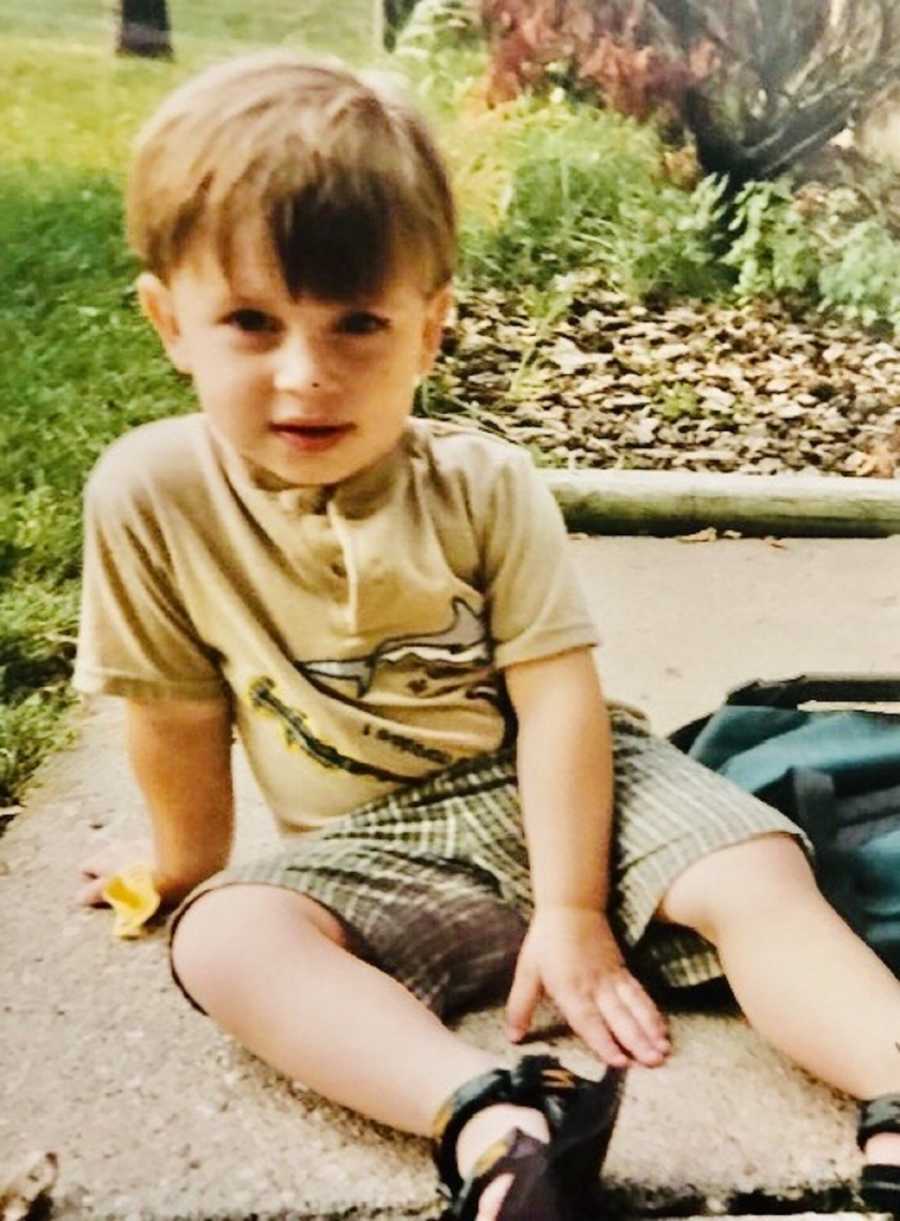 Timing was always horrible when my closest friends checked on his progress. Regardless of how mildly I presented the circumstances, they were incomprehensible.
'So, he's in rehab?'
'Well, no. A patient broker has him drugged in a motel room somewhere in Orange County while the rehab center is processing our insurance. Hopefully he'll make it there by the end of the week.'
This recap, like most others, glossed over the truly devastating details. In every case, the stories were met with the same two reactions: utter disbelief—'How do you function?'—to outright horror—'You need to just let him go!' Both responses required me to adjust my emotional armor and pretend I didn't recognize the insinuation—give up on your son.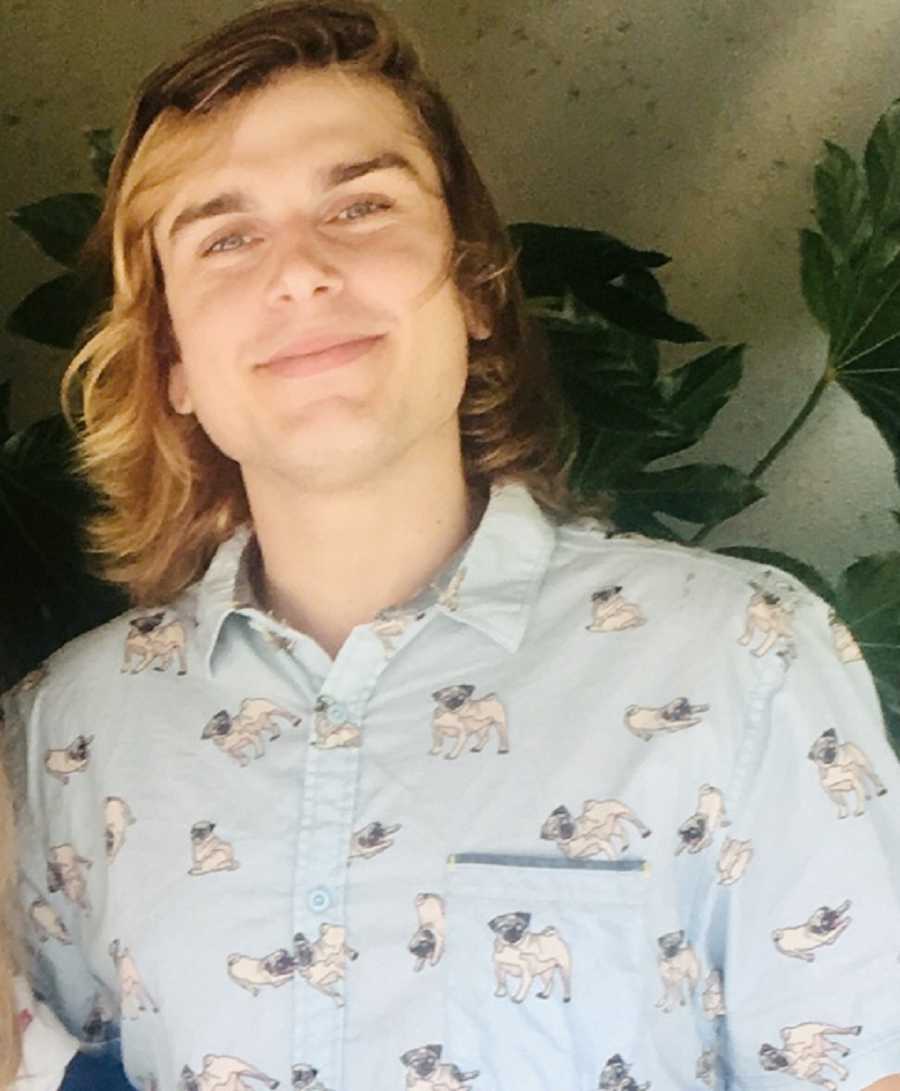 I determined it was monumentally lonely to be honest about loving a child with substance use disorder.
A TAM Facebook post on the California page offered the possibility to meet other moms. It described a weekend in Santa Ynez Valley, the charming community featured in the movie Sideways. The lenient cancellation policy gave me the courage to sign up and the insurance to bail out if life went awry, a real possibility since my son was amid a transition from rehab to sober living.
Kathleen Cochran, TAM mom and manager of the picturesque guest ranch, was the host. Within moments of arriving, I felt an immediate and unspoken kinship with strangers whose children were impacted by drugs. In this space, we proudly aligned the title of the event, the Warrior Women's Retreat.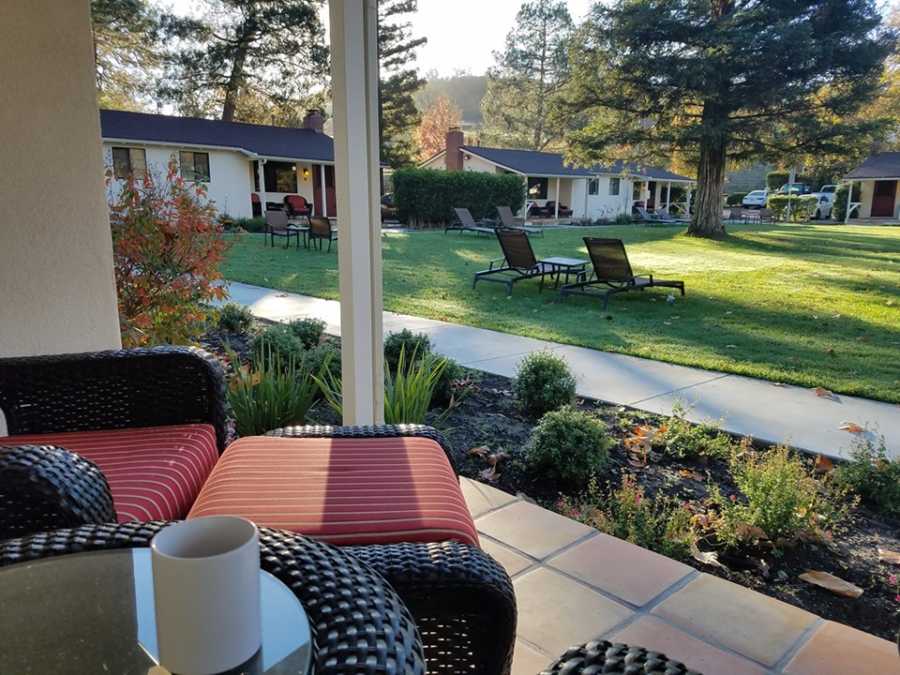 We were mamas who spoke the same language, who refused to feel any shame for our circumstances, who didn't explain how our kids 'used to be' and made no apologies for knowing how to navigate the underbelly of hell. A look in one another's eyes tells the story of torturous nights, gut-churning decisions and the dread of losing our children.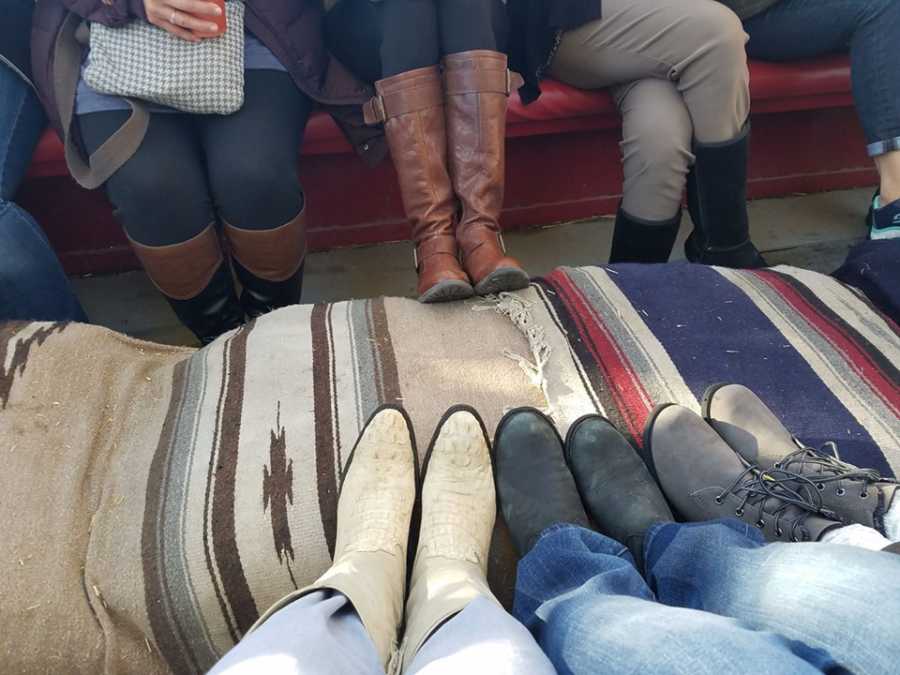 The 3-day experience was like adult summer camp with smores, horseback riding, wine tasting, BBQ, effortless bonding and real fun. It was exhilarating to meet with mamas on the same journey. Conversations highlighted differing approaches and offered hope. Without judgement or censorship, I recognized that my reality was not abnormal.
For the first time in years, I felt a part of a true community.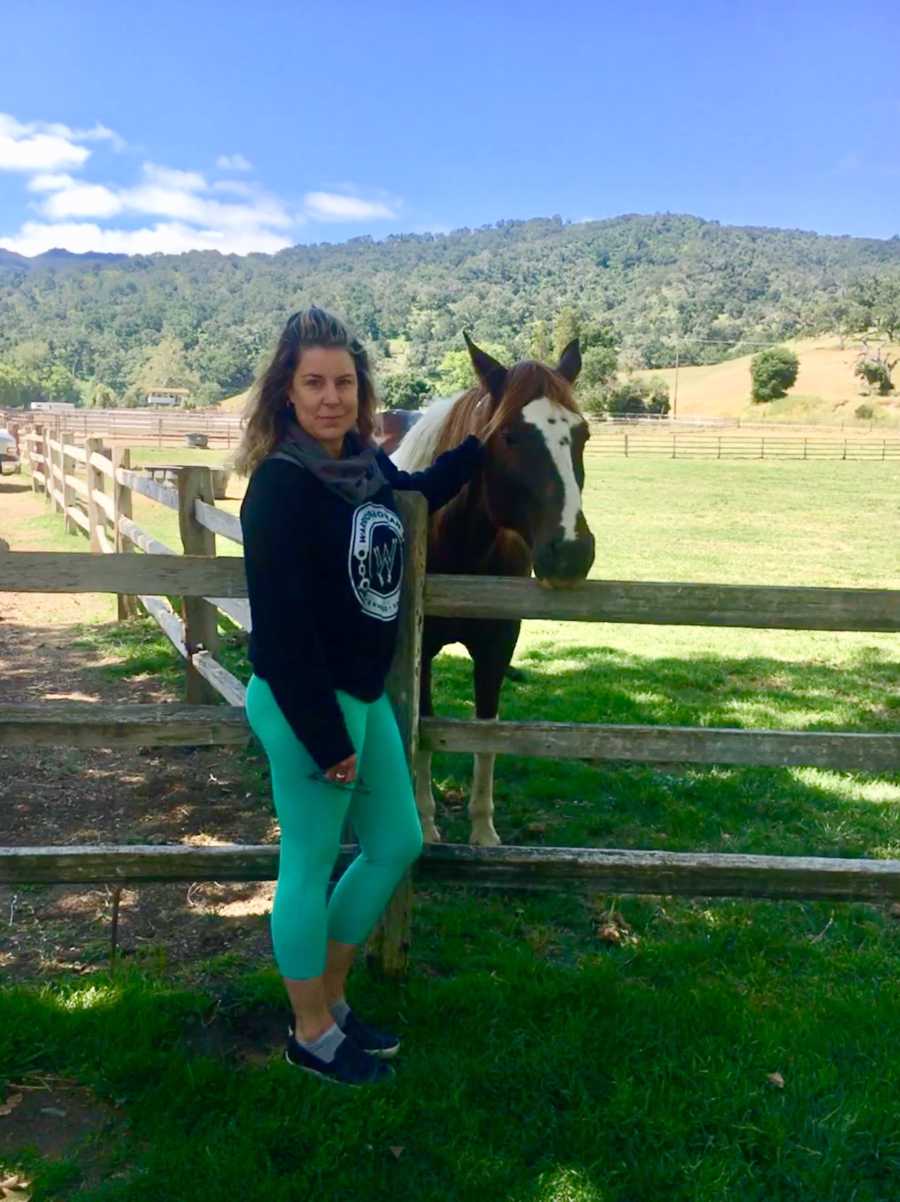 I left the retreat stronger and wiser, my introverted spirit convinced that connectivity was critical to my healing.
A few months ago, I met a friend for coffee who helps social impact organizations develop infrastructure and strategy. Anxious for Ken's input about Kathleen and my vision—we wanted to build a non-profit that provides comprehensive tools and unbiased information to families experiencing substance use disorder—I was rambling when he said, 'Wait, hold on, your son is an addict?' I mentally backtracked and realized we hadn't spoken since the days when I maintained a façade of normalcy.
I highlighted the chaos and admitted that stigma initially drove me into silence. I credited writing for giving me a voice and a purpose in the madness. Most importantly, I pinpointed what had propelled me to move beyond the negativity, discovering a trusted community.
Ken smiled at the name we'd given our organization which epitomized our softness and strength, Heart of a Warrior Woman. He nodded at our goal of giving mothers a foothold where they could gather the knowledge, strength, and compassion necessary to continue loving their children through the unexpected.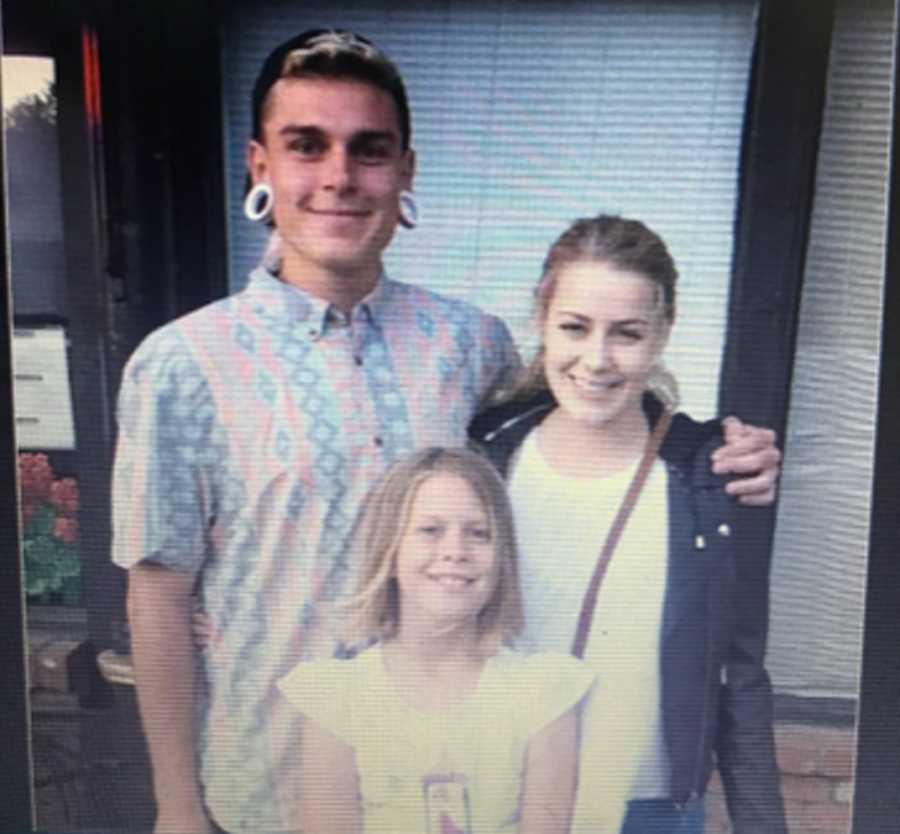 There was a long minute of silence and then he said, 'Unfortunately, I can relate to this more than you know. My 24-year-old nephew is an addict and is, at this very moment, homeless. My sister is in the throes of this crisis and I'm desperate to help her. The problem is that I don't know what to do and it's so painful.'
The agenda for our 4th Warrior Women Retreat in December has been designed to offer a balance between joy and learning. I am looking forward to gaining new perspective from expert speakers and connecting with mothers who have been isolated, and I'm especially excited that Ken's sister will be present.
Every one of us deserves to make space for our own well-being, to find the camaraderie of a tribe, and to gain wisdom from others who are going through similar struggles.
Hope and empowerment bind this sisterhood and give us the ability to stand united against the same adversary. We will never stop loving what matters—our children."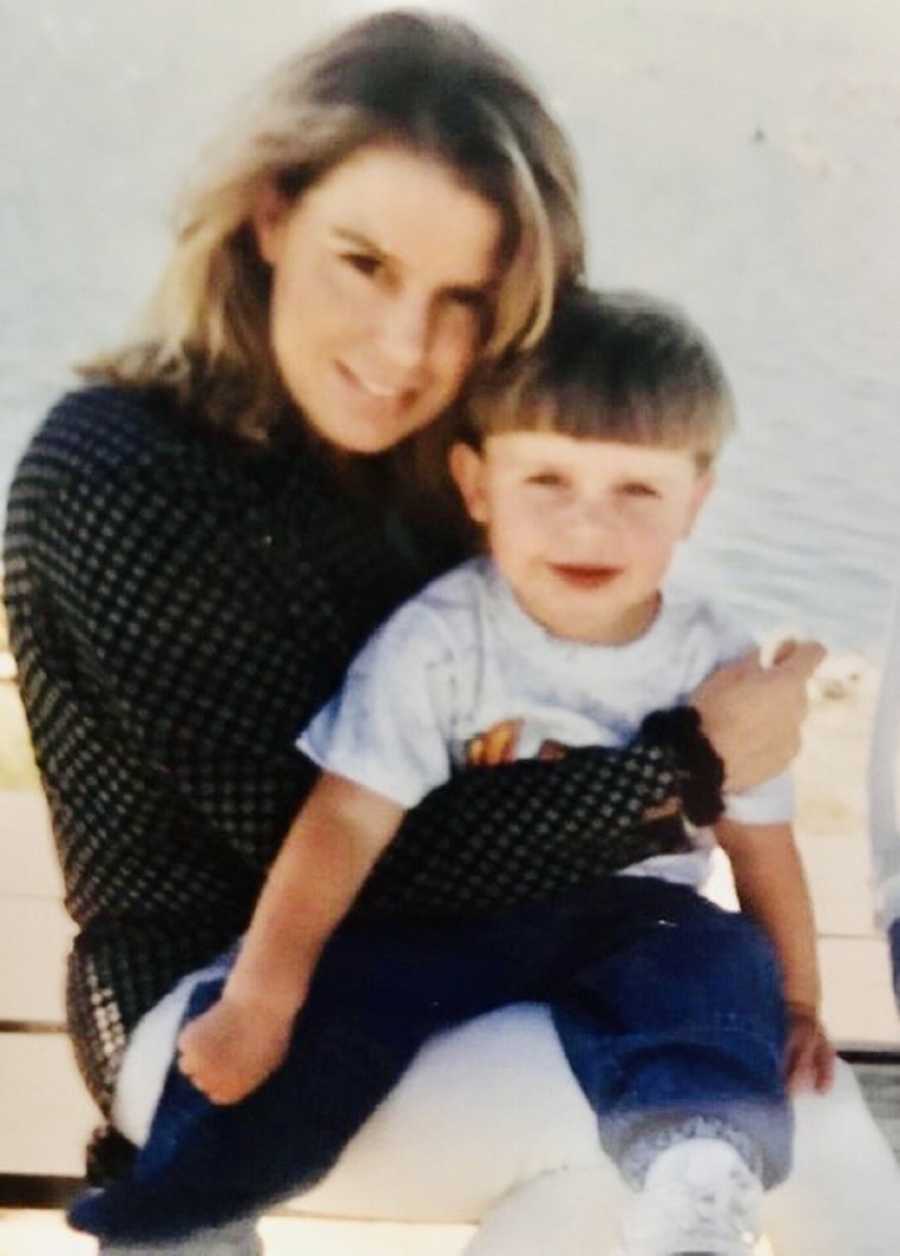 This story was submitted to Love What Matters by Allyson Aabram, co-founder of the-not-for-profit organization, Heart of a Warrior Woman, a sisterhood that provides the tools to continue fighting for our children and caring for ourselves through devastating circumstances. To reach Allyson or learn more about the retreat, go to heartofawarriorwoman.com.
Do you have a similar experience? We'd like to hear your important journey. Submit your own story here. Be sure to subscribe to our free email newsletter for our best stories, and YouTube for our best videos.
Read more powerful stories from mothers of addicts:
'My sweet baby, my firstborn son, is homeless, mentally ill and addicted to heroin.'
'I heard two words: 'fugitive felon.' I caught my son's eye. His shackles made my stomach flutter uncontrollably. His public defender smoothed her beige suit, and approached him.'
'He was my best friend. The last thing he said to me was: 'I'm ok mom, I love you too.' That was at 10:20 on Saturday night.'
'My son has until this Tuesday to turn himself in. I love you, Josh. But the DEVIL returned this year. I made the decision to send my son to jail.'
SHARE this important story on Facebook for other struggling families to know they are not alone.