"My brother overdosed. My 22-year-old brother overdosed. I remember saying that over and over in my head. How did MY brother overdose? My best friend growing up, my 6'2″, green eyed, blonde haired brother.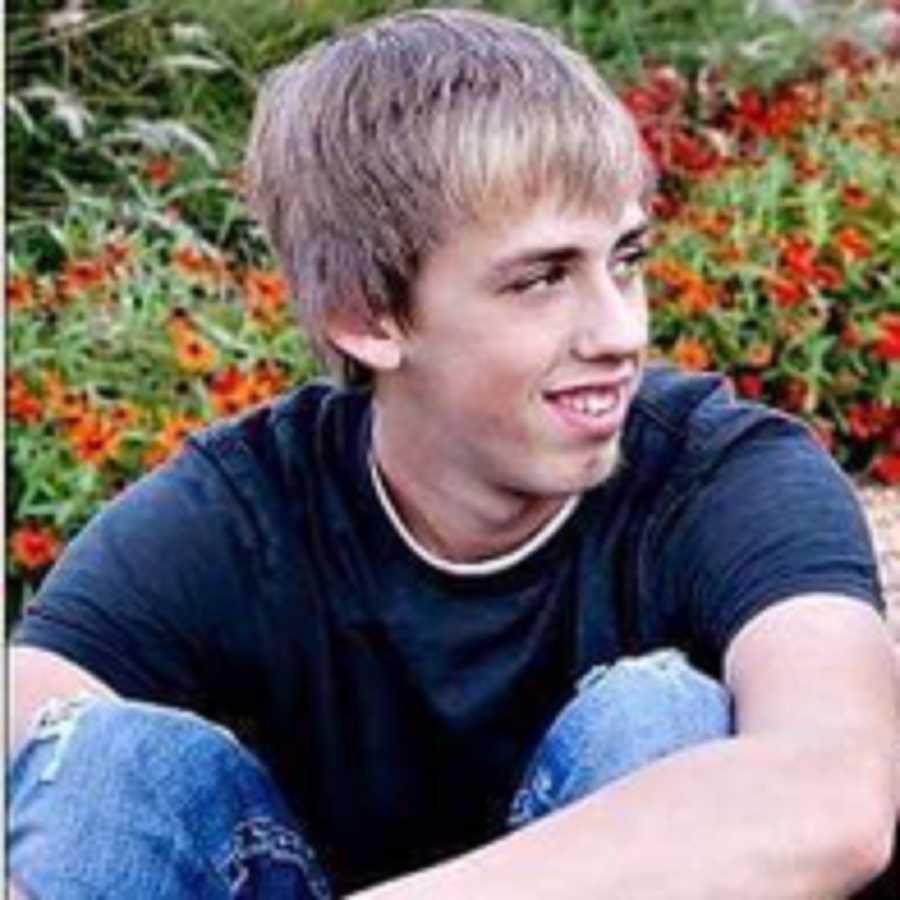 Overdose. Meth, heroin, cocaine. Trashy, no future, thief, no home life. Was that the first thing that came to your mind? Because at one point in my life, it was the first thing that came to mine. I get it. That's all you're taught. No one tells you that car wreck you got into, or that broken arm you got was going to get you into pain medication. And that pain medication could potentially put you in a spiraling tunnel that was going to ruin or potentially end your life.
My brother overdosed from an opioid. My brother died from an accidental fentanyl overdose. What he thought was a Xanax was actually cheaply made with fentanyl. Had he known what that one high was going to do, he would have never done it. Because of that one high he so eagerly wanted, we don't have him anymore. I will never get to see him, he will never get to meet his nephew he so anxiously waited for. My mom lost her baby. Her only son. My sister and I lost our childhood best friend. I lost the closest DNA to me.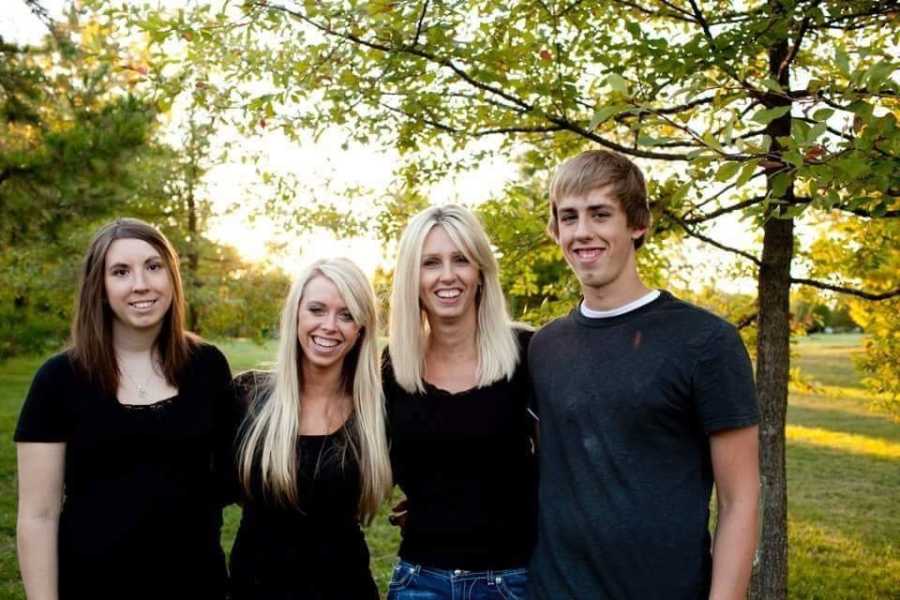 My brother knew he had a problem. He hated it. He hated it so much he stopped it all and moved back home right beside my mom. He told her he wanted to be closer to his family. That he felt so lost without us. He was such a family-oriented person. Such a big and kind heart. SO forgiving. Too forgiving. He loved God with all of his heart. A month before he overdosed, he was baptized. He died with his bible open right next to him.
I miss the 'Do you know what day it is?!' 'ITS MY BIRTHDAY!' conversations. I miss all the little things that fall into every day talks that don't seem big until they're gone. I remember going to my mom's a few days before he was gone and as I was walking in, he was walking out. He always said, 'Hey, Mace! Love you!' A few weeks before that I needed to fit a sofa table i to my little car and as soon as he saw me pull up, he was ready to help.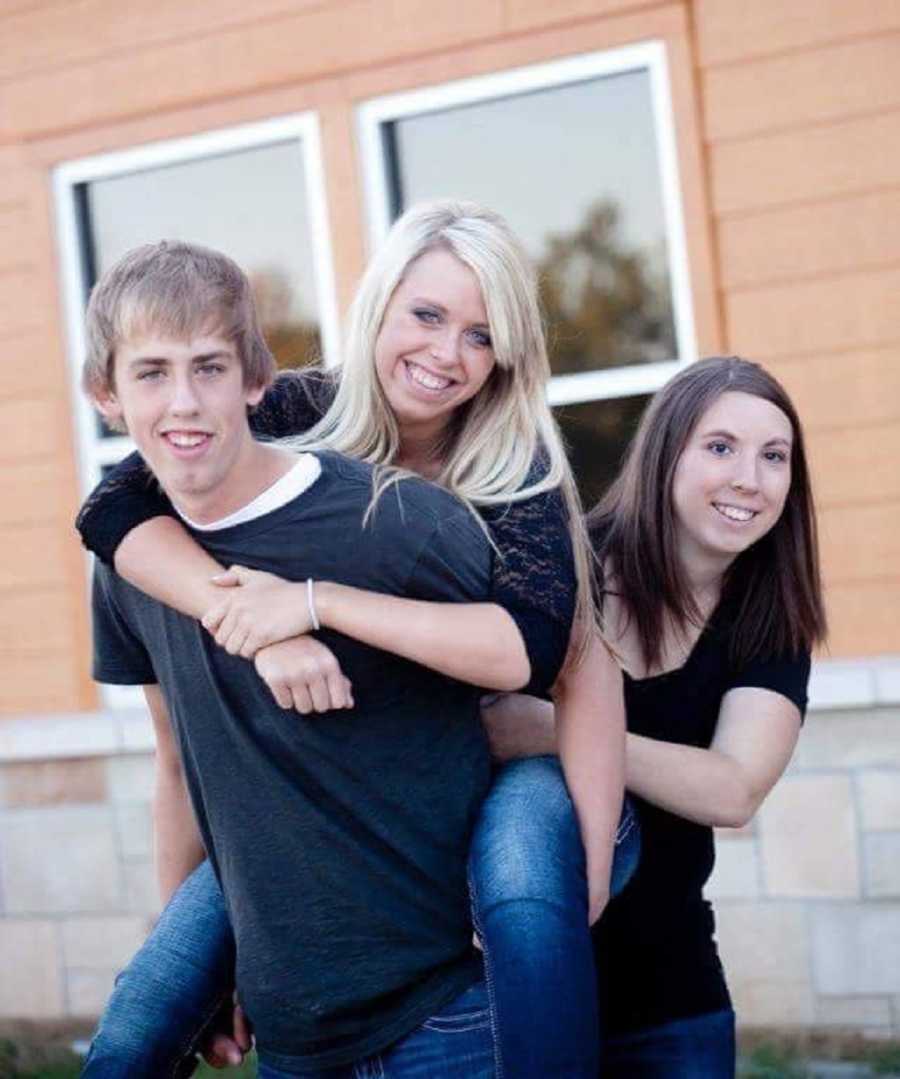 Addiction is hard. It's hard to stop. It's hard to see what you're doing and who it's affecting. It's too easy to remember how great and on top of the world you felt when you were high. How easy it was to escape. My brother was sober for a year. But then addiction pulled him straight back in.
You don't have to be trashy to overdose. You don't have to come from a broken home. These people are of the norm. These people are actually, genuinely really great people. These people come from homes like you and me. These people have families that would do anything for them. These people are loving and so loved.
Grieving is hard. Remembering a memory of him is harder. Hearing an old voicemail or seeing an old video is even harder. But knowing that other families could potentially feel the same pain we do is the hardest. Until you recognize this is a problem, it's going to continue to be thrown under the rug.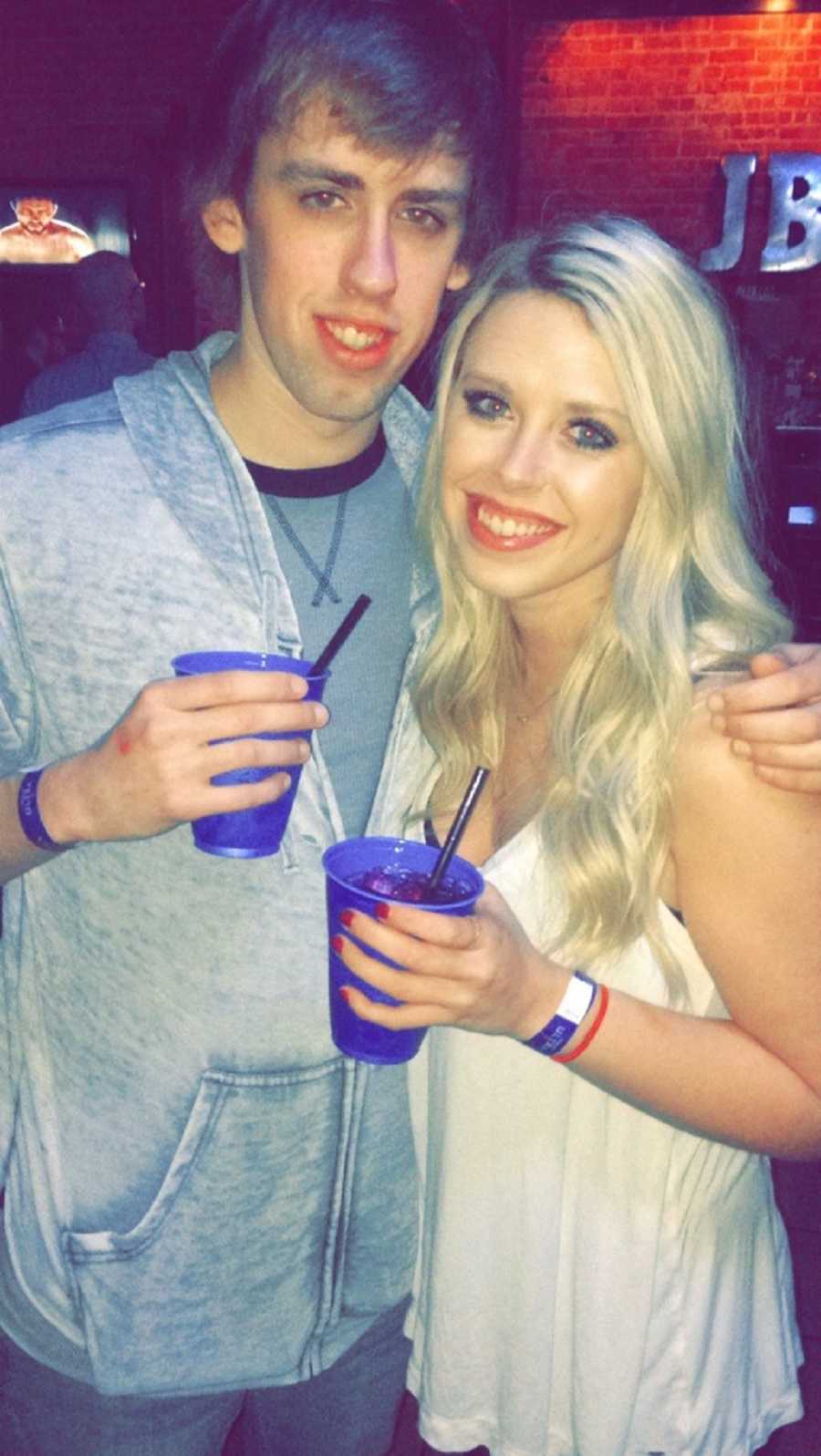 This problem needs to be recognized. It is becoming more and more common. No one needs to go through the pain my family, as well as others, have to go through. THIS IS REAL. And it's happening every.single.day. If you are struggling or know someone who is struggling, I urge you, no, I BEG YOU to get the help. Call me, message me if you don't have anyone. I promise I will do whatever I need to do to help.
Destin was such a great kid. Such a great Christian. Such a great son, brother, grandson, uncle, cousin, nephew, friend. I would give anything to have him back."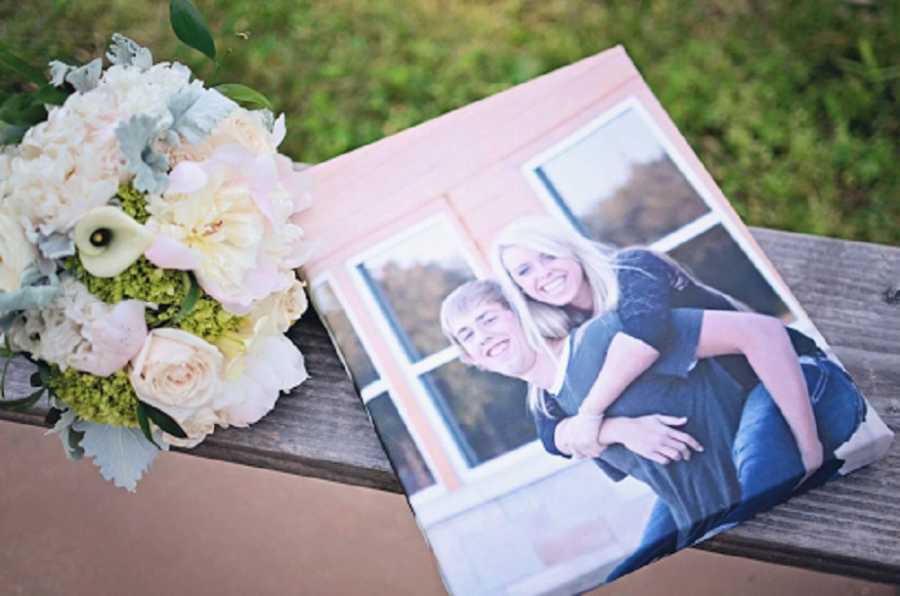 This story was submitted to Love What Matters by Macie Isley. You can follow her journey on her blog and on Instagram. Do you have a similar experience? We'd like to hear your important journey. Submit your own story here, and be sure to subscribe to our free email newsletter for our best stories.
Read more powerful stories from families of addicts:
'He was my best friend. The last thing he said to me was: 'I'm ok mom, I love you too.' That was at 10:20 on Saturday night.'
'I really messed up Will. I'll call you soon.' Nothing prepares you for this. I pulled over and lost it. I look back at conversations I had with my sister and tears run down my cheek.'
'My son has until this Tuesday to turn himself in. I love you, Josh. But the DEVIL returned this year. I made the decision to send my son to jail.'
SHARE this important story on Facebook for other struggling families to know they are not alone.