"All I could hear was my staggered breathing between silent groans. I needed air. I needed to get out of there.
The room started spinning as sounds of basketballs and excited crowds faded into the distance. Darkness threatened to swallow me whole. I somehow managed to stumble down the seats and head for the exit. Don't fall.
I was vaguely aware of voices calling my name. 'Olga, are you ok? What's wrong?'
'This can't be happening!' I heard myself say to no-one.
The cool air outside didn't help to relieve the pressure on my lungs. Panic, confusion. Where to go? What to do? 'Oh, God. This nightmare has to be a dream. It can't be real. Not MY Mick.'
All I could do is desperately remind myself, 'Breathe, Olga, Breathe.'
It's shocking how quickly 'life' can knock the wind out of you, isn't it? One minute I was enjoying my daughter's basketball game, and the next I was desperately trying not to faint from grief.
Like most girls, I'd grown up with the dream of meeting that someone special, getting married, having children, watching them grow up, and then becoming grandparents. I knew what I wanted, and up until now, I was living my dream.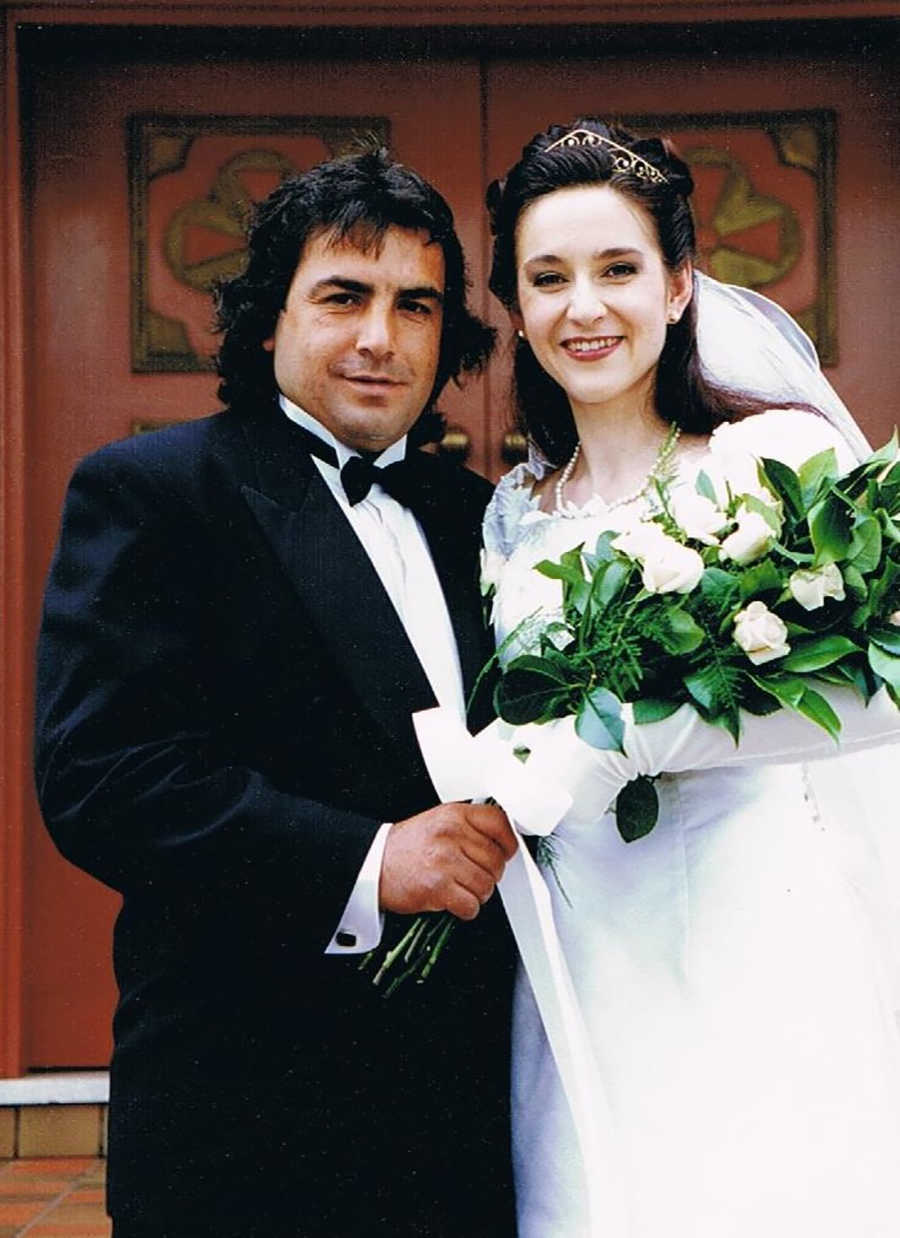 Little did I expect that a phone call from Mick's brother would deliver the devastating news that my husband of 17 years had just died of a heart attack.
'What? MY Mick? No other Mick… MY Mick?'
'Yes,' he said. 'YOUR Mick.'
I couldn't believe what I 'd heard. Mick and his brother-in-law were only going to the race track at Moruya for the day. A three-hour drive from home. Their horse was scheduled to race, and then they were supposed to come back. When Mick had left, it wasn't meant to be the last time I said goodbye. As a Psychologist, things like this happen to my clients, not me!
My mind recalled our wedding ceremony, seventeen years earlier. '… to have and to hold, from this day forward, for better, for worse, for richer, for poorer, in sickness and in health, until death do us part.'
Oh, God.
Never in my wildest nightmare did I expect the 'until death do us part' to come so early. Suddenly, unexpectedly, he was gone. From the confusion of my loss, it was like a knife plunging into my heart, and I felt my world falling apart around me.
Instantly I thought, what am I going to do? How am I going to tell the children?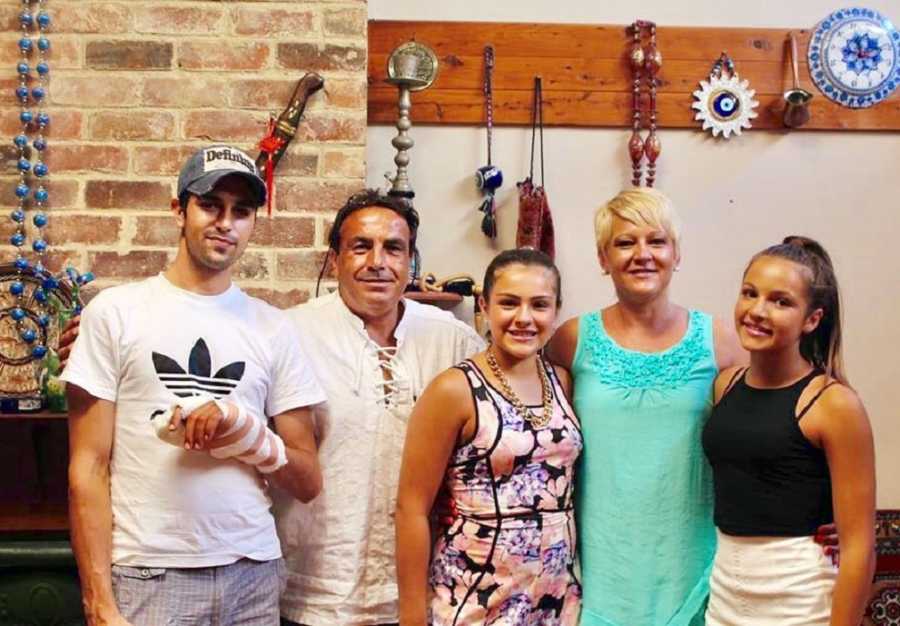 The other parents who had followed me outside now encircled me; deep concern etched on their faces. 'What's wrong?' One by one, I just stared at them in shock and disbelief. My mouth wouldn't form words.
After minutes of silence and tears that ran in constant streams down my face, I managed to whisper, 'My husband has just passed away.' Now their faces looked like mine. Shock, disbelief, pain. Tears fell all around. Everyone was just as stunned as me.
I felt a sudden urgency to go home. Now. I needed to be in the place where we built our life together. I needed to feel his presence again.
'Chloe and I need to go home.'
The team manager went to fetch my daughter. She whispered into the coach's ear and then pulled her from the game. Some of the other mothers collected her bags, and they brought her outside to me.
Chloe was confused. She could tell that something bad had happened, but she had no idea what. I proceeded to tell her that her father had just 'gone to heaven to be with Nonna,' her grandmother who had died seven months before. We sat there crying together for a long time.
Then I remembered that my older daughter Alex was home alone. I was desperate to get to her; I didn't want anyone calling our house and telling her about her dad. She couldn't hear this terrible news from a stranger. I arranged instead for Mick's brother to go over to our house right away and break the news to her.
I said again, 'We have to go home.'
Thankfully, all the parents knew they needed to get me home as I wasn't in any state to drive. The trip home seemed like a lifetime. No clear thoughts were there, just my head spinning with questions upon questions. 'What am I going to do? What are we going to do? Oh, my gosh, what happened? How did it happen? What happened at the time? Where was he? I need to see him; I need to see him myself? How can I see him? I need answers…'
I turned to Chloe occasionally asking if she was okay? Her answers were always only a nod with her head and me saying, 'We will be okay.' I rang our brother in law who was with Mick to get some answers; he said he was still with Mick, the ambulance, and police. He said he would ring me after and tell me everything, as he was also devastated, upset and trying to get his head around what happened. All I knew was that his body was going to Batemans Bay Hospital and I could not see him. I looked up at the sky, tears running down my face, hoping to see him one more time. Holding Chloe's hand, I thought this does not make any sense.
Then it dawned on me… is this what Mick meant when he said to me last week, 'under no circumstances can I change my plans on Saturday and take Chloe to basketball.' I can't believe I never questioned Mick on that; it was very unusual for him not to go and watch Chloe play. I remember thinking, Mick made lots of little comments that didn't make sense in the week leading up to his death. Something inside me was stopping me saying, 'let him enjoy the week.' I'll ask next Monday after Easter, 'what's with the strange comments all week?'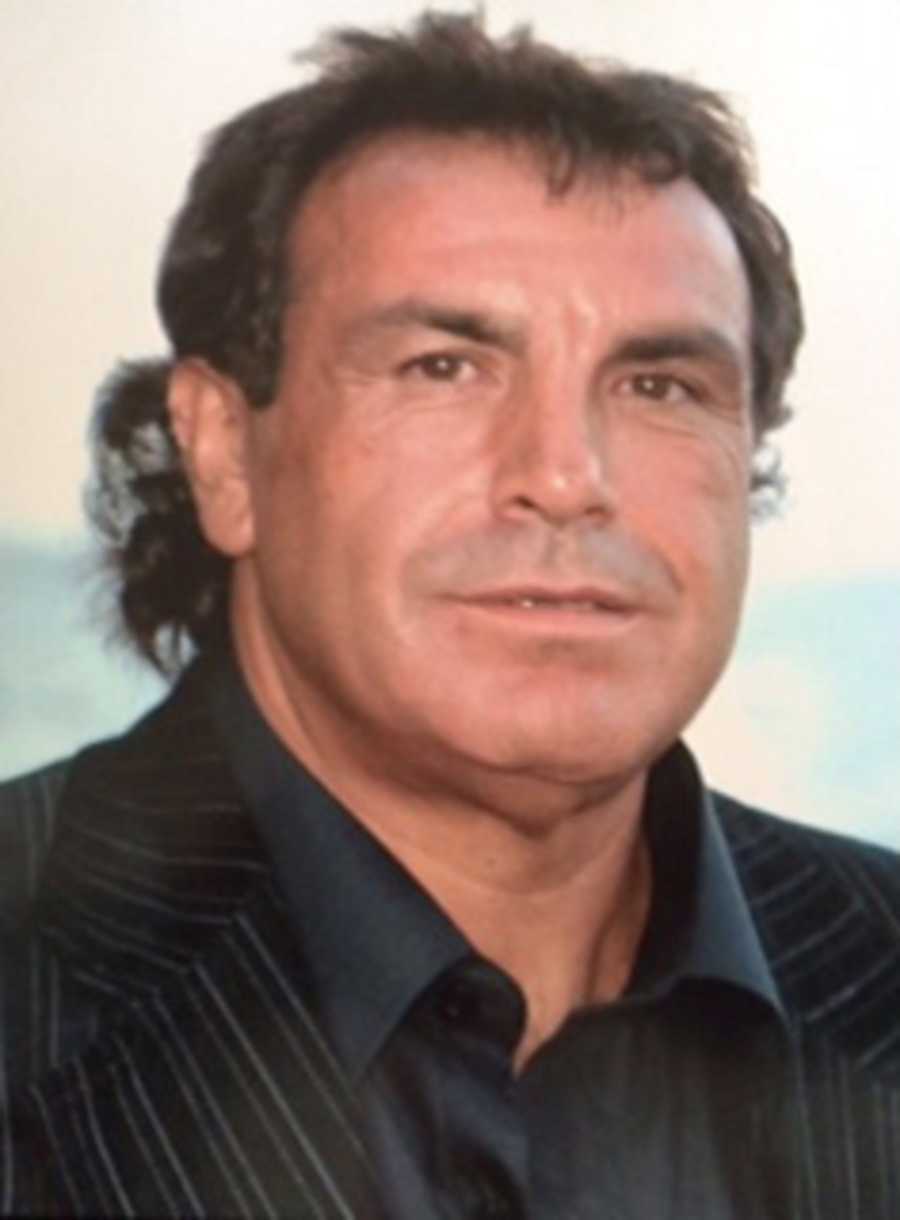 As we pulled up, a distraught Alex met us and the three of us hugged. We cried desperately; we tried to make sense of what was happening to us.
I went upstairs to our bedroom to be alone and sat for a long time on our bed. As I looked around at the familiar surroundings, the memories of our life flooded into my mind. Wave after wave, the events of our life together scrambled through my mind. Laughter, tears, highs, lows. Precious times together. Intimate times together. And I let the tears flow freely.
Then I went downstairs, replaying memorable moments with each room, each corner, each step. Vivid memories of our life together, perfectly synchronized like a Hallmark commercial. Still trying to make sense of it… it was surreal.
As I stood at the window looking out at the backyard, I remembered Mick always telling me,
'When your number's up, it's time to go. You don't have a choice. The world never stops. You have to keep going.'
Did Mick realize at the time that his words would burn inside me in the wake of his own death? I don't know. But what I did know was that, at this vulnerable moment, reeling from the emotional tsunami, I had a choice to make.
Was I going to sink or swim?
Was I going to allow circumstances and debilitating grief to ruin my future and stop me from living? Or was I going to allow myself to feel the love and passion of a life well-lived, and walk through the process of grief with my girls, gracefully and successfully? Was I going to practice my own medicine?
I chose to swim. Mick's passing was a challenge that life had dealt me, and I was going to survive it to the best of my ability. I knew, somehow, I would find the resources within me to keep breathing. I was about to experience grief like many of my clients I helped. That's all I needed to do now."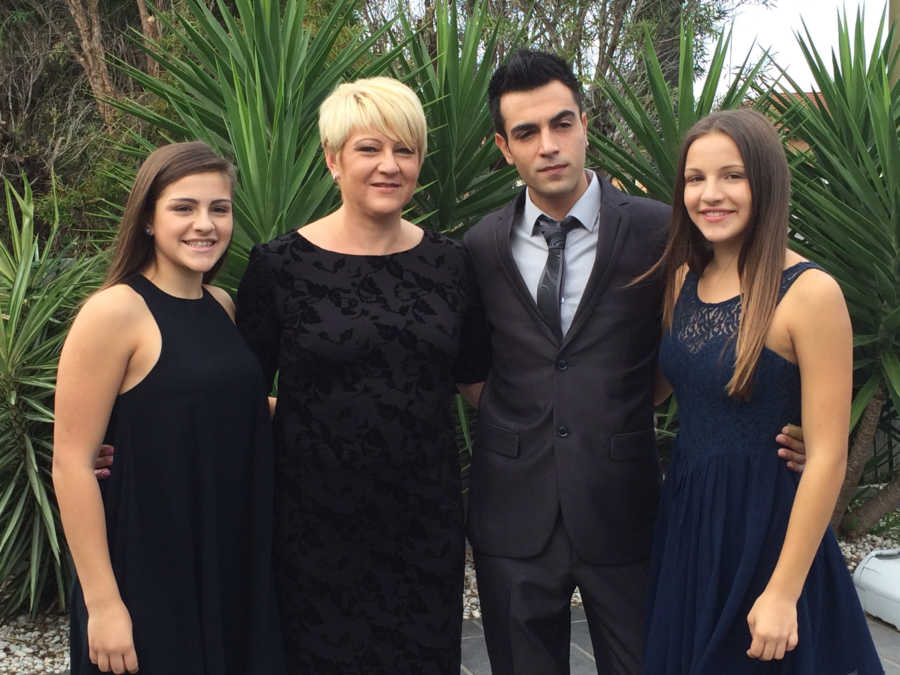 This story was submitted to Love What Matters by Olga Lavalle of Wollongong, Australia. A portion of this story originally appeared in her book, The New Normal: A Widow's Guide to Grief. You can follow her journey on Instagram. 
Do you have a similar experience? We'd like to hear your important journey. Submit your own story here, and be sure to subscribe to our free email newsletter for our best stories.
Read more stories from those experiencing grief and loss:
'Two men in uniform showed up at her door. 'They're coming. The Marines are coming.' I looked at my mom. 'I have to go,' I said, and hung up immediately.'
'Mommy, what's wrong?' I held her face in my hands and brought her eyes to mine. 'Baby, there was an accident. Daddy died this morning,' I whispered to my 12-year-old daughter.'
SHARE this story on Facebook to encourage others to cherish every moment and love what matters most.