"As a kid, I asked my dad if he had a best friend growing up. 'Yes,' he said, 'we called him Champ.'
Champ and my dad, nicknamed Boom Boom, grew up on 41st Street in Brooklyn, dad born in August 1932 and Champ in January 1933. Together, they played stick ball in the schoolyard, terrorized their siblings, obsessed over the Brooklyn Dodgers, were paper boys then soda jerks, and both equally awkward and shy around girls until their early 20s.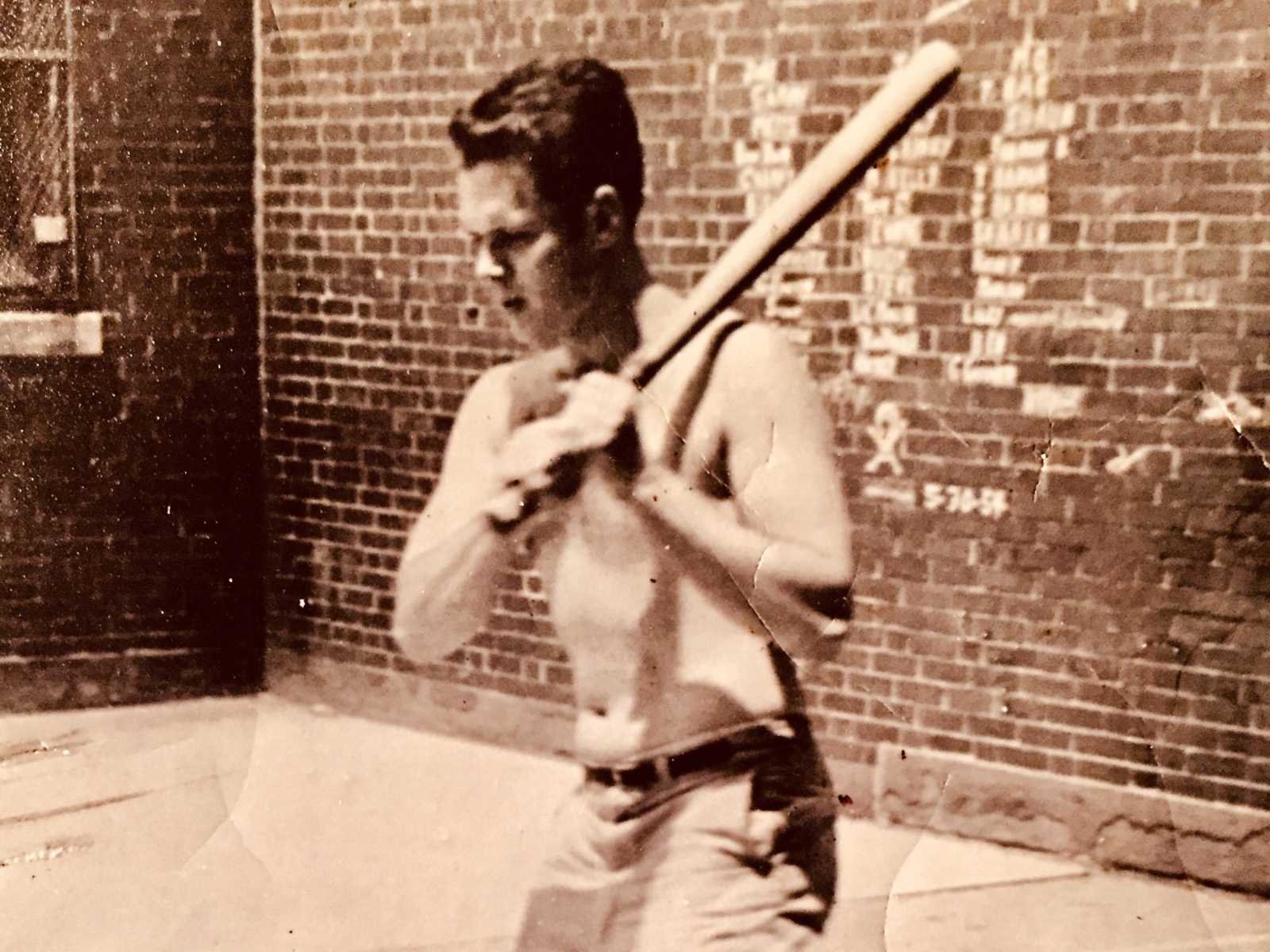 They closed down bars together in the wee hours of the morning, but 'were never rowdy or drunk, just always having fun with the gang.' Where one would be, you'd find the other.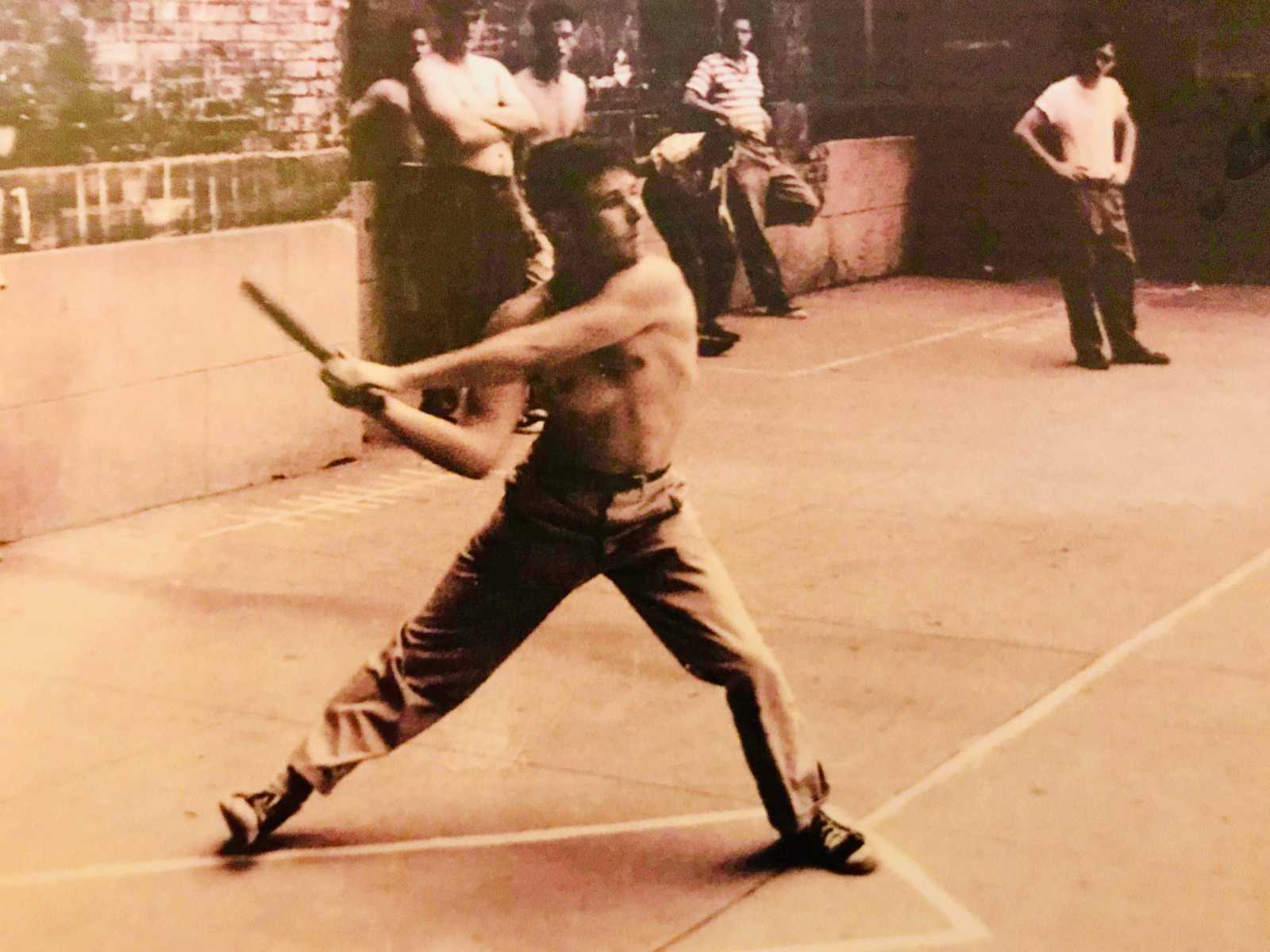 At age 29, my dad married my mother, and Champ was the best man in the wedding. Soon, they would each have their own families and jobs, and dad would move to New Jersey, then to western Pennsylvania, and Champ to the west coast.
As many times happens, they lost touch. But Champ remained very dear to my dad, and around 2008, Dad asked me if I could try to find him on the internet. He thought of him a lot and wanted to see if he could connect with him again. I tried to find him, but his name was quite common. I had no luck. Part of me was a bit relieved because I was concerned that, given he also would be in his mid-70s, there was a chance he was no longer with us.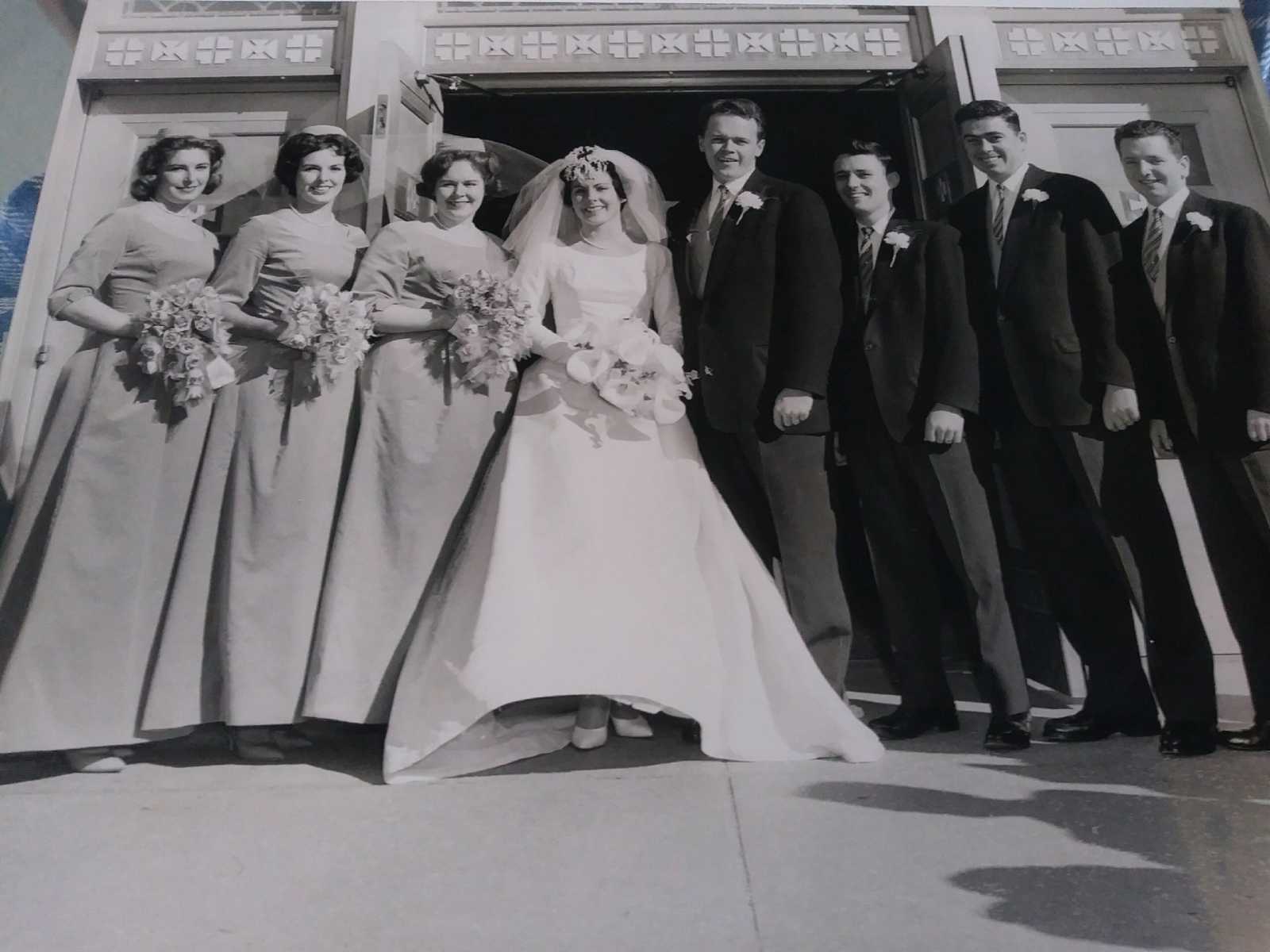 Fast forward to 2014…
I'm sitting at the kitchen table in the house I grew up in, going through my father's phone directory and planner. My father had passed unexpectedly a few days before, and I wanted to make sure folks close to him knew of his passing and funeral arrangements. I was a good bit numb and in denial at the time, but found some solace in tending to these details, much like my father would have done in a similar situation.
At the top of a phone list in his planner was a name I didn't recognize. But given it was at the top of the list, I called.
'Hello sir, my name is Sarah Lawrie. I'm the daughter of Eugene Lawrie. He has you here in his phone book but I'm not sure how you know him. Are you from his days in New Jersey?'
'No way! I'm. Not. From. Jowsey!' said the man, thick accent intact. 'I'm from Brooklyn!'
At that moment, my memory of the search name came back and I could feel the surge of emotion in me.
'Did you have a nickname?'
'Yes, Sarah… they called me Champ.'
And with that, tears gushed down my cheeks. Aching to hear my dad's voice one more time, I felt I could hear him through the stories and humor Champ proceeded to share, in the same accent as my father no less.
Around the same time Dad and I looked for Champ, he asked one of his daughters if she could try to find my dad. (Both men refuse/d, in their lifetimes, to touch a computer.) She found one of my brothers, and they exchanged numbers for Champ and Boom Boom. Neither fella worked up the courage to call, both a bit shy and embarrassed they had been out of touch for so long.
'Champ, you feel like the uncle I never met. When I visit California, can I come and visit you?'
'You sure can…if I'm still around. I'm an old man, ya know.'
Meet Champ.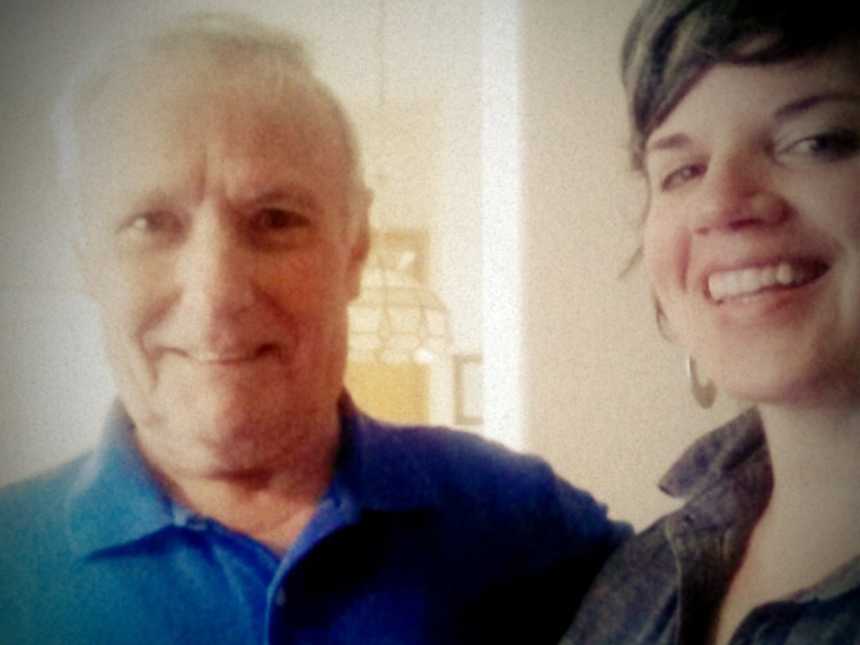 And judging by his reaction to how Notre Dame was playing, he has a lot of Fighting Irish left in him, as well as many fun and heartwarming stories of the 30 years growing up in Brooklyn as my father's partner in crime. He lives in California with wife, and together they're a comedy duo I would pay money to see."
This story was submitted to Love What Matters by Sarah Lawrie, 42, of Charlottesville, Virginia. Submit your story here.
Does this remind you of one of your best friends? SHARE this story on Facebook to show them you miss them.