Disclaimer: This story contains details of sexual assault and trauma that may be triggering to some.
"I was a painfully shy child growing up. Even through high school, I struggled in social situations. I could handle one-on-one interactions with close friends, but anything more than that, I became very nervous and self-conscious. Despite this, or maybe because of this, I wanted to move away for college where no one knew me and I could reinvent myself into anything but the awkward social clutz. So that's exactly what I did.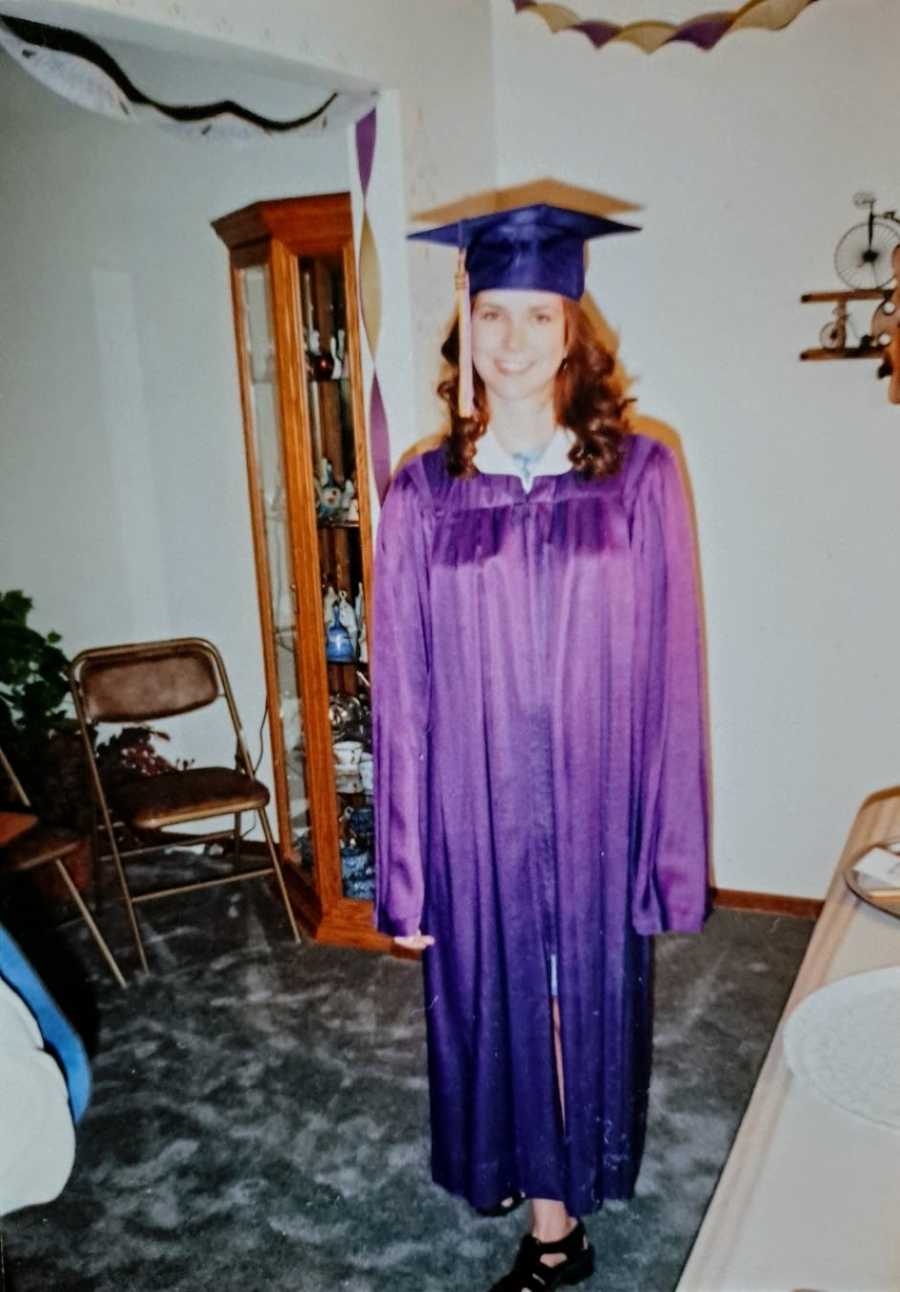 I thrived the first two years of college. I participated in activities, engaged in group study sessions, went to parties, and became good friends with complete strangers. I was fully living life and I was loving it. I looked forward to every day and the potential opportunities it could bring. I was making exciting plans for my future while enjoying every moment of the present. Life was at my fingertips and I couldn't envision anything different.
The summer between my sophomore and junior year started out no different. I had a great deal on a place to stay for the summer, housesitting for a teacher who worked summers away at camp. I still have fond memories of the bedroom I stayed in. It had huge windows on three sides of the room. It was light and airy. The rest of the house was ordinary, but my bedroom was heavenly.
I had found a part-time job waiting tables at a local Olive Garden for the summer. One blistering hot day in July, I dropped a coworker off at work, grateful to have a Friday night off and looking forward to her shift ending so we could go out dancing. I had no idea my life was about to be turned upside down.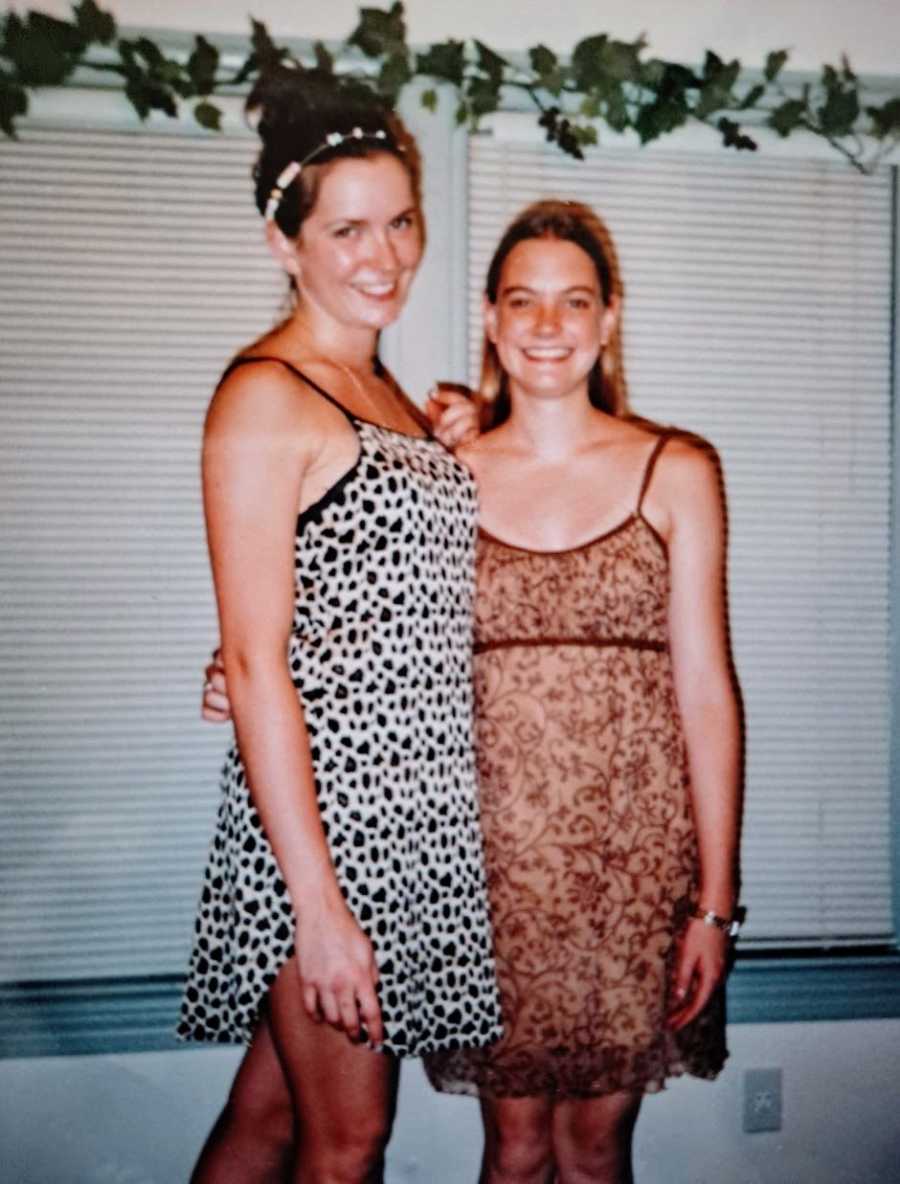 As I made my way back to the house, I decided to stop and wash my car. It was late afternoon and the sun was blaring down. I stopped at the car wash, which was located on a busy street close to campus. As I rinsed the soap away, unbeknownst to me, a man came up behind me and surprised me with a knife at my throat and a hand over my mouth. My brain could not keep up with what was happening. I froze.
Initially, I thought it had to be someone I knew playing some sick joke. Then I realized I didn't recognize the deep, husky voice. My next naïve thought was he wanted my car. If only that had been the case; if only he had been after my car. As my brain struggled to keep up with every second that went by, I found myself being drug over to his car and shoved onto the floor of the backseat. As he forced the handcuffs around my wrists, I STILL thought he wanted my car. I was clearly in shock and denial of my circumstances.
It wasn't until he got in the front seat and we started driving I realized he was NOT after my car and I was in serious trouble. As he kept shouting at me to keep my head down and kept threatening to kill me if I tried to get up, we drove. As we drove, I tried to keep track of where we were going. We turned left, and then right. And then another left. Or was it another right? It was hard to judge from my scrunched up position on the backseat floor of his car. As irrational as it seemed, I wanted to keep track of where we were going. Maybe it just gave me a sense of control since everything else was clearly out of my control.
As we turned onto a gravel road, I knew my fate was becoming more and more desperate. We were far out of the city and I had no idea where we were. When we finally reached his destination, he got out of the car and opened the back door to get to me. He grabbed me and pulled me into a seated position, still yelling, still threatening to cut my head off. As I promised to cooperate, he agreed to remove the handcuffs. However, he refused to remove the stocking hat he had placed over my head, serving as a mostly-effective blindfold. Unfortunately, removing my clothes was an instruction I was forced to follow.
I won't recount the details of what transpired next. For my own sake and for the readers' sake. But in the hours that followed, I was repeatedly raped and both physically and sexually assaulted. As it was starting to get dark, a farmer (I'm guessing) saw us and yelled at us to leave. I have no doubt the farmer had no idea what he was witnessing and did not realize I was not a willing participant. My attacker panicked, perhaps thinking he'd been caught and started yelling at me again. Back into the car we went as he frantically drove away. However, this time, I wasn't on the floor of the car and in his hurry to get us out of there, he hadn't placed the handcuffs back on me.
As we drove, my brain finally started to catch up. You see, it had largely been absent while I was being raped and assaulted. It had gone somewhere else, somewhere safe and had only witnessed the violations to my body from a distance. It had all happened in slow-motion, but now things had sped up and my mind was back in my battered body.
The car started to slow down and I saw my opportunity. I flung open the door, falling out of the car into the ditch on the side of the road. I jumped up, feet hitting the pavement, and took off, half-clothed, running down the middle of the street toward the headlights that were coming from the opposite direction. Thankfully, the car stopped and I immediately climbed in, yelling at the driver to go, just go! As he drove off, he called 911 from his cell phone.
The police directed us to a nearby gas station where they met us. It's all a blur in my memory now, but somehow it was decided to drive me back to the location where I'd been found. Riding in the police car, clutching onto a teddy bear I'd been provided, the last place I wanted to go was where I had just come from. As we arrived, we realized his car was still there. Evidently, it had broken down and he abandoned it. It wasn't long before I was sitting alone in the backseat of the police car, listening to the police radio chatter about me, while search dogs barked and the search helicopter hummed overhead. Once again, it was almost an out-of-body experience – it was a scene right out of a movie and I couldn't believe I was smack dab in the middle of it.
I was eventually taken to the hospital for a rape exam. While there, the police informed me they had someone they wanted me to look at. It was HIM. Even though he stood there in a bathrobe (he'd been found in the shower, washing my DNA away), I recognized him and knew it was him. When the police showed me the clothes he'd been wearing, my knees buckled – I'd know that belt anywhere. The stocking cap hadn't been that good of a blindfold after all.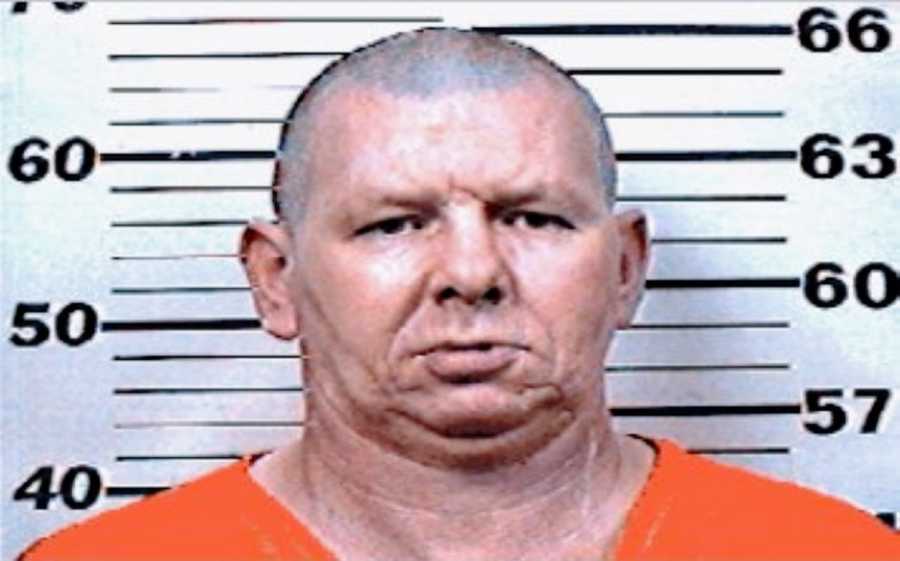 In the days and weeks that followed, I walked around as a shell of a person. I returned home with my parents and was scared of my own shadow and didn't want to be left alone. Somehow, I ended up buying a puppy and he forced me to go outside, to leave the safety of four walls. But I was still afraid.
I attempted to return to college a little more than a month after my kidnapping, but I eventually had to withdraw for the semester, unable to function, let alone attend classes or focus on studying. One by one, my college friends dissipated, either because I had withdrawn from all social life or because they didn't know how to respond or react to the shattered person I had become.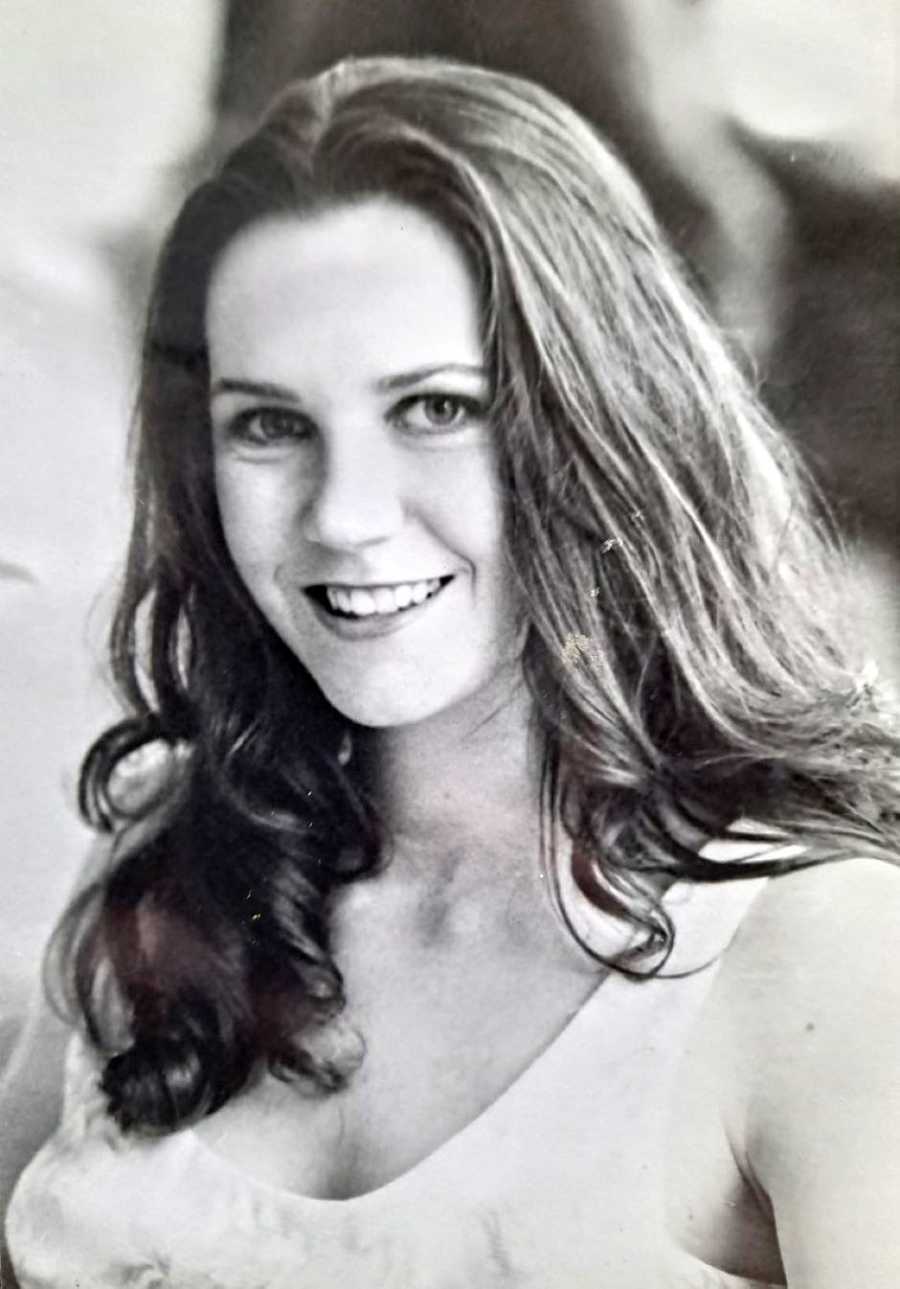 More than a year after my kidnapping, I was forced to endure a week-long jury trial. Despite DNA evidence and despite eye-witness identification, he claimed he was not guilty. The experience of walking through the court system as a victim was traumatic, as if I hadn't been traumatized enough already. While all I wanted to do was forget what had happened, I was forced to retell over and over again what had transpired in those hours I was his captive. Turns out, I had not been his first victim. He was a repeat offender who had already served twelve years in prison for two counts of aggravated rape. Although never caught, I have a hard time believing she and I were his only two victims. He was a truck driver, and something tells me there were other victims, maybe all over the country.
Although the trial was traumatic, the end result was ultimately good. The jury, outraged that this repeat sex offender had been walking free to attack another woman, convicted him of 15 felonies and sentenced him to 5,700 years for what he had done to me. This time, the message was clear: the jury wanted him to spend the rest of his life in prison. I cried as the sentencing was read, knowing at least this phase was finally over.
Despite suffering from severe PTSD, I did graduate college – mostly on time, having to take only two classes the summer after my May graduation. My PTSD was not resolved as I entered the workforce. I still suffered from panic attacks, nightmares, flashbacks, and extreme hypervigilance. But I finally had health insurance that would pay for treatment. I immediately sought out professional counseling and medication therapy, as the free counseling I'd been able to obtain had been woefully insufficient. I fought hard to heal. Hours, days, weeks, months, years went by. And still I struggled. But little by little, I found my way back to me. EMDR greatly helped the severe PTSD symptoms and with additional counseling and medication, I found myself stable enough to attend law school.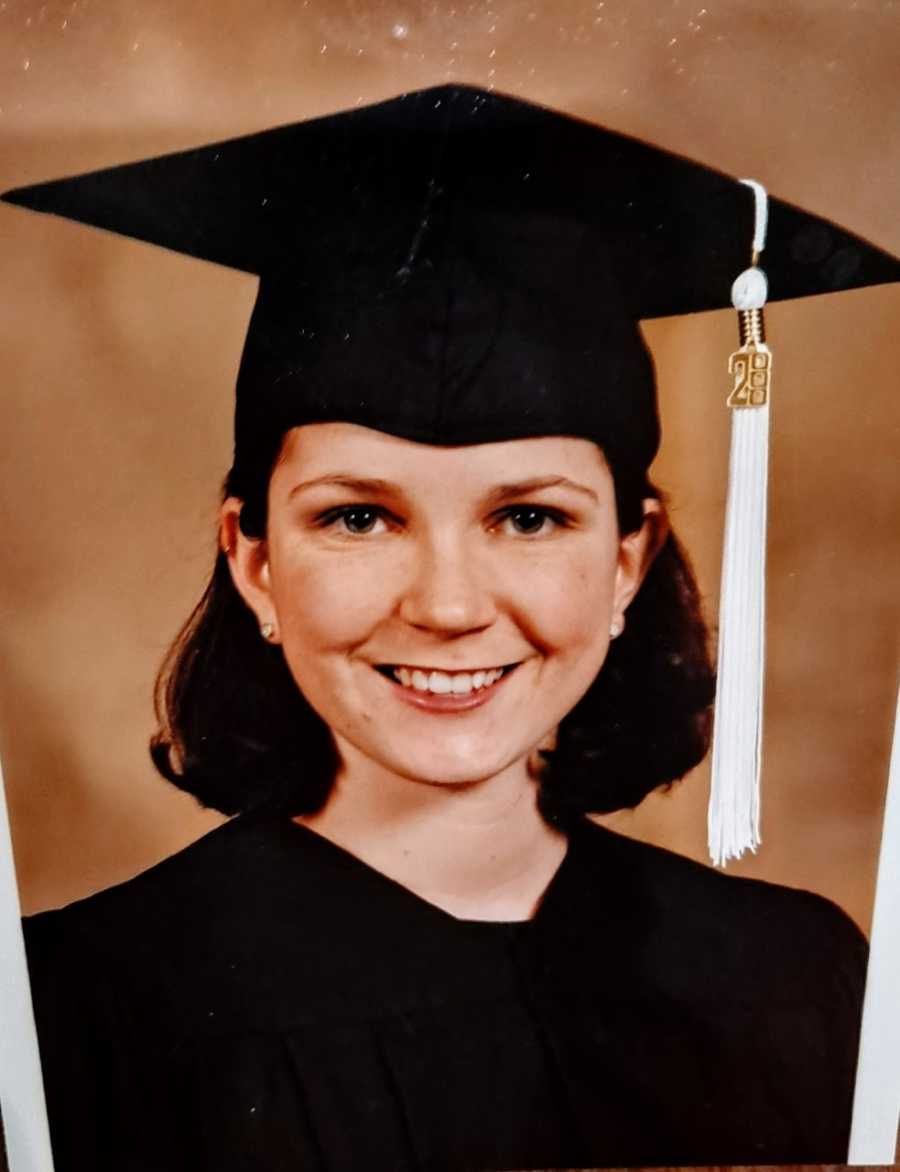 I excelled at law school, graduating near the top of my class. I initially went to law school thinking I would want to work with crime victims. But being a prosecutor was out of the question for me, as it hit too close to home. I knew my boundaries, and that's one I was firm on. I have found other outlets for helping victims though, whether that's from pro-bono representation, speaking engagements, or even now, I'm in the process of writing a book. Maybe someday I'll work more directly with victims in the judicial process, but for now I have my hands full with my day job, being a wife, and raising my daughters.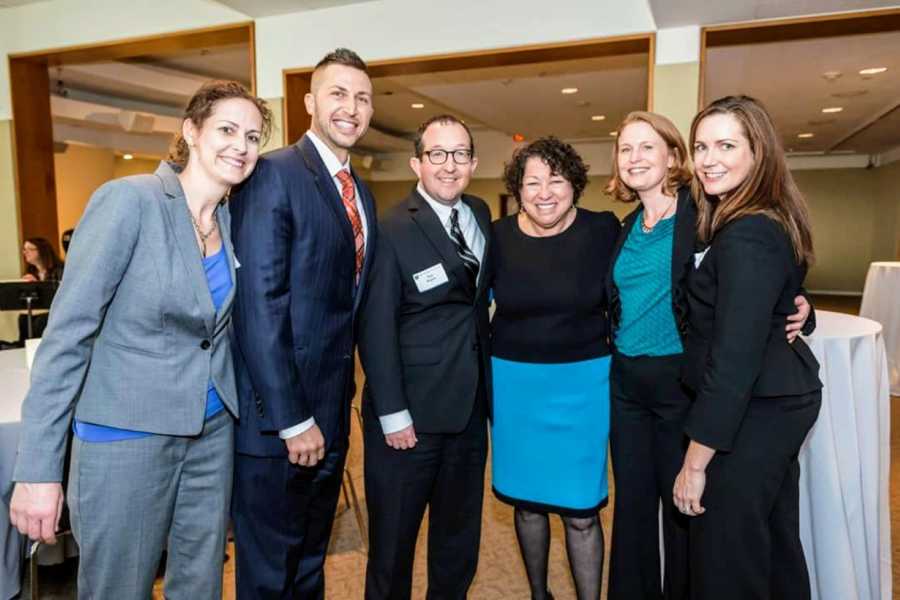 I still have what I call occasional flare-ups of my PTSD. Something will trigger me and I'll be back where I was that dreadful day/night. I won't be fully healed this side of heaven, but I'm leaps and bounds better than I used to be. The anniversary of my attack used to be something I would dread and my symptoms would get worse leading up to it. But several years ago, taking the advice of my mentor, I decided to start celebrating that day instead of dreading it. Yes, it was the day I was attacked, but it was also the day I was spared and saved. So now, I make plans to look forward to. Some years, I've thrown a Celebration of Life party. Other years, it's just a small get-together with friends. Others it's doing something I love, like going kayaking.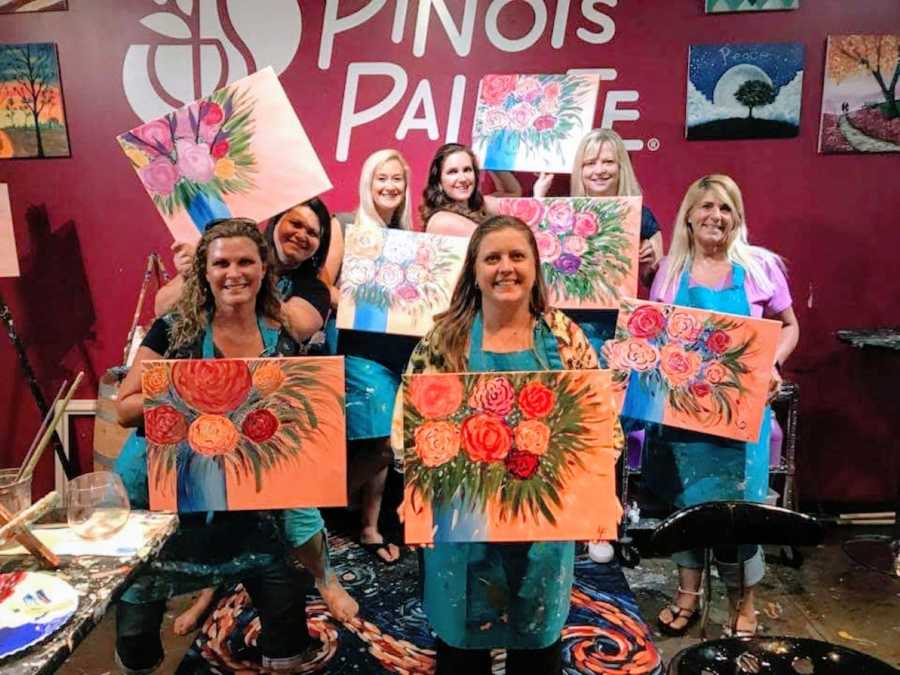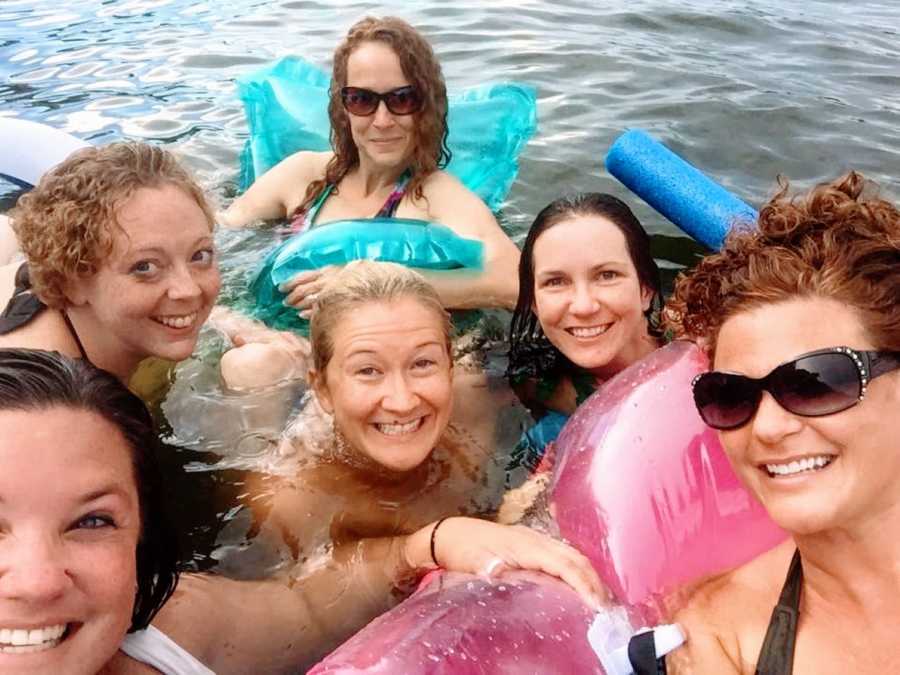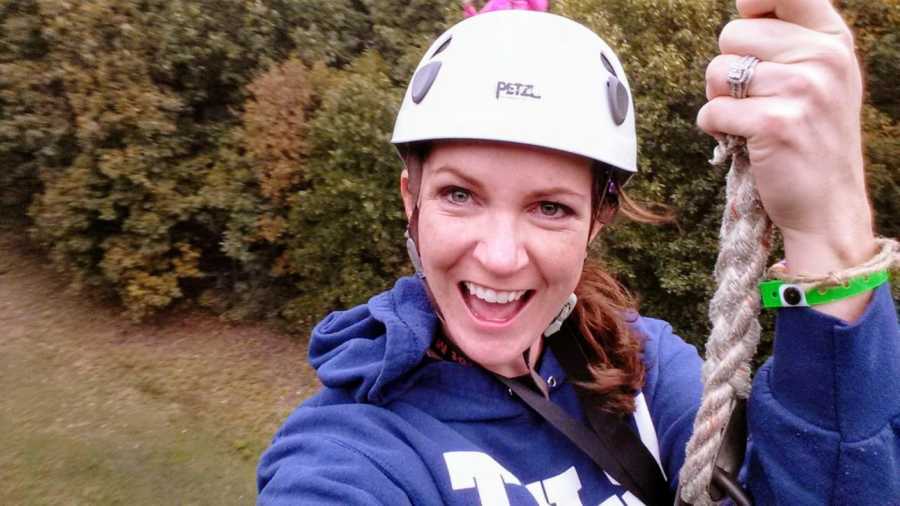 I've learned that no matter how bad it seems, there's always something good that can come from it. My attack was the worst day of my life, hands down. But it led to my abuser being caught and imprisoned for life, ensuring no other woman ever falls prey to his evil actions. And while I had to fight hard for healing, healing did come, and with it, love for life again. There is life after trauma, even abundant life if you look hard and work hard. That's not to say problems don't arise, because they do, but if I can overcome kidnapping and rape at the hands of evil, then I know I can overcome any other problem life throws at me."
[If you are also a survivor of sexual assault, please call the National Sexual Assault Hotline at 1-800-656-4673 or click here for more free resources. There is help and hope. You are never alone.]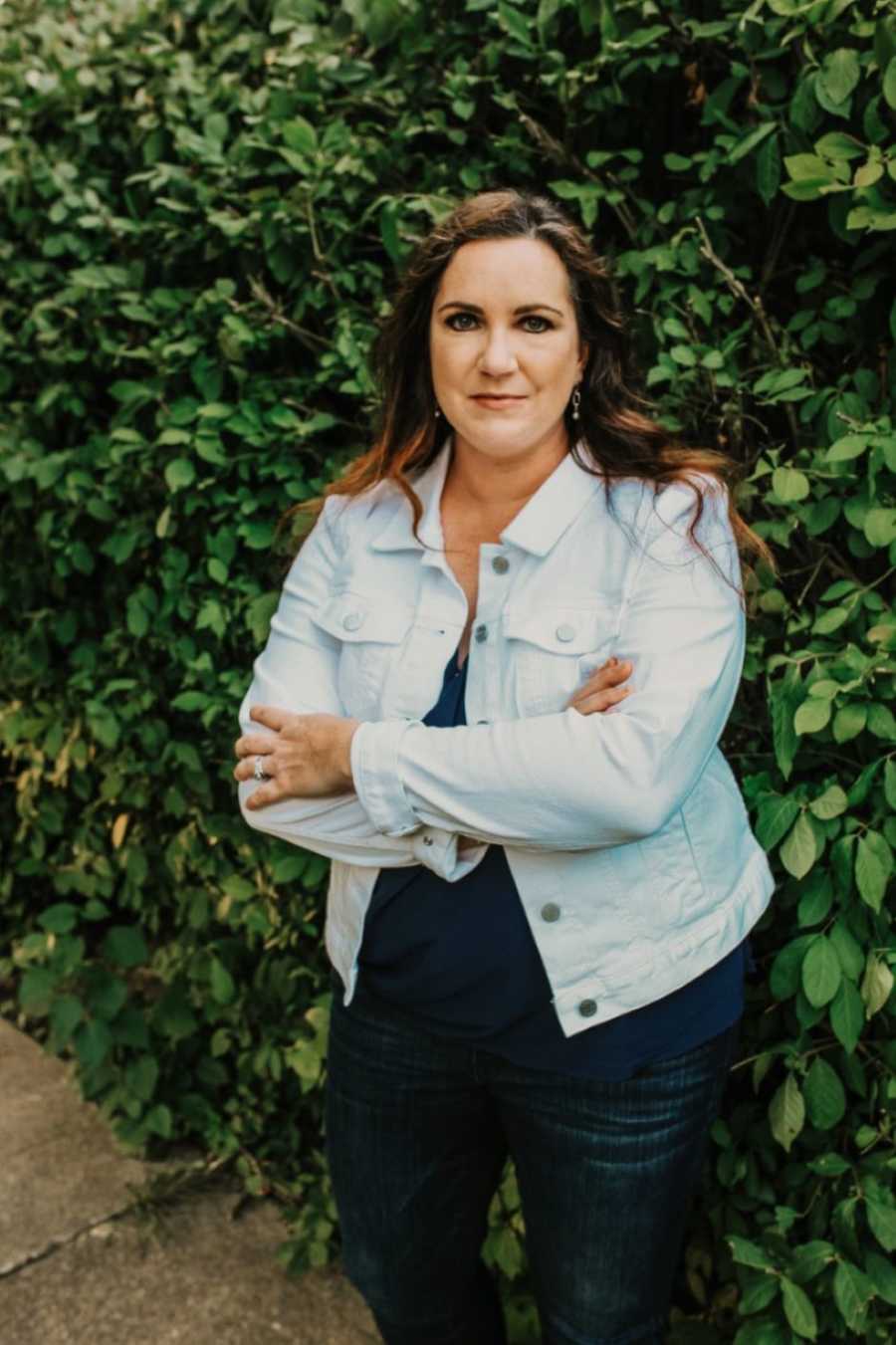 This story was submitted to Love What Matters by Rhiannon Baker of Tulsa, OK. You can follow her journey on Instagram. Be sure to subscribe to our free email newsletter for our best stories.
Read more powerful stories from survivors here:
'I knocked on the door. 'I remember everything you did to me.' We drove from California to Texas, just so I could look him in the eye and say it.': Sexual assault survivor fosters 26 children, 'I want to bring them hope'
'This is $150 of underwear. My team and I are no longer willing to let our survivors go home without a bra, or decent pair of underwear.': Sexual assault nurse examiner shares act of kindness for rape survivors
Provide hope for someone struggling. SHARE this story on Facebook to let others know a community of support is available.