"Before I got sick with Tarlov Cyst Disease, I had a full-time role as a regional accounts manager and marketing executive, which was a role I absolutely adored. I had a fantastic boss and great work colleagues too. On the weekends and evenings, I used to enjoy visiting family, and I loved taking long walks, going to concerts, and seeing bands play. I was looking to work my way up in my company, and I had been offered a promotion and pay raise to start in March of 2018 (I became sick in the February before that) I was also being scouted by companies like the BBC and SKY TV to work for them, and I saw a bright future in sales and marketing. Then came the fateful day that took all this away in 1 day.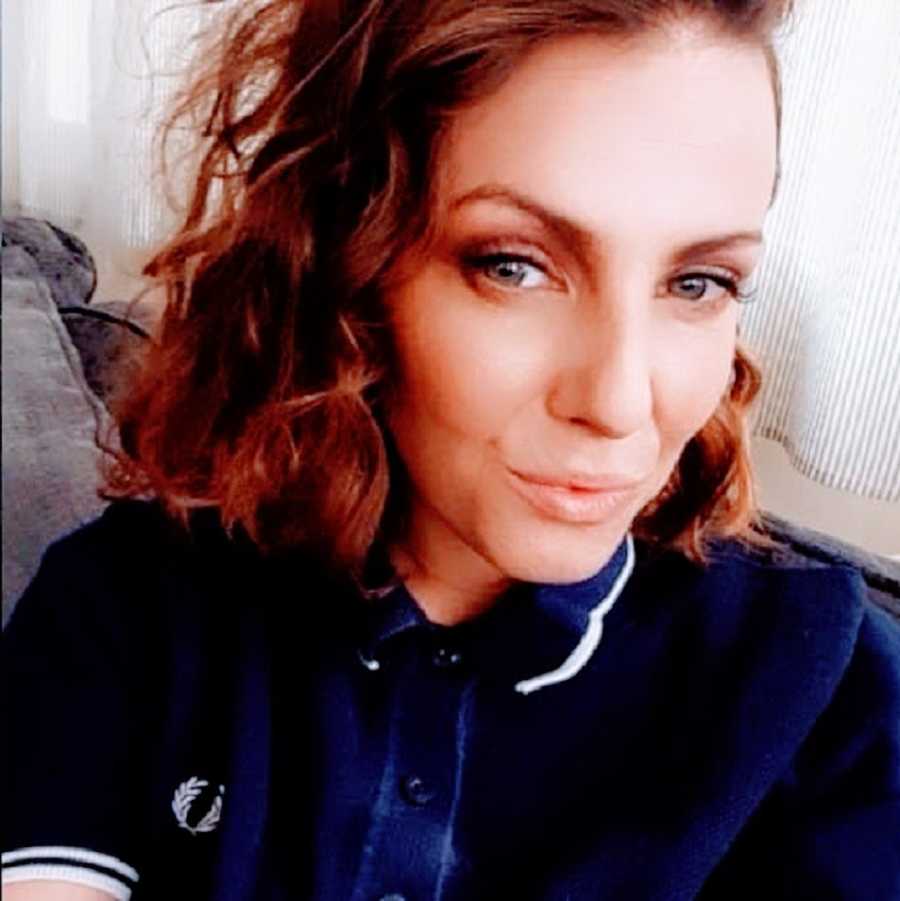 I had been suffering sciatic pain in my left leg and hip for a while after I sprained my ankle in June 2017, so I was referred to the hospital by my doctor for an examination. This was a short examination, and all was going fine until I was asked to maneuver in a certain way while lying on my front. I felt something pop, and it hurt!! The doctor at this appointment said I had a slightly prolapsed disc, which could be fixed with some physiotherapy. I was sent off feeling relieved it wasn't worse—if only I knew what I know now.
I went straight back to work after my appointment as I thought I would be fine, but within an hour, I had to leave as I was in complete agony, and my back was so painful! I knew something wasn't right, but I went home and rested, hoping I had just overdone it at the examination. I woke up the next morning, and I had lost sensation completely in my left leg. The pain was excruciating. I had also lost control of my bladder, and it started to affect other parts of my body. Still to this day, it's pretty much the same.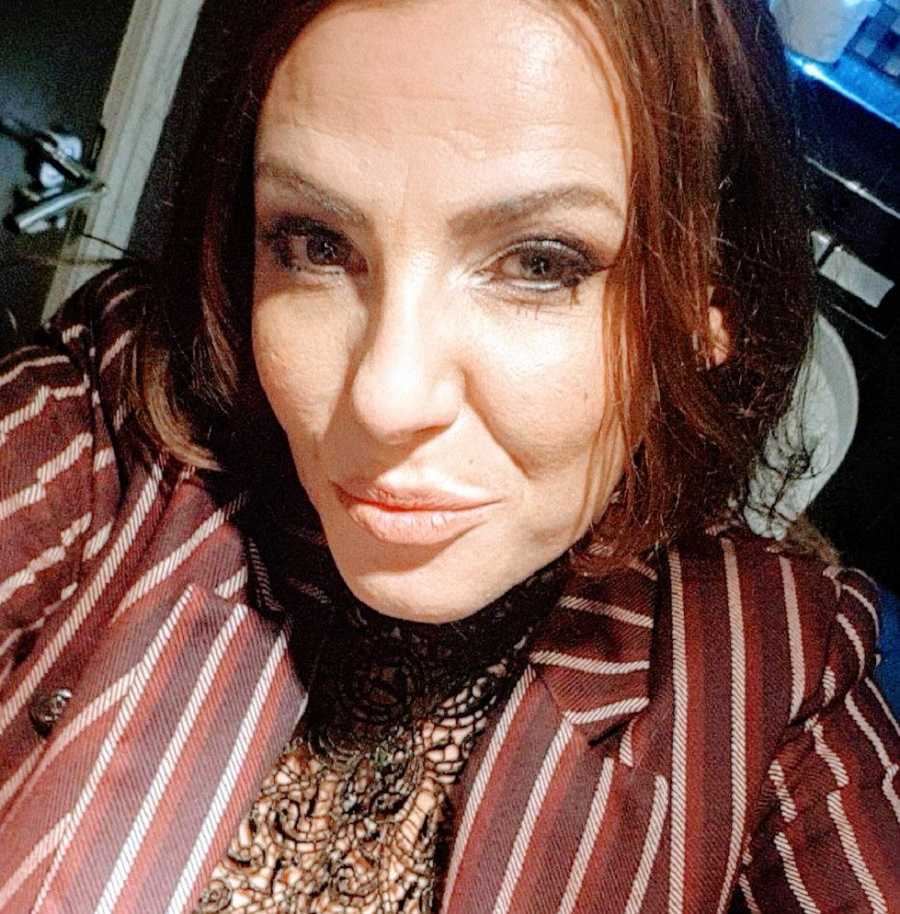 When I got to see the physiotherapist, she took one look at my back and saw swelling. She wouldn't touch me, and she sent me to the pain clinic who ordered my first MRI scan. When the scan came back, I was devastated. I was told I had degenerative disc disease and multiple discs out of place, and they were ordering me to have injections in my spine to help. I later learned this causes many more issues with Tarlov Cyst Disease. I am so grateful I didn't have them, or I could be completely paralyzed now.
I had my MRI report sent through to my parents' home a few weeks after I had it done, instead of directly to my doctor. I think this was an accident, but I took the chance to study the full findings in the MRI. Not just the final report. So, I started to look up what a Tarlov cyst was. The Google images were so scary, and there really wasn't much information out there apart from how hard it is to get diagnosed due to Dr. Tarlov, who discovered them in 1938. He said they were 'non-symptomatic,' and although this has been proven wrong, a lot of doctors and specialists still believe this to be true.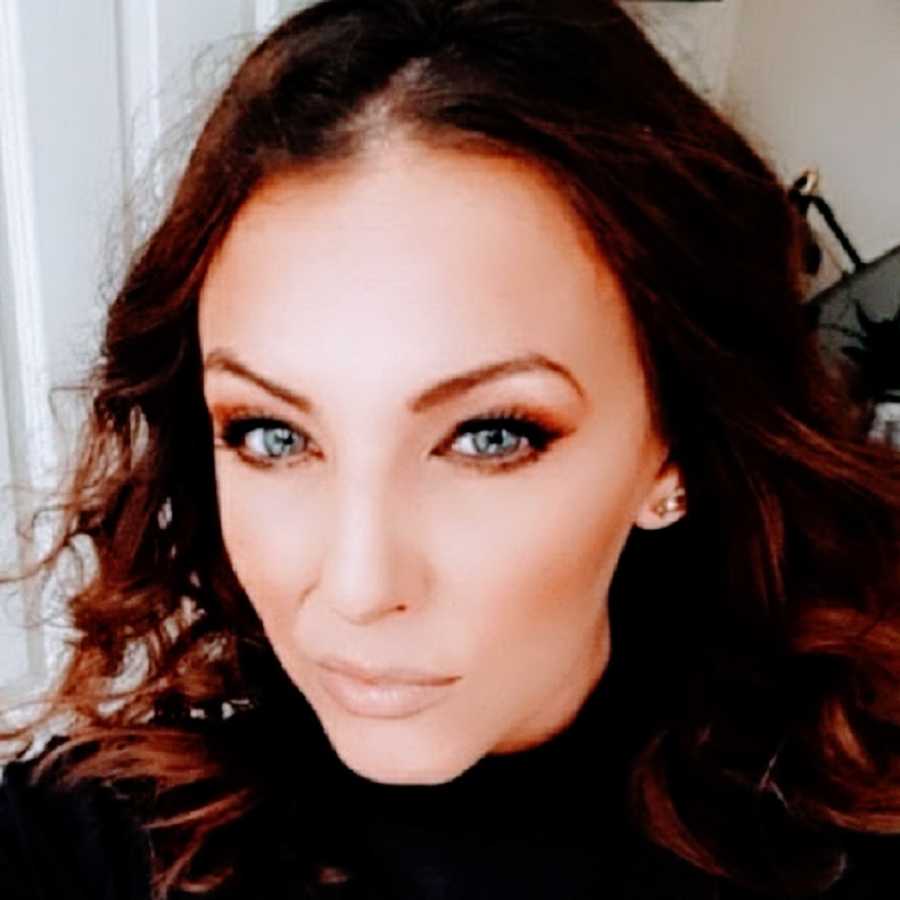 So, I felt lost and really scared! The words 'meningeal cysts' and 'bone erosion' all made me so scared, and I couldn't find out much about them online or from my doctor, as they hadn't even heard of a Tarlov cyst before. But also, what I did find in terms of symptoms really made sense to me. I knew this was probably the cause of the hip pain I'd had since my teens. I had been to chiropractors, but it had never affected me enough to see a doctor about it. I was always very active previously, too.
Because I am quite a thorough person, I wanted to look into it more. I then found through Google there was a UK Facebook group, and it was a private group, where pretty much every post I could relate to. So, I posted an introduction, saying I was lost as to what to do. I was inundated with messages of support, advice, and links to some amazing information.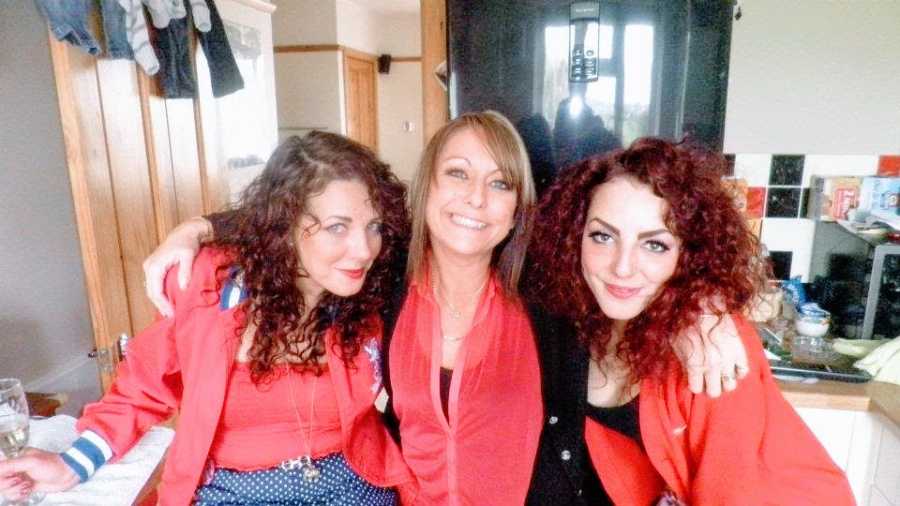 I finally felt heard and also empowered to go and learn about my disease myself and advocate and fight for a referral and diagnosis. They truly were the force that pushed me forward into getting the help and support I deserved and needed so desperately. I cannot thank them all enough, especially the group organizer Michele, who, even though she struggles with multiple cysts herself, is always willing to help and support everyone in the group. I've made connections for life from that group; it has been nothing short of a lifesaver!
At my next appointment with the pain clinic, armed with my wealth of information, I insisted on them referring me to Dr. Casey, the only surgeon in England who operates, and one of only 5 in the world! I was so elated when they accepted my request. Although I had learned I had a disease that is almost certainly going to affect me for life, I was on the right track to getting back to some form of life after being bed-bound for so long.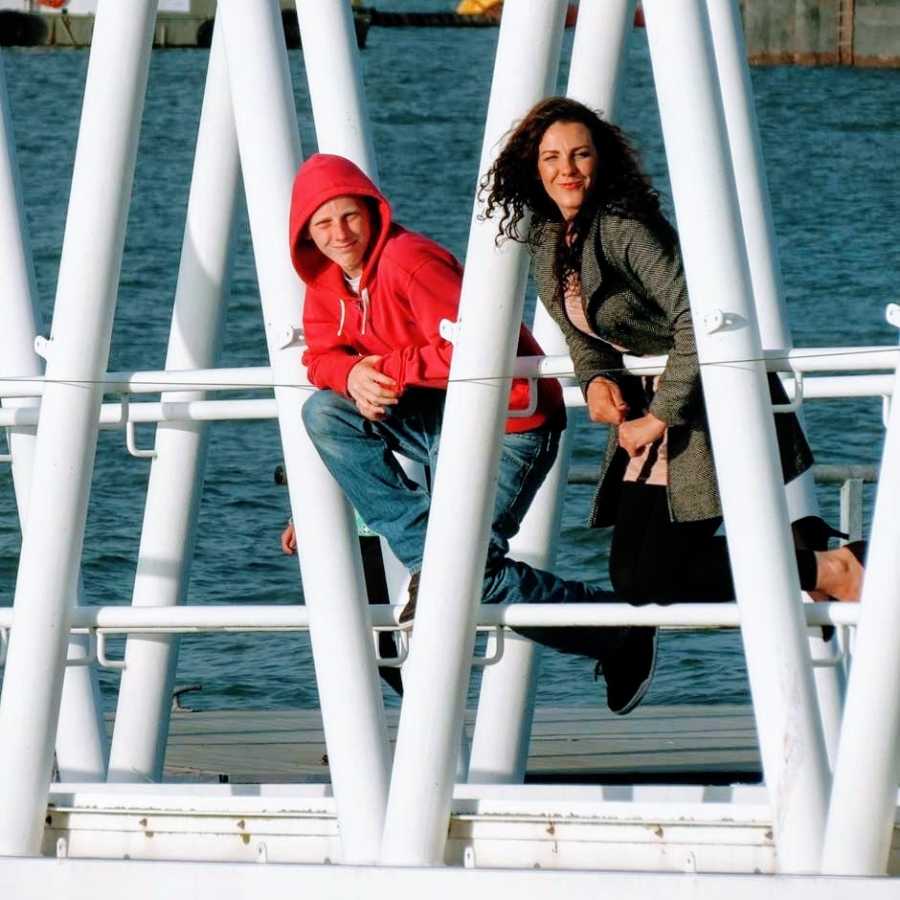 When they investigated even further, they discovered my cyst is a 3 x 3 cm (classified as large) cyst located at L5 – S1. After this, I realized I couldn't return to work, so I was laid off in October of 2018, and my life changed drastically. I can't go for long walks or dance to my favorite songs like I used to.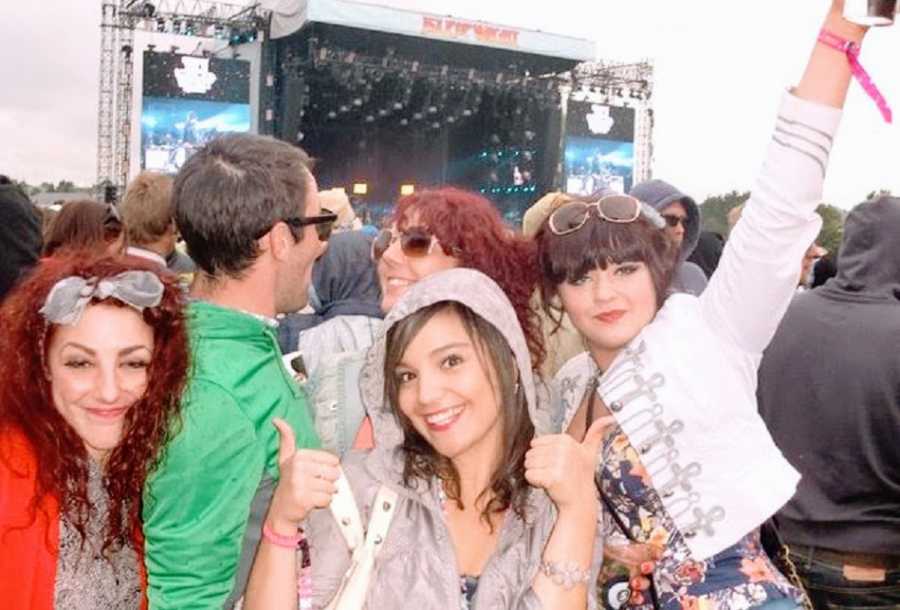 I can't visit family and friends as I once did, as living with a chronic illness is extremely tiring. This is so hard to explain to both friends and family. When they see you putting on a brave face, they can think you're better and say, 'You seem okay today,' not knowing what a brave face you're putting on just to be there for people.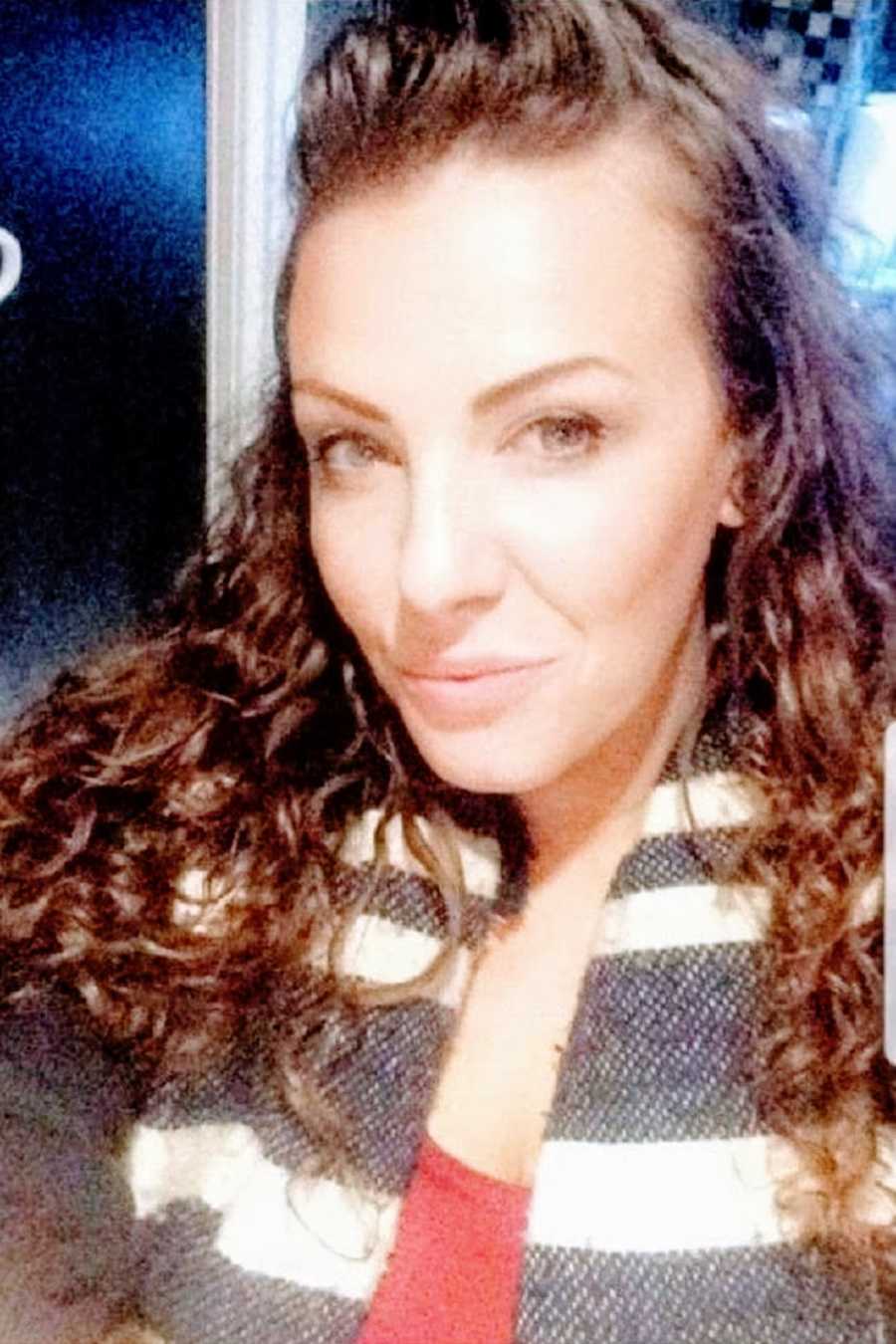 I also get a lot of people who think either I just have a cyst that can be cut out, not realizing this isn't a cyst as we know it. Tarlov cysts are fluid-filled sacs that affect the nerve roots of the spine, especially near the base of the spine (sacral region).
Individuals may be affected by multiple cysts of varying sizes. Symptoms can occur depending upon the size and specific location of the cyst. Generally, the larger a Tarlov cyst is, the more likely it is to cause symptoms. Symptoms sometimes caused by Tarlov cysts include pain in the area served by the affected nerves, numbness and altered sensation, an inability to control bladder and bowel movements (incontinence), impotence, and weakness in the legs. Among many other issues shown in this video link, people just think I have a bad back as there isn't enough awareness about this exhausting and agonizing disease.
Although life has changed completely since I became sick and I lost my life as I knew it, I have a new life now. If I hadn't got sick, I would never have the amazing community I have built online for support, I wouldn't have the most gorgeous puppy as my assistance pup, and I wouldn't have worked out who my true friends are. The ones that don't run away because you 'aren't the same.' The ones who truly care. They stuck around, and that is such a special thing. My circle may be small, but I can trust in each and every one of them.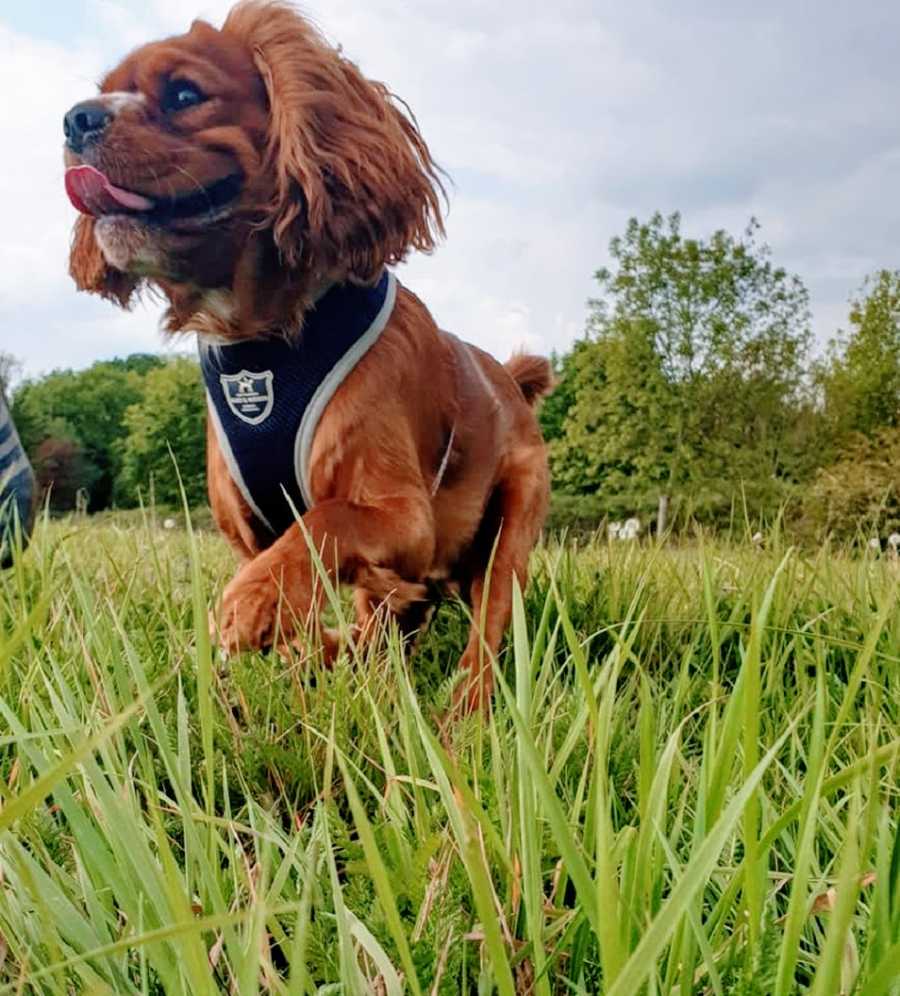 Also, my relationships with my children, aged 20 and 21, have grown a lot closer as they are my main carers, and we have such special relationships and that means more than anything in this world. I hope in the future, I will be viable for the operation after all the setbacks due to the pandemic, and after a year or two in recovery, I hope to be able to do some of the things I used to do again. I am currently working on starting a charity project that will help others in the future, and I feel this will lead to many different, exciting opportunities.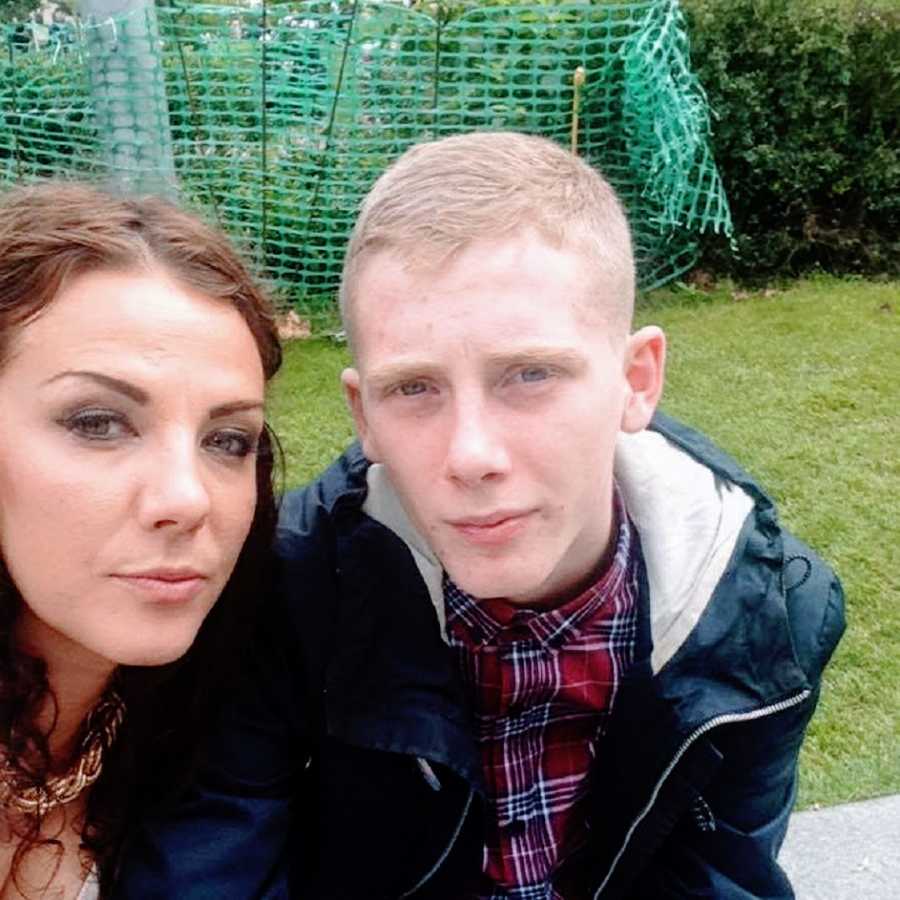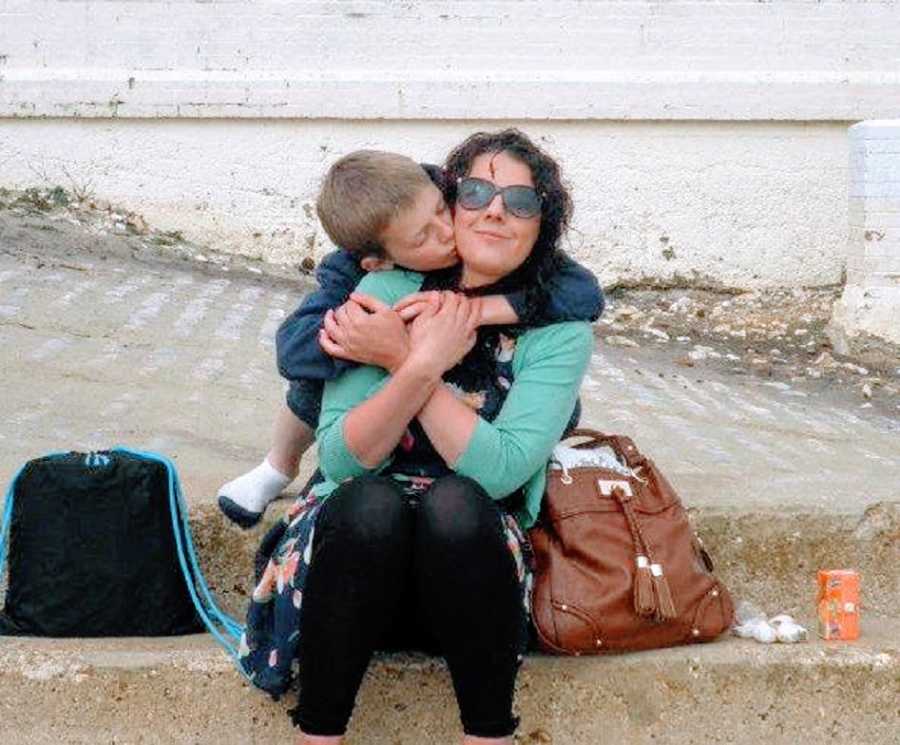 I hope people can take away from my story to NEVER give up! Be your own biggest advocate, trust your gut instinct, know that there is still life with a disability. And if you're struggling with mourning the old you, seek out some therapy to help deal with that: it's really important for yourself."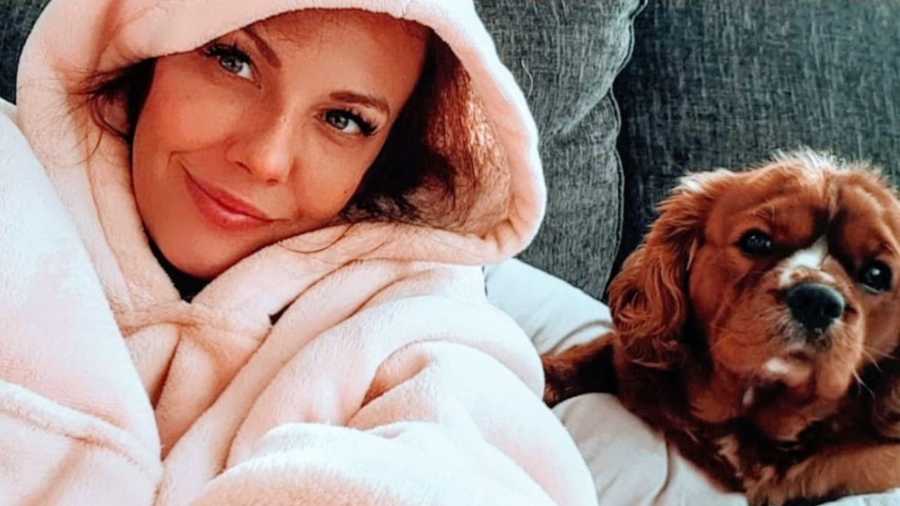 This story was submitted to Love What Matters by Georgina Hall-Arnold of Surbiton, Surrey, England. You can follow her journey on Instagram and TikTok. Submit your own story here, and be sure to subscribe to our free email newsletter for our best stories, and YouTube for our best videos.
Read more stories like this here:
'My whole life turned upside down. I've experienced what 'in sickness and in health' TRULY means.': Mom diagnosed with rare Tarlov Cysts, chronic illness, 'I learned what sacrificial love is'
'People are in pain, you're wasting a bed.' My intestine had literally turned itself in a knot.': Mother battles chronic pain and hospital stays, urges 'mental health matters'
'A diagnosis wouldn't be worth it. You can't do anything about it.' I was angry. No one took me seriously.': Chronic illness warrior urges 'my pain is real'
'Being told you're lying and faking is a different type of pain. For years, I thought I was the only one.': Chronic illness warrior 'proud to be disabled' after 5-year fight for diagnosis
Provide hope for someone struggling. SHARE this story on Facebook and Instagram to let them know a community of support is available.