This is a follow up story documenting Cyndi Smith's on going grief journey. To read Cyndi's full back story click here.
"I don't understand a lot about life and why things happen. In the wake of the death of Kobe Bryant and everyone aboard his helicopter, including his 13-year-old daughter, I find myself asking, once again, why bad things happen.
When I get to heaven, I have a lot of questions for God.
What I do know is I was loved by Matt. From day one, he loved me differently than anyone else had.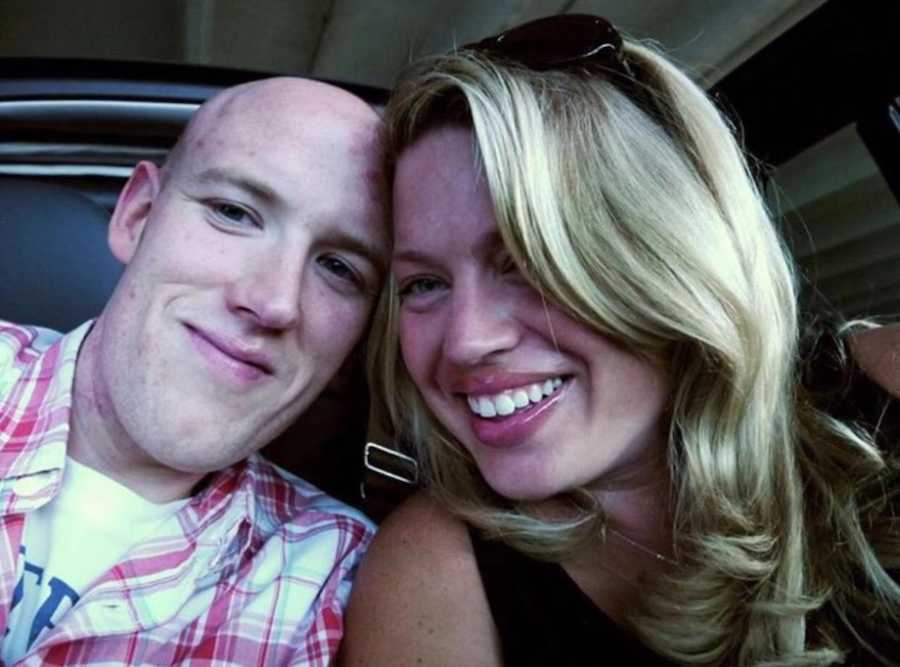 I know he loved our daughter more than anything in the world, even me. I know he would've done anything to be here with her to watch her grow up. It just was not to be.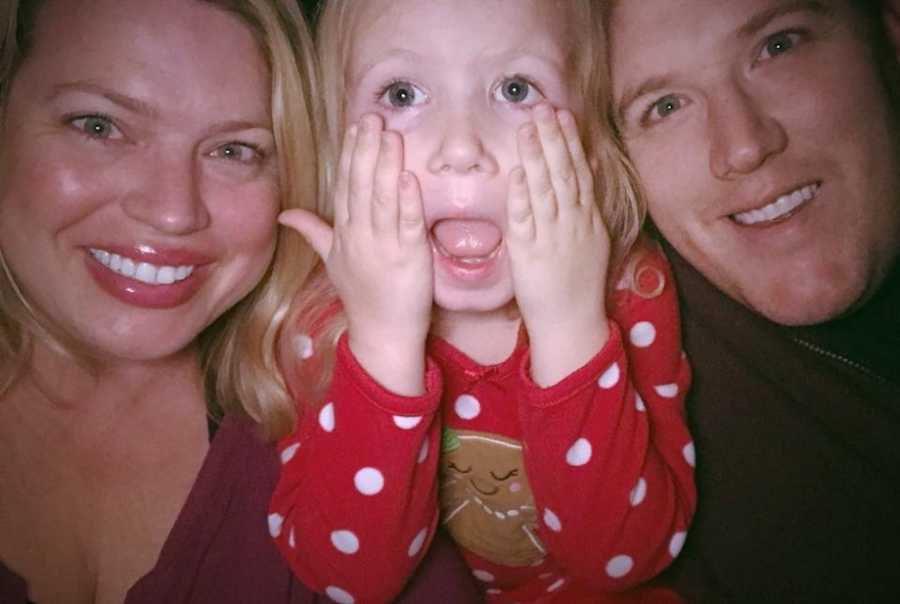 I know for sure we were loved with everything he had. We called ourselves the three musketeers. We enjoyed spending time together more than anything else and found fun in the ordinary and mundane parts of life. Life with Matt was a constant adventure.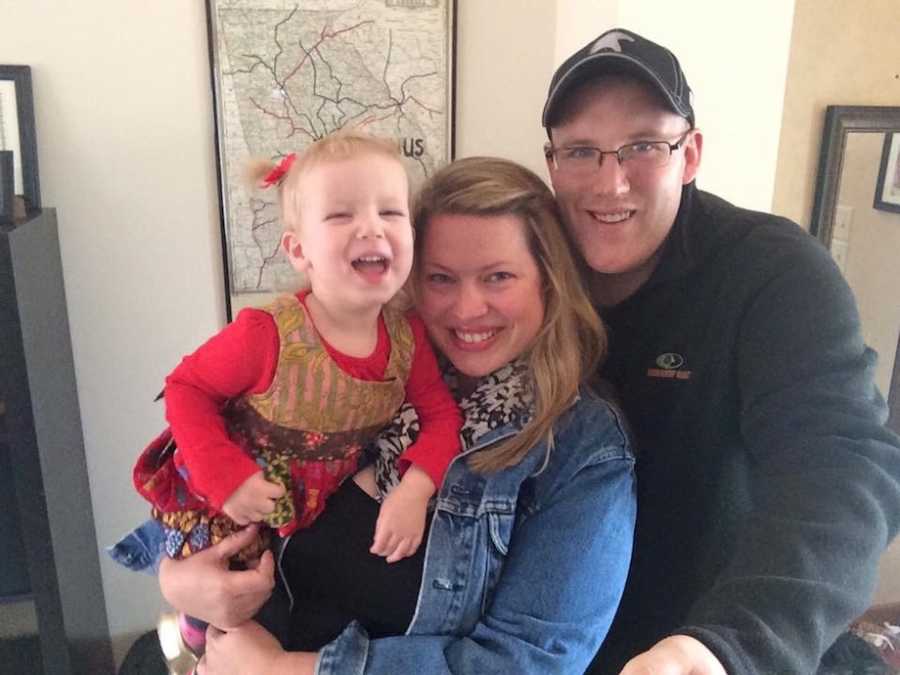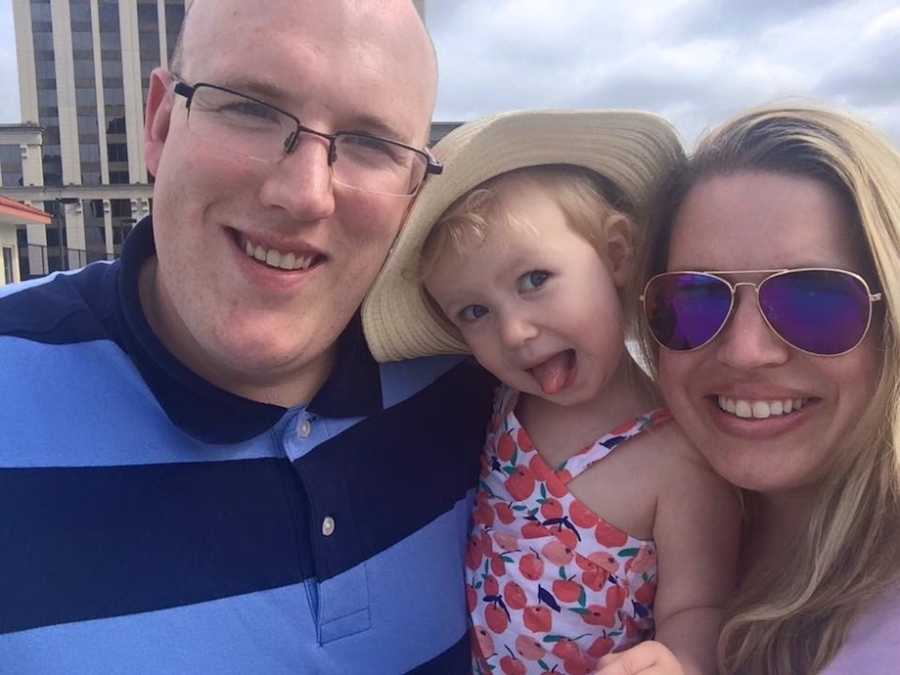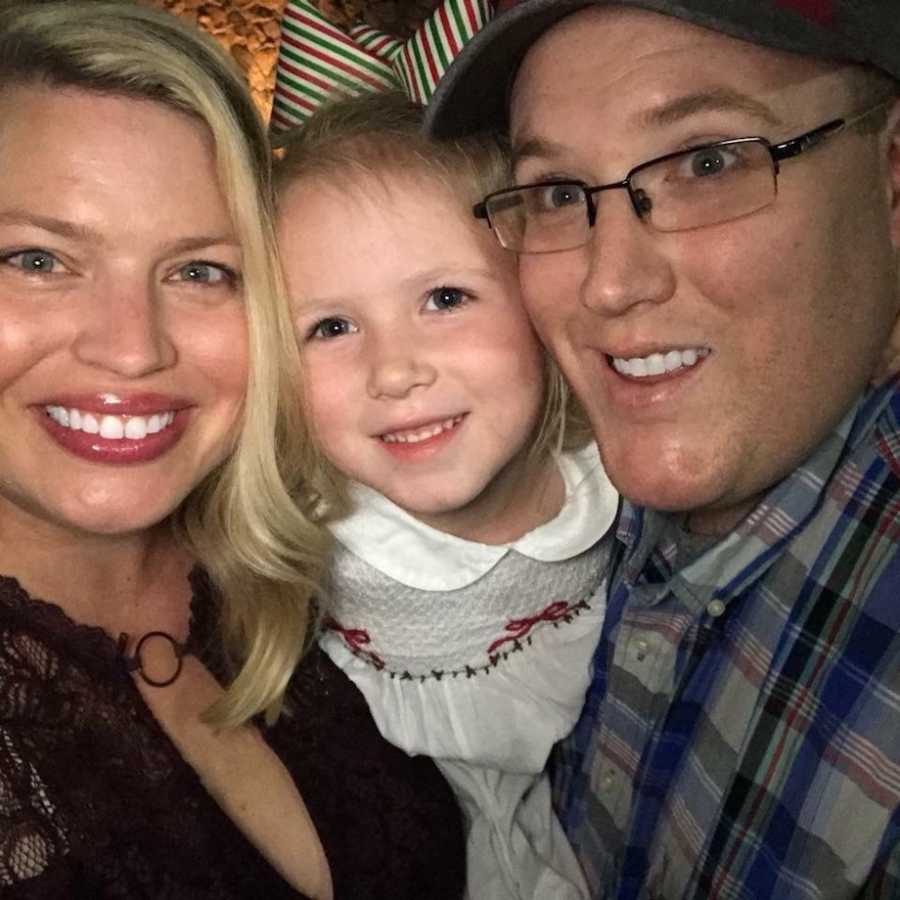 I know for absolute certain we were his dream. He wanted nothing more than to be married, have a child, dogs, house, and a safe full of guns. He had everything he wanted in America. The day we found out Quinn was a girl was also the day we got married. He was so happy, he sobbed tears of joy. He wanted a little girl so bad. She will never have to wonder if she was wanted because I will make sure she knows what a dream come true she was for him. When she walked into the room, his whole face would light up, even towards the bitter end.
I had never had a relationship like I had with Matt. In the seven years that we were together, I experienced a love that is so rare, but he made it feel so normal. Falling asleep in his arms every night while he played with my hair, laughing until we cried most nights because both of us have the heart and sense of humor of a child– just normal life for us.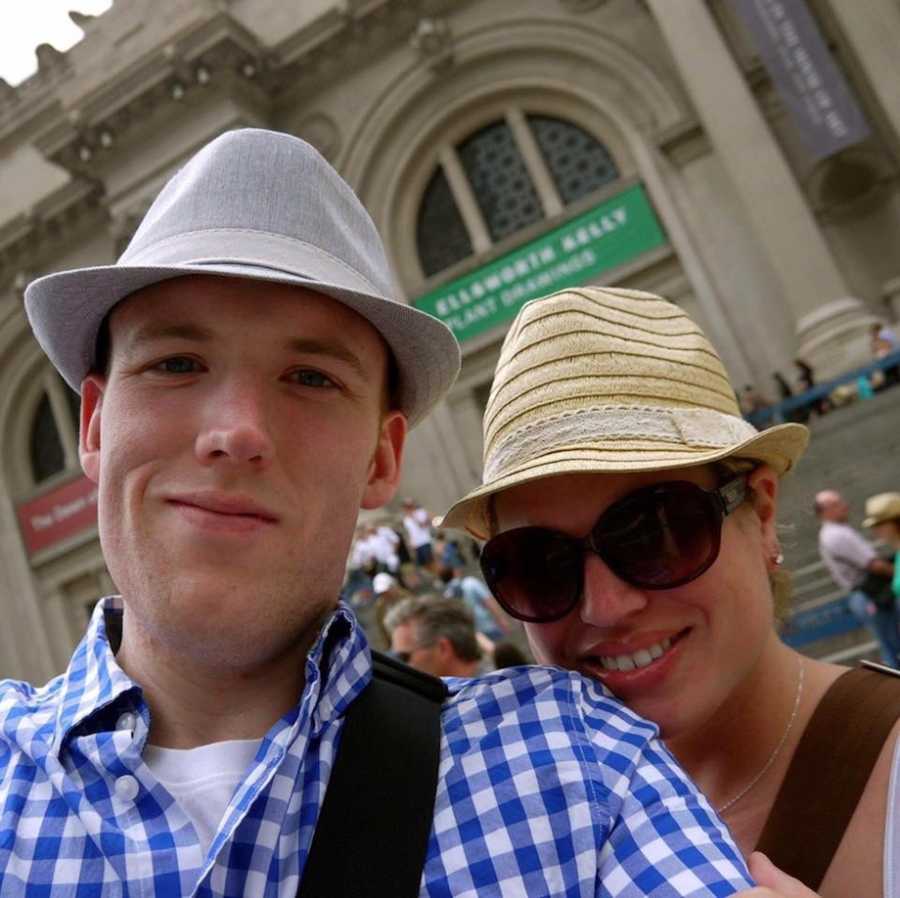 And even when he was sick, he faced every day with a smile and a witty sense of humor. He was the first person to laugh at himself and he disarmed anyone who tried to feel sorry for him. He wouldn't allow it. His positive attitude kept us going when it should've been the other way around.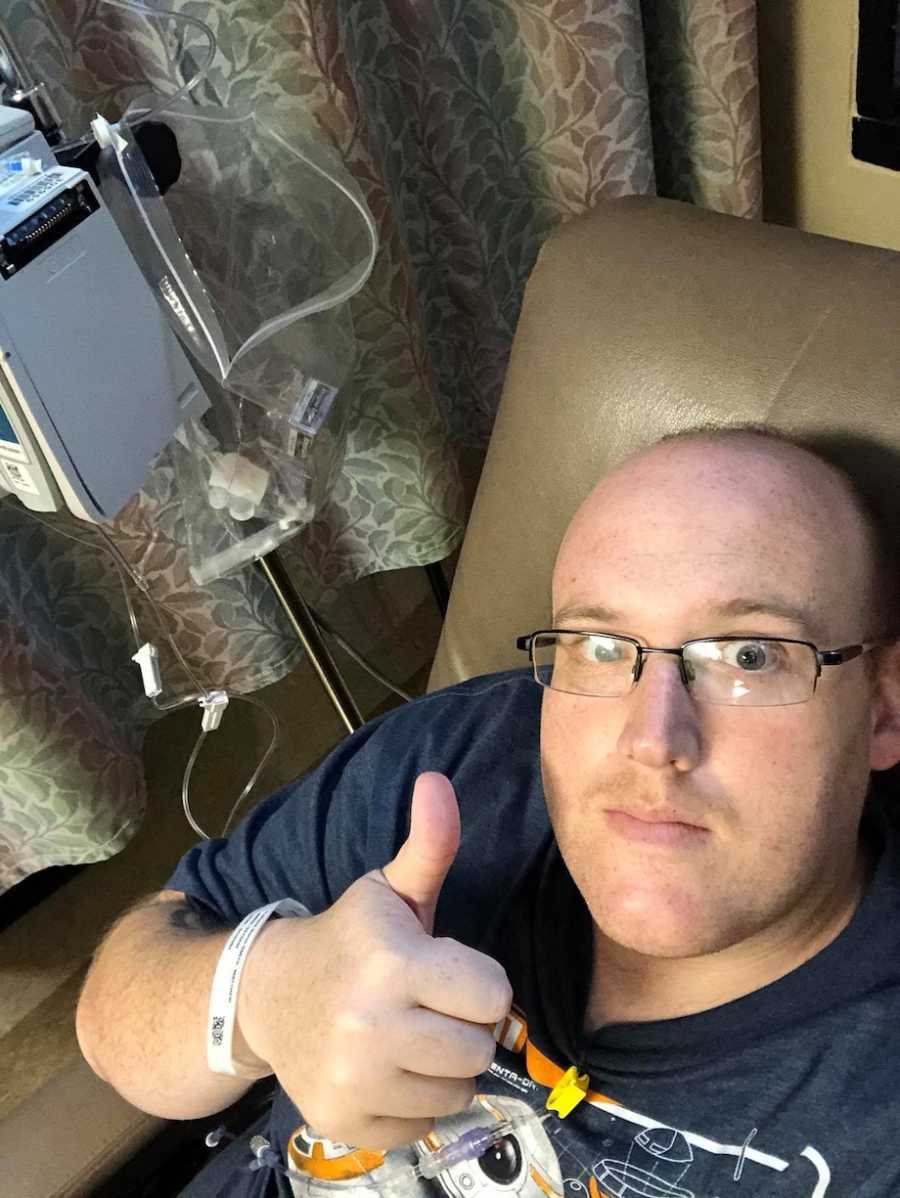 I know for sure life is fleeting. It's short, sometimes brutal, but always beautiful. The days are long but the years are short. I love on a different level now because of Matt. I try to never let people wonder how I feel about them, because what if I don't get the chance to tell them again? What if we all lived and loved this way without having tragedy catapult you into feelings? Imagine what a wonderful place this world would be if we all were just born understanding how precious life is. It would be really easy to be bitter and shut the world away, but because of Matt's love for us, I keep reaching out and keep making connections. Relationships with the people you care about are the only thing that matters.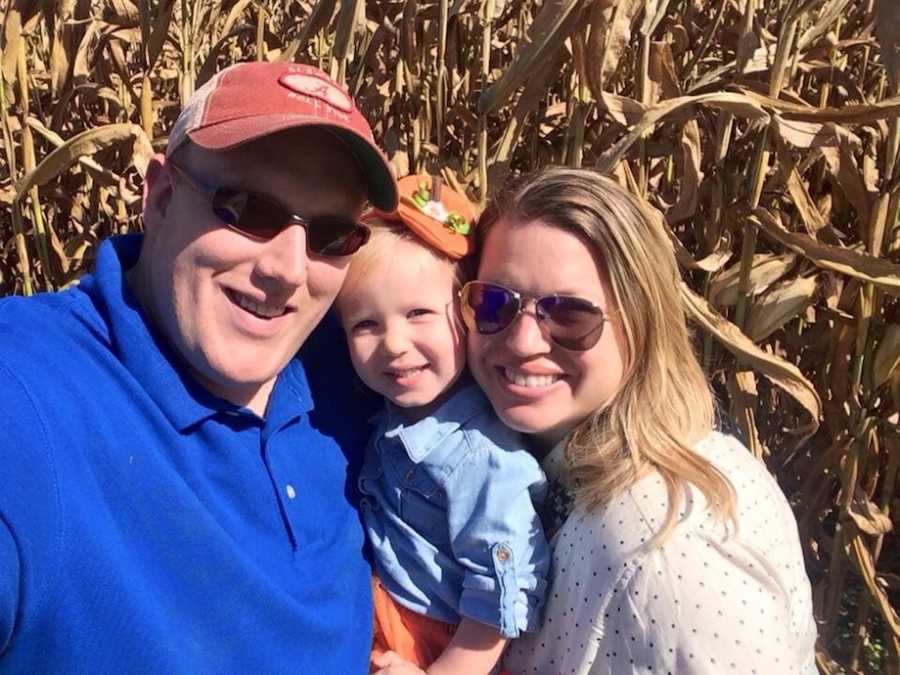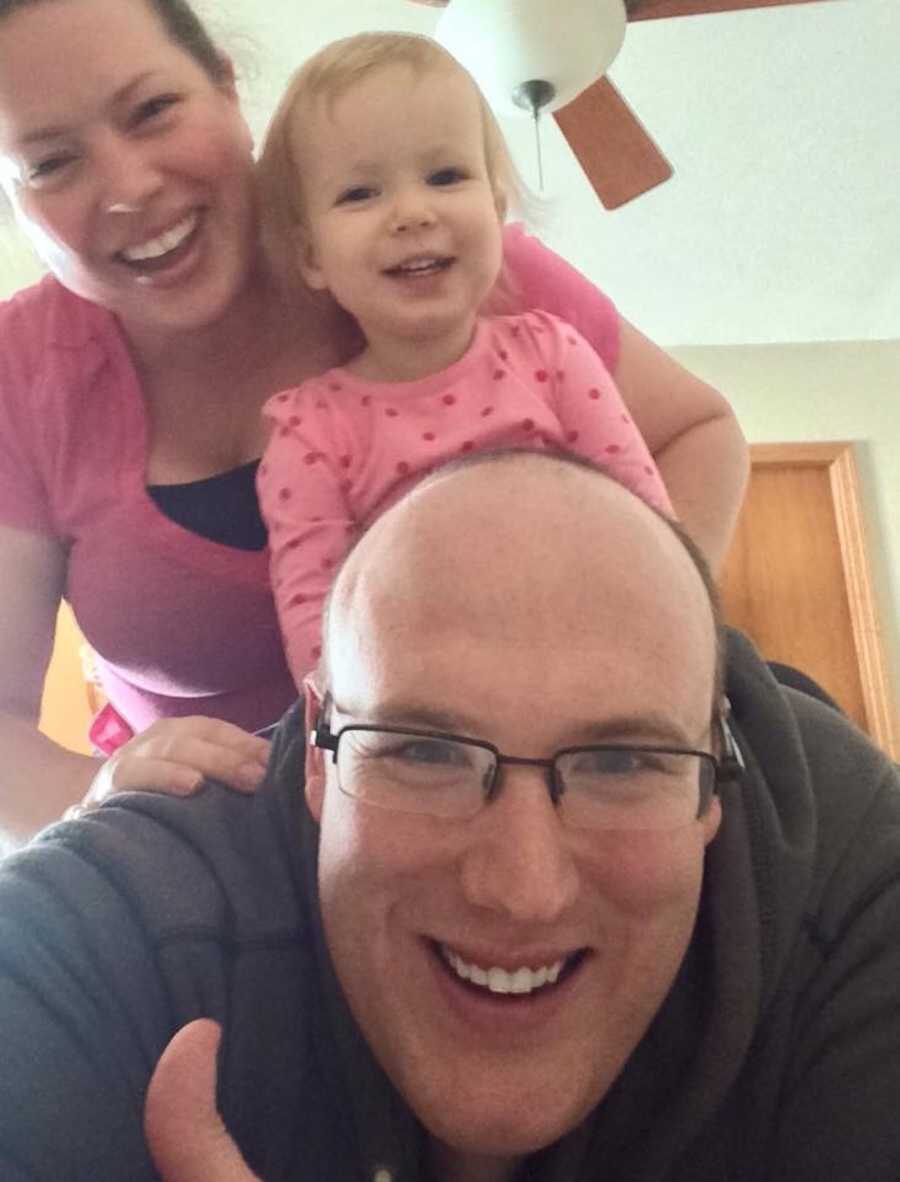 Life is too short to be angry.
Life is too short to have hate in your heart.
Life is too short to sweat the small stuff. Or even the big stuff.
Love is all that matters.
I remember feeling so lost when Matt lost the ability to talk. My person–the one I laughed and cried with, the person who could calm me when nobody else could–couldn't calm me when my world was falling apart because he was slowly losing his life. The dread of knowing he was slipping away was almost enough to kill me. Holding his hand and listening to him struggle to breathe was the most difficult thing I've ever done. Still, I feel like being in the room when he crossed over to what's next after this life was an honor and a privilege. We were in a sacred space that day.
When we got married, we held hands as we said our vows. I remember feeling like I had won the lottery. I held those same hands through the ups and downs of life with Matt, through diagnosis and chemo, through celebrating and sobbing. If I close my eyes I can remember every freckle on his hands and exactly how they looked. I don't want to forget any part of him. I pray that time doesn't take that away from me.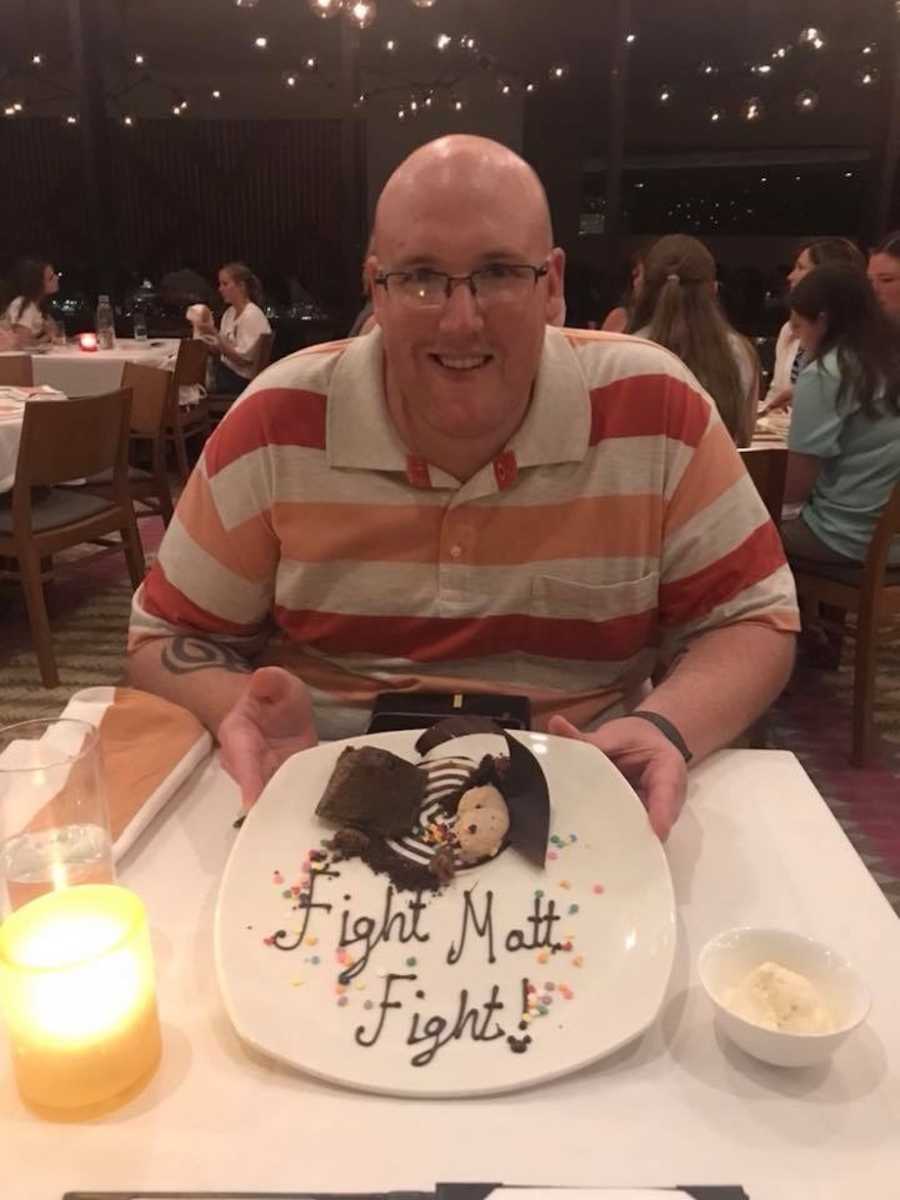 Love doesn't end when a loved one dies. It is just saved in a space in your heart to be poured out when you meet again. I know I will see Matt again in heaven. That's a promise that I believe wholeheartedly.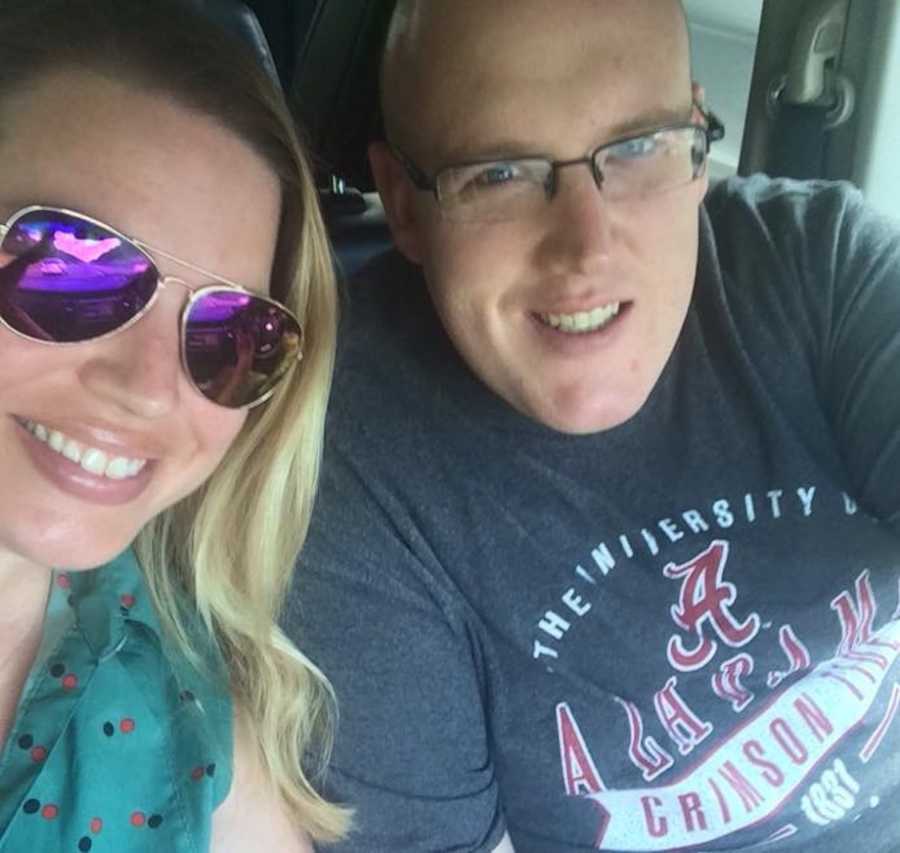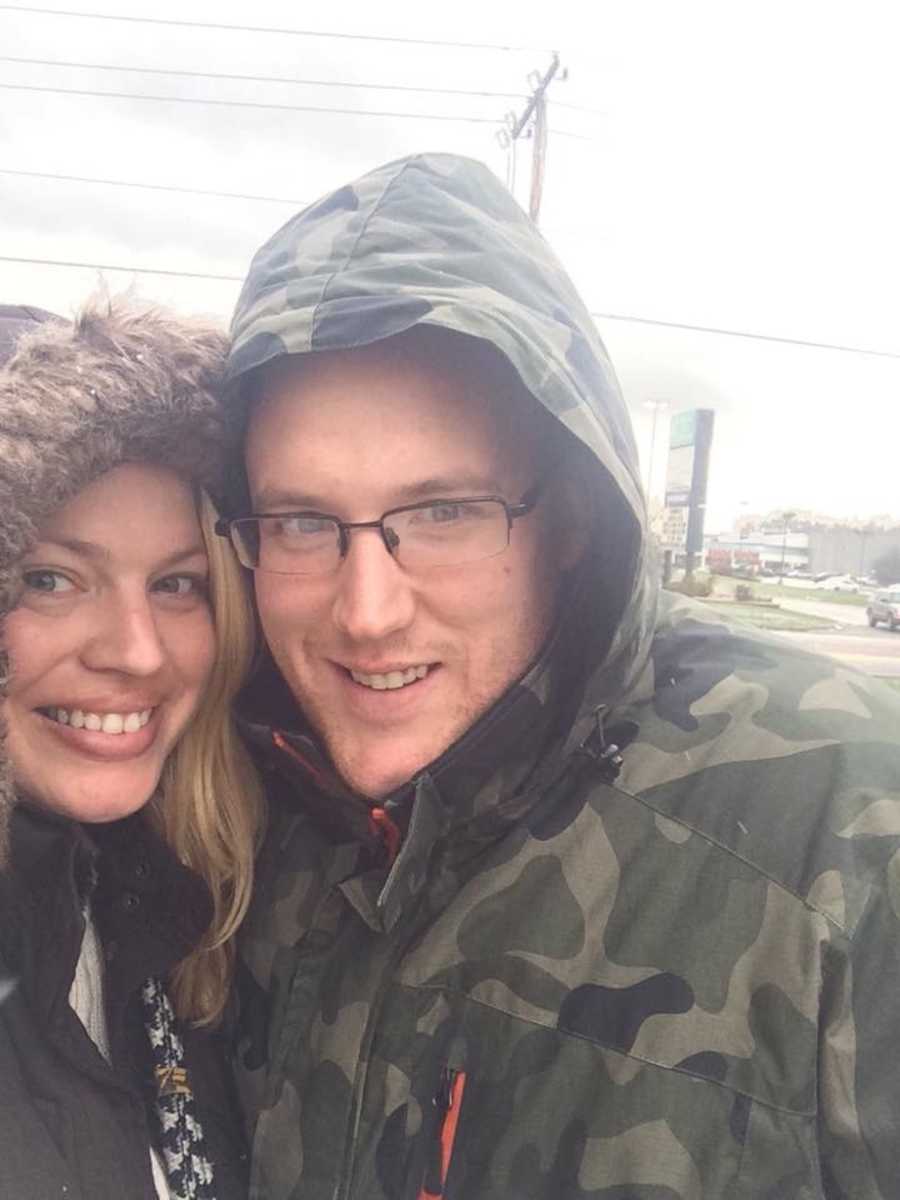 I know for sure that, once upon a time, I was loved. I know that will happen again. It may be different. It may not be as intense. It may make me feel guilty because how could I ever open myself up to that again after Matt?
But I'm open to all possibilities for happiness because that's the way he wanted it to be. I hope for a future so wonderful that it softens the immense pain we have endured. And hope floats."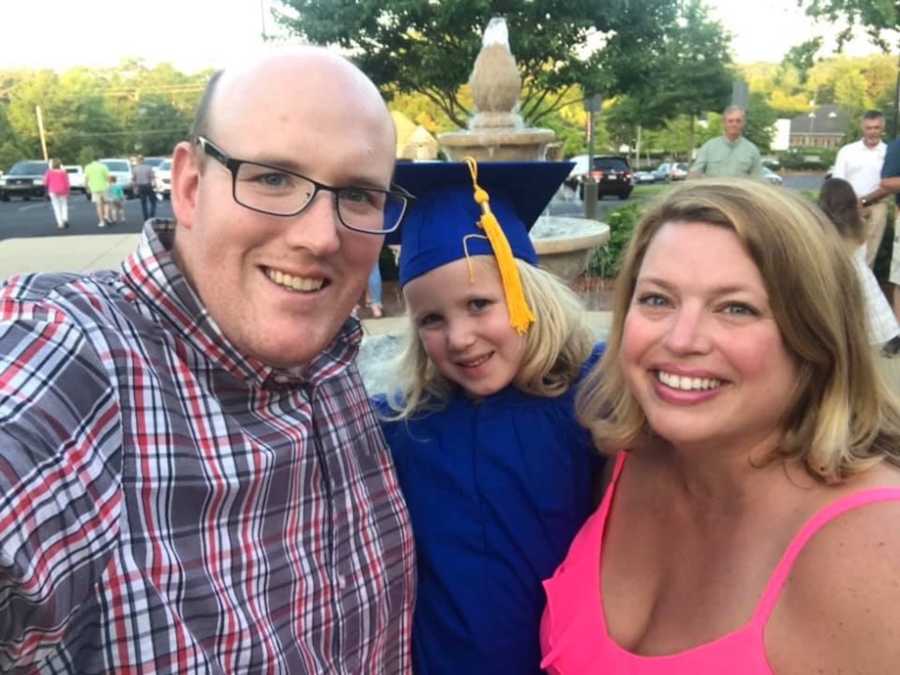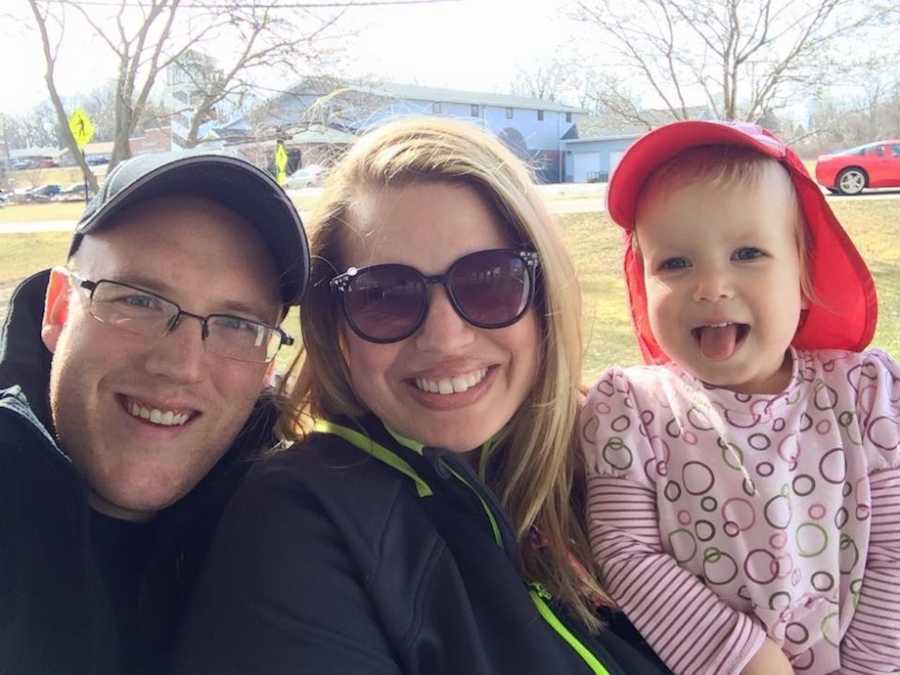 This story was submitted to Love What Matters by Cyndi Smith from. You can follow their journey on their blog. Do you have a similar experience? We'd like to hear your important journey. Submit your own story here. Be sure to subscribe to our free email newsletter for our best stories, and YouTube for our best videos.
Read more stories from Cyndi:
'I feel like I'm dying.' He started going downhill. He was diagnosed with the flu, and sent home to rest.': Woman loses young husband to incurable colon cancer, 'I know how much he loved me'
'I carried his ashes. I carried them in a box all over the airport. I didn't want to put him on the floor. It didn't feel right.': Woman's journey to return her husband's ashes to his home
'Unprompted by any of us, she began drawing in the sand. 'I love you'. It took my breath away thinking about her leaving messages in the sand to her dad.': Widow and young daughter visit Wales to spread husband's ashes
Do you know someone who could benefit from reading this? SHARE this story on Facebook with family and friends.