"Back in 2016, I had just finished my freshman year of college. The first half of my summer was spent like any other teenager— I hung out with friends, spent time outside, and just enjoyed my time away from school. It wasn't until that July, when I noticed some odd patterns in my health. At first, I thought nothing of it. I've always struggled with migraines, so when they became more frequent and intense, I brushed it off. I've always had heart problems, so on a night when I experienced severe chest pains, I figured it was just a flare. It wasn't until I started my fall semester of school when my health began to decline at an extremely rapid rate.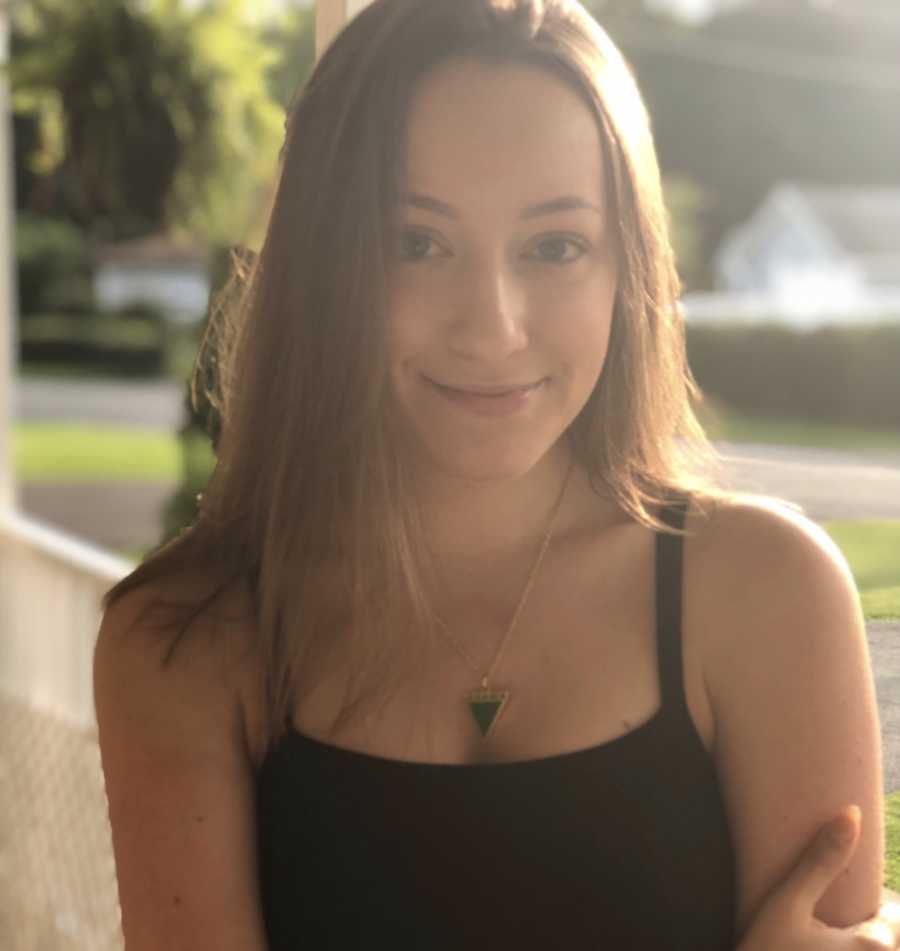 One night in September, I was feeling off. I can't put into words how; I just knew I had to see a doctor. After my mom drove me to the ER, I remember sitting in a wheelchair, waiting to be taken into a room. Suddenly, the walls felt as if they were closing in. Everything turned black, and I couldn't move any part of my body— even my eyes. I thought I was dying, and this was my body's way of 'turning off.' I'm not sure how long I was waiting until I was rolled into my room, but when I got there, I could tell by the tone in the nurse's voice that I wasn't moving onto the hospital bed fast enough. It took everything in me to stand and lay myself on that bed without collapsing to the floor. Hours later, I was sent home with an anxiety medication prescription and a copy of my clear bloodwork panel. The following week, each doctor I saw referred to these episodes as panic attacks and nothing to worry about. I thought, 'How is THIS nothing to worry about?' I tried explaining my symptoms time and time again, but the only solutions I'd been given were therapy and anxiety medications. 'It's common for college students to be under a lot of stress.'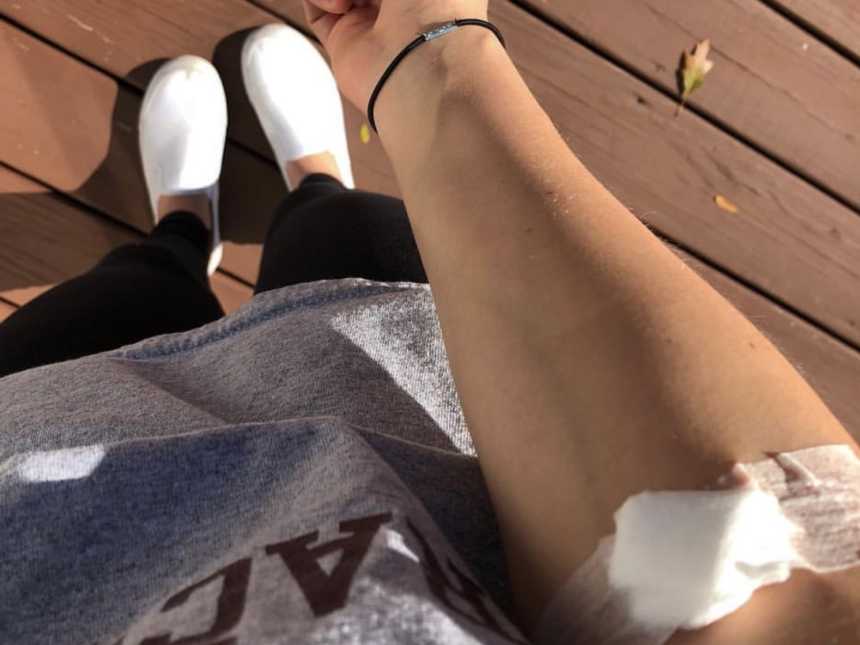 As time went on, I became more and more ill. I continued to get these episodes frequently— sometimes multiple a day. Soon, I began to experience countless other symptoms including debilitating lightheadedness, sensory issues, weakness, depersonalization, air hunger and spurts of exhaustion. These unknown symptoms left me bedridden for days, sometimes weeks, at a time. During these moments, I felt so helpless, isolated, and confused; especially since my scans and blood tests kept coming back perfect. I was terrified my time was going to be cut short. I mean, I was only 19. I had my whole life ahead of me. It didn't take long until I felt depressed; the lowest I have ever felt in my life. I felt this way for not only myself, but for my parents. I hated watching them see me this way. I knew they were just as helpless as I was, and I felt guilty they had to see me struggle so severely. I'm not exactly sure how I was able to get past my depression; I just kept holding on. At times, I really didn't want to fight anymore. Even once I did reach a diagnosis, I wasn't prepared for the lifestyle changes I would have to make, the overwhelming length of time it would take to heal, the isolation from society I would face, or the emotional trauma that would be tied to it. Fortunately, I came to realize it was the illness I wanted gone— not my life. I was going to fight to get my life back.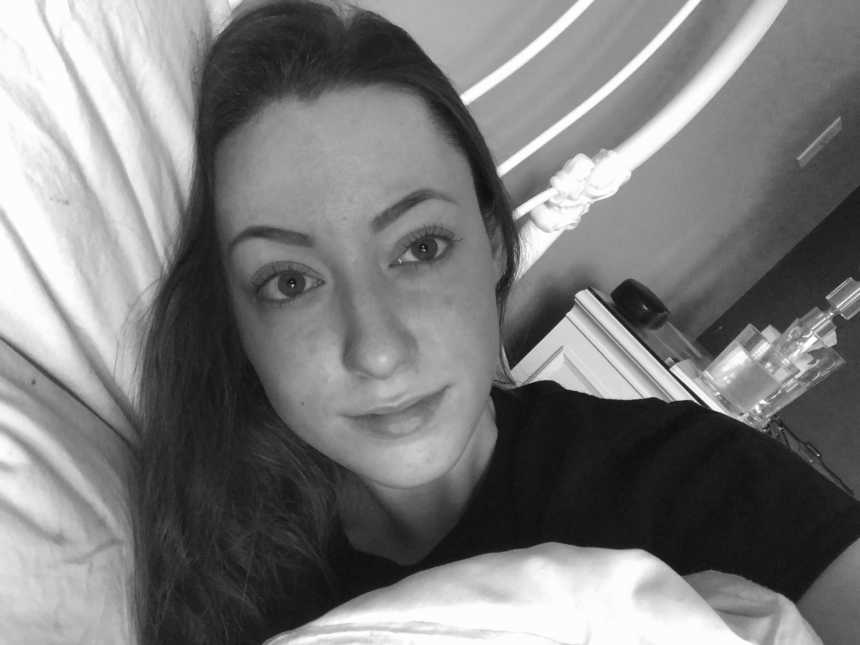 After six months of research and self-advocacy, my parents and I decided to request one specific blood test; one that was much harder to receive than it should have been. I had to basically force my doctor to test me, but nonetheless, it got done. One week later, I was finally given the answer I had been longing so badly for. I remember the day all too well: My mom received a phone call from my dad that he spoke with the doctor. Little did I know; this phone call was about to change every aspect of my life. She repeated to me, 'Positive for 9 of 10 bands for Lyme disease.' I cried from relief and immediately told my friends the good news. 'All this time, I wasn't going crazy!' It wasn't until I saw my first Lyme literate medical doctor when I understood how serious this diagnosis was. It wasn't just a Lyme disease diagnosis; it was 'Late-stage neurological Lyme disease, Bartonella, possible Babesia, chronic Epstein-barr Virus, and Postural Orthostatic Tachycardia Syndrome (POTS).'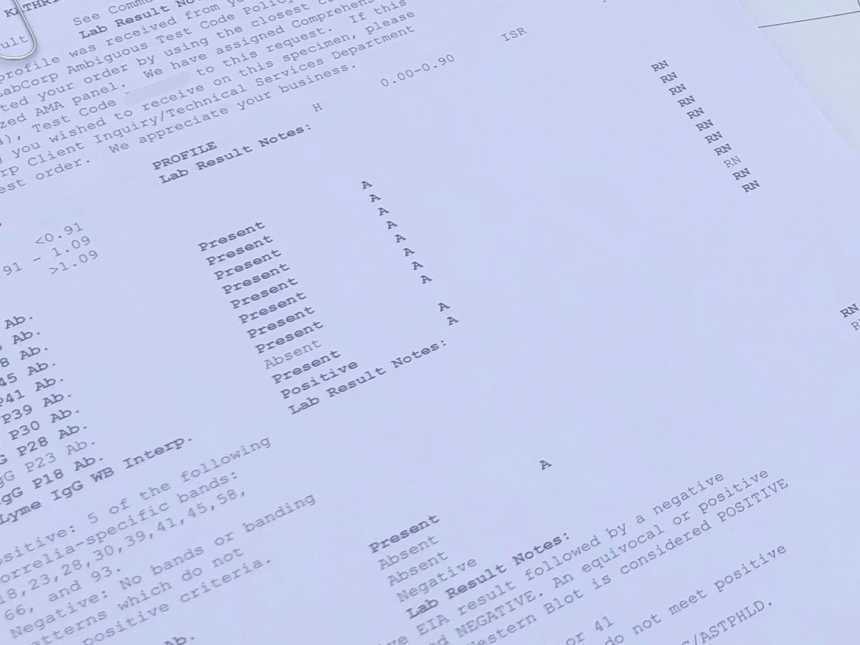 The years following my diagnosis were an overwhelming rollercoaster, physically and emotionally. At the beginning especially, treatment was brutal. What I came to find out quickly was that, with Lyme, you have to feel worse before you get better—much, much worse. Over time, I've seen improvement and continue to heal, even though some days it's really hard to tell. Healing from Lyme disease has been far more frustrating than I could have ever imagined. However, dealing with people who refuse to believe Lyme is a serious illness, is even worse. I've dealt with this a lot, but one time in particular stands out. At my last job, I found out my manager had been accusing me of faking Lyme to supposedly call out of work. Those words hurt me so much. After everything I've been through and continue to go through, how could someone be so cruel? Little did she know how much I had to give up, between leaving college, restricting my diet for years, and cutting ties with good friends who didn't care to understand what I was going through. I let it affect me for months, until I learned to let it go. Lucky for her, she never has had to go through something like this. I now feel sorry for her ignorance. Unfortunately, each one of us with an invisible illness goes through something similar, one way or another. It's so extremely unfair, but we have to keep moving forward. And that's just what I had to do.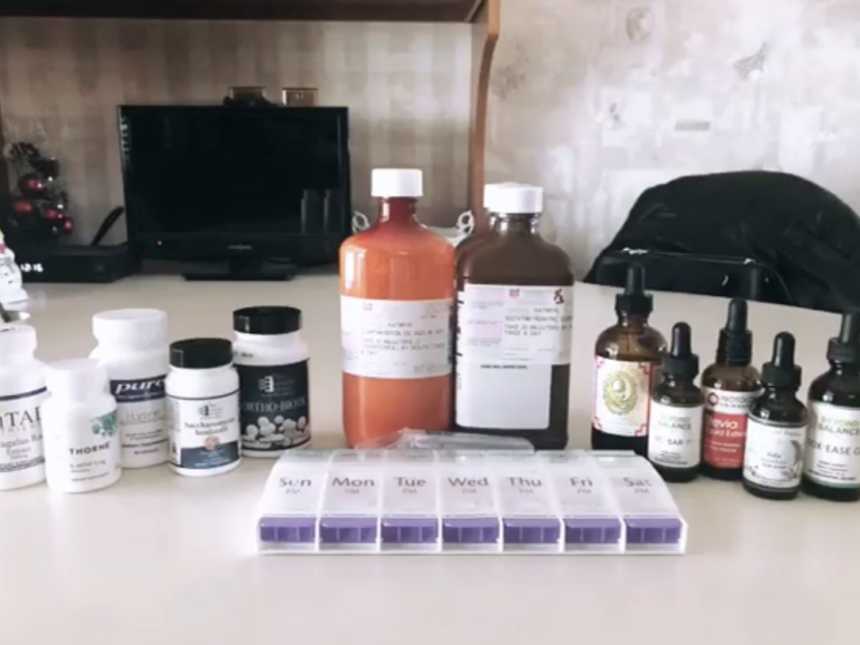 Since my diagnosis, I've grown in ways I never would have if I had been healthy. This year, I have been the happiest since 'before.' Yes, I'm still struggling, but I've learned to appreciate life in different ways. I have a deeper sense of empathy and self-awareness now, and I've learned what it truly means to be healthy. I now have a passion for tick-borne illness advocacy and have been doing what I can to make awareness more prevalent in my community. Along the way, I've made some genuine, life-long friends, and the relationships I did keep from before, grew even stronger. Most importantly, I've gained an immense amount of strength— more than I ever thought was possible. And, while I have yet to reach remission, I know in my heart I someday will because of my perseverance. I've always tried my best in anything thrown my way, and I know that, although Lyme disease is life-changing, that is one thing it will never change about me."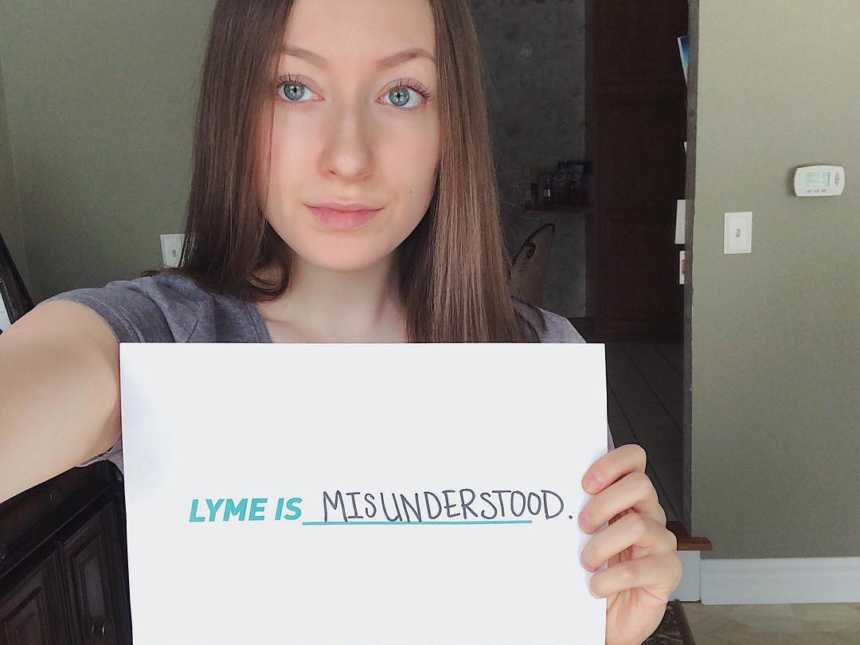 This story was submitted to Love What Matters by Kathryn LaPaglia, 25, of Utica, New York. You can follow her journey on Instagram here.  Submit your story here, and be sure to subscribe to our best love stories here.
SHARE this story on Facebook or Twitter to help spread awareness about complications from lyme disease.