"My husband, JR, and I have been married for a little over 5 years now. We have fostered four precious children together.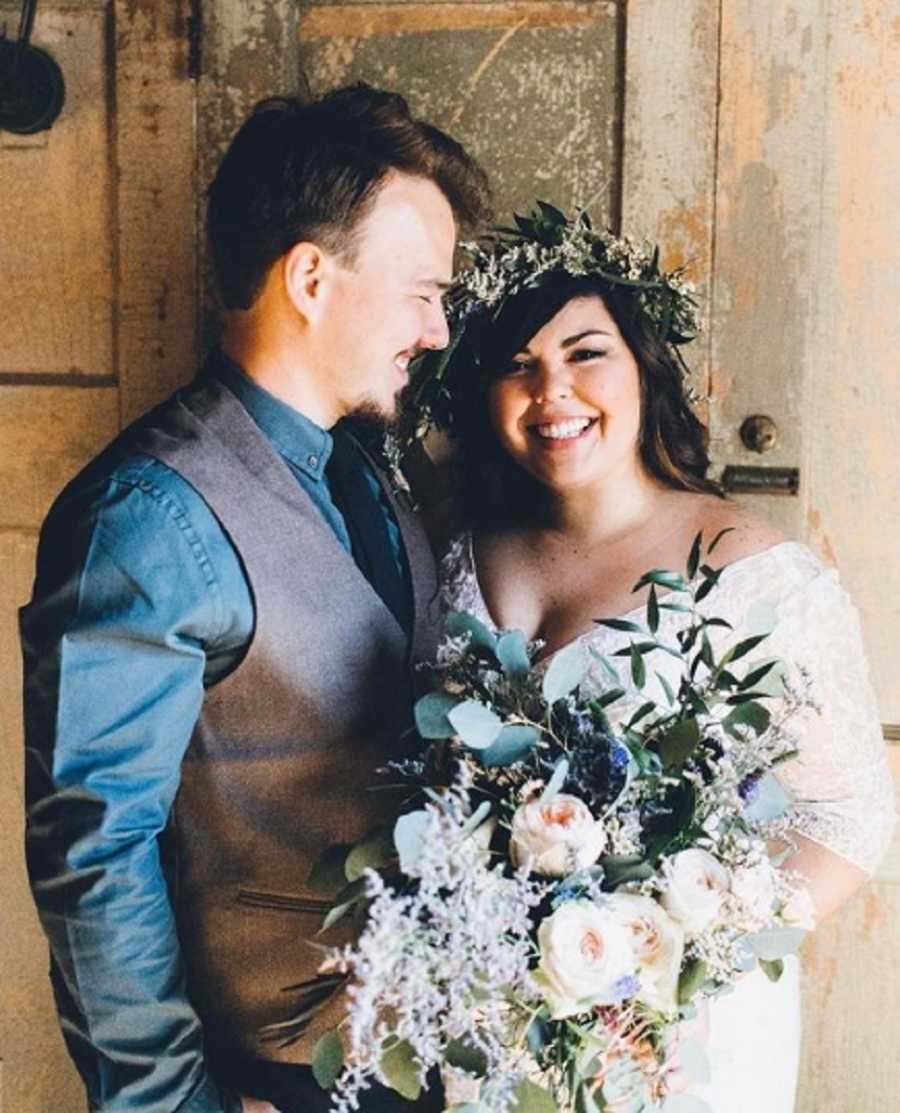 Throughout my entire life, the Lord has given me an overwhelming love for children. They are pure joy wrapped up in innocence and sticky chocolate fingers commonly used for tracing hearts on your favorite Sunday dress just 5 minutes before it's time to run out the door! I was so blessed to grow up in a stable, loving home. I have always felt called to steward that upbringing into the lives of children who have not had the same kind of start.
When I first approached JR about becoming foster parents, he was very hesitant and said, 'I don't think we are ready.'
Instead of responding to this how I wanted to, by throwing an adult size tantrum and serving up the cold shoulder treatment, I let him have time to think about why he didn't feel ready to foster. A few months went by and I prayed the Lord would break both of our hearts for what breaks His.
It didn't take long for my compassionate husband to come to me with an open, ready heart. We took the first step of attending an introduction course at our local DFCS office and we knew this was the right decision.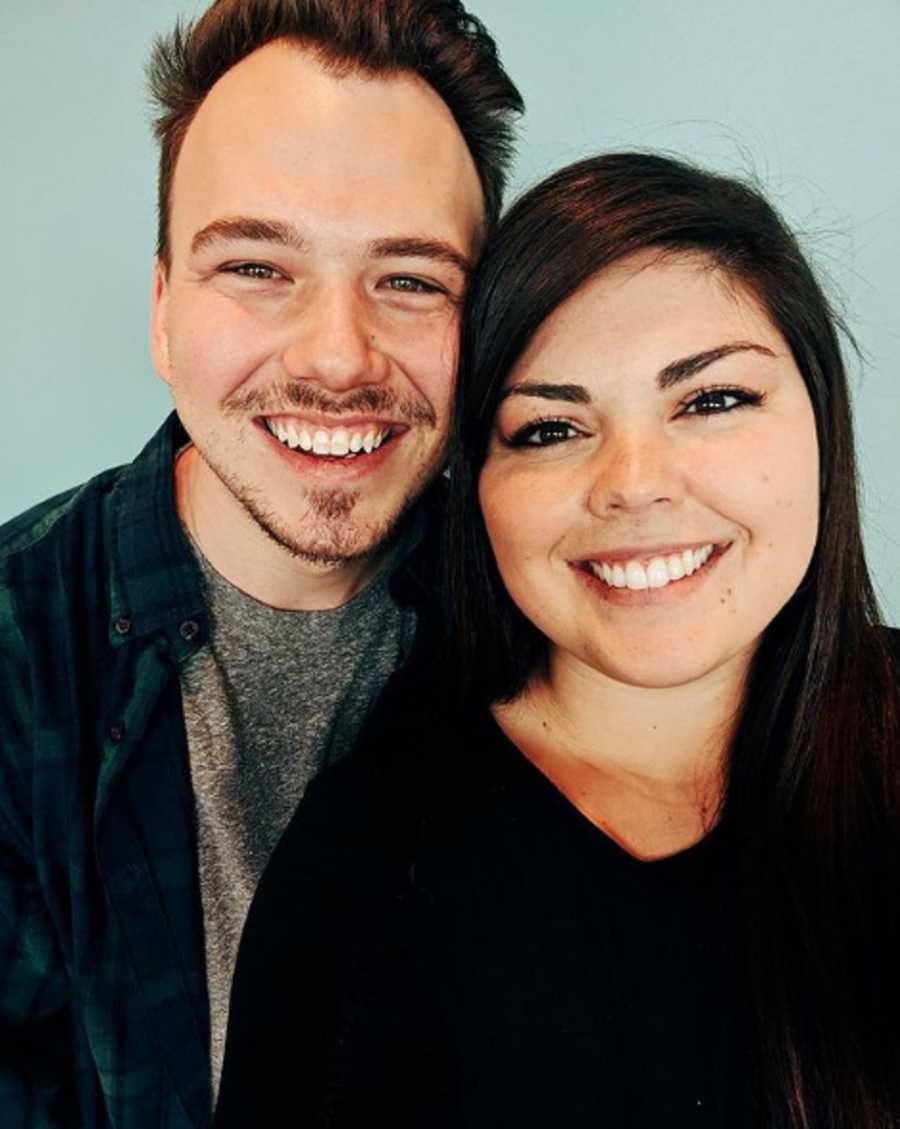 Shortly after beginning training, our eyes were opened to the overwhelming need for foster parents. I couldn't believe the statistics I heard! As of May 2019, a local county had thirty-eight foster homes to accommodate around four hundred and seventy-five children in the foster system. There are currently over three hundred churches in our county registered as practicing Christianity.
None of this adds up to reflect the Gospel I have been taught. If we are called as Christ-followers to lay down our own lives and pick up the cross, why on earth are children sleeping on blow-up mattresses in DFCS offices because of the lack of open foster homes? These statistics lit my fire to be the change I want to see in my local community, as well as our nation as a whole.
After a year of training, background checks, and LOTS of paperwork, we were finally licensed!
Our caseworker called us the very next day and asked, 'Are you sitting down? I'm calling about two brothers, a one-year-old and a four-year-old.' Our file said that we were open to one child and were comfortable with ages over 1. We thought we weren't prepared for more than one child, but God took our expectations and lovingly unveiled our eyes to what we could do with Him.
So we said yes. The boys were dropped off at our house that weekend with a trash bag filled with stuffed animals, some clothes, and a baby bottle. JR and I looked at each other while these adorable little boys stood in front of us.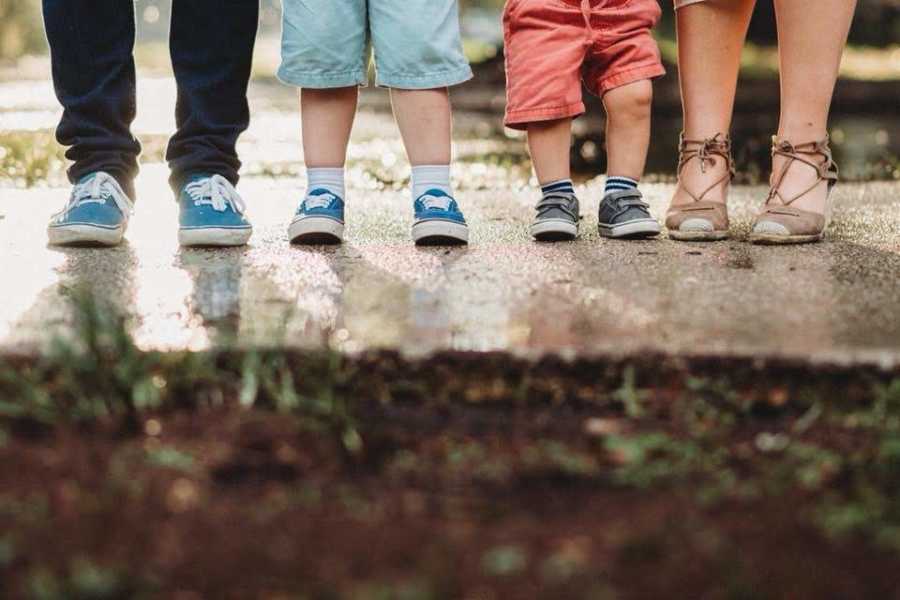 We became parents immediately. We were on the crash course to keeping two very energetic humans alive! This began a year of tremendous refining in both of our hearts. I learned I was not as patient as I thought I was. I realized I should have listened a little harder during the 'Parenting Through Trauma' section of our licensing process.
Foster care revealed many good parts of our hearts, but also every bit of ugly within ourselves, pieces we thought were hidden. I never realized the number of misconceptions in my own heart about birth parents, or stereotypes.
There are so many things I wish I could have done differently in regards to our boys' biological family. I wish I would have built them up more, encouraged them more, and prayed for them more. Sadly, I let the bitterness of the children's painful past experiences overshadow the opportunity God had given me with their birth parents. This is something I have learned from, and I try to do better each day with our current kiddos' parents.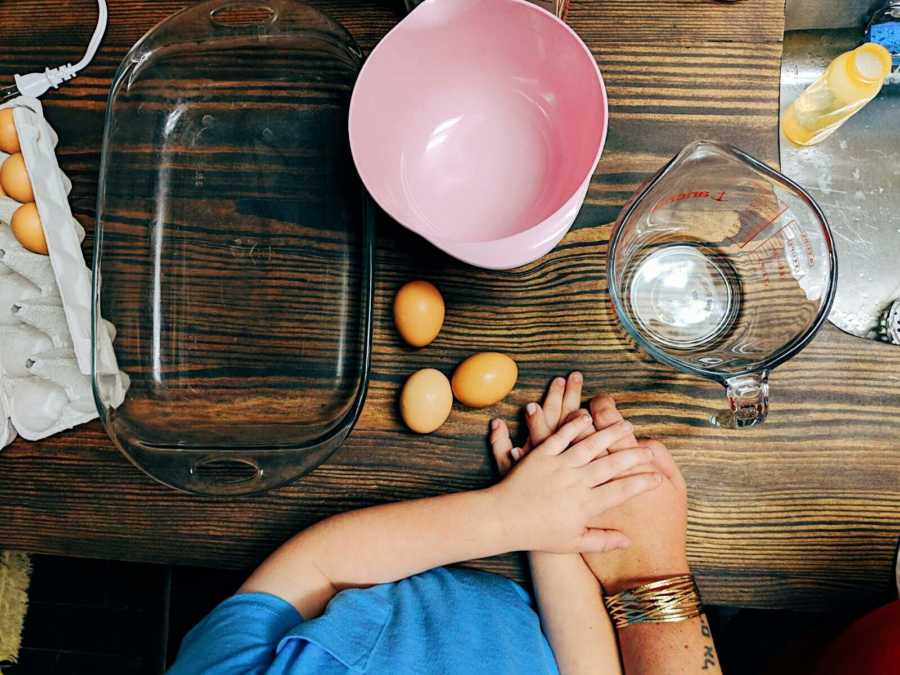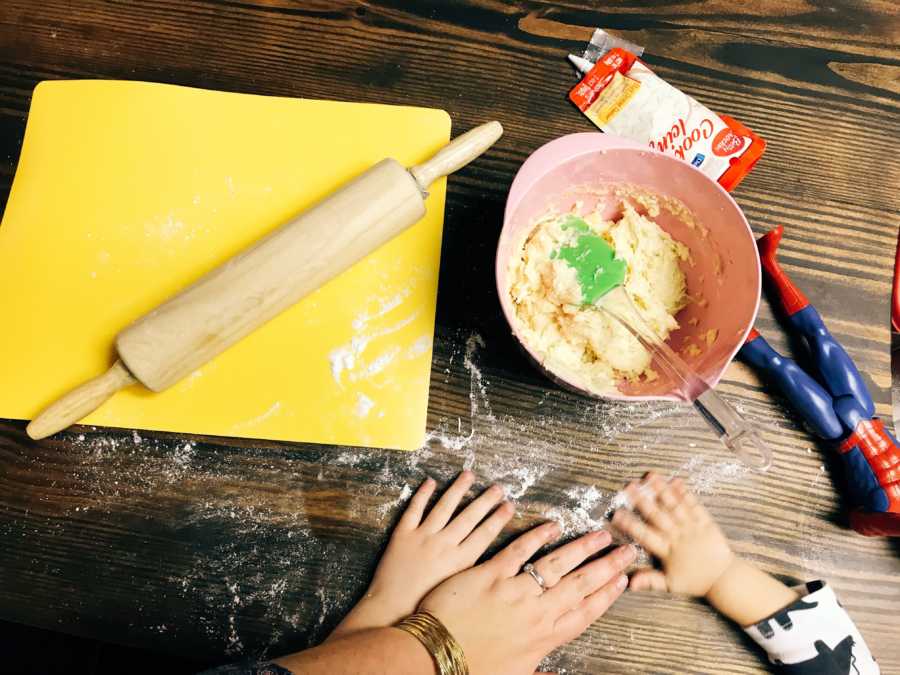 I think all foster parents will tell you that having a support system is vital to successfully foster and provide a loving home for your foster children. Our families have poured into the lives of our foster children as if they've always been part of the family. Babysitting, middle of the night runs to CVS for Gatorade when someone has a stomach bug, freezer meals, and lots of prayers have shepherded us along our foster care journey. We wouldn't be able to do any of this without the support of our families, church, and local ministries.
After fostering our two boys for a little over a year, the judge awarded custody of them to a family member. We praise the Lord for the healing and restoration that has happened in their biological family's life, but this also began the most difficult season of grief that JR and I have ever walked through.
On a foggy day I still remember vividly, we drove to a town near ours, pulled into a McDonald's parking lot, and gave our boys back to their family. It's the most bittersweet moment I've ever experienced, but I will never forget the look on my oldest son's face.
He was happy. No longer was he a foster child. No longer was he just another statistic. He was somebody's grandson, and that fact comforted me through many sleepless nights to come.
JR and I took a 9-month break from accepting any new placements. We recognized that in order to be a healthy, stable home for more children, we needed to heal.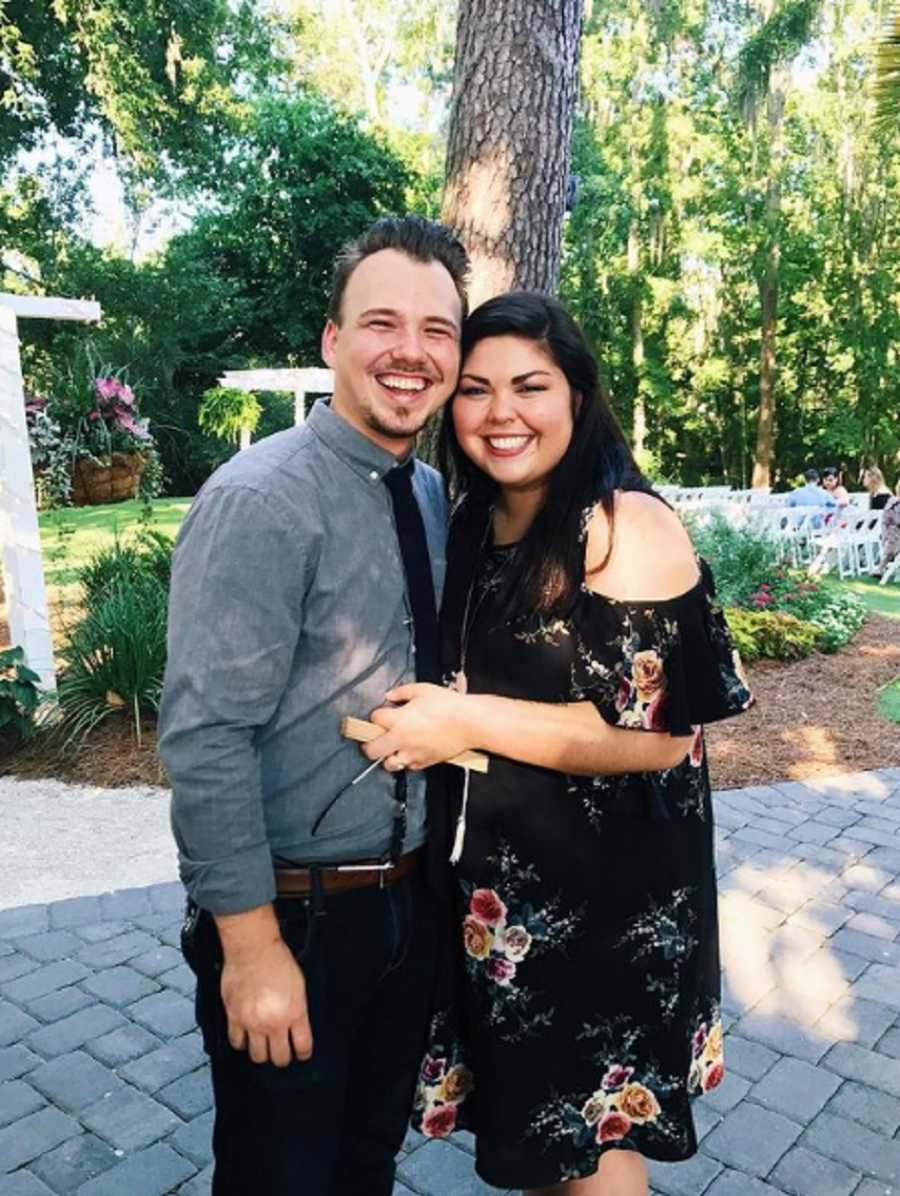 But one lazy Saturday in February, I was standing at my kitchen sink when I got a call from our caseworker. She said, 'Anna, before you say no, let me just tell you about him. He's a sweet little boy and needs a home. He might have a baby sister a few months from now.' My first reaction was to say no because I was responding out of fear. Out of the fear of getting hurt again. Out of the fear of the unknown… but then this verse popped into my head: 'And whoever welcomes a little child like this in My name welcomes Me.' Matthew 18:5.
OKAY GOD. I hear you. So JR and I said yes to this precious little one, and a few months later we picked up his baby sister from the hospital. I can't believe we almost missed out on these precious blessings because of the fear of 'getting too attached.'
Sometimes I feel like I am barely limping through life as I navigate the rollercoaster of foster care, but I'm reminded that my limp may inspire someone to begin this beautiful race. It only takes one step to inspire a movement.
I would much rather my 'big' heart have to navigate the pains of foster care, rather than leaving their 'little' hearts to handle these feelings all alone. We need to step in the gap. It's time to rise up, y'all."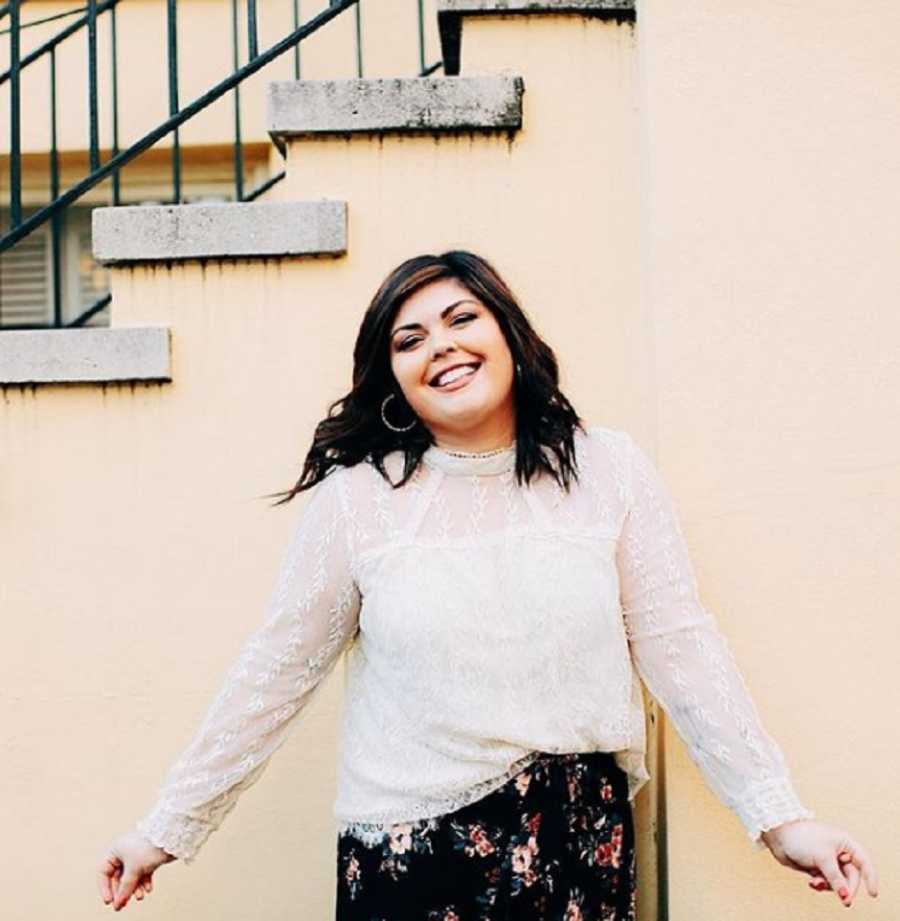 This story was submitted to Love What Matters by Anna Benton. You can follow her journey on Instagram and Youtube. Submit your story here, and be sure to subscribe to our free email newsletter for our best stories.
Read more beautiful stories like this:
'Are they twins?' I'd shoot back, 'Yep, and they're 3 days apart.' We're the family that looks like a clown car.': Family falls in love with foster son, 'We learned the meaning of true love'
We can have one more. Only ONE.' That's all I needed to hear. We had 8 kids within the next month.': Couple adopts four kids from foster care, 'My heart was changed'
Do you know someone who could benefit from reading this? SHARE this story on Facebook with family and friends.