"My daughter Mariah is the younger of my daughters. Her and her older sister are only 15 months apart. Because of this she has spent most of her life in her sister's shadow. The two are very different. The older one is the extrovert; Mariah is the introvert. The older one tried everything – student council, multiple sports, art, music, dance…Mariah had basketball. The older one had tons of friends. Mariah pretty much had 3 good friends at any one time. The older one would have five plus friends spend the night or come over to hang out; Mariah could only handle one at a time. In these respects, I am very much like Mariah, so I understood her need to be alone and quiet.
When she was about 16, the lying started. At least, the lying that I recognized. I caught her smoking in my house. I caught her not being where she said she was. This was also the age when she damaged her knee so badly she could no longer play basketball. That was devastating to her. I recommended she see a therapist to discuss the feelings associated with this loss. She stated she didn't need to. Between 16 to 19, there were multiple parties I would find out about. Ones she attended and ones she and her sister threw at my house. I laid down the rules and set boundaries.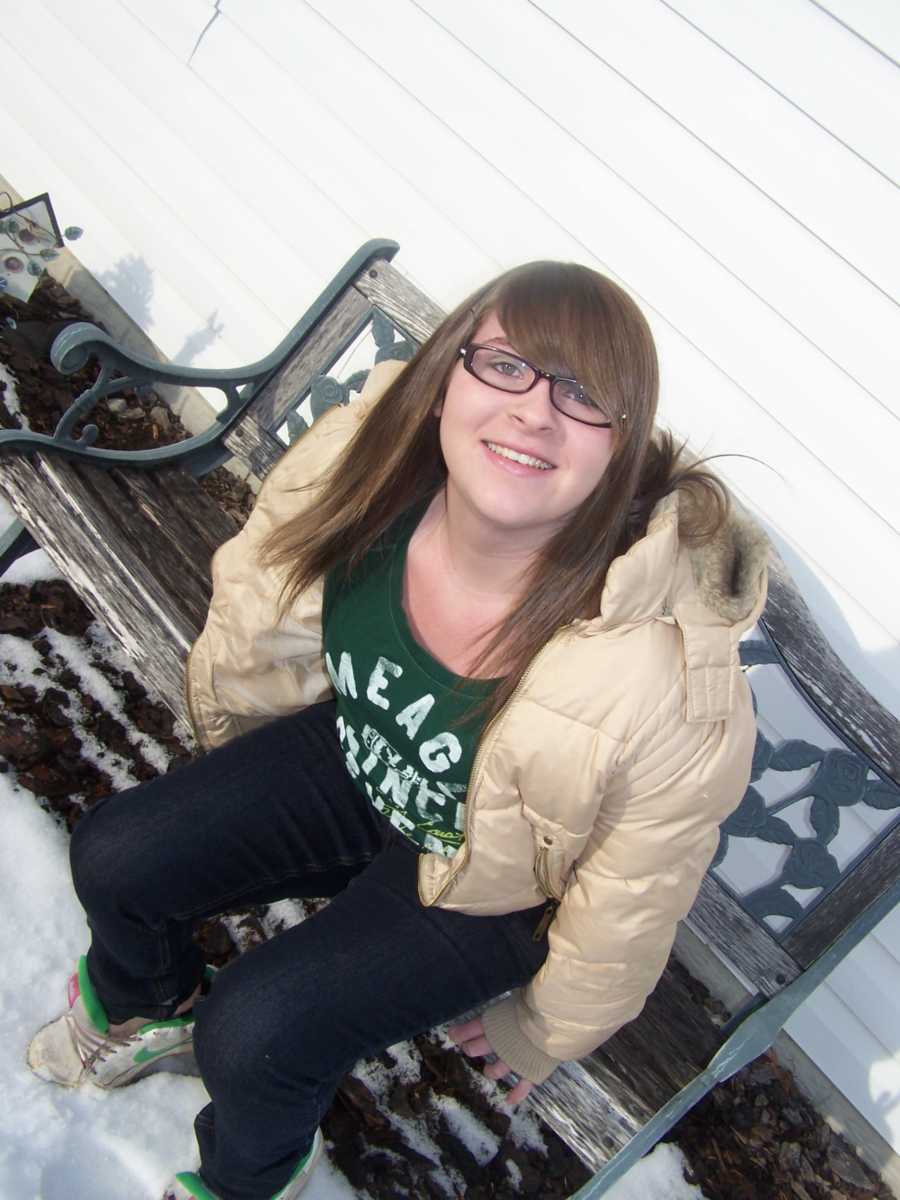 Mariah moved out when she was 19. She moved into a spare room at one of her guy best friends' dad's house. Around the same time, she met a young man named T. They met at a Halloween party. T was 10 years older and had a felony record and had spent multiple years in prison. His rap sheet was quite long. I disapproved of this relationship and asked her to stop seeing him. She refused. T gave her the first taste of Heroin. Immediately she called me freaking out and told me to come get her. I wanted to take her to the ER but she refused. She swore she would never use it again as it freaked her out.
T moved into that spare bedroom with her. They started using heroin a lot. Probably more often than I even know. This is when the stealing started. They stole from her friend's dad and were caught. They were kicked out and she lost that good friend. They moved into T's parents' house. T does not come from a good family. His father was addicted to prescription painkillers and has since passed away. One of his older brothers is in jail for life. His other brother is in and out of jail a lot for selling and using drugs. He is currently in jail for years due to drugs he sold someone causing their death. At this point, Mariah was doing drugs daily. I was getting phone calls from her daily stating T was going to kill her and she wanted to come home.
A year later, I let them move into my home. There were rules set. Within two weeks, they had stolen approximately $25K of items from my home. I kicked them out. They lived in a tent in the woods for a few weeks. They then lived in her car for about a month. They then got into a home with another 'friend' – they lived there about a month. All the while, they are getting jobs, getting a paycheck or two, and then quitting. Then the cycle repeats.
At age 20, she went to rehab for the first time. She would get sober and come back home. We would set boundaries including she could not see or talk to T. I got a restraining order against him so he would be arrested if he came on my property. Within a week, T would come back around and she would be using again and running from the law. She did this four times between the age of 20 and 22. I waited daily for the phone call or visit that would tell me my daughter was dead. I planned her funeral. I put money away for her funeral. Friends and family prepared themselves for her death that was surely coming. I did not sleep the entire night for years – always waiting for the ring of the doorbell or ring of the phone.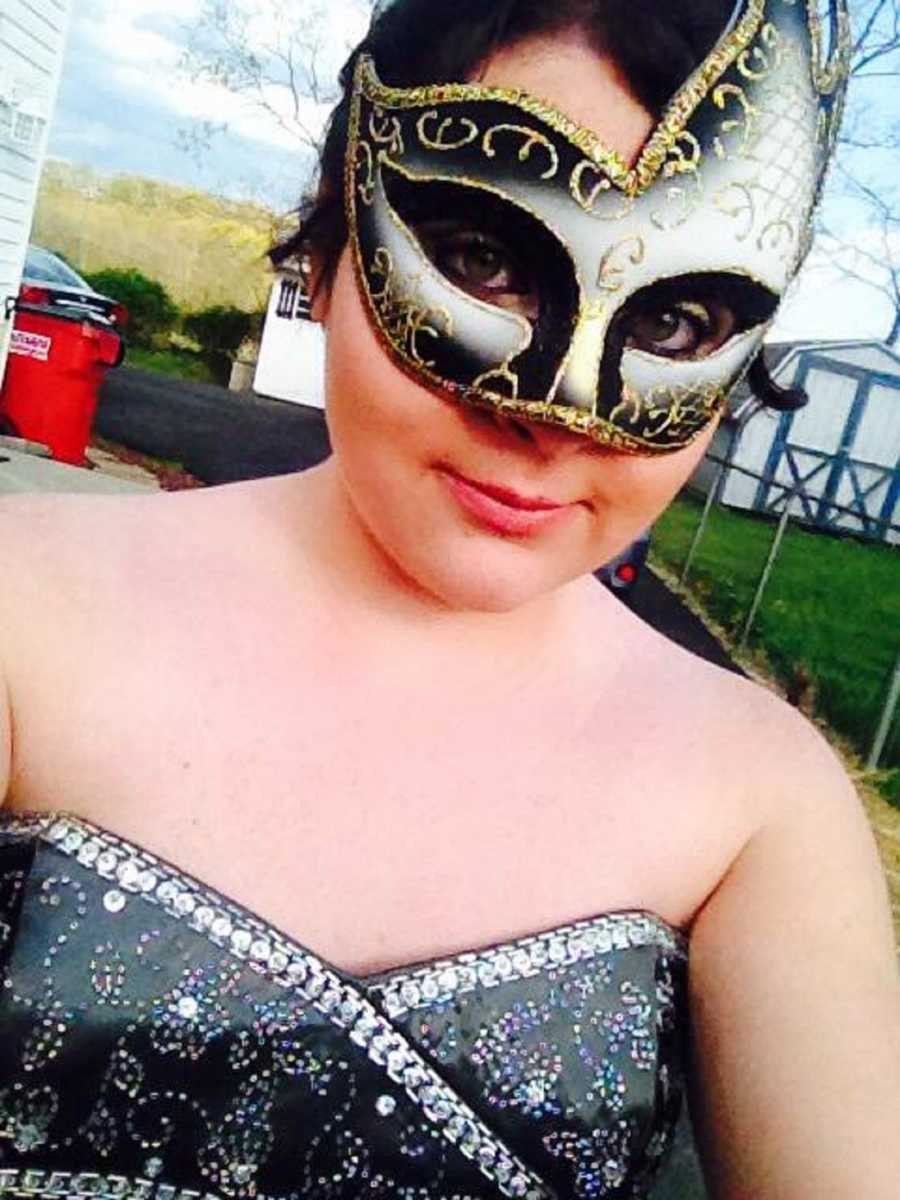 18 months ago, she was living in the dumpster area of the local Taco Bell. She had sold her car for drugs. She weighed less than 100 lbs. The Taco Bell manager would give them some food daily. A man she met in rehab #2 contacted her and told her about a place in Florida that has worked for him. Did she want to come? Yes, she did. The facility sent someone to drive both her and T to Florida.
The first 6 months, she did great. T did not. T eventually got kicked out of the rehab. Around this time, T came into a huge sum of money from an insurance settlement from where they had totaled my car about a year ago. They spent $12K in a week on a hotel, food, shoes, and heroin. She overdosed. Someone saved her life.
She was allowed back into the program. T was not. T was sent on a one-way bus trip back here. She was finally free of him. He tried to win her back; she held fast. She finally recognized she had to be the powerful one and needed to be away from him in order to be sober and in order to live.
Mariah celebrated a year sober yesterday. She has a new man in her life. She is also a recovering addict. His family lives in Florida where they have welcomed her with open arms. She has held a steady job for a year. She attends church and meetings regularly. She has great friends. The most important thing – she is learning to love herself and forgive herself. It is a slow process. She has great days and she has days that are horrible. A few weeks ago, in one week she had two friends die – one in a motorcycle accident (she was sober) and one who overdosed (he had been sober for a few years; he used once; he died). That was a hard week for her. She wanted to use. She got into her head. She dug her way out of it.
I am very proud of who she is becoming. Do I trust her? Not fully. Do I think she still lies? Sometimes, yes. Do I think she will deal with this forever? Yes, I do. I have my daughter back – a new and improved version, and I can see her and hear her getting stronger every day. I sleep better – not great. If the phone rings and it shows a Florida number, my heart beats a thousand beats a minute until I realize it's a spam caller.
Addiction not only affects the addict. It destroys the family. It destroys relationships. There are days I still break down sobbing. I find it hard to read other mother's stories, though I push myself to. Mariah comes from a good family. Her father and I have been married for 25 years. We are an upper middle-class family. She had everything growing up. We attended every basketball game, every school event. We went on exotic vacations. Heroin is not picky. It works itself in and hangs there.
I am one of the lucky mothers. I did not have to bury my child. I have my child back.
She is sober. She is productive. She is grounded. She is happy.
For today."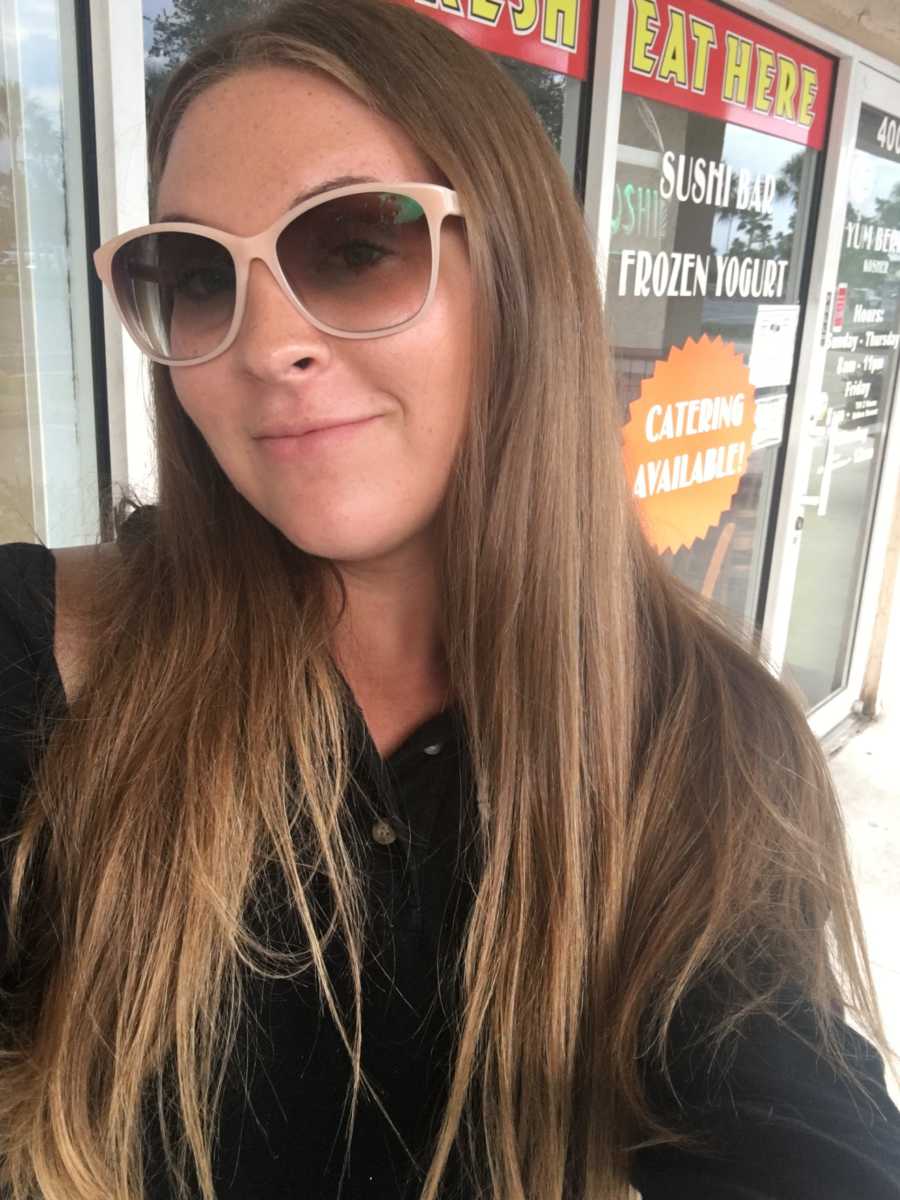 This story was submitted to Love What Matters by Paula, mother of Mariah. Do you have a similar experience? We'd like to hear your important journey. Submit your own story here, and be sure to subscribe to our free email newsletter for our best stories.
Read more powerful stories from mothers of addicts:
'My sweet baby, my firstborn son, is homeless, mentally ill and addicted to heroin.'
'He was my best friend. The last thing he said to me was: 'I'm ok mom, I love you too.' That was at 10:20 on Saturday night.'
'My son has until this Tuesday to turn himself in. I love you, Josh. But the DEVIL returned this year. I made the decision to send my son to jail.'
SHARE this important story on Facebook for other struggling families to know they are not alone.