"Have you heard the song from The Script, 'If you could see me now?' It starts with the following lyrics:  'It was February 14, Valentine's Day. The roses came but they took you away.' Hold onto those words as I take a step back in time.
At the age of 18, on November 11, 1969, my father arrived in Johannesburg. He left his family and friends behind in Cyprus, and even though he was not able to speak a word of English, he had chosen South Africa as his land of opportunity.
He met my mom, and they were married in March 1973.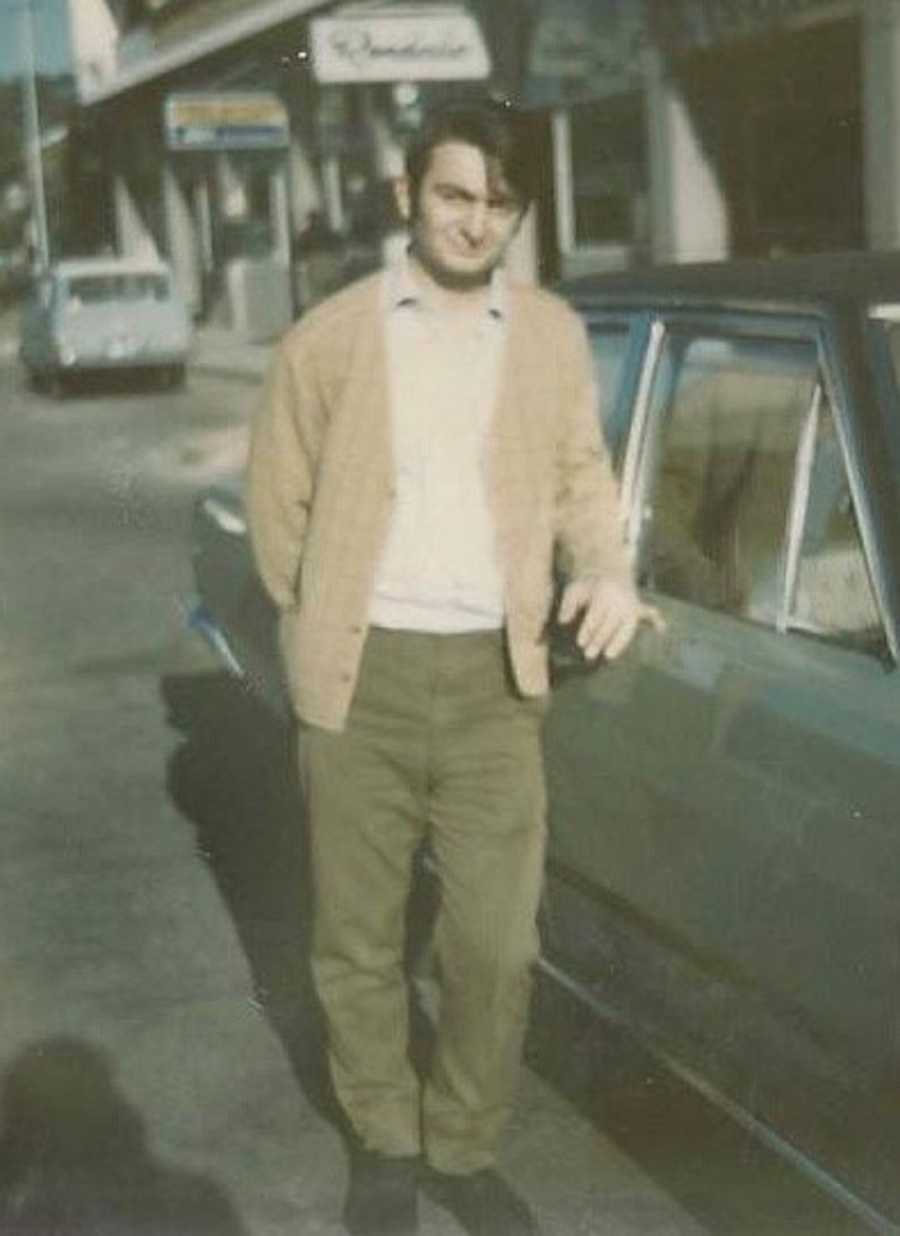 They had 4 children, of which I was the eldest. My sister was born two years after me, however tragedy struck when she passed away one day after her birth. The two boys came next.
Let's fast forward to my adult life.
My life was perfect. I got married (for the second time) in June 2003 to my soul mate, and my father was there to give me away.  We went from being a family of 3 (my two sons and I) to a family of 6 with my husband and his son and daughter. We were both previously divorced.
Life could not get better than this.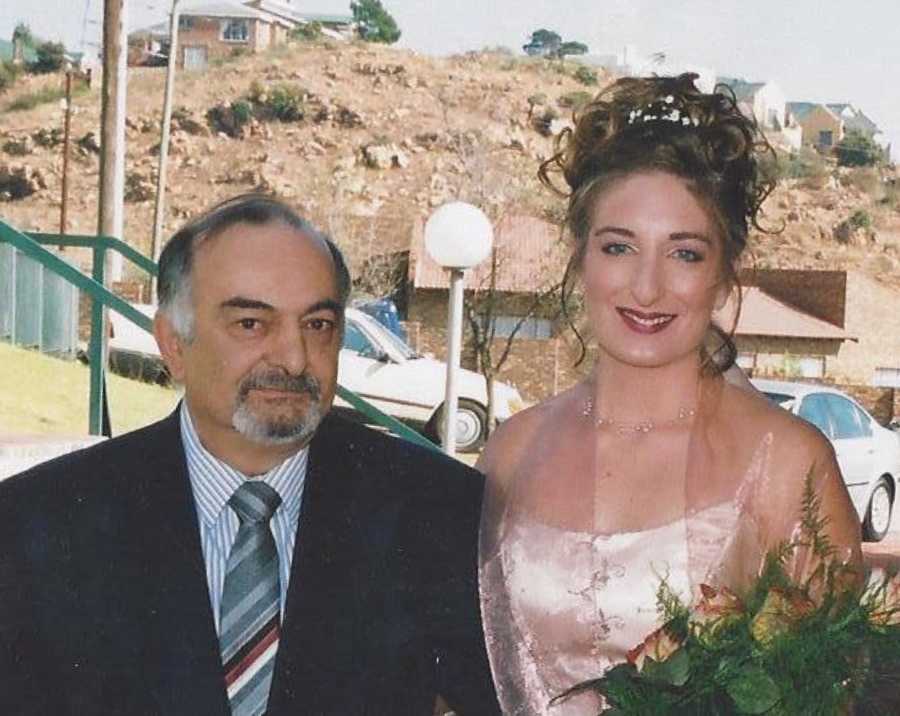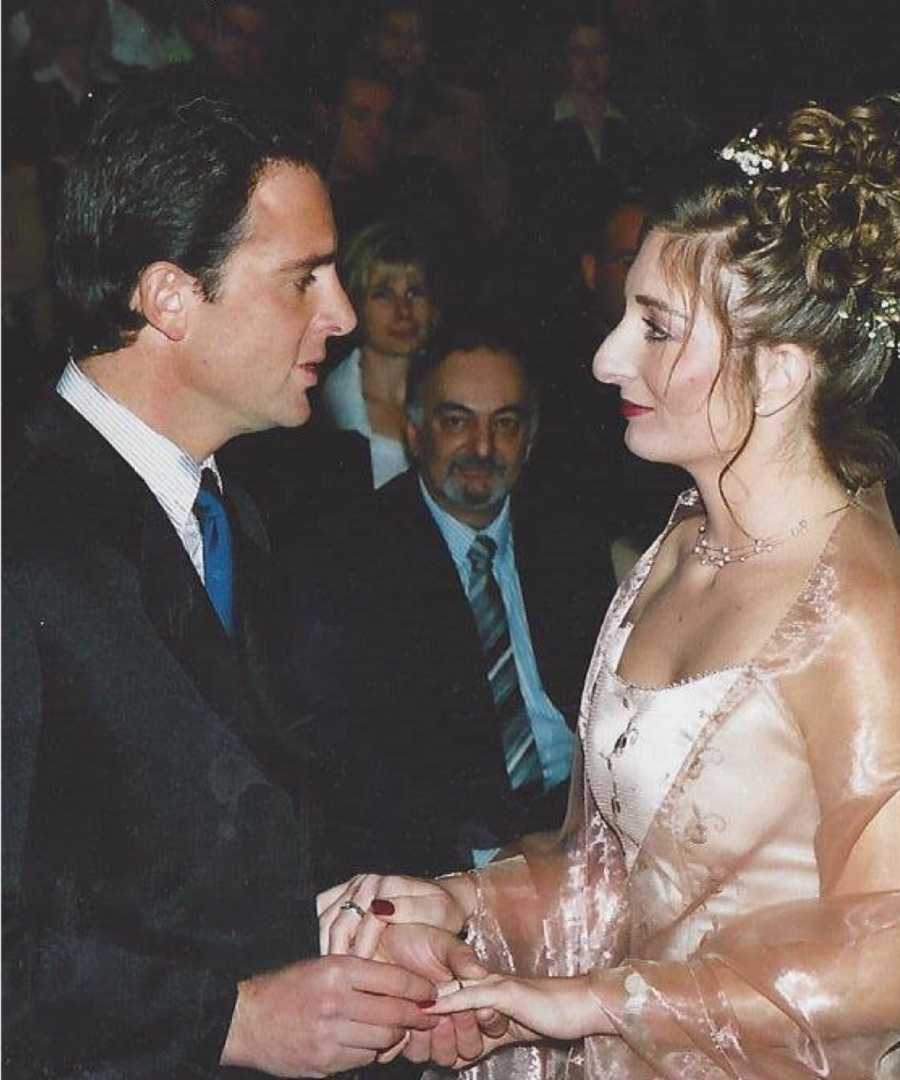 On January 20th, 2004, my mom called to tell me that my father had been admitted to hospital, with severe abdominal pain.
My father? In the hospital? No way. He was a healthy, happy man. How could he be that sick?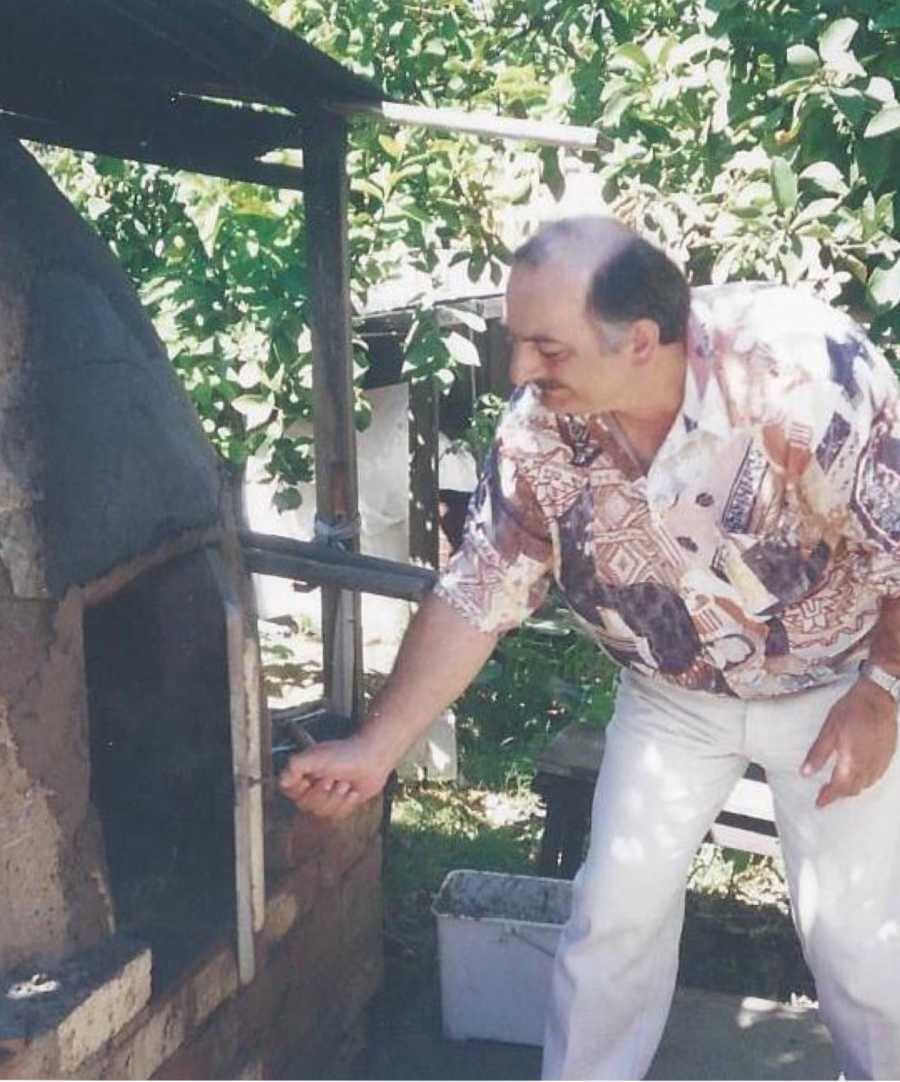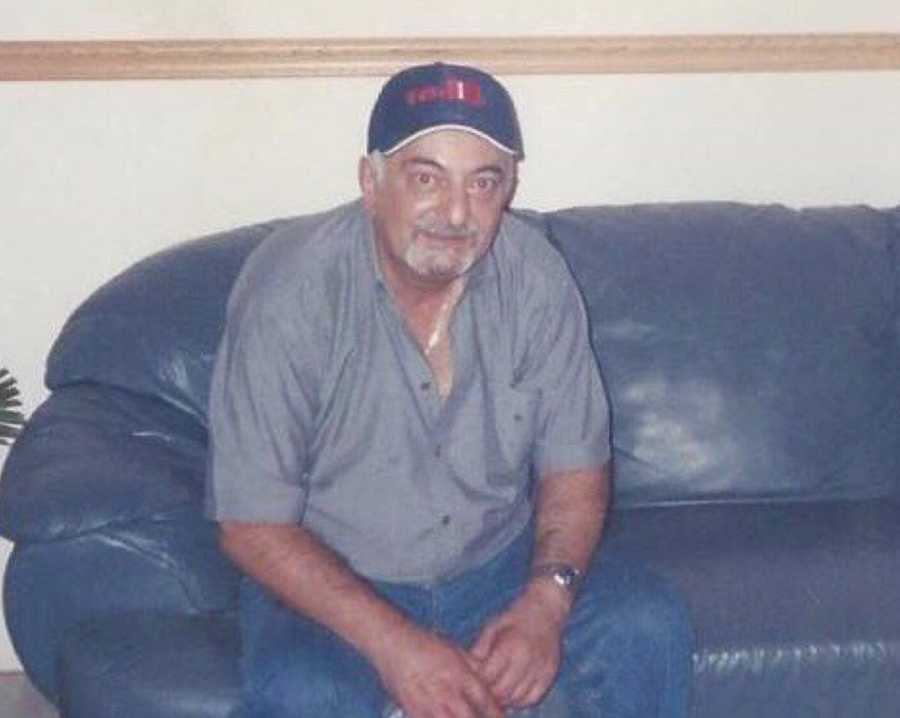 A gallstone with a pointy edge had pierced its way through his gallbladder, into his pancreas and was causing havoc.
3 comatose weeks in ICU, 7 surgeries, a feeding tube, a ventilator, a tracheotomy, a central line for all the IV's. These are the things nightmares are made of.
3 weeks of fasting, praying, begging God to perform a miracle. 3 weeks of despair. 3 weeks of fear. 3 weeks of waking up each morning only to realize this was not just a bad dream. 3 weeks of emotional hell that changed our life forever.
The phone rang at 5 a.m. 'You need to come to the hospital. Your father is not doing well,' said the voice on the other side.
Standing by his bedside, we watched the stats on the monitor reduce. He was slipping away and there was nothing we could do.
We had visited him the previous night and just before visiting hours were over, I asked to be alone with him. I sat by his side, leaned toward him and spoke to him, gently. I told him I knew he was tired, that he had fought as hard as he could, and it was ok if he didn't want to fight anymore. I told him we would understand if he wanted to go. We would be ok. Finally, I promised to look after my mother. I believe he heard me.
Although we stood there, watching him slip away, there was still hope. We held onto the possibility of a miracle, right to the very end.  We hoped he would wake up, and wake up well.
We called the Greek Orthodox priest who arrived to perform a religious ritual, preparing his soul for his journey home.
And then, at 9 a.m., it was all over. My father, my hero, our family anchor, was gone. His life was over, at the age of 52.
Life as we knew it would never be the same again.
My heart was shattered. The pain was unbearable. I remember being so full of grief, I was unable to stand. But I also knew I had to be strong for my mom who lost her husband of 31 years, for my younger brothers, and my children who had lost their grandfather, their Papau.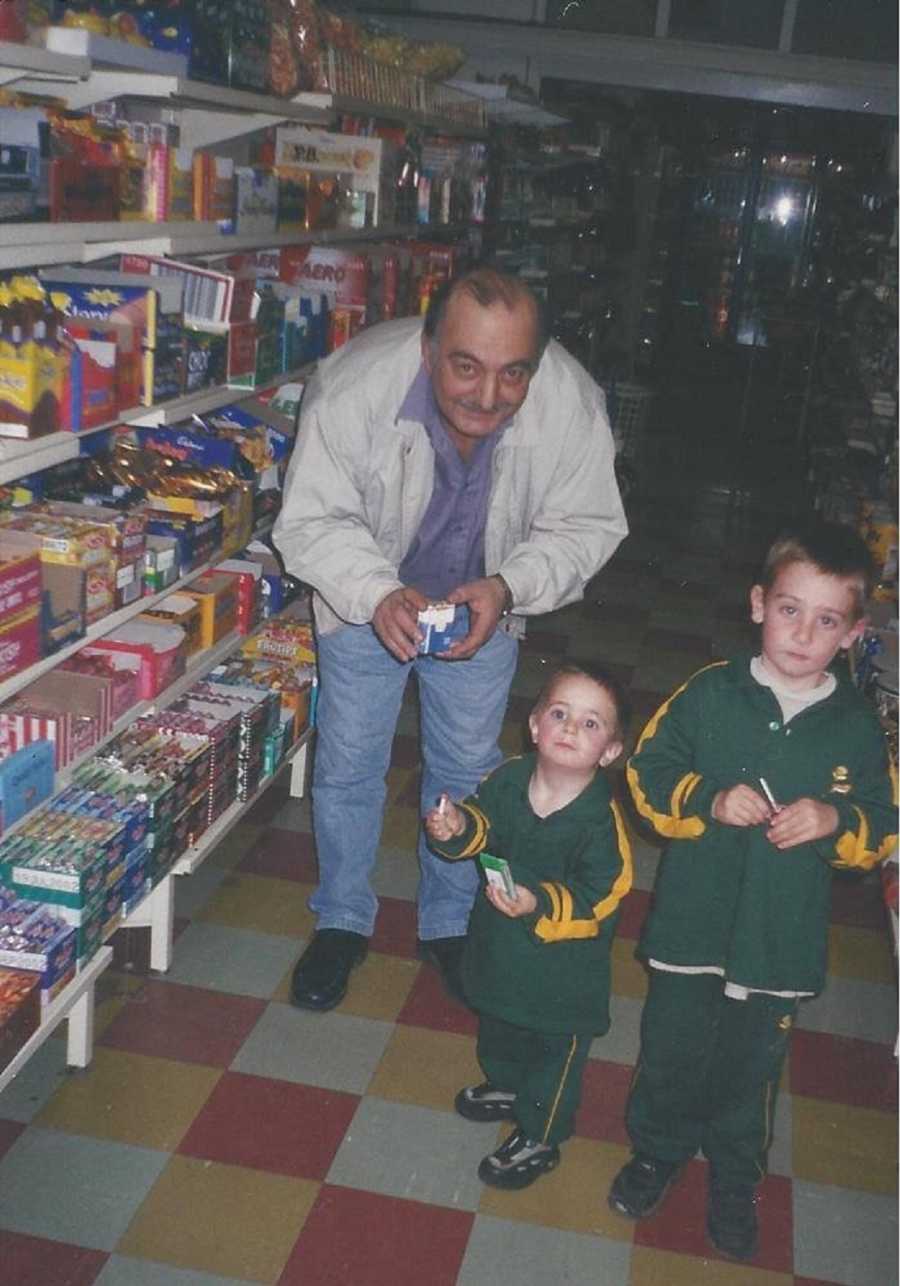 'I'm trying to make you proud, Do everything you did, I hope you're up there with God saying, 'That's my kid!,' The Script's lyrics rang in my head.
I was angry. How could this happen? How could God take one of the best people on the planet? He was loved by so many people. We needed him, and now he was gone forever.
I remember sitting in my study talking to, or more like shouting, at God. I needed answers. I needed to know why he was gone, and I needed confirmation this was his time.
'And there are days when I'm losing my faith, Because the man wasn't good, he was great,' the lyrics continued playing in my mind.
I calmed myself down and sat quietly for a few minutes. I got the feeling that I needed to convert his date of death into a Bible verse. My first reaction was, 'How do I do that?'
It was 2004, so I decided to start with the number 2. There are two testaments; the old and the new. I chose the new to represent the number 2.
I then took the number 4 and decided to apply the 4th book of the Bible in the New Testament. The book of John.
14 – the day he died. Chapter 14.
2 – the month he died. Verse 2.
2004-14-2 translated into John 14v2. I opened my Bible and went to the verse. This is what it says: 'There are many rooms in my father's house and I am going to prepare a place for you.'
'No way. I must have this wrong,' I thought. So I repeated the exercise and achieved the same result.
That was the day I knew he was with God. I knew this was his time to go, and that he would be waiting to welcome us all when it was our time to go.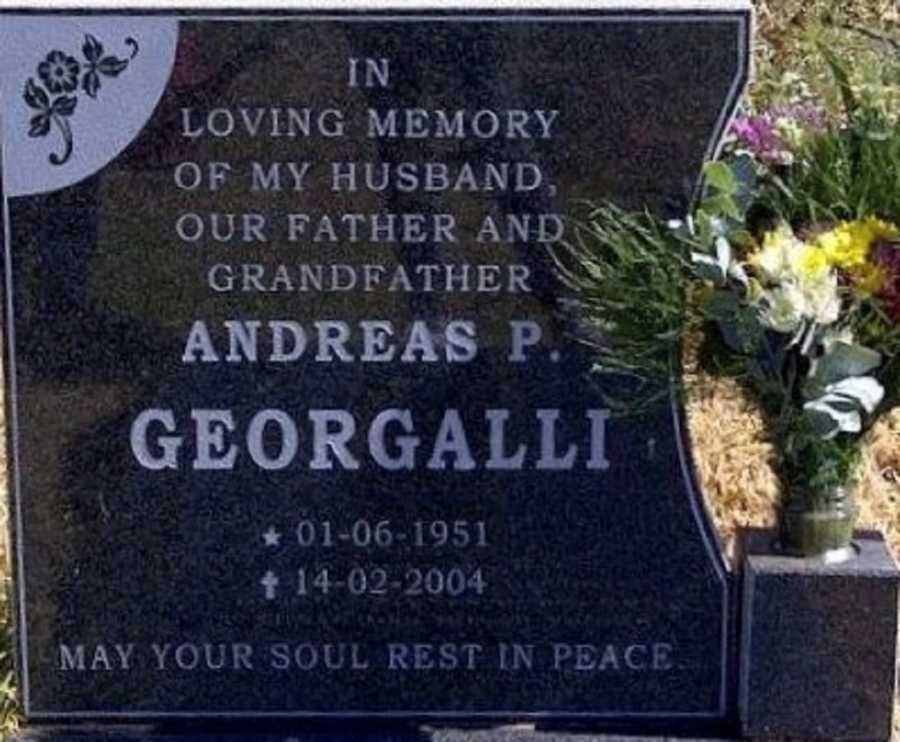 Living without my father was a major adjustment for my family. It was a life changing event for all of us. Valentine's Day, a day of love, became a day of true sorrow.
'I still look for your face in the crowd, oh if you could see me now,' I kept hearing the lyrics.
14 years later, devastation struck once again. I lost my 19-year-old son in a tragic, unexpected devastating, earth-shattering suicide.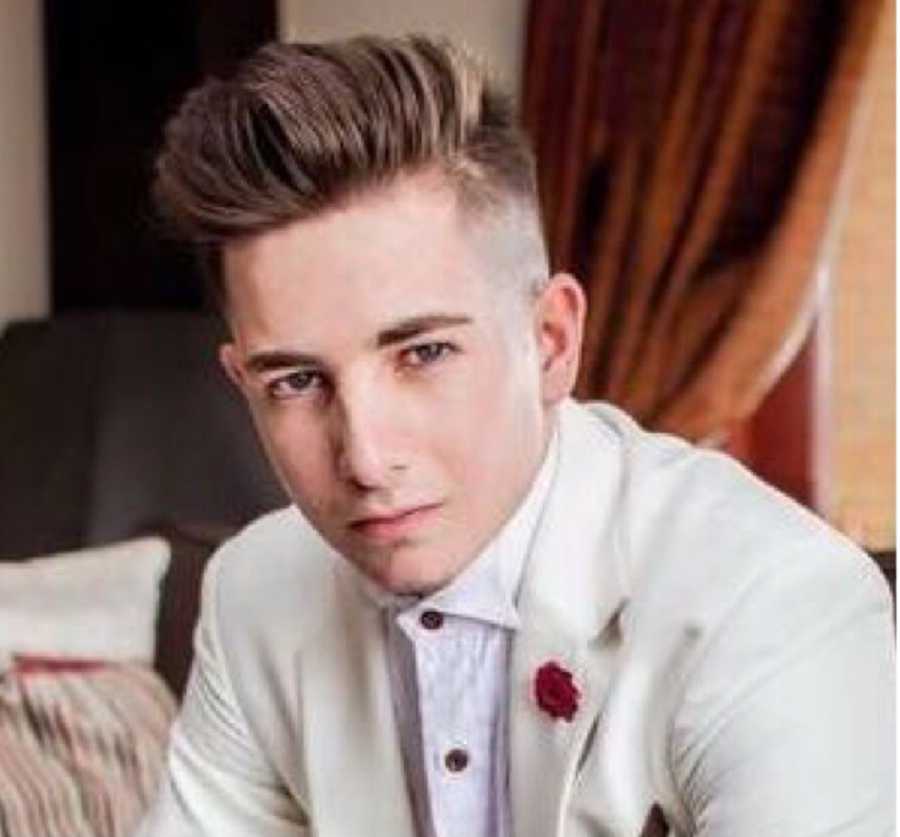 Jordan, the youngest of my two sons, was an absolute perfectionist in life, who excelled at everything he did. He was a talented cyclist, had a passion for water polo and obtained his personal pilot license at the age of 18.  He had a bright and prosperous future ahead of him. He was a kind, compassionate, caring and loving young man. He was a true friend, who was not easily influenced by peer pressure. Or, so we thought. I will never understand or know why he allowed himself to experiment with drugs.
Unfortunately, experimentation turned into addiction. Despite rehab, meetings and love from his family, he decided he was not willing to suffer as a sober person, with the drug cravings and struggles for the rest of his days.  On April 18, 2018 he decided to end his own life.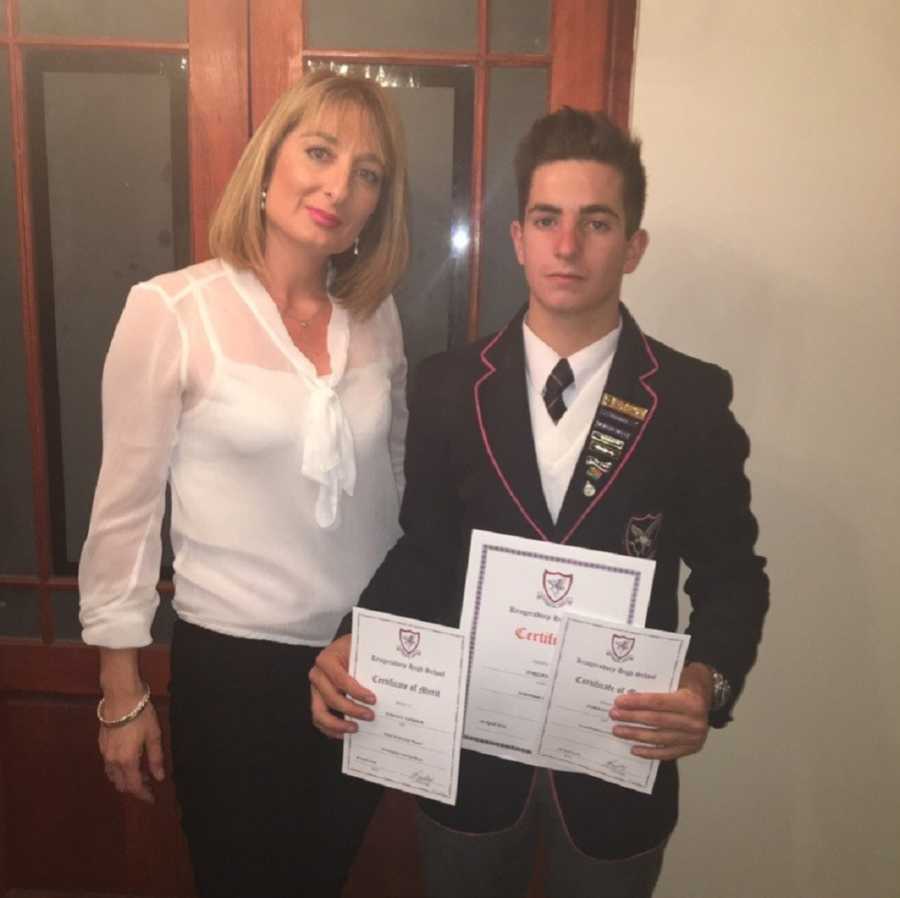 The only comfort I have, is that my father, his Papau, was there to welcome him home.
Now, whilst I am not wishing my life away – I know that every day that passes is another day closer to being reunited with the two people I miss dearly, and love with all my heart and soul.
They are together, watching over me, as they prepare a place for me."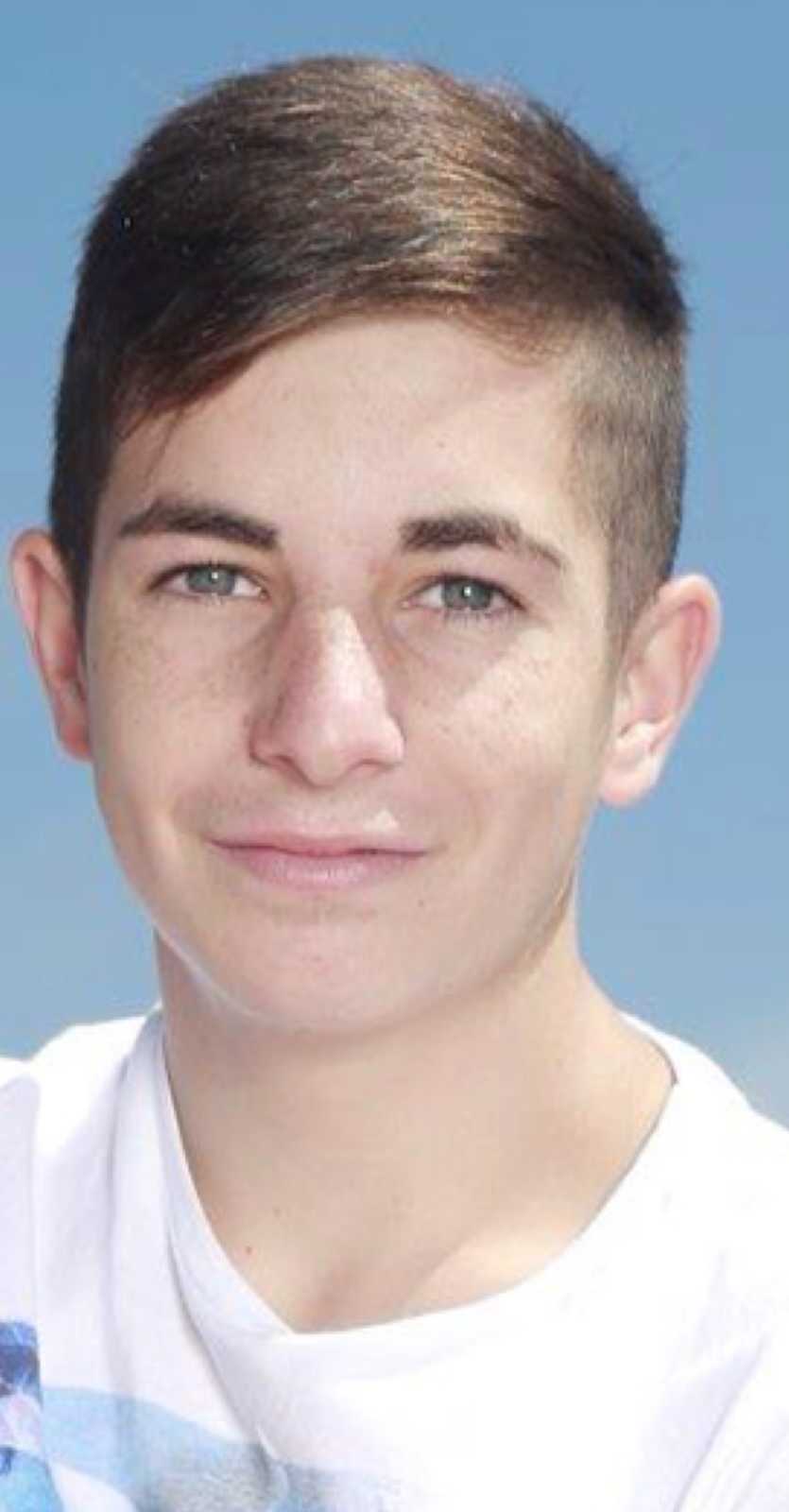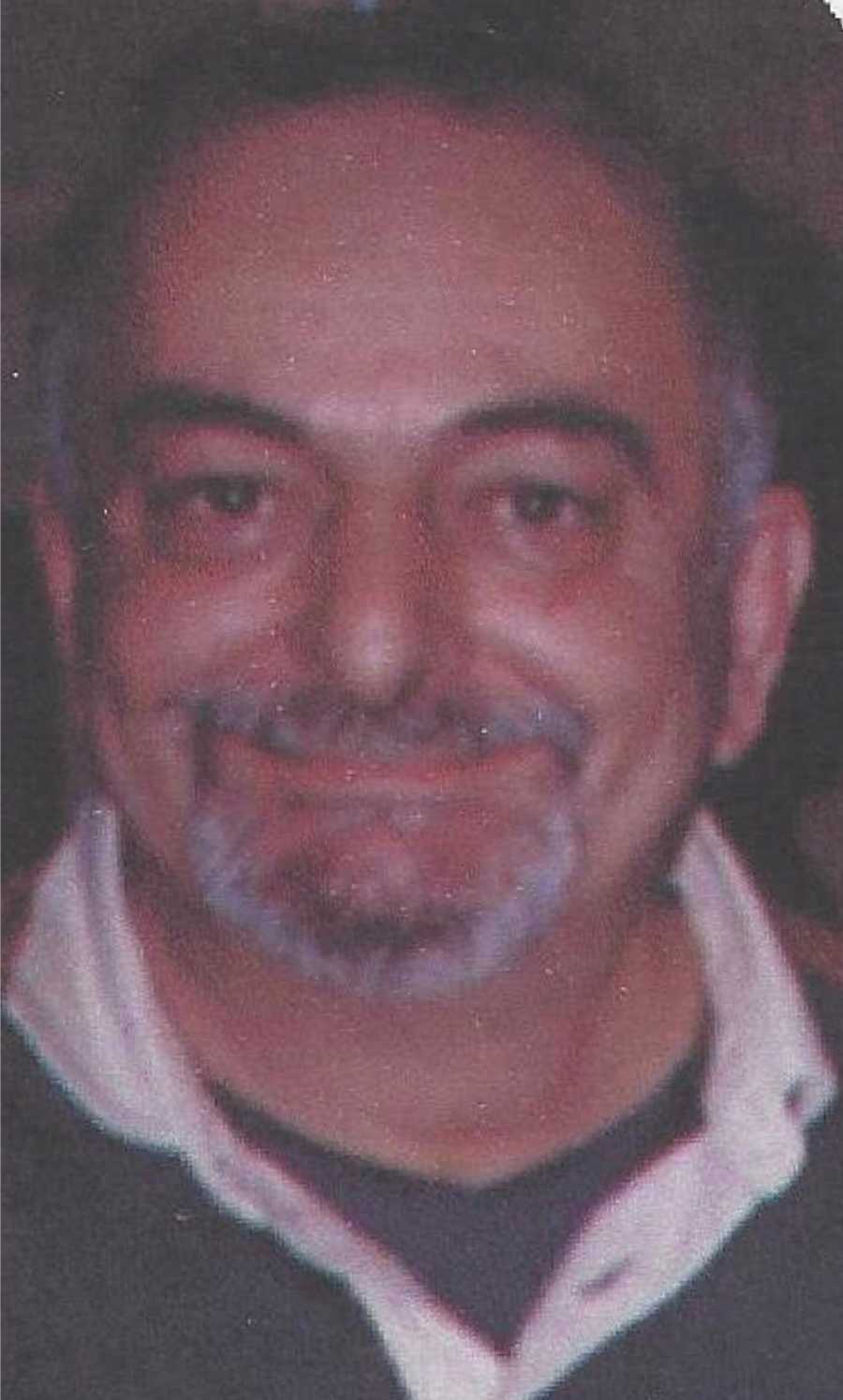 This story was submitted to Love What Matters by Stella Parker, of Johannesburg, South Africa. You can follow her journey on Instagram and her blog. Do you have a similar experience? We'd like to hear your important journey. Submit your own story here, and subscribe to our best stories in our free newsletter here.
Read her son's backstory, how he sends his mom signs from heaven:
'Please don't blame yourself mom. I LOVE YOU! I'm now looking down on you. LOOK UP. I SEE YOU.' These were the last words my son wrote the day he took his own life.'
Provide beauty and strength for others. SHARE this story on Facebook with your friends and family.