Trigger Warning: This story contains mention of suicidal thoughts that may be triggering to some.
"My parents immigrated to the United States from South Korea when they were just 30 years old with their first child. After naturally delivering three more children in the US, my mom declared she was done. 3 years passed, and my mom fell extremely ill. Her health declined to the point where she was in a wheelchair. Thinking she had developed cancer, my parents had eventually found out that she was pregnant with another child, me. They were shocked, to say the least.
Raising five kids in a country where they barely understood the language was incredibly difficult. They landed jobs cleaning at motels, sewing neckties, dry cleaning, cooking in restaurants, running corner markets, you name it. While they worked, they relied heavily on my older siblings to help raise their younger children.
After years of hard laborious work, my parents landed the opportunity to become Taekwondo instructors. They trained their bodies, studied teaching techniques, and followed well-practiced instructors to become the best taekwondo instructors in town. Eventually, my parents earned the right to run their own studio. Our family was saved. Or so we thought.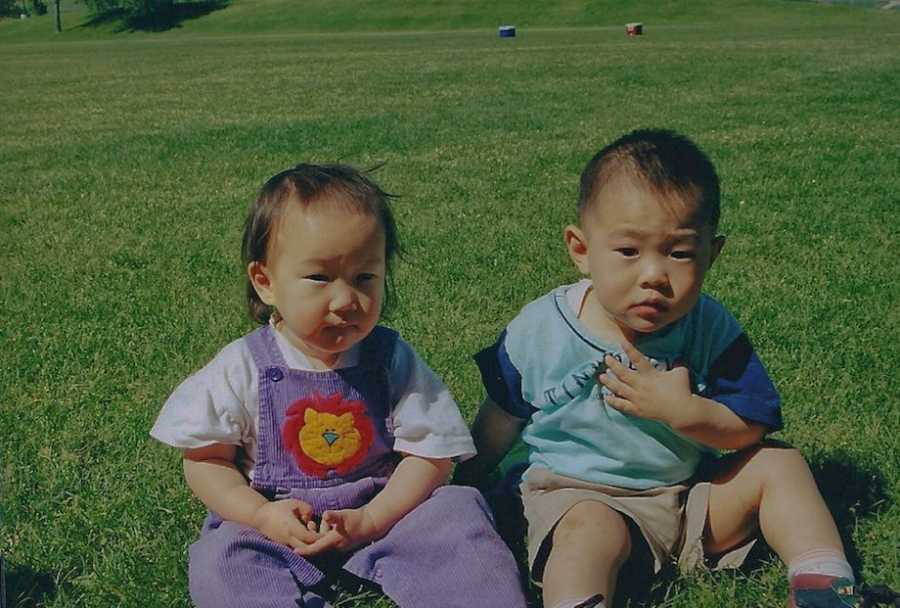 Every day after school, we were expected to help at the Taekwondo studio. We didn't mind until it interfered with our social lives. We felt like we were missing out on opportunities to join clubs, sports teams, and other extracurricular activities. Over time, my friends started developing their own inside jokes. I felt like an outcast. So, I felt like the solution would be to isolate myself. I used our family business, Taekwondo, as an excuse to not attend parties, hangouts, or dates.
Isolating myself proved I didn't have any friends, I was alone, and I was a loser. Since I didn't hang out with my friends, I relied heavily on my family to bring me happiness. Unfortunately, my family started to fall apart. My oldest sister got married. My mom and dad were having issues. My mom left with my sister and her husband to live in California. My oldest brother, AKA my best friend, left for college. I was left with my dad who had (and still has) diabetes.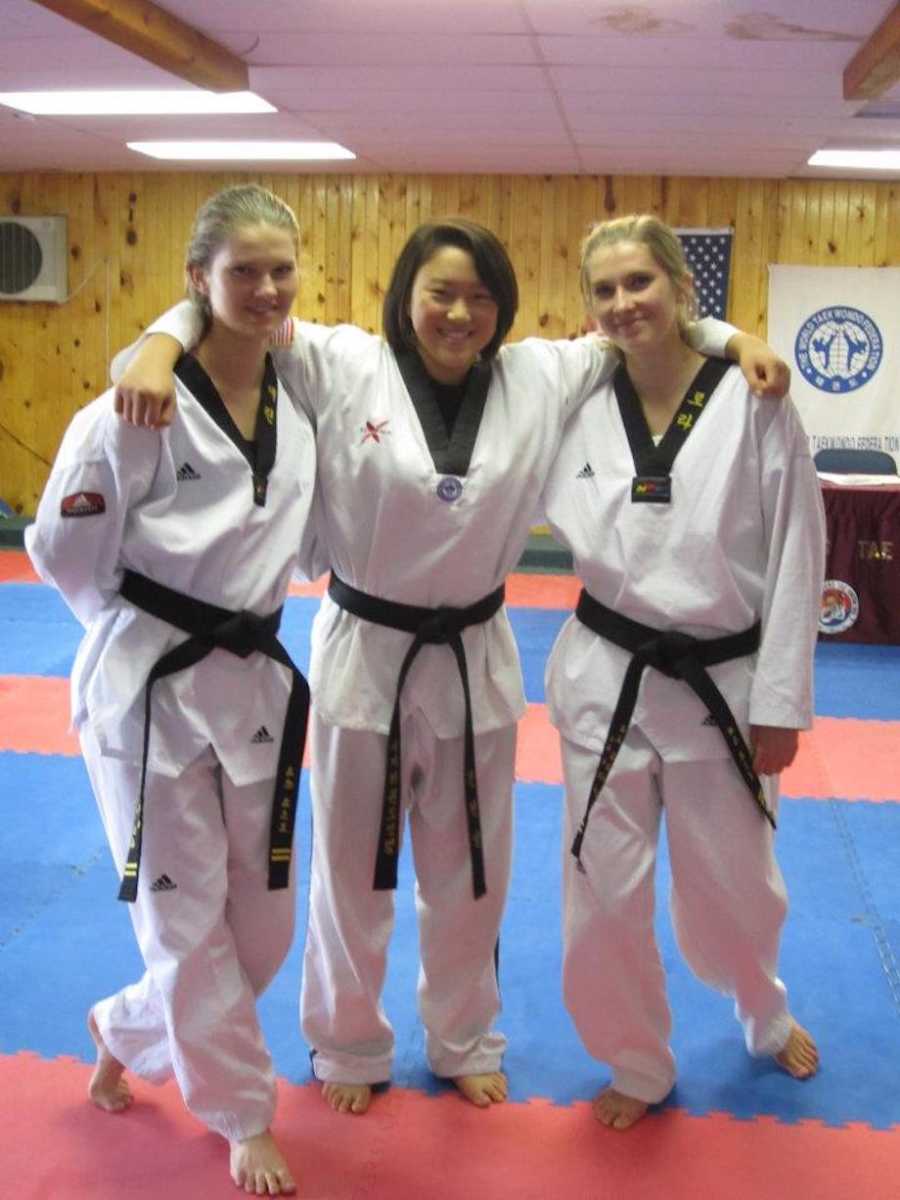 When half of my family left the house, I felt responsible for their absence. I tried to be my mom, my oldest sister, my brother-in-law, and my oldest brother. Of course, I failed, miserably. My failures affected my family relationships, my school work, and ultimately, my school attendance. I regularly skipped my classes. While my mom was living in California, she received calls from my high school noting I didn't show up to my classes. This went on for several months. My oldest sister called me. My mom called me. My brother called me. And I just ignored their calls.
Finally, my sister texted me one day and said, 'Jiwon, you better answer your phone or mom is going to go all the way over there because of you.' I grudgingly answered her phone call and didn't say anything. My sister out of concern said, 'Jiwon, are you okay? Jiwon we think there's something wrong with you, we think you have depression. We're looking into therapists around your area that can probably help you.' I didn't actually know what depression was. All I knew about it were the cheesy commercials online that would advertise anti-depressant pills. I trusted my sister and looked into counselors around my area as well.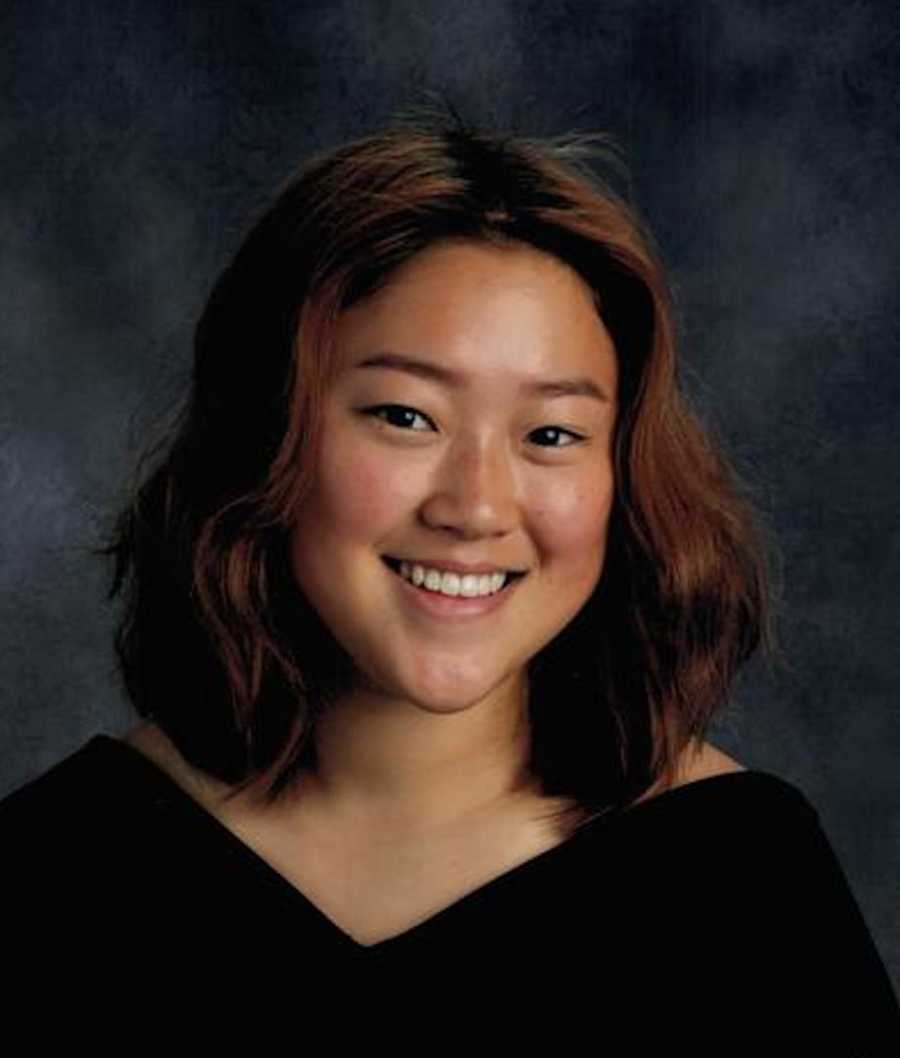 I messaged them, called them, and asked them how much a trial session would be. I felt like all of them were far too expensive for our family to be able to afford. Finally, I came across my local ward bishop (I am a member of the Church of Jesus Christ of Latter-day Saints) who was also a therapist and decided to give him a shot. I told him I wouldn't be able to afford the service, but I really needed help. He gave me a free session.
After attending that first and last session with my bishop, I felt some sense of relief. But how would I be able to afford the sessions after? I never went back. I drove around mindlessly afterward. I took my car to our family's Taekwondo studio. Parked in front of it, and wondered if I should call the suicide hotline. I didn't know what I would say. I didn't want my health to be the cause of our family's financial destruction. I sent an email to the only teacher I could trust at my high school, Mrs. Darling. I explained my situation to her. She immediately replied and said, 'I'm here for you.' The words I so craved. I went to school just to attend her class, a class where I felt safe. She set up an appointment with one of the high school counselors on my behalf. It was just a one-time thing. I felt better.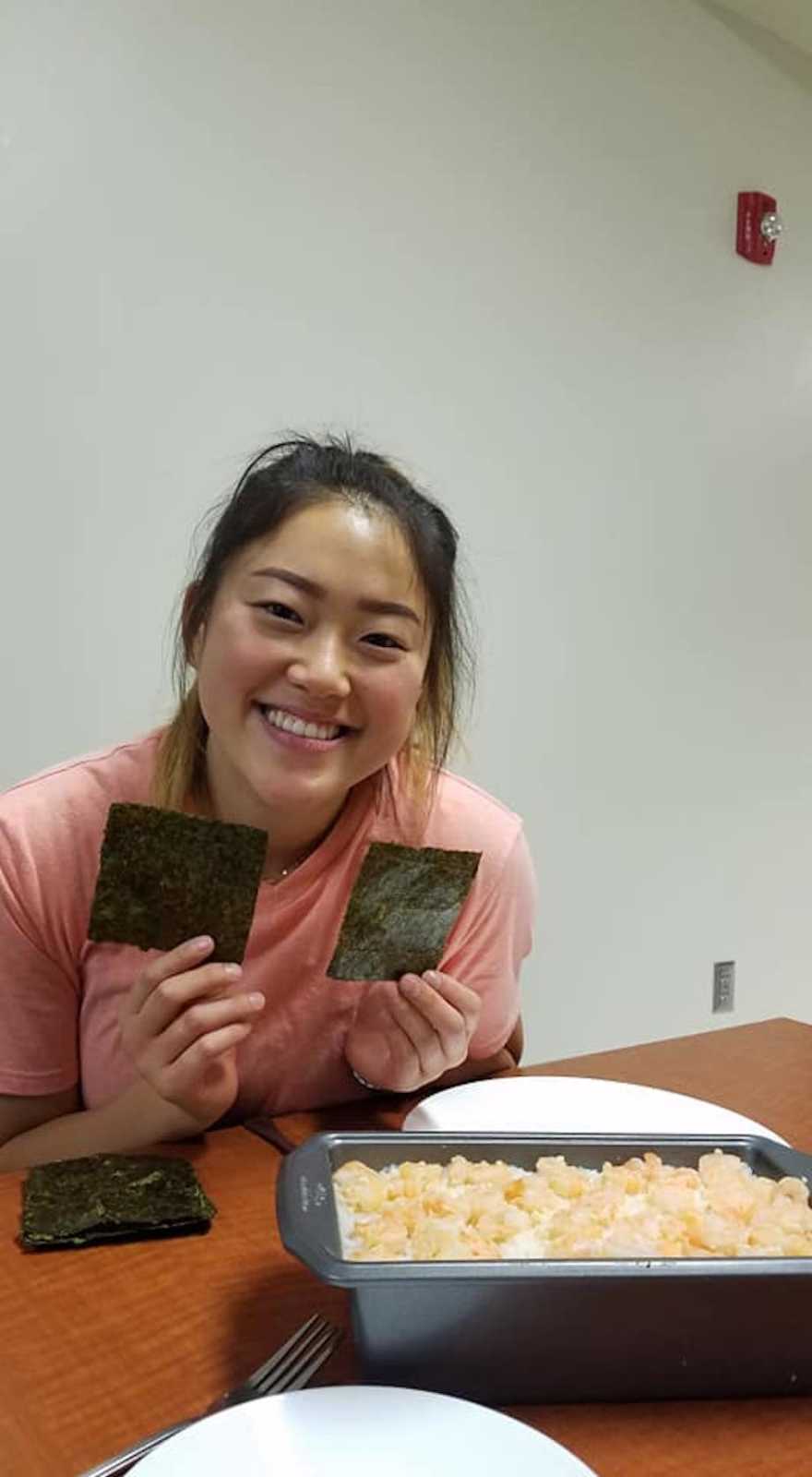 My teacher continued to guide me. She helped me to get a hold of my schoolwork, she helped explain my situation to the school board and the rest of my teachers. She was my savior! I got through the school year and even received the Visual Art Sterling Scholar Award for the state of Utah. I received a scholarship to my dream school, Brigham Young University. My life was really starting to shape up. My mom had returned to live with us in Utah, and I was off to finish one year of college before I decided to serve a mission for the church. I absolutely loved my freshman year of college. I got to see my brother every day at school, I made life-long friends. I felt free.
Then I met my husband, Paul Cannon. I fell in love with him after several months of getting to know him and decided I didn't want to serve a mission for the church anymore. I wanted to get married to him! However, he talked me out of that decision and helped me to make a decision I will never regret. I served a full-time mission for the church and I was determined to be the absolute best missionary there ever was. I served diligently, almost obsessively. I would take my scriptures to the bathroom, I would write down notes that came to my mind in the middle of the night. I never let a thought slide away.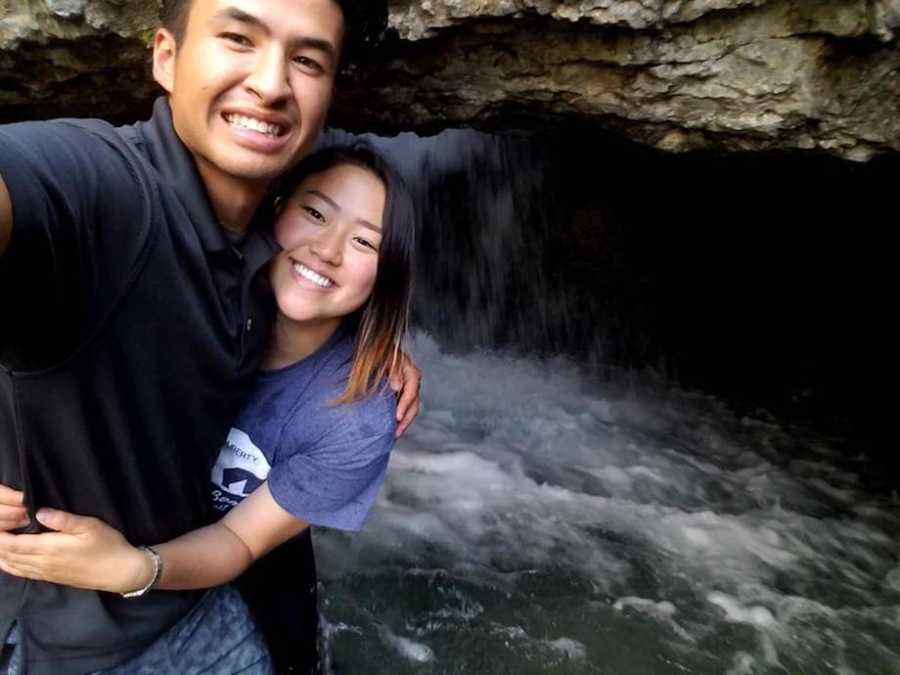 I served in Iowa in what felt like the middle of nowhere. 4 months into my mission, I started to experience extreme fatigue, shakiness, nausea, and headaches. My body felt bloated every day, and I always felt like I was failing. I visited the doctor and asked if I had thyroid issues, since I knew my mom had thyroid cancer. I then asked them if I had diabetes because my dad has diabetes. My symptoms were SO physical I assumed I had some type of physical illness. I couldn't help but feel like I was a lost cause. The doctors couldn't figure it out. They said my body was healthy, but they didn't understand why I was experiencing so much fatigue.
I rested for a week, then for a month until I finally opened up to the doctors about how I felt. I told them I was experiencing suicidal thoughts. They then diagnosed me with severe anxiety and depression. I was disappointed I didn't overcome this during high school. I frequently thought to myself, 'I shouldn't be feeling this way. I'm on a mission serving God, why do I feel this way?' After I was diagnosed, they prescribed me medication.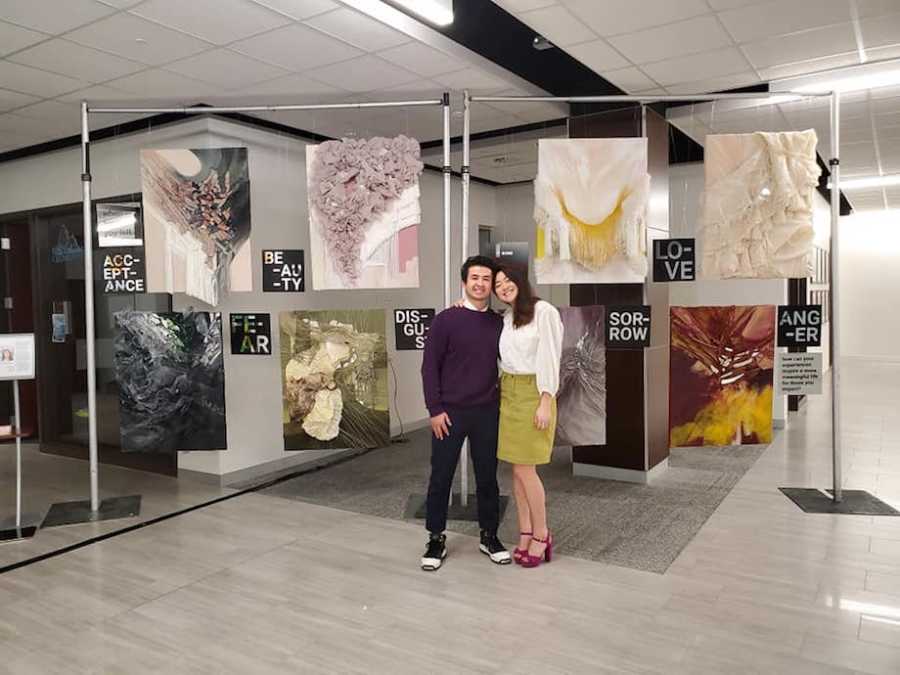 I was terrified. I didn't want to take the medication. Since I grew up with an Asian background, I feared western medication. I didn't want to have any part of it. The first time I took the pill, I had a panic attack. My arms were shaking so badly I couldn't hold my cup of water. I could barely swallow the water after I popped in the pill because I was hyperventilating at the same time. I felt like I was asked to swallow daggers. I felt miserable. I was around a group of five girls and I was just so embarrassed. Their eyes were all on me, I felt like an animal at the zoo.
My symptoms got worse, and I eventually was sent back home. I felt ashamed of myself. My family was welcoming and kind, but I needed extra help. I felt like a burden to everyone around me. I was LOST. I went to therapy, but the financial part of it made me even more anxious. My panic attacks worsened and became more frequent. I started to feel like suicide was my only solution. I felt like no one would ever be able to 'fix' me. I confessed my feelings of suicide to my family, and they suggested I immediately drop out of school and enter into an extensive treatment program at the OCD and Anxiety Treatment Center. This was even more expensive, way over what my family could afford. But they loved me enough to keep me alive.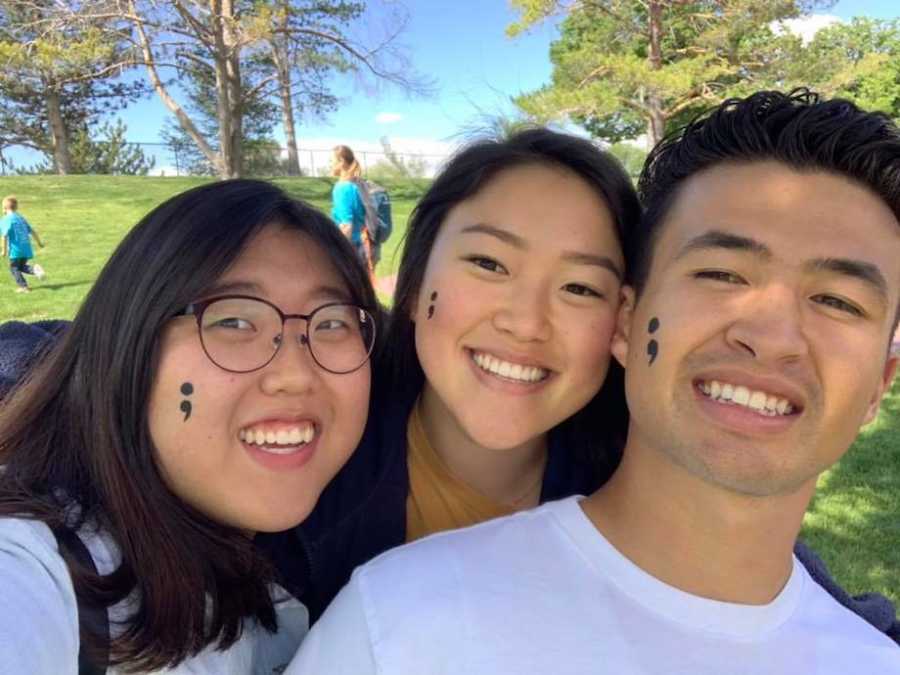 I didn't want to go. I felt like a freak. I had a bad attitude about the treatments. I felt like I was at a psychiatric hospital. I was so scared of what people would think of me when they saw me there. What would people say? But boy was I wrong. I learned so much, made valuable friendships, and finally started to feel free. I learned how to manage my panic attacks, have a social life, and combat my compulsive behaviors. I was learning how to go after my goals and not let anxiety block my way. I was learning how to be imperfect and be okay with it!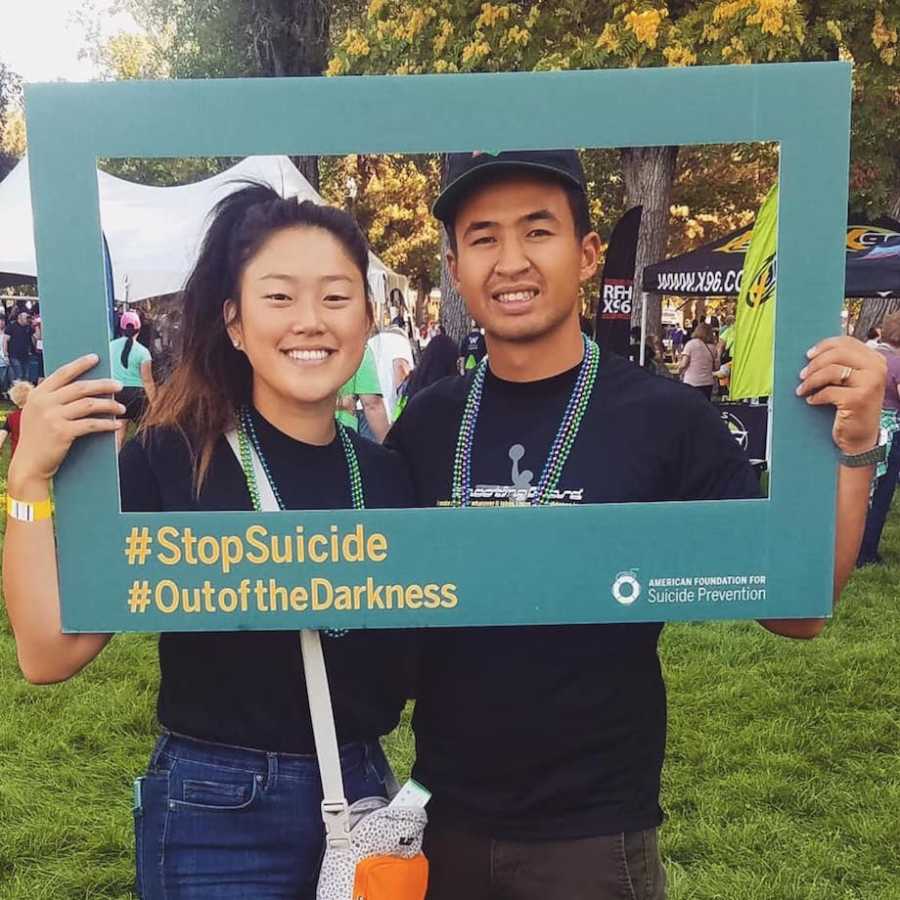 After graduating from the treatment center, I felt obligated to share my knowledge with people who were once like me. People who had no idea what anxiety or depression looked like. People who scoffed at others who would mope, cry, and complain. I felt like it was my responsibility to share my growth with others to hopefully inspire them to find the help that they need.
I started a business called Uncover Designs where I create wearable designs that promote mental wellness. This is my purpose. I want to change the world with my designs and my story."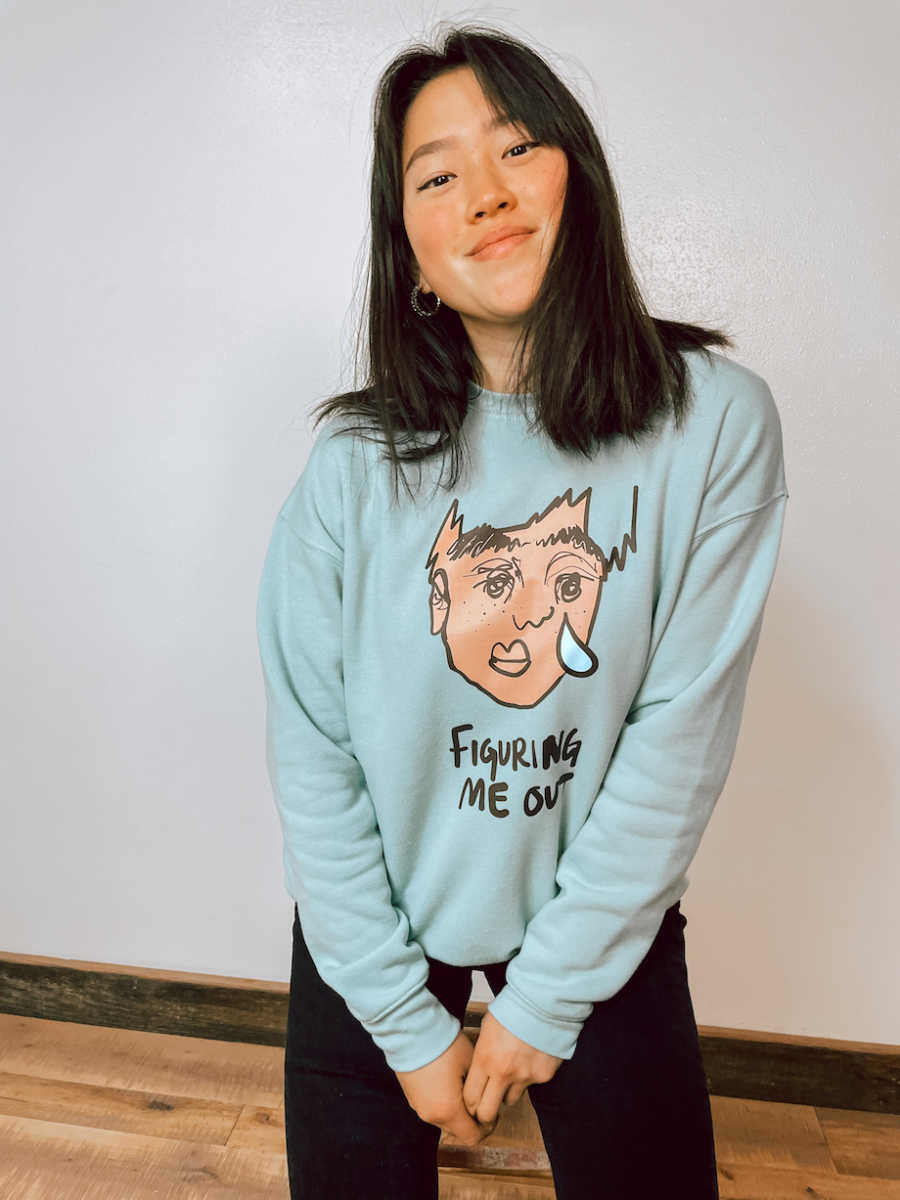 This story was submitted to Love What Matters by Jiwon Cannon from Idaho. You can follow their journey on Instagram and their website. Do you have a similar experience? We'd like to hear your important journey. Submit your own story here. Be sure to subscribe to our free email newsletter for our best stories, and YouTube for our best videos.
Read more stories like this:
'My anxiety and depression can make me a sh*tty friend, but I'm not sorry.': Woman thankful for friends who stick around despite mental health struggles
'Your son cut class today.' I got the phone call no parent expects. 'Excuse me?!?!' I was LIVID.': Mom comforts teen son battling depression, 'we should treat mental illness the same as physical ailments'
'Why are you home early?' my husband asks. I haven't showered in 6 days. He didn't know. People with depression are great at hiding it.': Woman candidly shares the reality of mental illness
Do you know someone who could benefit from reading this? SHARE this story on Facebook with family and friends.