"I am Michelle. I grew up in the beautiful Pacific Northwest in a middle-class household. I'm the middle of three girls. My father was a well-known and respected physician in our community. Mom stayed at home playing the role of super mom. I was active in sports and stellar academically.
I was definitely predisposed to the alcoholic gene from both sides of my extended families. Although my mother had never touched alcohol in her life, my father heavily relied on his evening and weekend cocktails.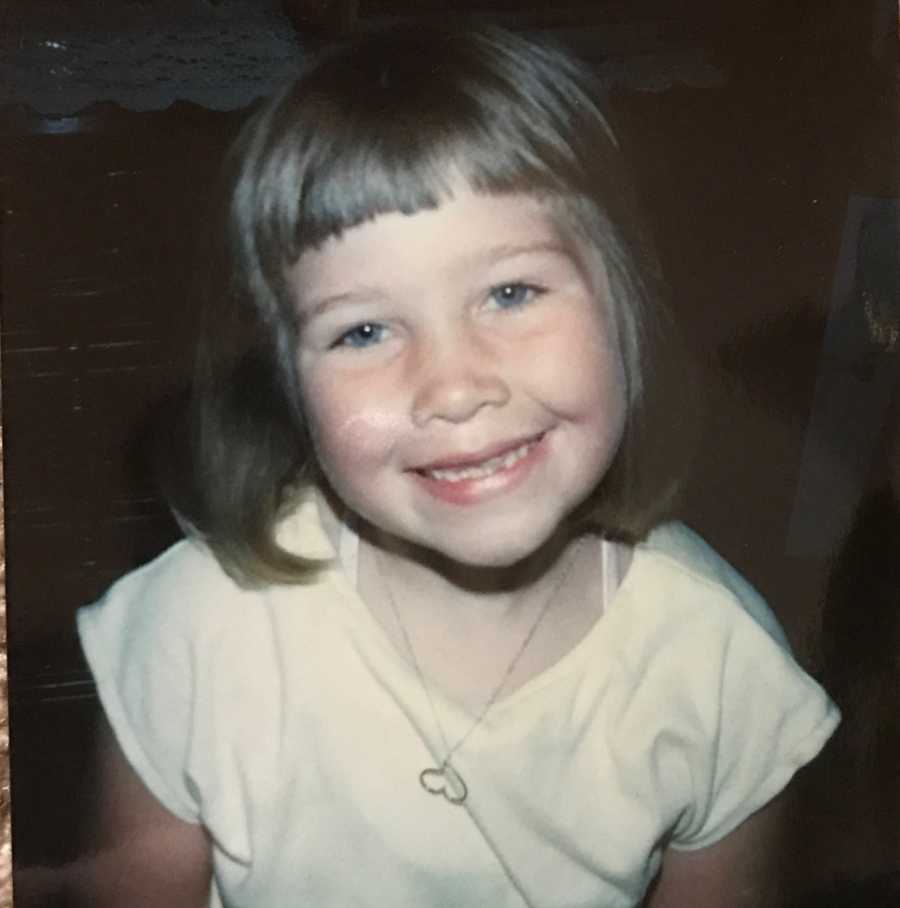 At the age of 15 my father passed away from a massive heart attack. My mother completely shut down. Our entire family grieved the loss differently. I buried my emotions in school and sports. I went on to college and landing my dream job.
In 2009, I found myself living the life I dreamed I would. I'm married to my high school sweetheart, living in my dream home, enjoying my career and my beautiful baby girl made her grand entrance into the world. From the outside looking into my life – I had it all. Behind the scenes I was falling apart. I was severely unhappy, desperately insecure, extremely depressed and always anxious. I couldn't understand why I felt completely alone and disconnected when I was surrounded by so much love. I was diagnosed with postpartum depression. Instead of taking care of myself, I did what I do best – bury my emotions in my work.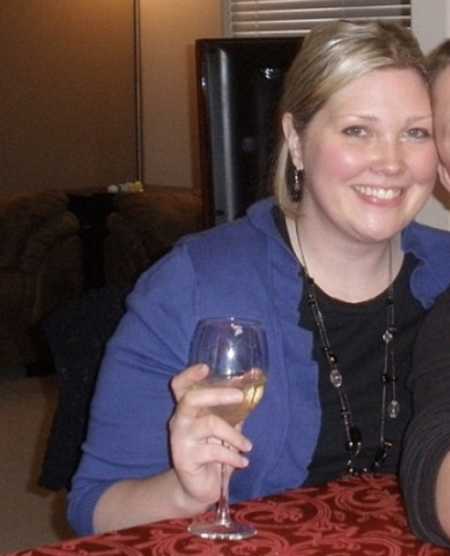 I struggled finding a balance between self-care, career and family obligations. As my daughter got a bit older I felt more comfortable getting out for a few hours to socialize with friends and family. Regardless of what we decided to do, alcohol was always front and center. At this time I began to notice a shift. I found an external solution to an internal problem. It took the edge off my anxiety and for the first time in a long time I didn't feel so alone. I was connecting with other women in similar situations. For the fist time in a long time – I felt connected. We talked about the good, bad and ugly parts of motherhood. All the parts of motherhood – nothing was off limits.
After two years of abusing alcohol with no significant consequences, I learned I was pregnant with my son. I was able to remain alcohol-free during my pregnancy.
In 2012 my son was born. Balancing two children and a career was a struggle. There were only so many hours in the day and only one of me. Having a Type A personality and being a professional people pleaser – I felt defeated. What I imagined motherhood would be and my current reality were extremely different. Then I get the call – My mother passed away. As I'm learning to be a mother myself – mine is gone.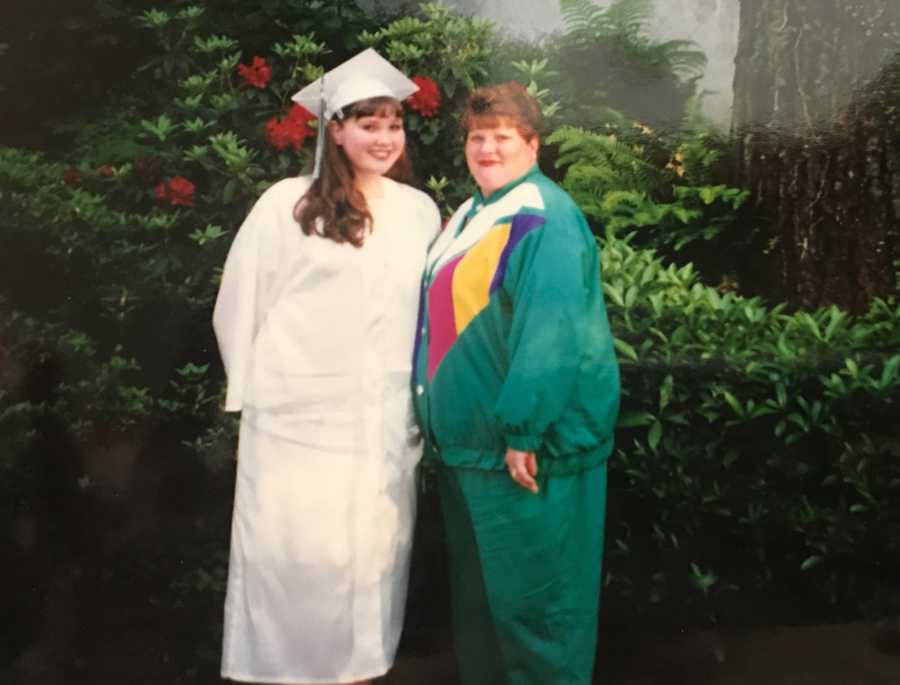 I did my best to keep my emotions bottled up inside and keep going. I felt like I was in a pressure cooker. All the other moms appeared to have this whole motherhood thing down. The only similarities I had with other moms were alcohol and that our children attend the same school. We would have ladies' nights, which consisted of tons of alcohol. One glass would turn into two and before I knew it I was finishing a bottle myself.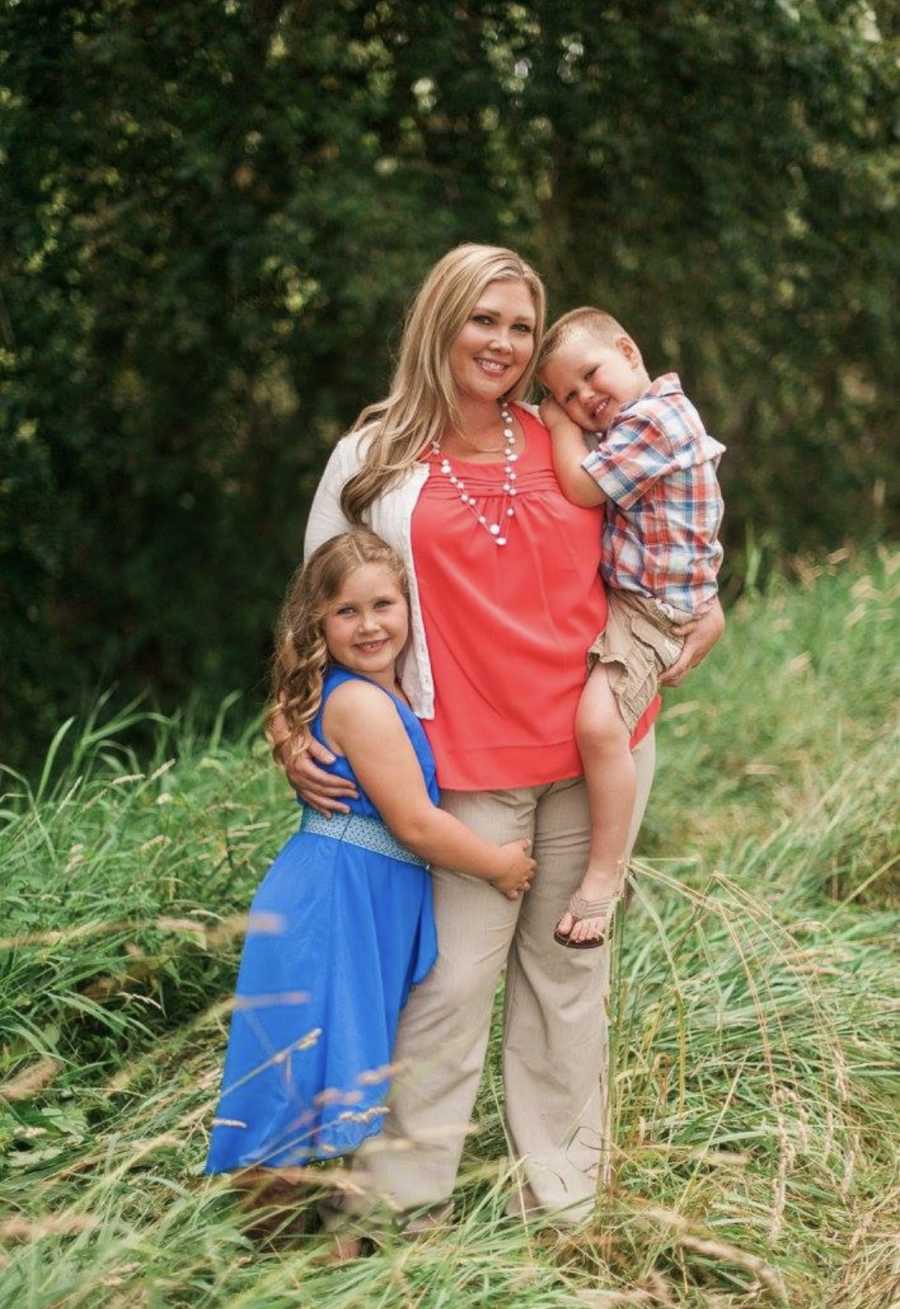 I began to notice drinking was on the rise and the culture of the wine o'clock trend was serious.  I was sucked in. I'd drink when my kids were acting up. I drank to celebrate. I drank when I was sad. I found myself drinking during all my spare time. I had the wine meme tee shirts, coffee mugs and rustic home décor glorifying alcohol.
Family and friends began to notice my relationship with alcohol had shifted. I was drinking more frequently and in larger quantities. I knew I was relying more heavily on alcohol than I should, but I felt it was something I could control. I hate confrontation, so I stopped drinking in public. I kept it my secret. I was literally a closet drunk. I had no accountability, support or skills.
Eventually the consequences of my alcohol abuse caught up with me. My secret habits were harder to keep secret. I began drinking in the morning to nurse my hangovers. Drinking at work. Filling my coffee mug with wine and volunteering in my children's classrooms.
My once love for high-end wine turned into boxed wine and frequent gas station stops. I was a binge drinker. One was too many and 1,000 were never enough.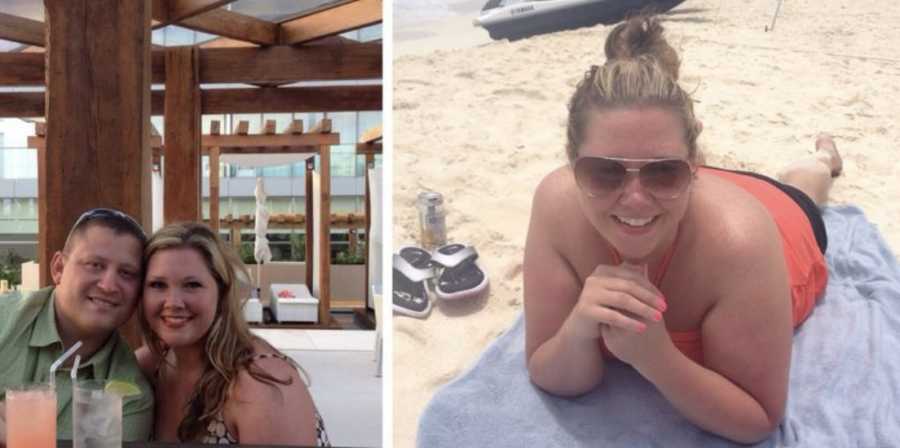 Eventually my love affair with alcohol took a turn. After binging 3 bottles and passing out I woke up in the hospital with a .43 blood alcohol level. Child Protective Services were called. At that moment I knew I needed help. I decided to voluntarily go to a women's inpatient treatment program. I participated in the program for 21 days before returning home. I gained many recovery tools and sober time but only remained sober for a few short months once the CPS case was closed. I truly believed I could learn to moderate my drinking. I was terrified of never drinking again. I couldn't imagine the labels and stigma attached to being an alcoholic.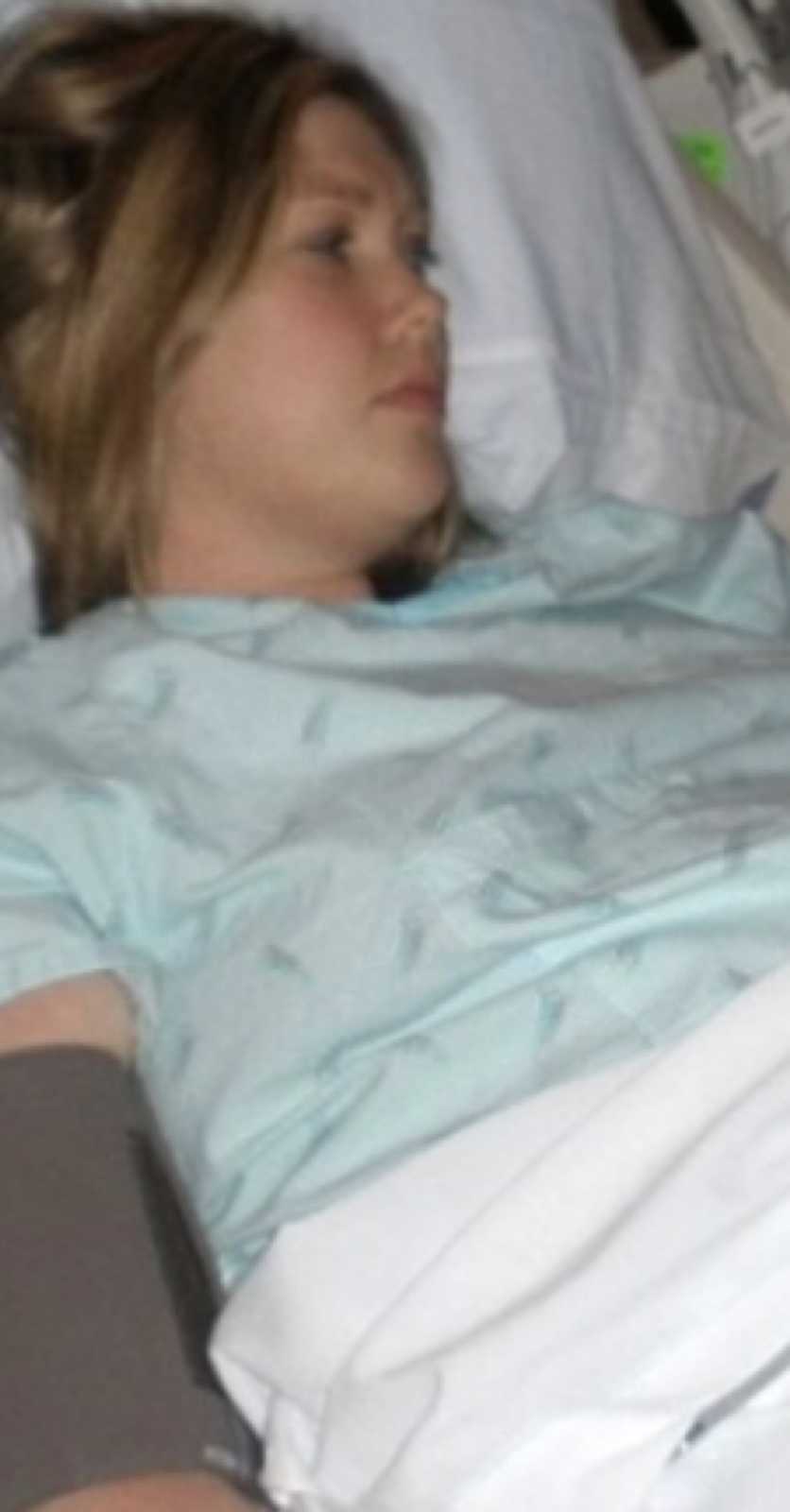 Another binge took place and the police took me to the hospital for alcohol poisoning where CPS returned into my life. For me this was my bottom. My husband wanted nothing to do with me, and my career was on the line. I loved my family, but I apparently loved alcohol more. I took a hard look at where my life was headed. This gave me the strength to really explore my relationship with alcohol. I knew if I struggled, there were other women too.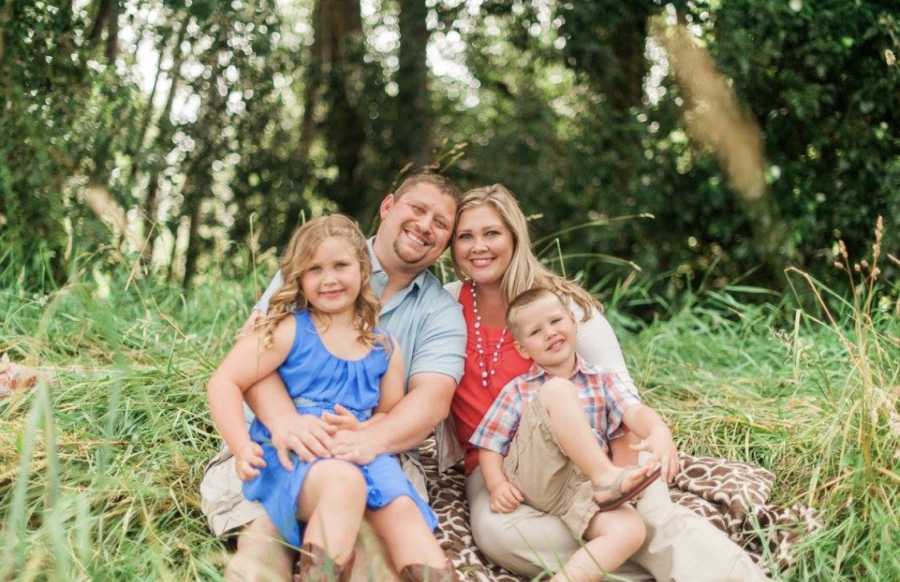 I wanted a modern, affordable, holistic and empowering recovery program. It didn't exist, so I began creating it. I read books, listened to Podcasts, attended recovery meetings, participated in webinars and practiced self-care. I received my certificate as a Certified Alcohol and Drug Counselor.
My individualized path to recovery has helped me live an alcohol-free life I love. I don't feel deprived. I have more fun. I'm healing by body from the inside out. I love the person I'm becoming and have learned that self-care is not selfish but essential to being the best version of myself.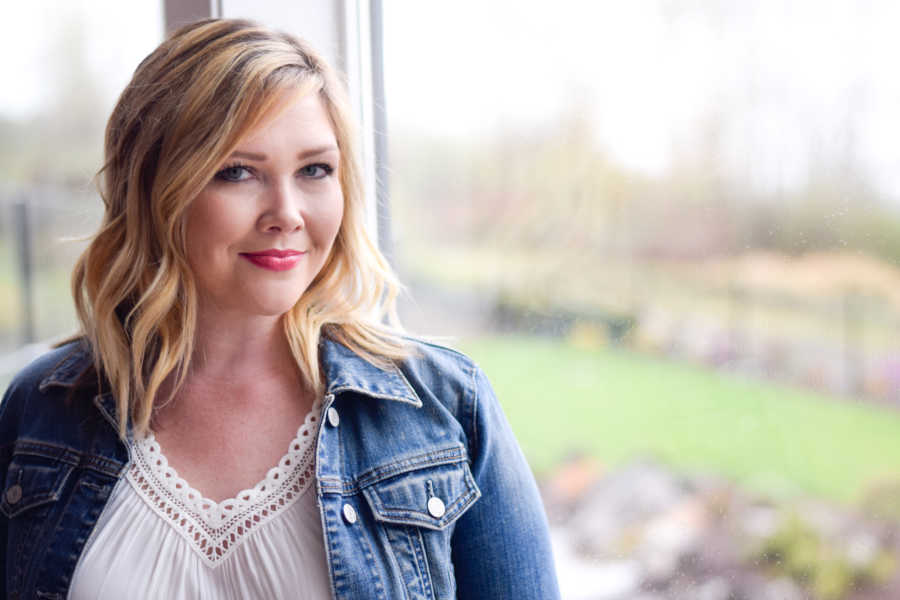 Sobriety is truly society's best kept secret. I will continue to have conversations that matter. Drinking is not an accessory to motherhood. It's okay to not be okay. Our children don't want a perfect Pinterest mom – they just want a happy, healthy and sober mom.
This disease doesn't discriminate, and no one is immune. In our culture alcohol is legal and glorified. If you or a loved one is struggling, please know you're not alone. Be mindful about your consumption. Awareness and mindset are extremely powerful. Get curious about your relationship with alcohol and do an experiment. Test drive sobriety and see how it feel. I guarantee you sobriety delivers everything alcohol promises."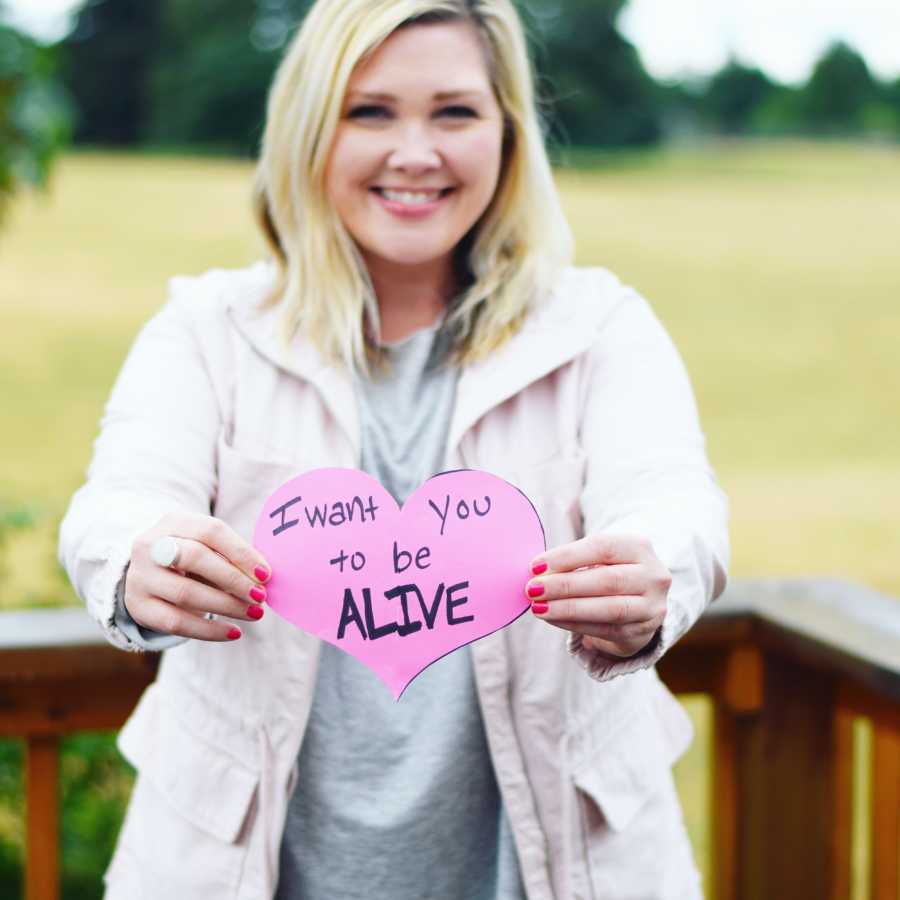 This story was submitted to Love What Matters by Michelle Smith, founder of Recovery is the New Black. Subscribe to our free email newsletter, Living Better—your ultimate guide for actionable insights, evidence backed advice, and captivating personal stories, propelling you forward to living a more fulfilling life.
Provide hope for someone struggling. SHARE this story on Facebook with your friends and family.