"Dear Past Self,
I am writing you today because I think you need to know that everything will be okay. I know it feels like nothing is working out as planned but I promise you—you'll achieve all your dreams and more. Keep focused and stay positive.
Love, Present Self.
Get married, have kids. That's all I wanted for as long as I could remember. A simple dream for most. My husband (Michael) and I began dating when I was a senior in high school. We connected immediately because we had similar beliefs and wanted a large family. We spent many evenings talking about how we would want to have our own biological children, as well as adopt. As soon as I finished college, we married. After we adjusted to our new life being married, we started trying for our family in October 2014. I never went into anything blind. I liked to be prepared. But no matter how much I researched and tried different things, the outcome was the same… negative pregnancy tests.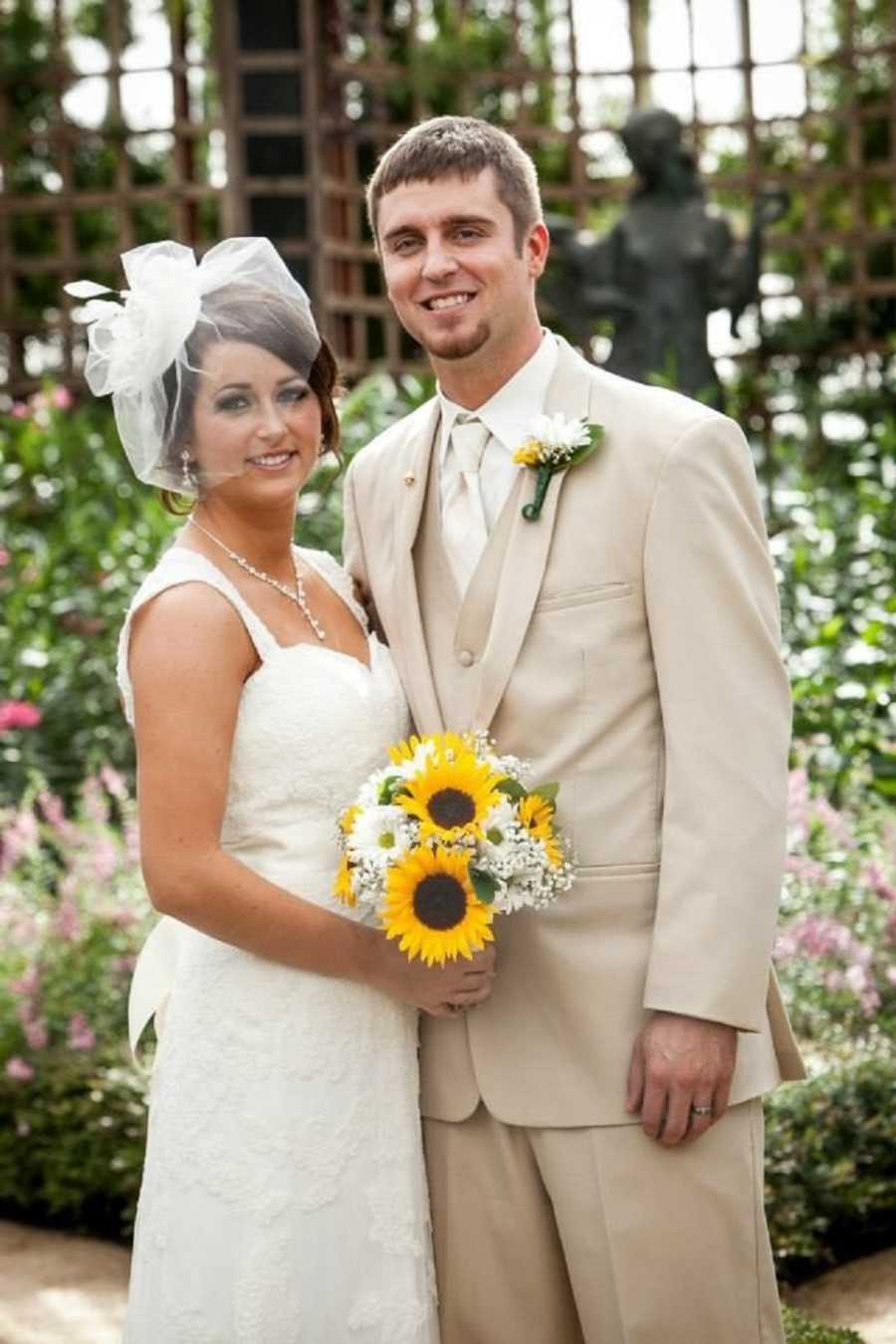 After a year of trying, my OBGYN referred me to a fertility specialist. They were never able to determine why exactly we weren't getting pregnant so they chalked it up as 'ovulation issues.' I was placed on Letrozole for a year, but they weren't in any rush to help me get pregnant because I was only 26. They kept saying, 'you're young, you have time.' But for me, my mental health was struggling. I was so depressed and anxious. I felt like everything I did affected me not getting pregnant. We decided to change our plans and take control of our lives. We started foster care classes. We thought, if we have children in our house – we will be happy. We had no idea the emotional roller coaster we were starting.
After Thanksgiving in 2016, we received our first placement. I was too nervous to be the main contact for the foster agency so my husband, Michael, took charge. We received a few calls for babies, but we were too late or missed the call. We were waiting for 3 months and about to give up hope about us becoming foster parents when got the call for Chase. Chase was 8 months old and placed into our care for medical neglect. He was in an emergency shelter, so we had two hours to prepare for his arrival. Normal people had 9 months to prepare for a baby, and we were given two hours. I was working late so it was up to my husband to greet the new baby. I kept staring at the clock until it was an acceptable time to leave.
On my drive home, my mind was scattered with nerves and excitement. Although, I didn't want to get too excited because we didn't know if the baby would stay with us. We would provide care for him until his court appearance two days later. We had nothing for a child. Thankfully, our friends and family gave us stuff to get by. The social worker was late dropping Chase off, so I was able to be there for his arrival. The case worker came in and left him. She was at our house for five minutes and it felt very weird and informal, but for the first time, we had a baby in our custody. All the caseworkers were sure that Chase would remain in our care after court, but the judge determined there was not enough evidence to keep him in foster care – so he returned to his mother. I was shocked… his biological mother has 6 other children, and none of them were in her care. We thought this would be our baby.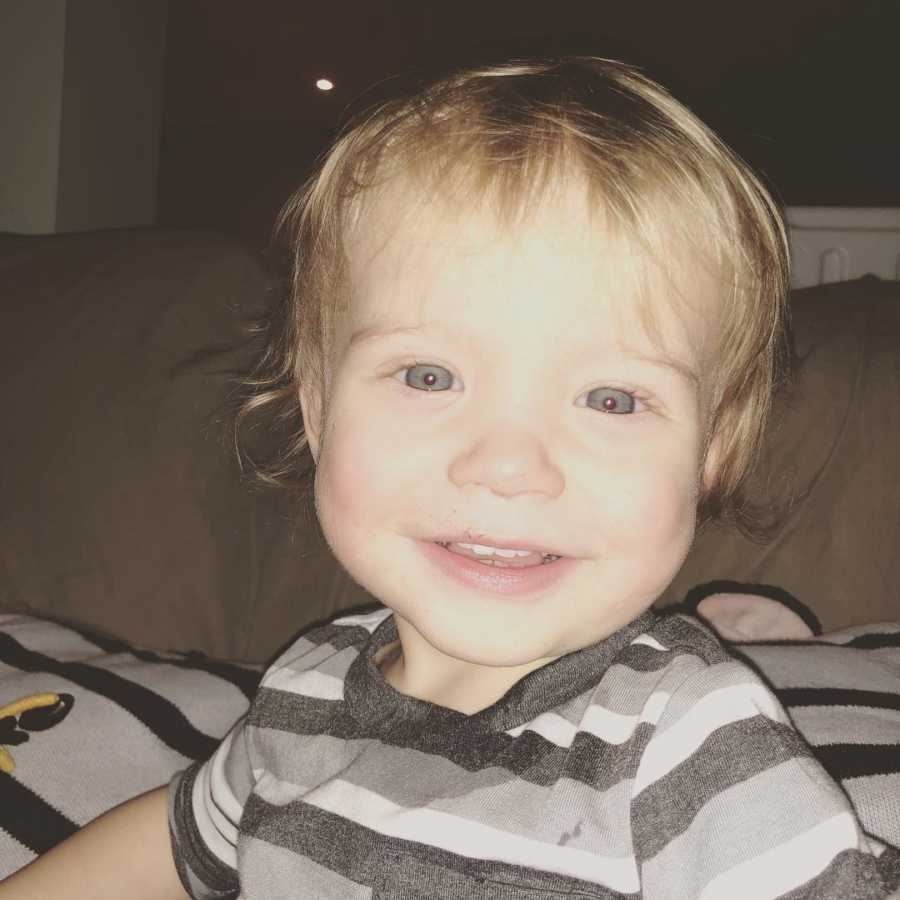 As we coped with losing a child, we received another call for a baby boy named Dylan. We immediately accepted. He was 6 weeks old and was placed into care at birth when he was born with 5 substances in his system. He was about to be released from the hospital, so they thought we would be a great fit for him. As we prepared to bring Dylan home, we received another unexpected phone call asking for us to take Chase back. The state was unhappy with the judge's decision, so they did an appeal and won. All of a sudden, we went from 0 to 2 babies!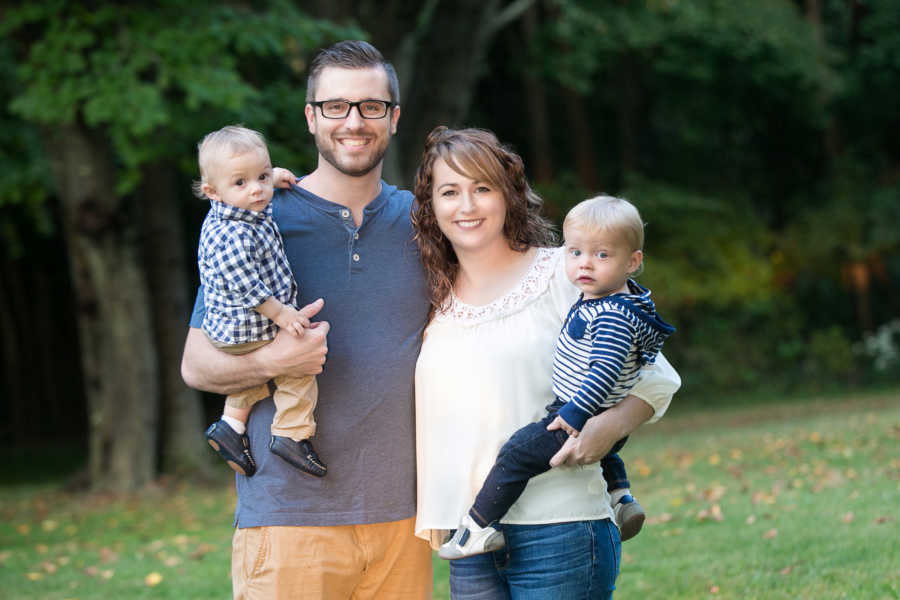 The foster care system was crazy. Even though the boys were in our care, we had no control. There were constant battles with the biological parents and I was always anxious for bad news. The schedule was crazy – not only having excessive doctor's appointments, we had scheduled visits with their bio mothers. It was unfair for the boys. They were constantly pulled out of daycare for appointments. They could never relax and play like normal kids. We went to court every 3 months. We lived court date to court date, trying not to get 'too attached.' It's impossible to raise a baby and not get attached. We enjoyed each moment with them, never knowing if it could be our last. Chase's biological mother was doing well. She had an apartment and was completing all her tasks to regain custody. We were mentally preparing for him to return to his mother when we received alarming news that she relapsed and was intoxicated while she had Chase for an overnight visit. After that night, everything changed.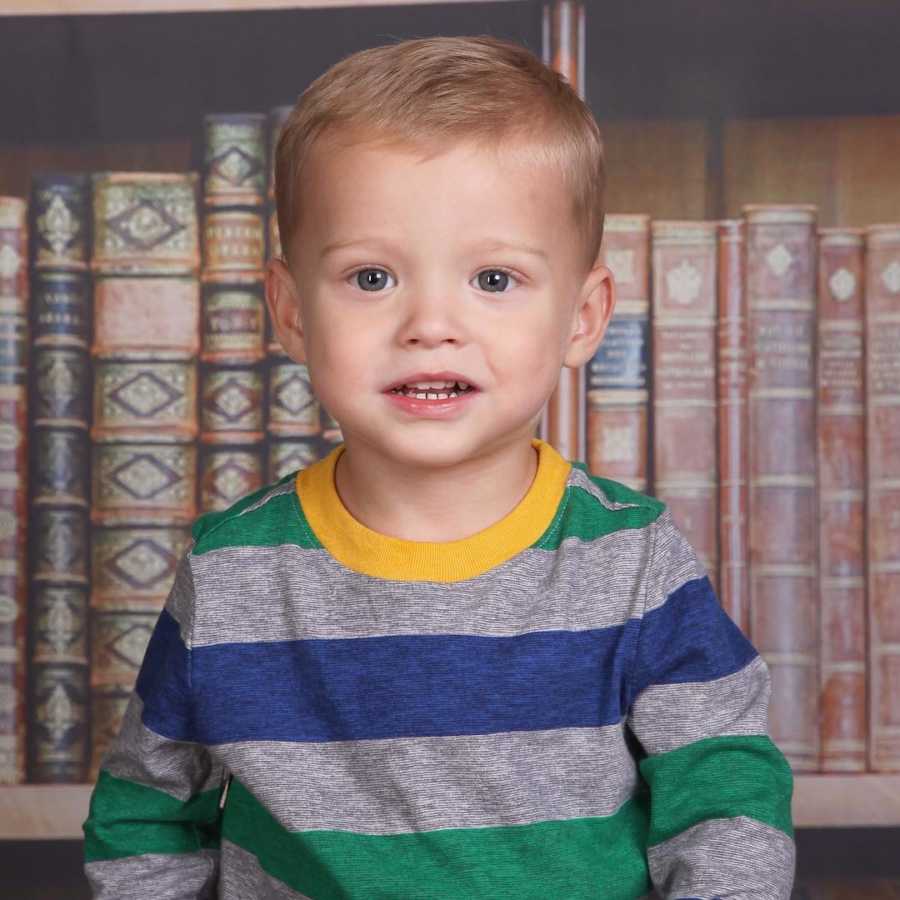 While we had the boys in foster care, we continued to try to get pregnant. Finally after months of timed intercourse and IUIs, our doctor recommended IVF. Not only was it a finical burden, I was terrified of needles and couldn't imagine injecting myself every night. But my desire for a family gave me the strength to follow through with IVF. After a round of IVF, we had seven embryos. We were thrilled! When we went in for our fresh embryo transfer, they informed us that they were only going to transfer one embryo. We were disappointed, but quickly got over it because we left the hospital PREGNANT — or so we thought. Two weeks later, I went in for blood work to confirm the transfer stuck, but my levels were low, showing no pregnancy. I mentally gave up. The doctors placed me on the next embryo transfer list, but I wasn't sure if I had it in me to continue.
Fall 2017—our lives changed forever. Not only did we receive word that we would be able to adopt Dylan, but we were able to adopt Chase as well! I remember standing in my living room when the social worker called to inform us that the judge ruled his case being transferred to Adoption Court! I was shocked. We didn't expect this news for at least another 6 months. I called my mom in tears to report the good news. Finally, my dreams were coming true!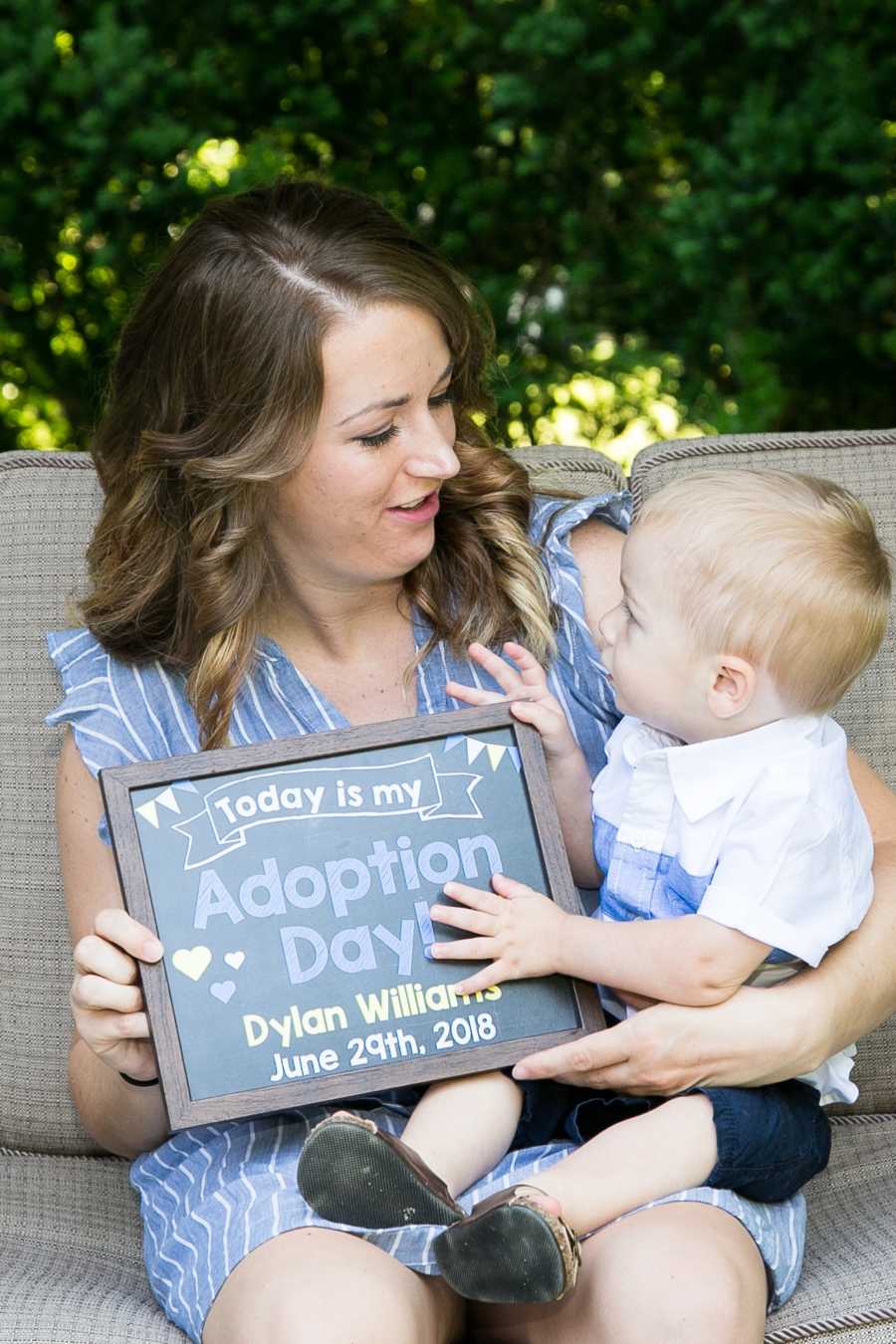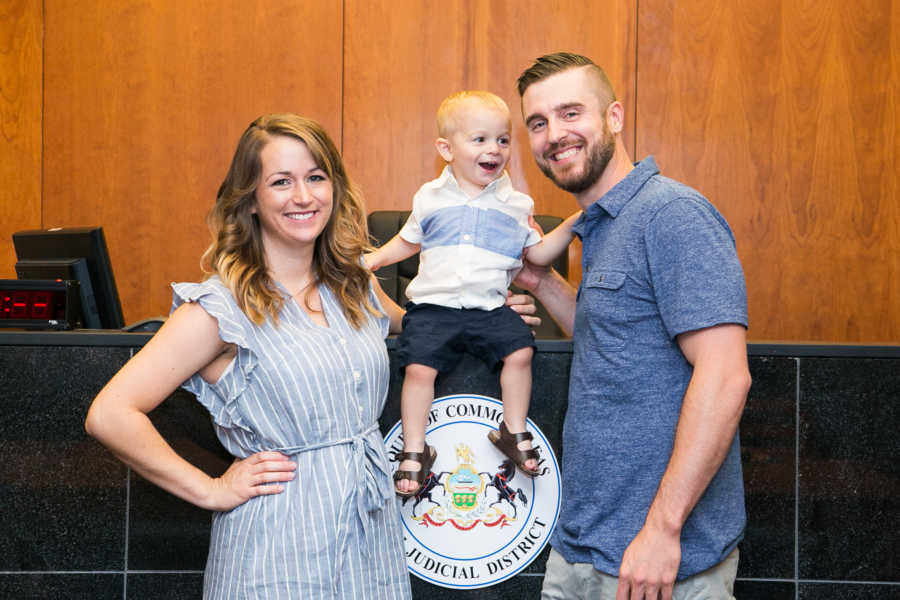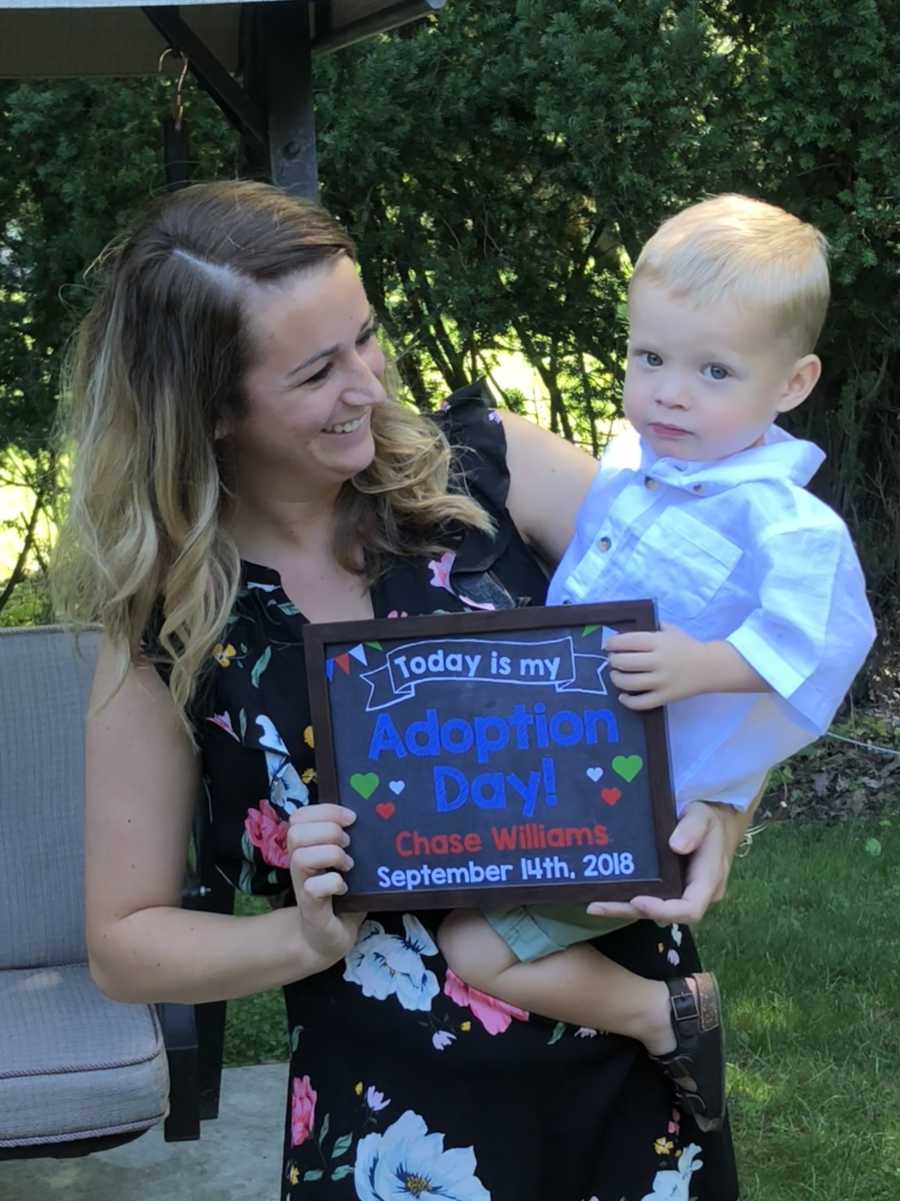 Just when I thought things couldn't get better, we went to the doctor to discover that our frozen embryo transfer was a success! We convinced our doctor to transfer two embryos because we couldn't afford to keep paying for embryo transfers. She agreed, but did not recommend it. We were so focused on adopting the boys, we stopped stressing about getting pregnant. I went in for my first blood test and it was positive. For the first time ever, I was pregnant! I was so overjoyed. For anyone who has done IVF, there is a lot of blood tests to confirm the pregnancy. I went a few days later to confirm my HCG levels were increasing and they were VERY high. The nurses said it could mean multiples, but said it was probably just a healthy pregnancy. Two weeks later we had our first scan. I was so nervous that the baby would stop growing or wouldn't stick. I was extra cautious, but it was hard being a mom to two little boys (12 and 18 months). I was terrified to pick them up in fears I would lose the pregnancy. The night before my first scan was Dylan's first birthday. I was cleaning my house and excited to have our family over for dinner when I started bleeding. I spent the whole day sobbing in bed. I felt guilty because I should have been happy and spending the day with Dylan, but my dreams of being pregnant were crushed. The on-call doctor told me to relax and if the bleed got worse, to go to the doctor. After a long nap, I pulled myself together for the party.
I feared going in for that scan. My husband was quiet. I went back into the scan alone with a tech I was close too. I told her about the bleeding, but she said they would see what's going on. As soon as the scan started, my tech said things 'look good,' 'really good,' – 'too good.' She was unable to tell me anything more, but told me I was okay to relax. I laid there for 20 minutes while she took hundreds of pictures. I assumed it was normal. At the end she said she was going to take pictures for me then she said, 'Let's see if I can get THEM to smile.' I replayed her words in my head over and over again with a huge smile on my face. As soon as she exited the room, I ran to my phone to text my husband that we were having TWINS! We were so giddy in the waiting room waiting to go back. We didn't officially know anything  though, so we were trying to hide our excitement. Our doctor finally approached us with the news. She started talking like we already knew the final results when she said, 'Not twins… triplets!' She appeared to be mad that the frozen embryo transfer worked x3. She went over all the things that could go wrong, but all I heard was that I was having triplets.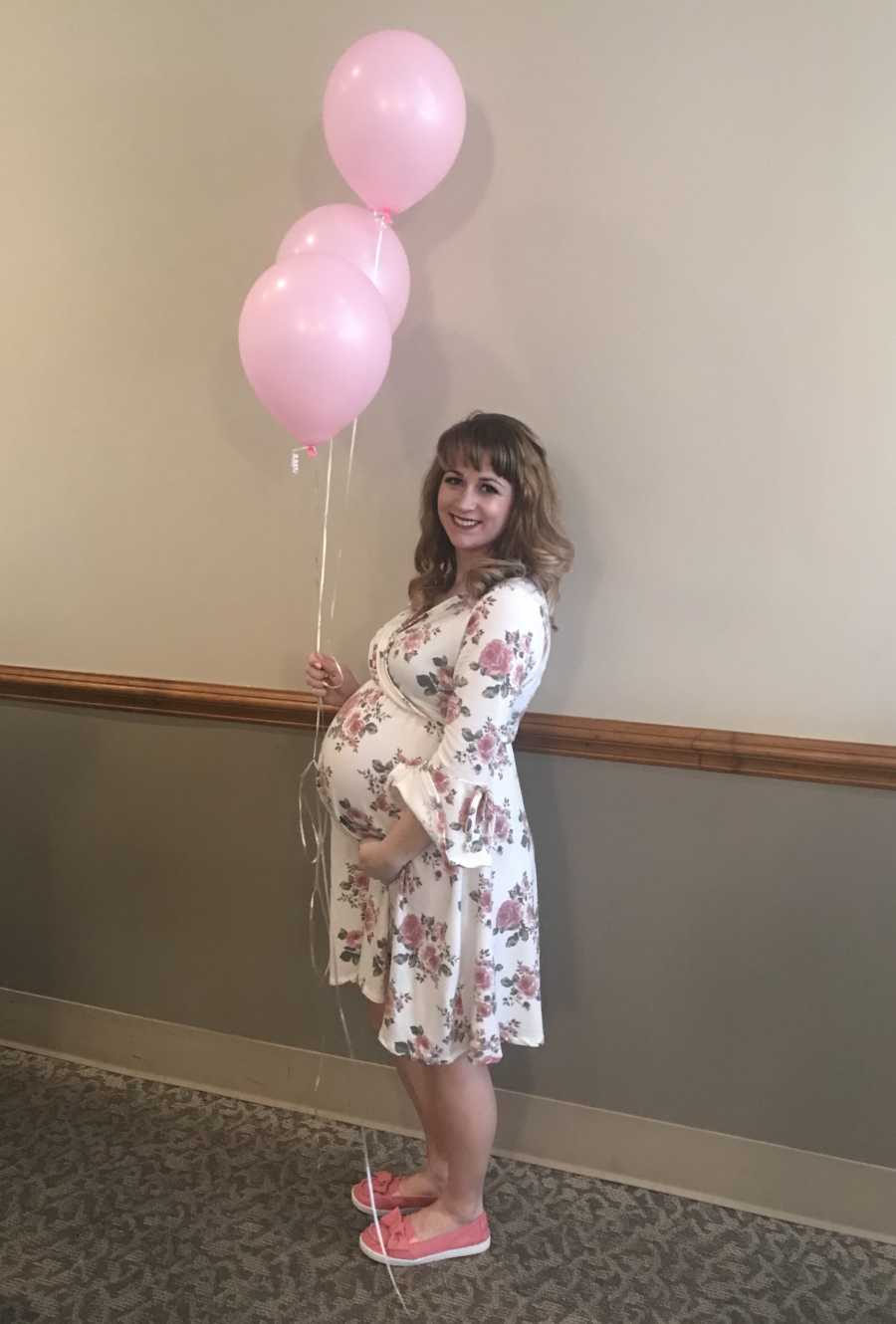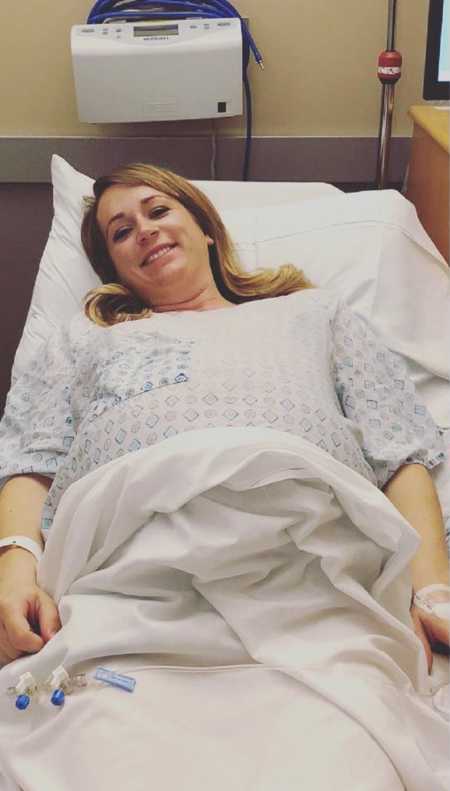 2018 was hands down the best year of my life. Not only did I give birth at 35 weeks to 3 healthy, beautiful baby girls, but we got to adopt our sons. I've officially become a mother to 5 kids in 2 years.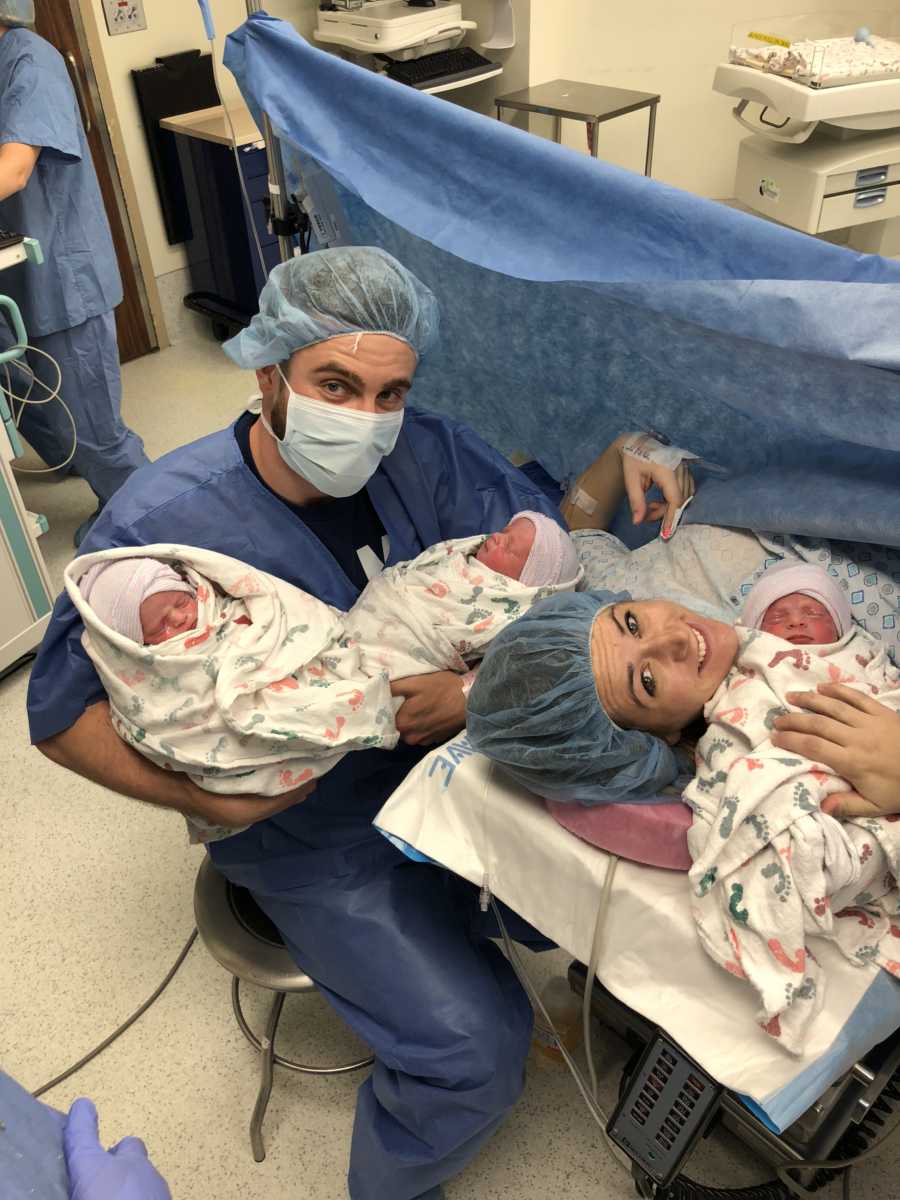 I look back on my life before I had children and I feel sorry for that young girl. All she wanted was a family and she would do anything to have it. I wish I could tell myself to relax. I was meant to go through that hardship, so I could appreciate my beautiful life now. I am a better mother, daughter, friend and overall person for that struggle."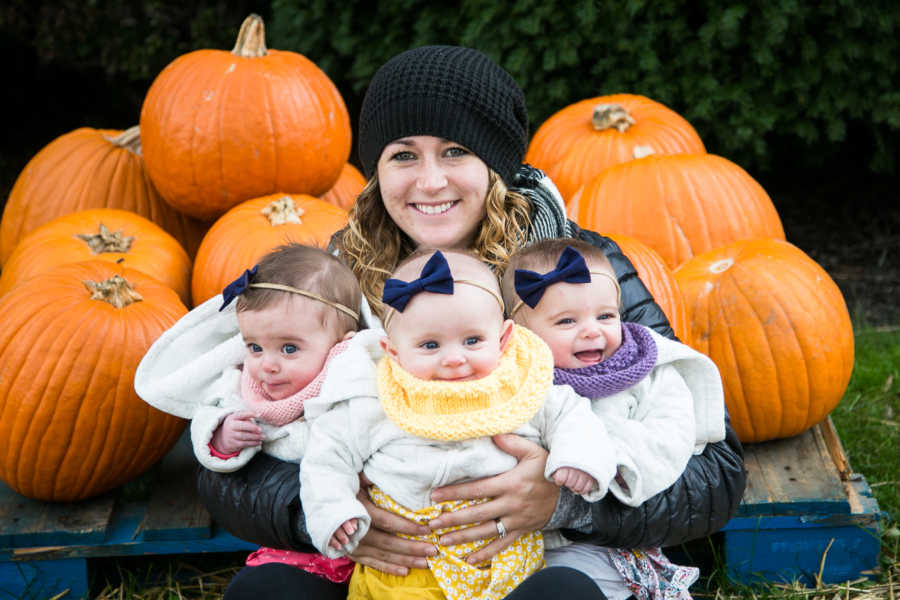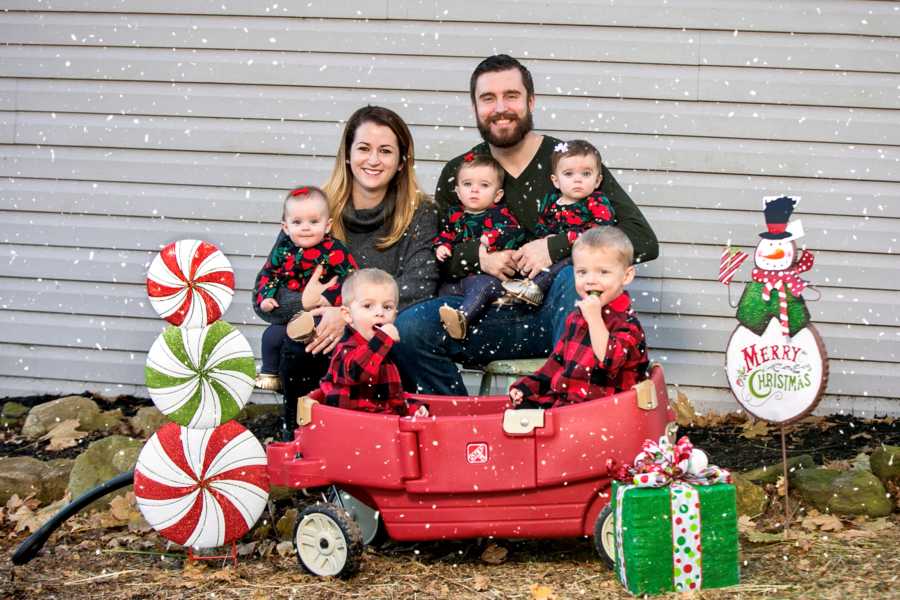 This story was submitted to Love What Matters by Mallory Williams of Pennsylvania. You can follow their journey on Instagram. Submit your own story here, and subscribe to our best stories in our free newsletter here.
Read more stories like this:
'If this turns positive, it is freaking baby Jesus,' I said to my husband as I finished peeing on a pregnancy test. He was holding our newborn baby girl we just brought home through adoption.'
'Once you adopt, you'll get pregnant.' I hated that comment. My period was late. 'No. I'm not wasting money on a test.' But I took one. And I was PREGNANT.': After struggling with infertility, woman is now mom to 2 infants born just 1 month apart
'We were going to name her Annie.' She called the morning of her flight asking for taxi money. 'She never boarded,' the airline told us.': Woman uses failed adoption as inspiration to help other families afford to adopt
Provide beauty and strength for others. SHARE this story on Facebook with your friends and family.