"My husband and I had disagreed on adoption for a couple of years. I was the one pushing for it, my husband was comfortable in our life and didn't want to change it. My parents were foster parents and were fostering Shailee.
We are a family that likes to hike, and one weekend my parents had invited my husband and me to go hiking with them, my brothers and Shailee. I had met Shailee before this hike, but my husband had not. This was the first time.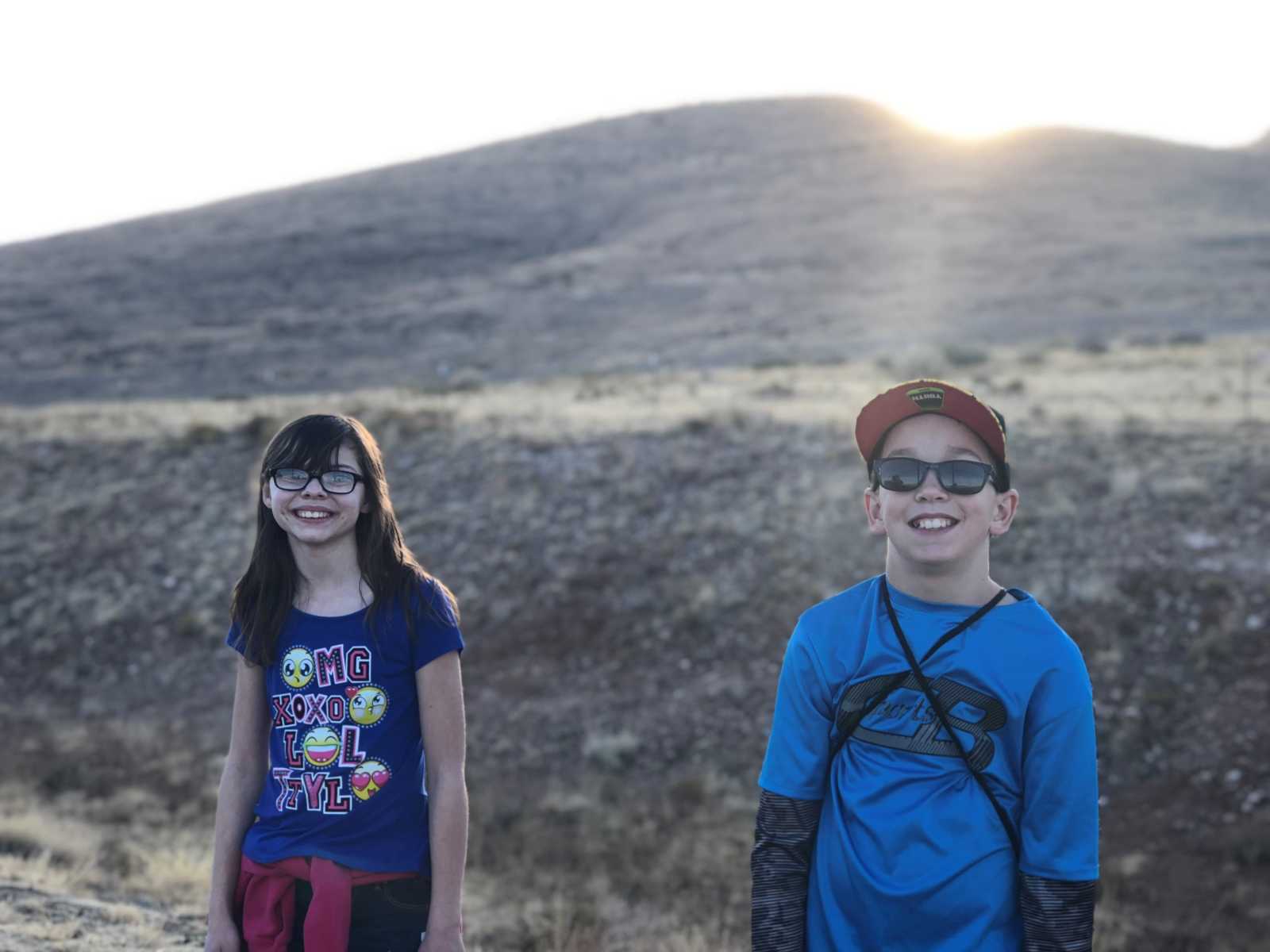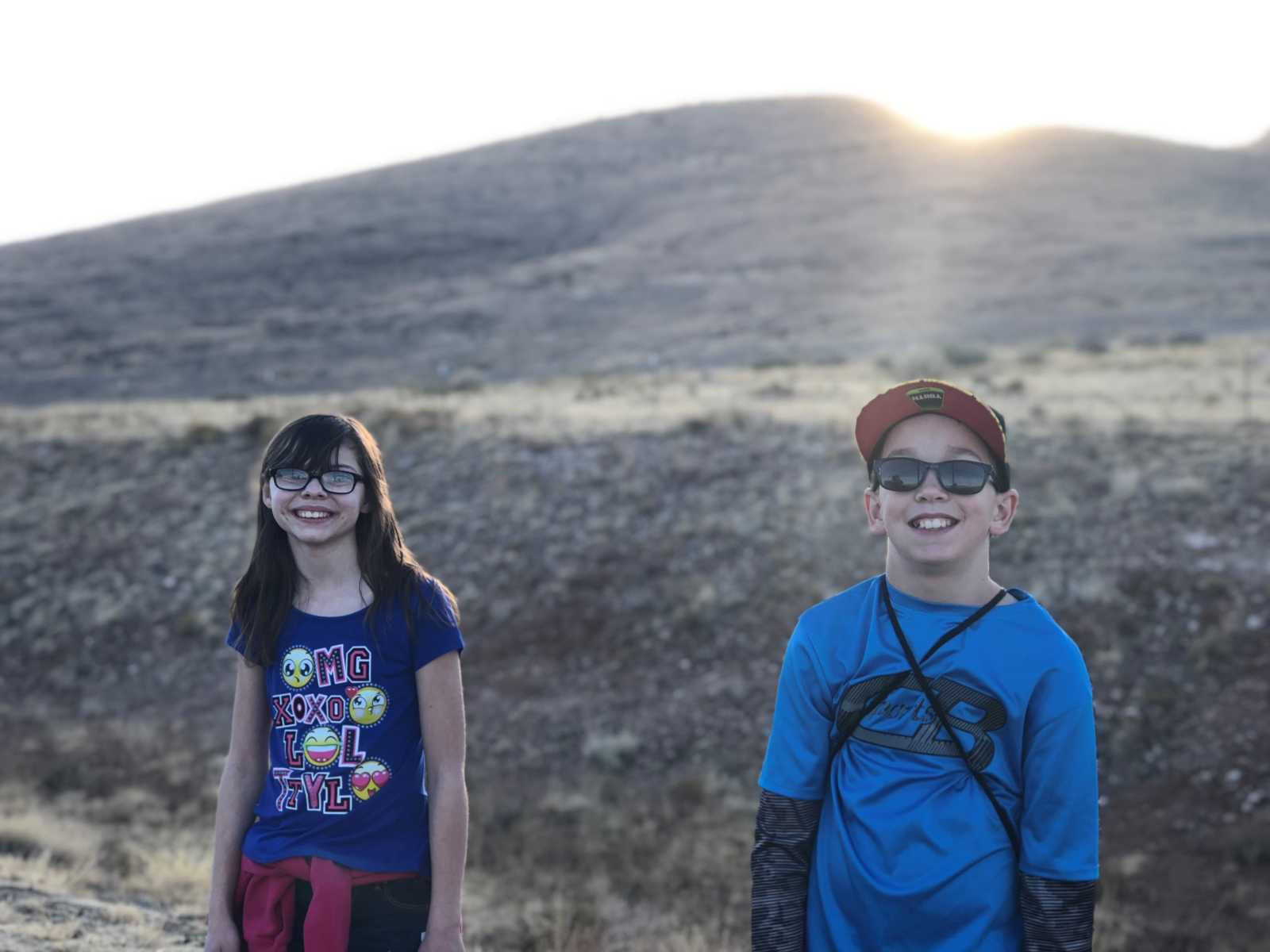 After the hike, we met up at a restaurant to eat lunch and during that time, my husband struck up a conversation with her. She made mention that she just wanted a family to adopt her.
That was it. That night, my husband told me that it was time to start our classes to be licensed to foster. That was in March of 2016. By December of 2016, we had moved Shailee into our home with the intent to adopt. She didn't know we wanted to adopt her, she just knew that my parents were closing out their foster license and she was moving in with us.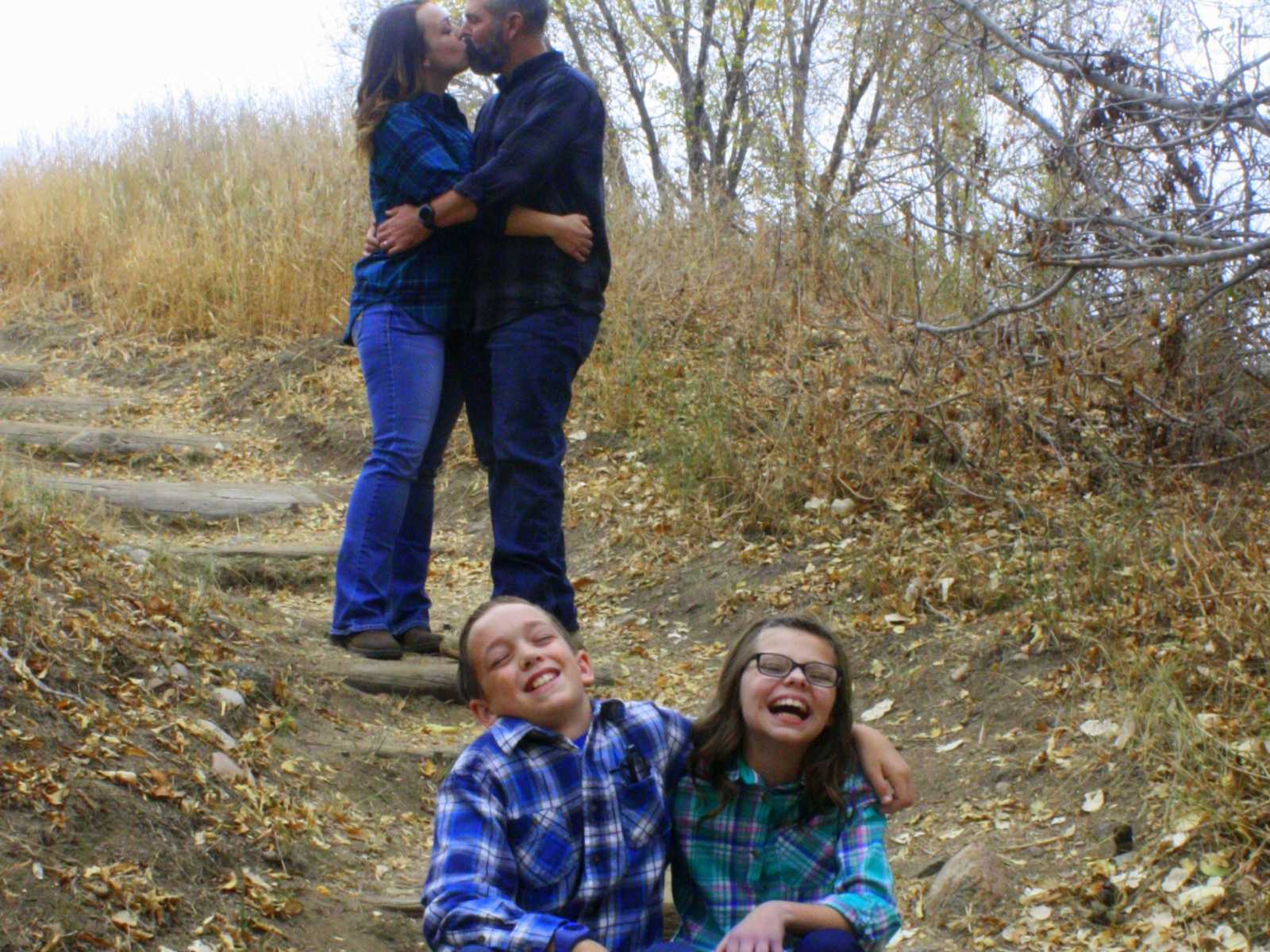 Once we got approval for the adoption and grew closer to the date, we took Shailee and my son, Skyler, out to have ice cream and we broke the news, which was followed by a lot of tears — happy tears.
When we finally found out the official adoption date, we told each other we wouldn't tell the kids. It would be the ultimate surprise. On November 7, 2017, we woke up at 6 a.m., got the kids to school by 7:45 a.m. and played it off like any other day. My husband and I stayed home, got ready and picked the kids up from school about two hours before the adoption was to happen. I was so nervous to break the news. I was so nervous I wouldn't get the reaction we had been hoping for. I turned my camera on and my worries went out the window.
Her reaction was more than I ever hoped for. For a kid that had been praying for adoption for years, this was it.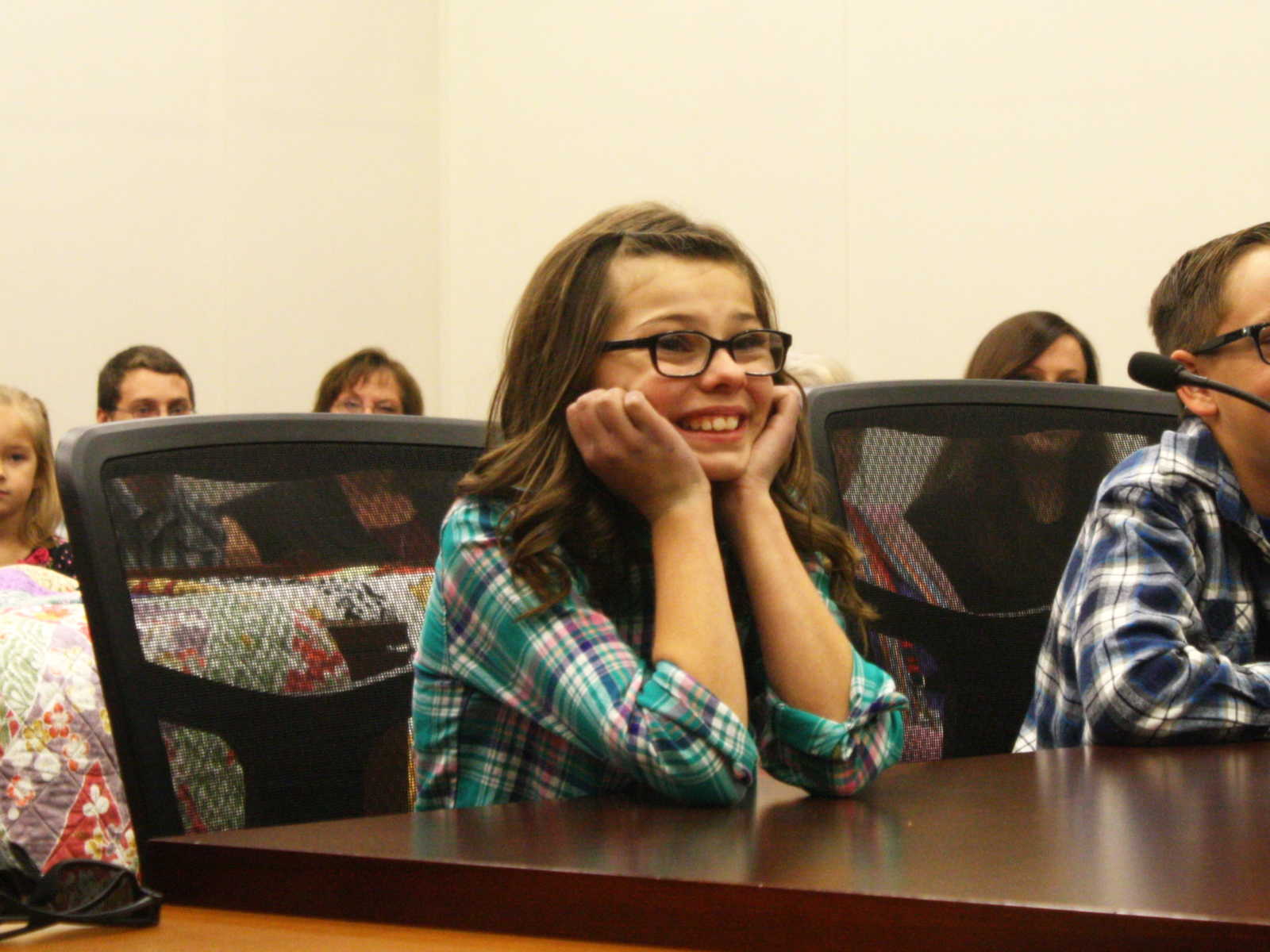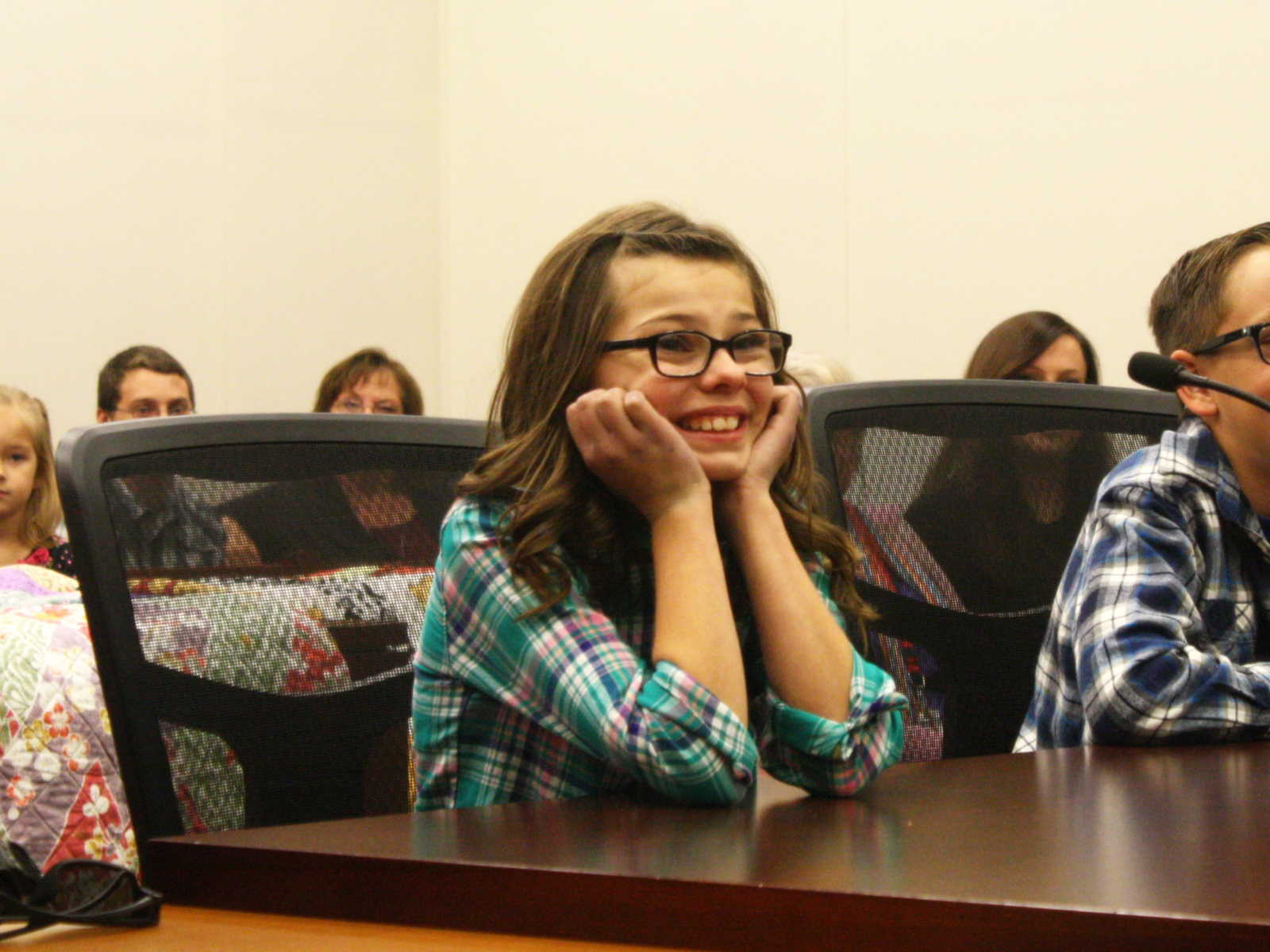 We are her forever family and we couldn't be happier to have her in our lives."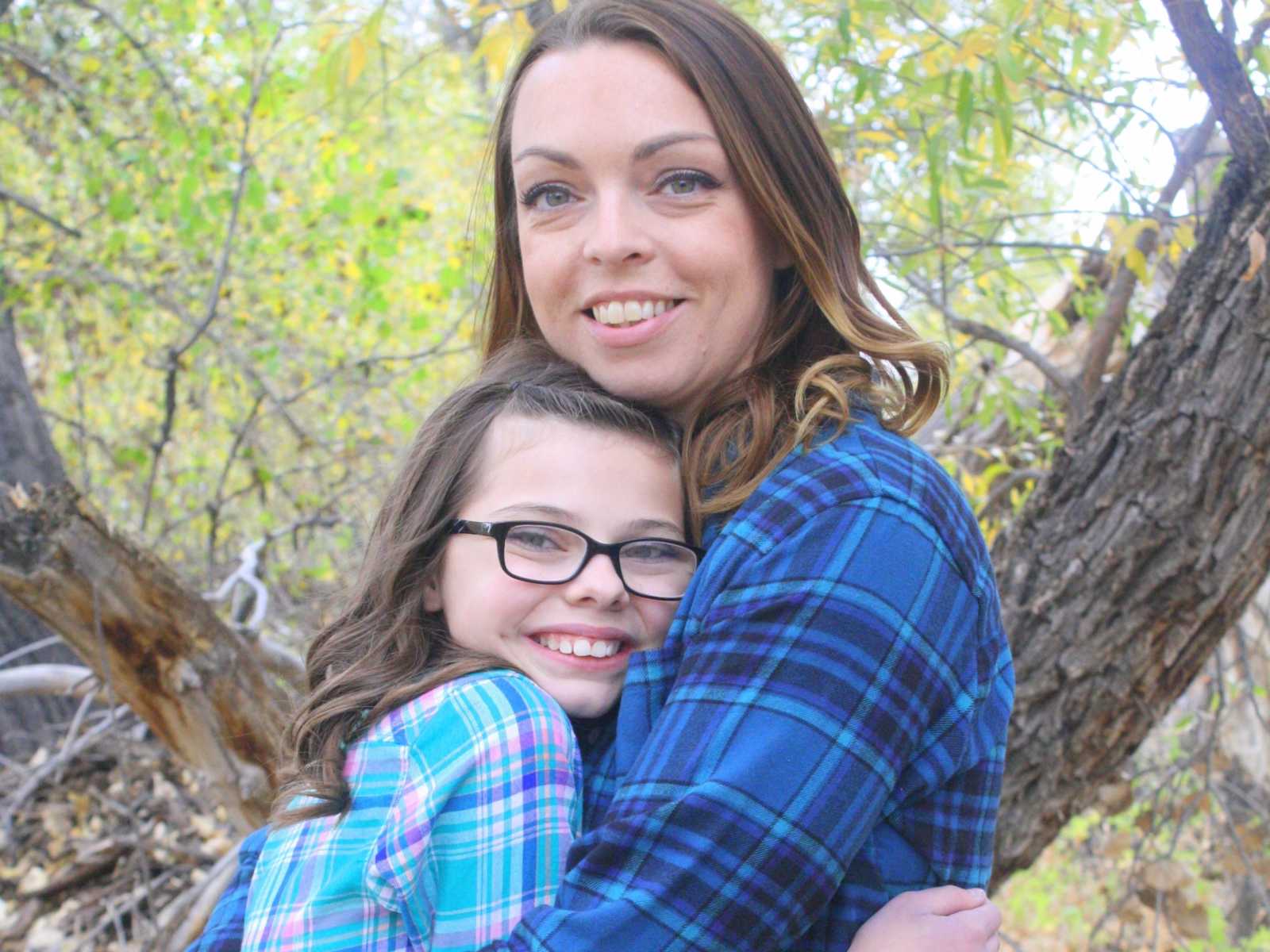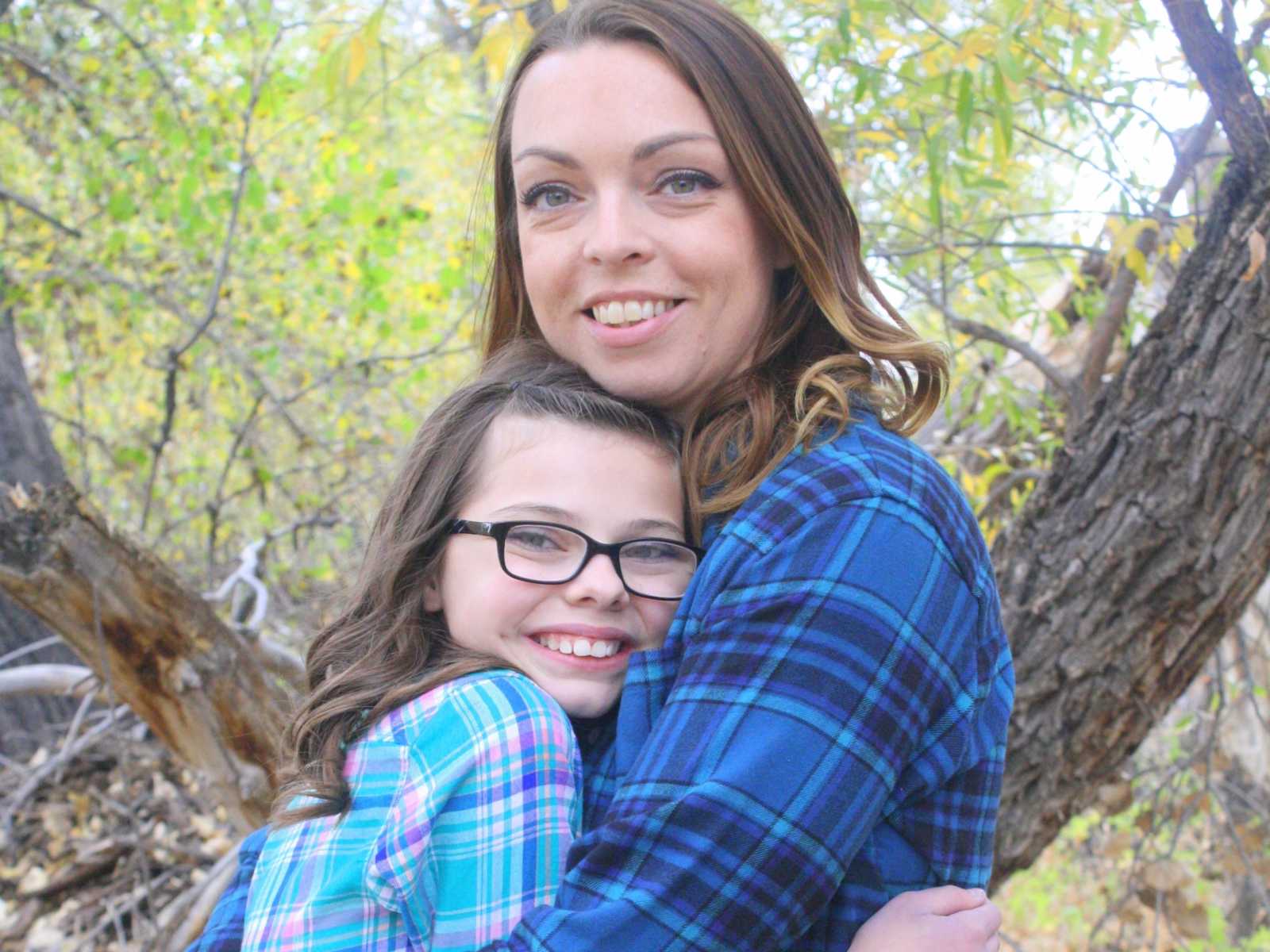 This  story was submitted to Love What Matters by Jessica Frank, 33, of Arizona. Submit your story here, and subscribe to our best love stories here.
Are you or someone you know looking to adopt? Please SHARE this story on Facebook to make them aware there is a community of support available.