"In our lives, I believe we are all born with a purpose. It may take some time and some mistakes to figure out what that ultimate purpose is, but we all get there eventually. This purpose will define our lives. My purpose is Ryder and Harper.
This is Ryder's story. These 7 years have been nothing short of a miracle. Ryder James was a tiny little blue peanut born at 5 pounds and 7 ounces. Little did we know all the life lessons he was about to teach and us. Ryder was born blue with extremely low blood sugar. The hospital brushed it off, until the pediatrician doing rounds came into my room and said, 'your baby has a heart murmur, you're going to need to follow up with your pediatrician.' My heart sank in that moment as my husband and I departed on our journey to what most of us refer to as Holland.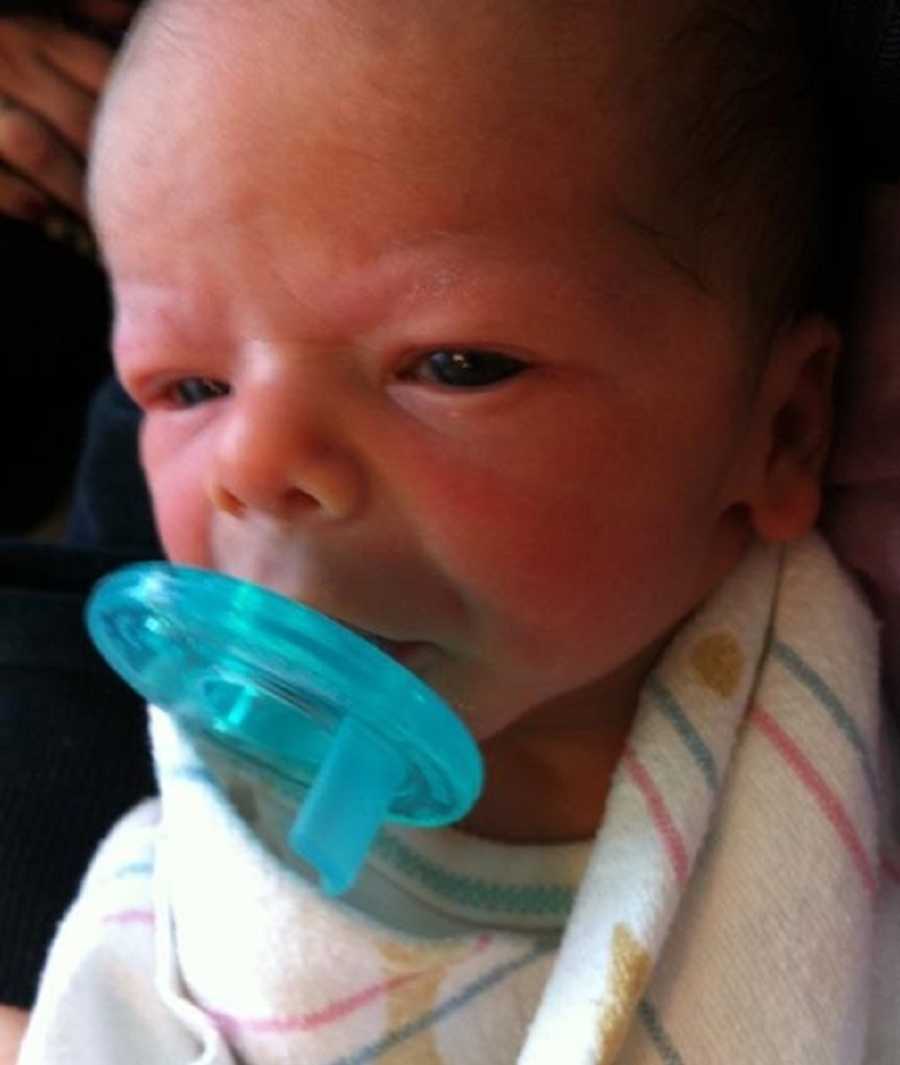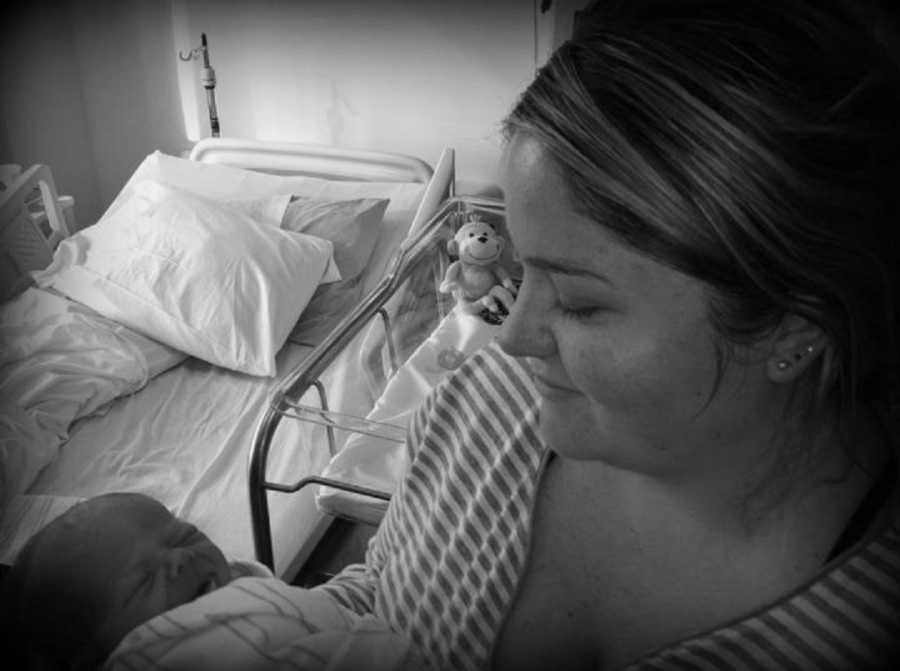 We went to many, many follow ups, tests, CT scans, and many defeating moments with doctors straight telling us our son would die if he went under anesthesia (mind you this was before any diagnosis). We knew something wasn't right, our hearts could feel our son needed us to advocate for answers. We moved forward and found a diagnosis. I can recall everything from the diagnosis day. Dr. Lewis was our last hope. I had called and begged the appointment scheduler to get us in as soon as possible as my son desperately needed answers.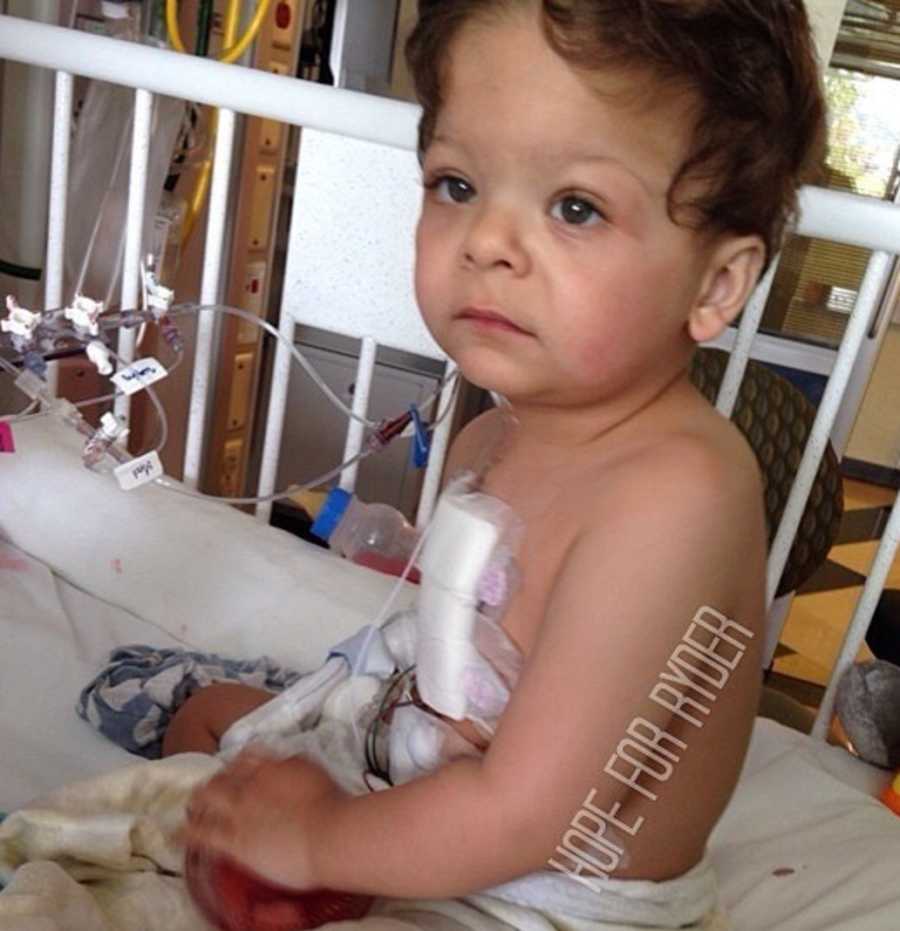 It was mid-December of 2013, Ryder had just turned 2 years old and we were still frantically looking for answers. In walked an older gentleman that smelled just like my Grandpa used to. He started examining Ryder. He looked over, and told us, 'He has Williams Syndrome.' He was older and couldn't figure out how to get google on his computer. I literally couldn't wait to get to the car so I could figure out what this syndrome was.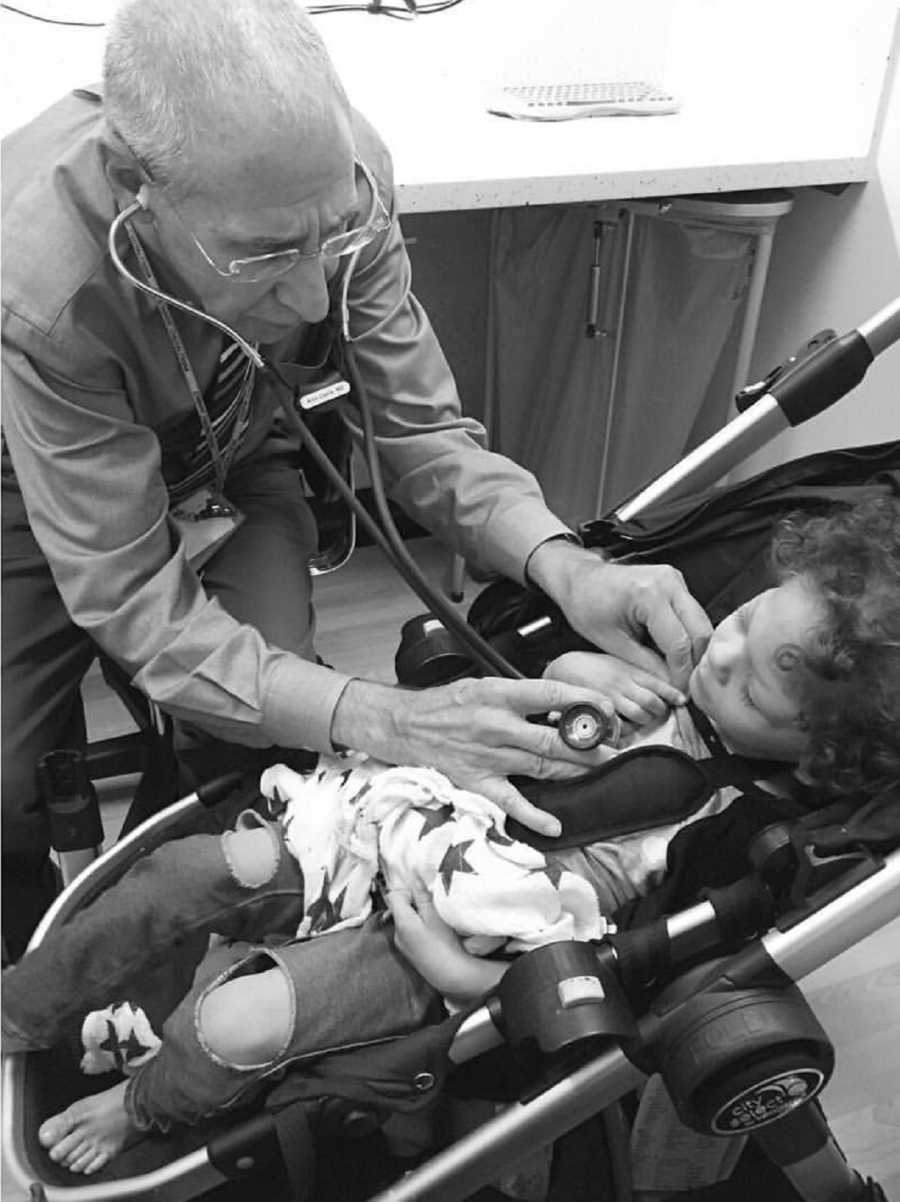 Williams Syndrome is a developmental disorder that affects many parts of the body. This condition is characterized by mild to moderate intellectual disability or learning problems, unique personality characteristics, distinctive facial features, and heart and blood vessel (cardiovascular) problems. Ryder has a Severe Congenital Heart Defect, it's called Supervalulor Aortic Stenosis. His heart at 2 years old was working as if it was in a body builder's body, and honestly he wasn't going to make it much longer if we waited for surgery. Such a morbid thing to think of, but that's the truth when it comes to CHD. Ryder's journey is something quite unknown, but we are embracing every bit of the way and this is how we are choosing joy over defeat daily.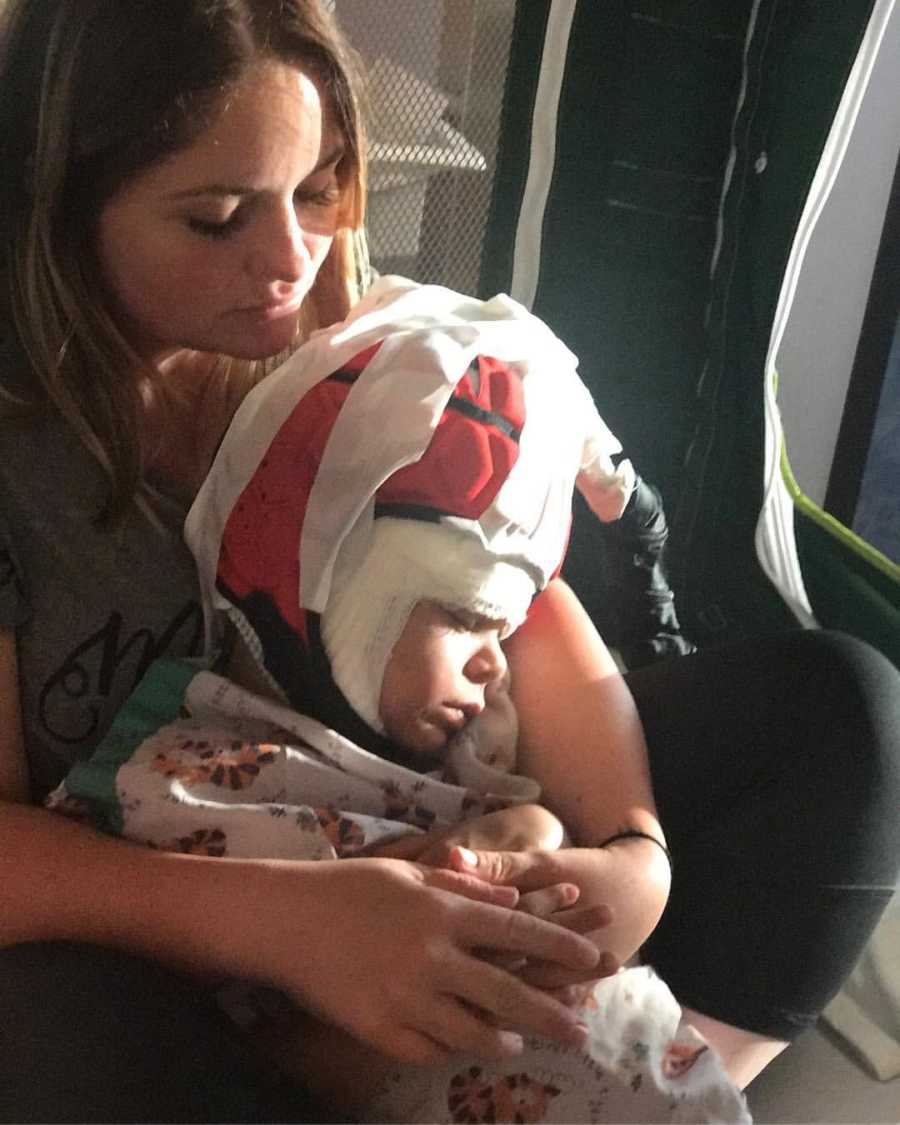 Ryder walked into his open-heart surgery on March 24, 2015. He was 2 and a half years old and full of life. Little did we know how much this surgery would rock and change our 'easy' world as we once knew it. Four days after surgery – everything was going so smoothly. Soon though, Ryder's body started growing inflammation like wild fire. He lost all his fine motor abilities, he couldn't even hold his neck up. It was something that shook me to my core. Where did my baby go? Will he ever come back? Every time I share these details I can't help but choke up. In those trenches I felt so sad, scared, and leaned so much on my husband for support. I quickly reached out to another Williams Syndrome mom, who told me about Post Pump Chorea.
It's an allergic reaction to the plastic on the bypass pump, causing inflammation in the basil ganglia, affecting all emotions and movement. This happens to 0.1% of children that undergo open heart surgery. With only 0.1% children having this devastating complication, there is not a lot of research out there. That's why for me it's so important to shout our story from the rooftops. We need this awareness.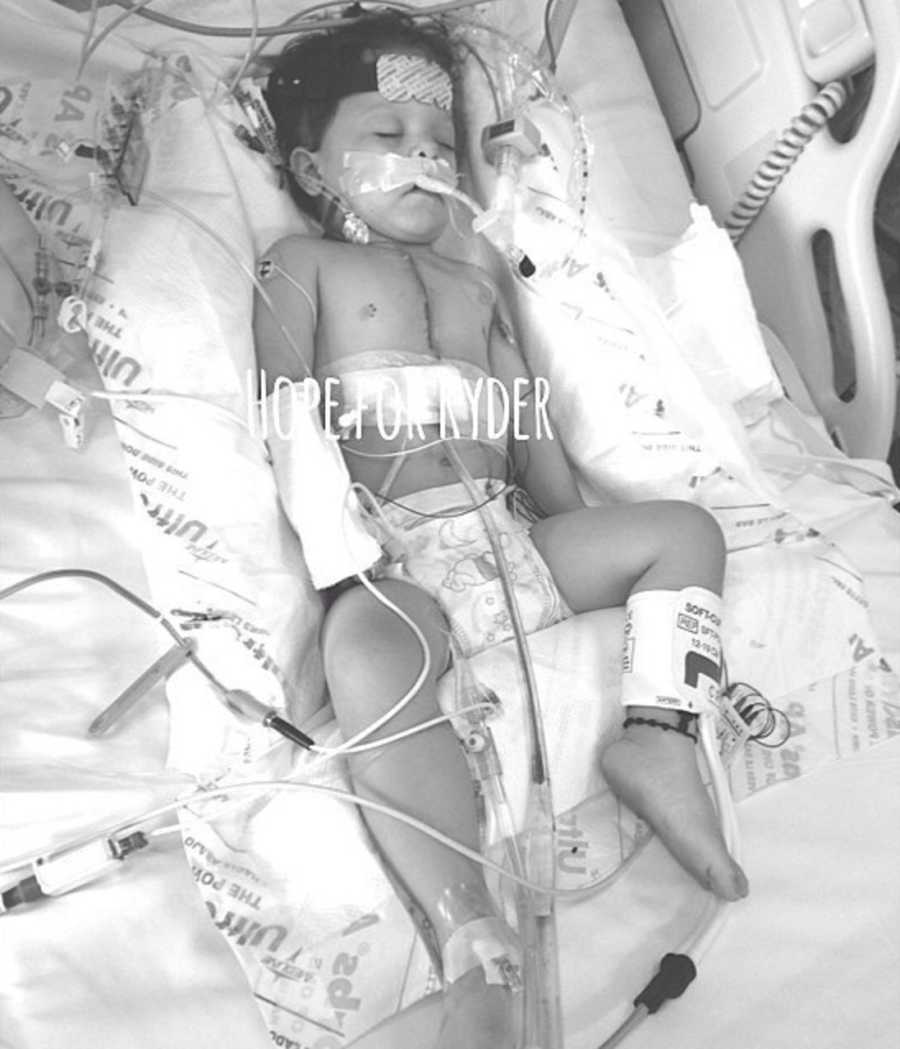 The next day, Ryder needed an MRI to see what was going on. The doctor was the most unpleasant human I've ever been in the same room with. He had the coldest bedside manner, and with no emotion flat out told us, 'Ryder will forever be a vegetable and drool all over himself.' Then he just got up and left the room. In that moment I broke down, grief over took my body and all I saw was tunnel vision. These valleys have made our marriage stronger than ever before. It pushed me to find ways to help my son and try and break him out of this prison he was suddenly thrown into.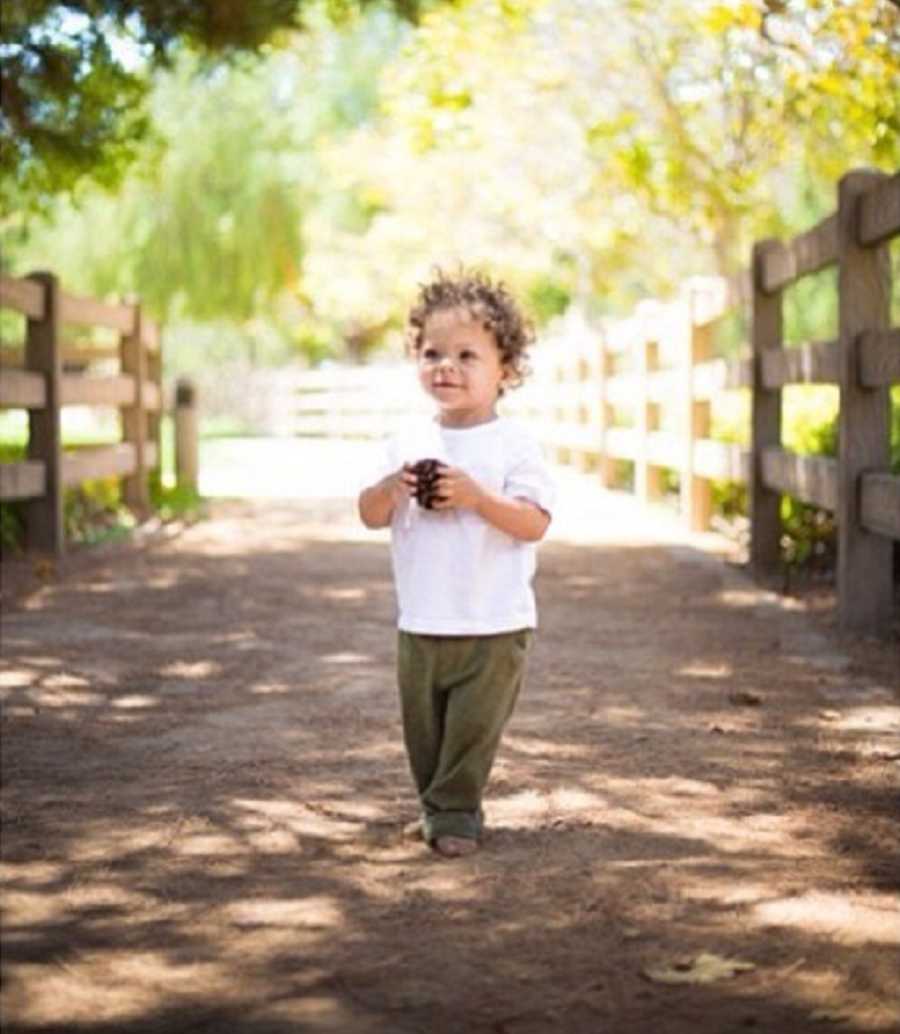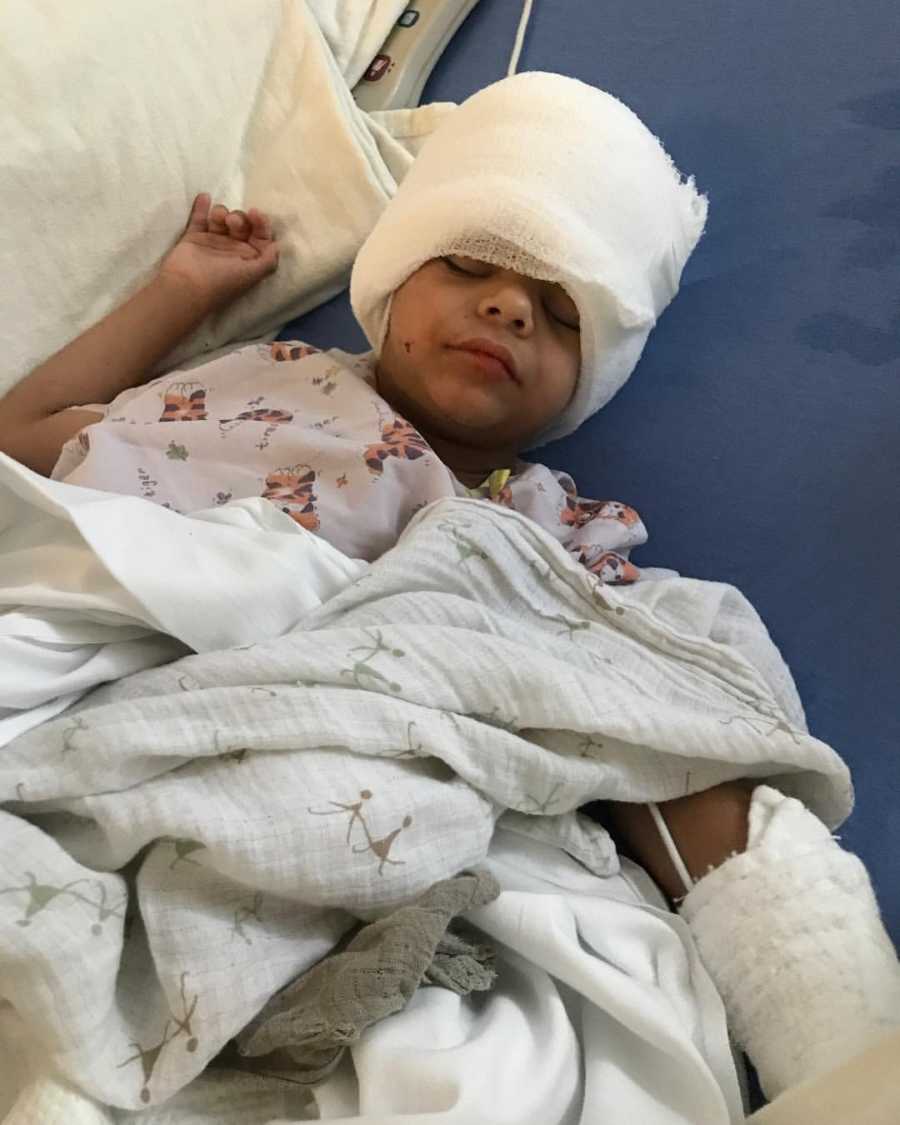 That's when I found my voice and started really advocating for Ryder like never before. All while trying to muster up strength to deal with the internal battle of guilt and grief. He got therapies around the clock, he got music therapy, speech therapy, and even gained a new accessory, his G-tube, which helped him make his way into inpatient rehab. That lasted six weeks and we were free to go home. We came into that hospital with a walking, self-sufficient child and walked out with our child in a wheelchair not being able to do anything for himself.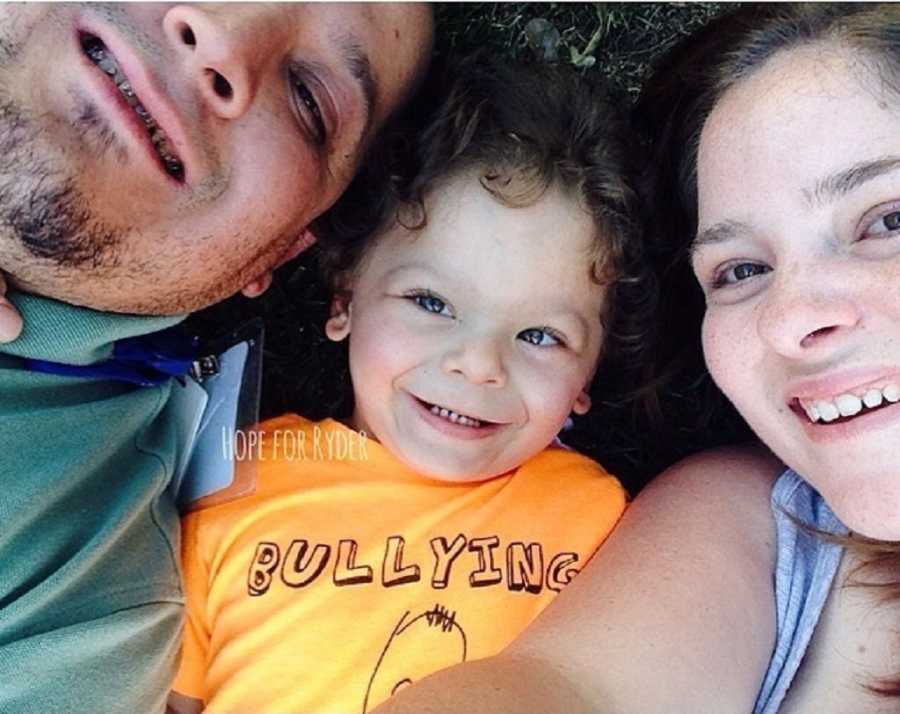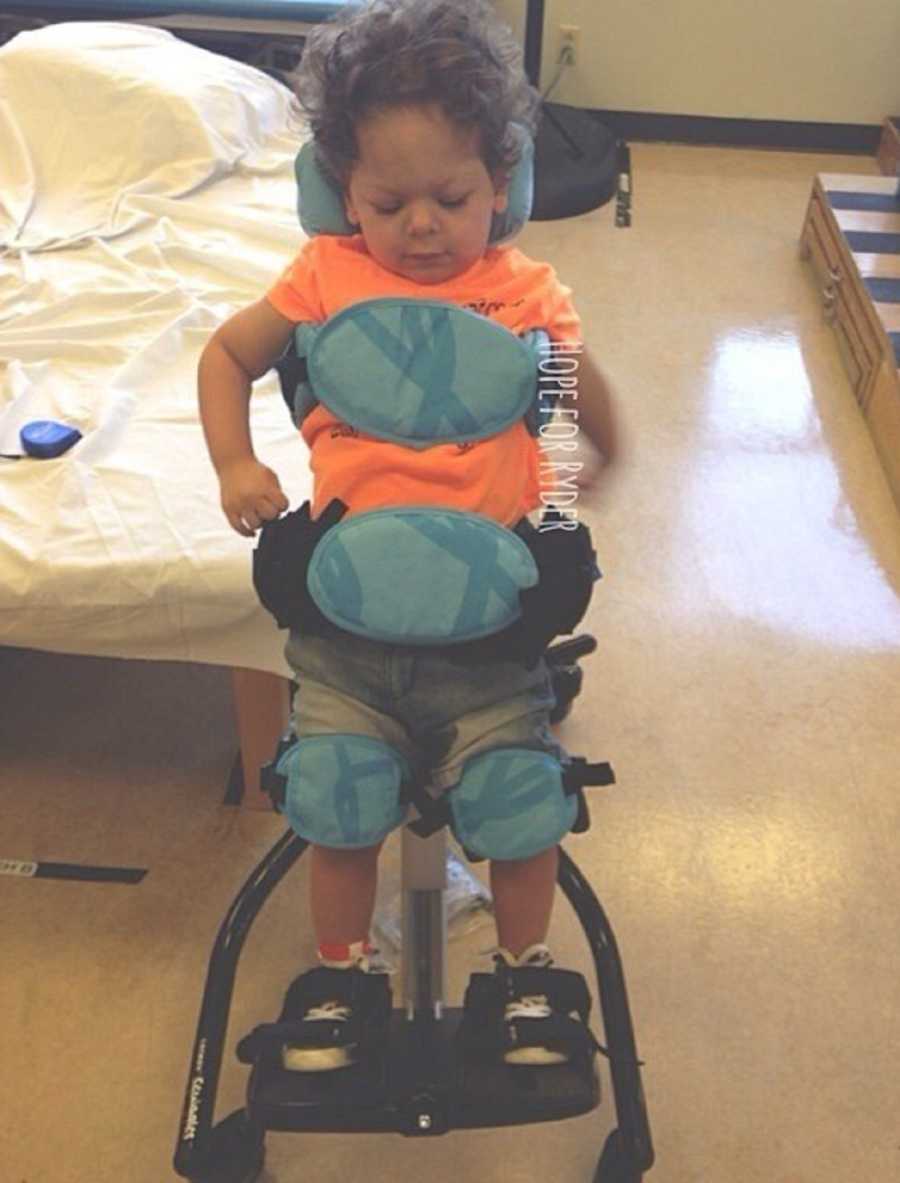 Ryder at this point has had a million therapy appointments, doctor appointments, and everything under the sun to help the chorea. We tried all kinds of medications, including steroids, and a lot of different therapy treatments. It's helped but it's never going away, and I think now, 4 years later, I can finally say that and really accept it. Grief is a wild thing that makes your emotions so crazy.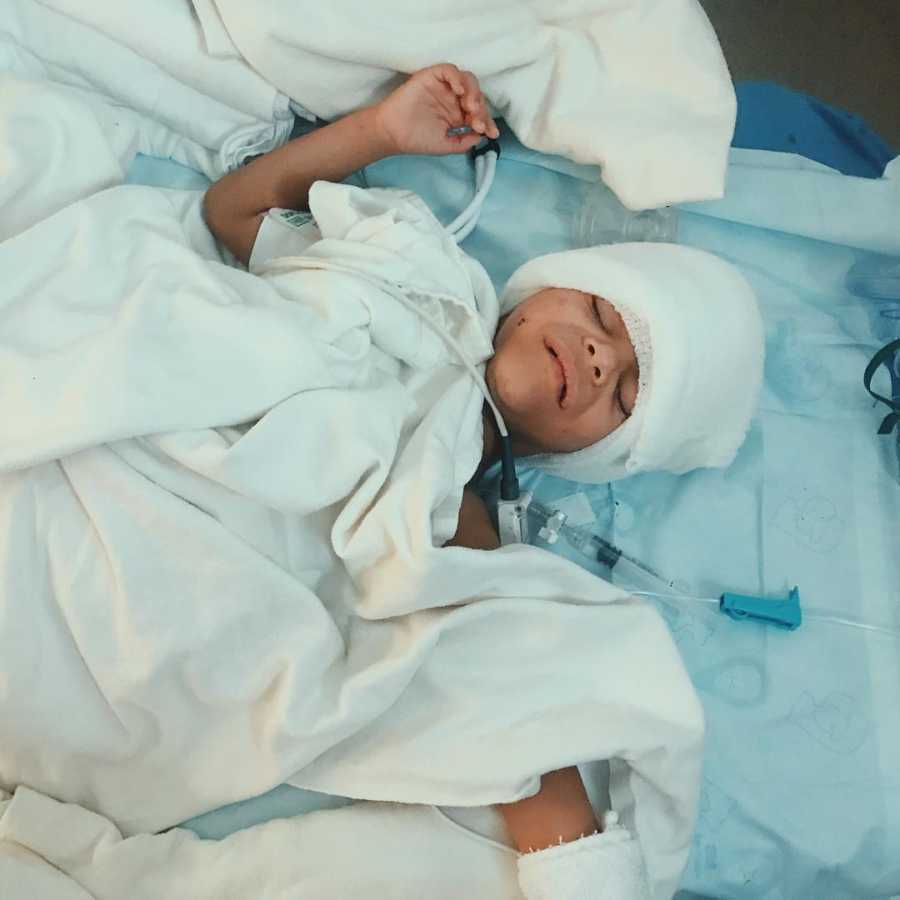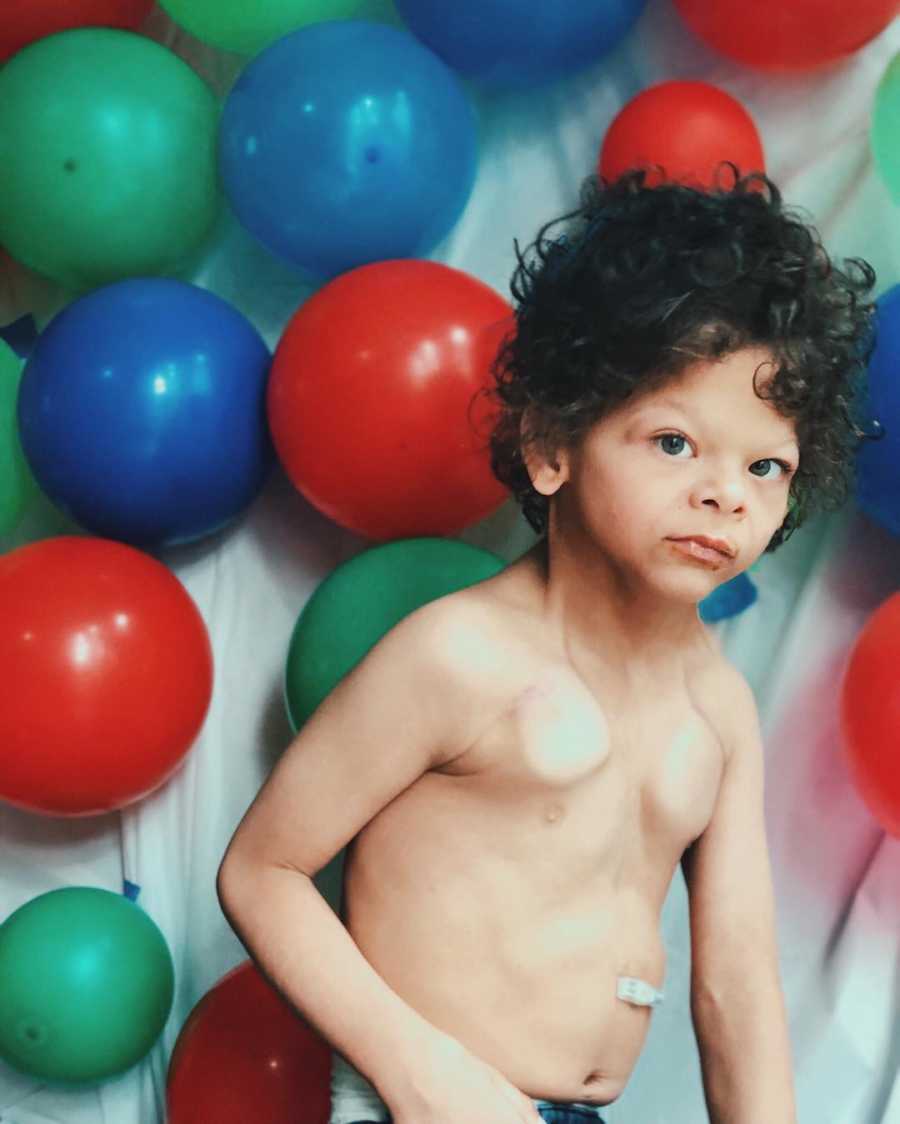 After we brought Ryder home we decided to try one more time for a sibling for our sweet boy. Our daughter Harper came in and once again changed everything we once knew as our normal. At 1 and a half years old, I noticed some major regressions and behaviors that I thought were very concerning. She wasn't answering her named when we called her, which I knew she could hear just fine because she loved 'Baby Shark.' Harper would spin and spin, and rock back and forth for what felt like hours. All part of her stimming. All things I knew she needed help with understanding those behaviors. Her pediatrician blew me off multiple times as I requested for referrals. So instead of waiting around I called and made appointments for her evaluations that has lead to a lot of ABA, OT, and patience I never knew existed in ourselves.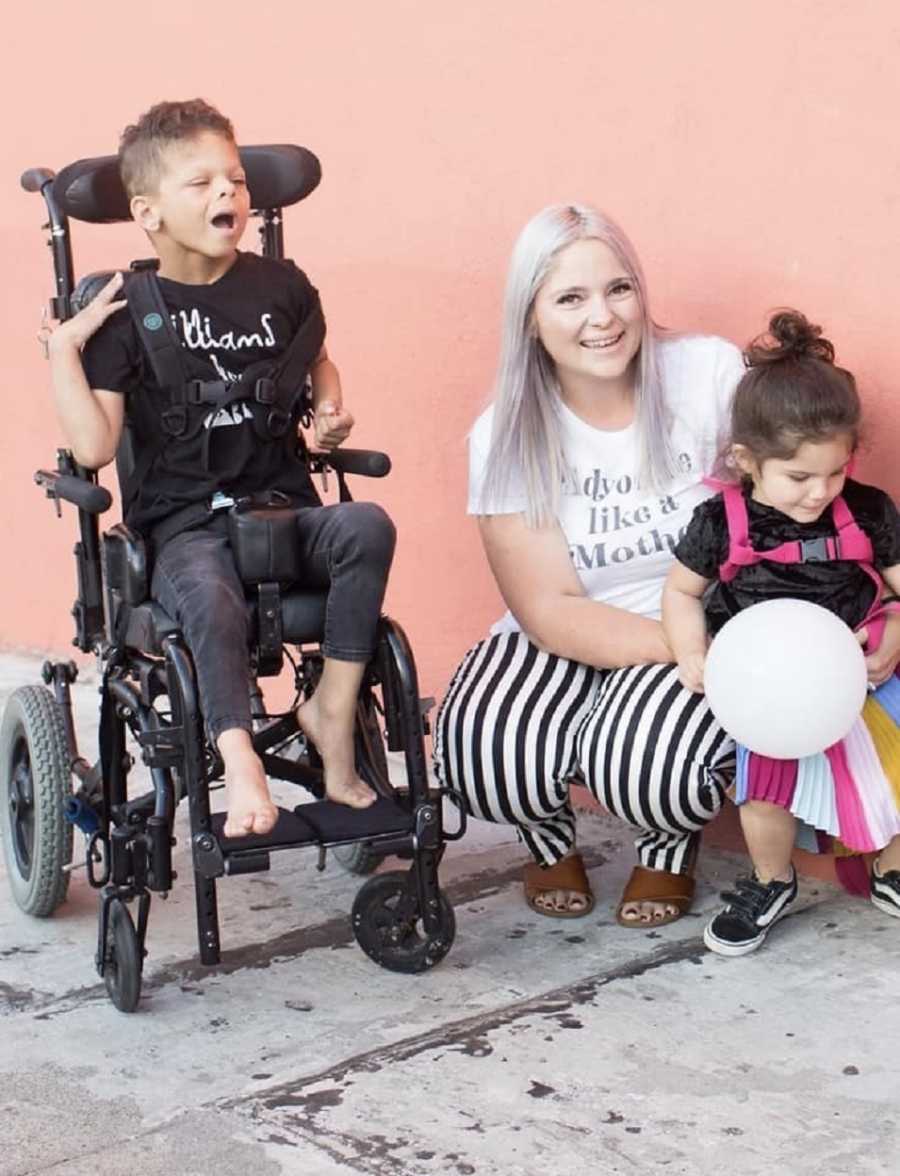 We waited eight long months for her ultimate diagnosis, and the day of the appointment I had so many doubts in myself. That I was over reacting, she was just fine. Harper was diagnosed with a rare genetic deletion called 3p 26.3 and level 3 severe autism. Chromosome 3p- syndrome is a rare chromosome abnormality that occurs when there is a missing copy of the genetic material located towards the end of the short arm of chromosome 3. Common symptoms include poor growth, developmental delay, intellectual disability, distinctive facial features, autism spectrum disorder, an unusually small head (microcephaly), and poor muscle tone (hypotonia). Most cases are not inherited.
That day driving down the road, my tunnel vision kicked in, my ears started ringing, and with the big lump in my throat I let out a few tears, pulled myself together, and prayed. I felt as if I was getting struck by lightning once again. So many rare things have happened to our family. I want to say that I know Harper is the same little lady before and after diagnosis, this just changes a few things. I believe this is God's plan. Although it was not expected, I'm happy we have some kind of answers and can get her all the help she needs to blossom. We have so much to learn, but that's the beauty about this journey.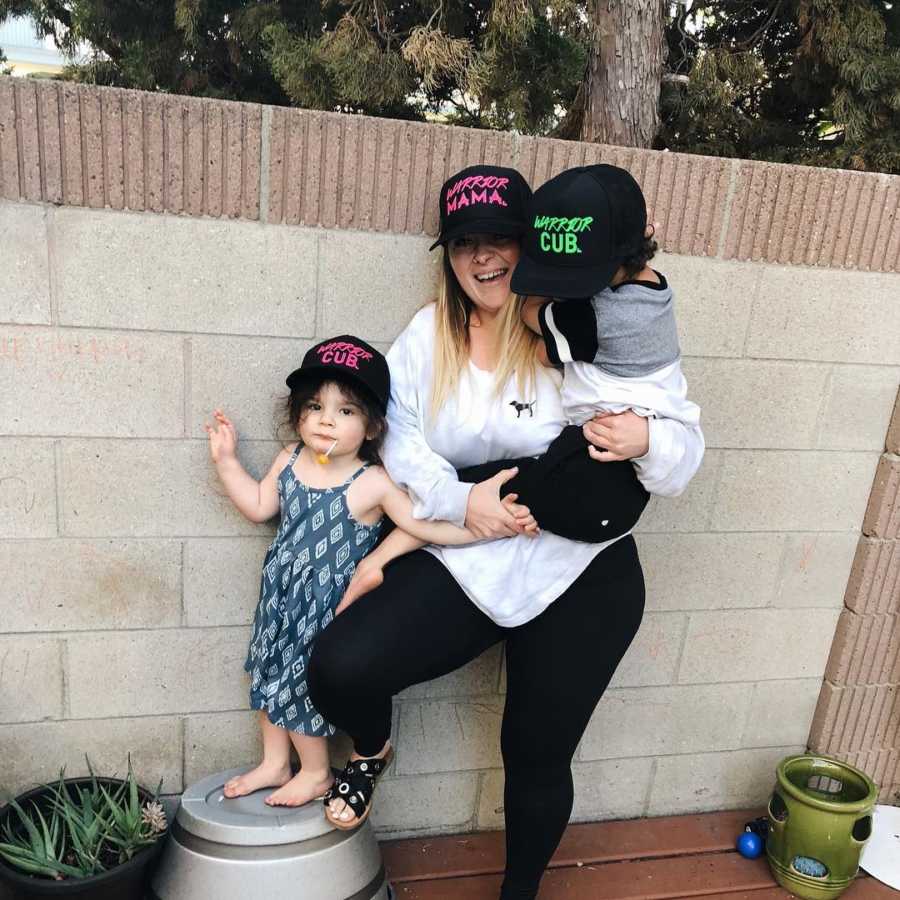 Back to Ryder man, 2 years ago we decided to take a major leap of faith and operate on Ryder's brain. He's the first child at our hospital that has Williams Syndrome and Post Pump chorea with Deep Brain Stimulation. Deep Brain Stimulation involves implanting an electrode deep within your brain. The amount of stimulation delivered by the electrode is controlled by a pacemaker-like device placed under the skin in your chest. A wire that travels under your skin connects the device to the electrode. We went inpatient for a week to do a trial period of DBS. That was a close second to the scariest moments of our lives. After a seven hour surgery, Ryder came out like the warrior he is and was fighting off all the sedative medications.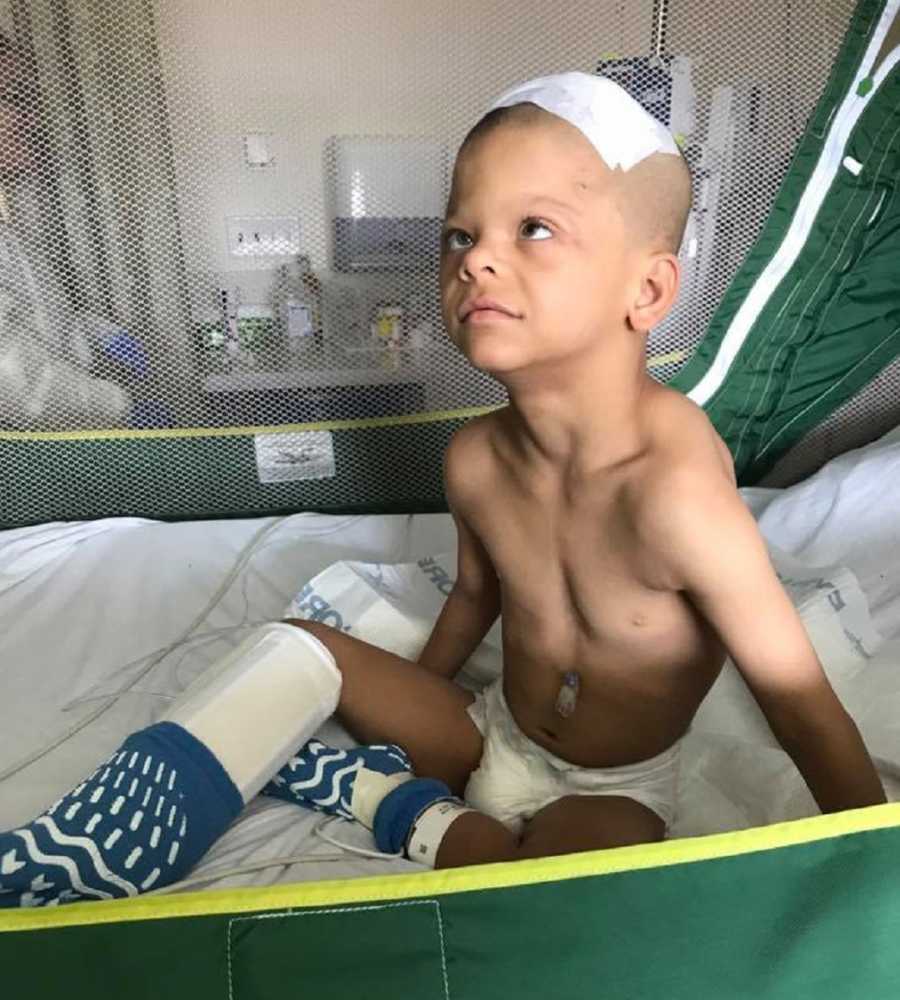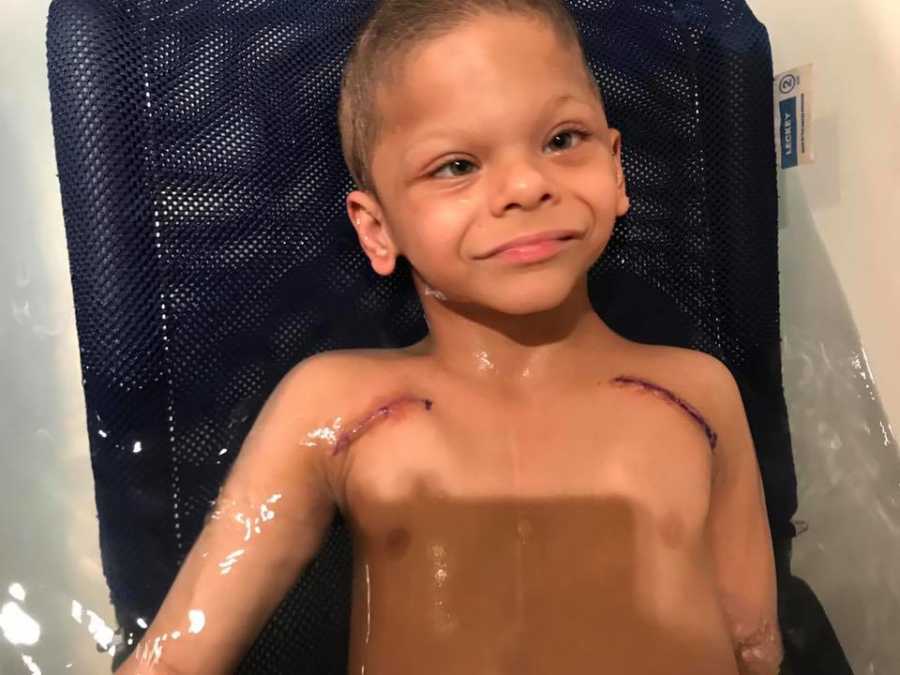 We had a team from Mexcio, Italy, and our amazing neurologist there to do this amazing operation. On the third day of testing, we saw a light at the end of the tunnel: Ryder stopped his involuntary moments with the stimulation on! It was the miracle we'd been hoping and praying for Ryder. He deserves a life with quality. It breaks my heart that I can't fix it for him. Of all the struggles we encounter, this is by far the hardest thing I deal with on a daily basis, because there is nothing you can do but sit back and watch, and wish to yourself you could take this away from them.
Life with Ryder now is no simple task, but the things he's taught us during his time on this earth are more than I could ever learn in a lifetime without him. He's my joy. He's my fire to keep going. He shows us that no matter what or who tries to bring you down, you can rise above and do what they say you can't. We've had some good success with DBS. Ryder is now walking independently, can feed himself with a fork, and can sit on his bum for 4 minutes. It's little milestones like this that truly make us appreciate this journey that has brought us here.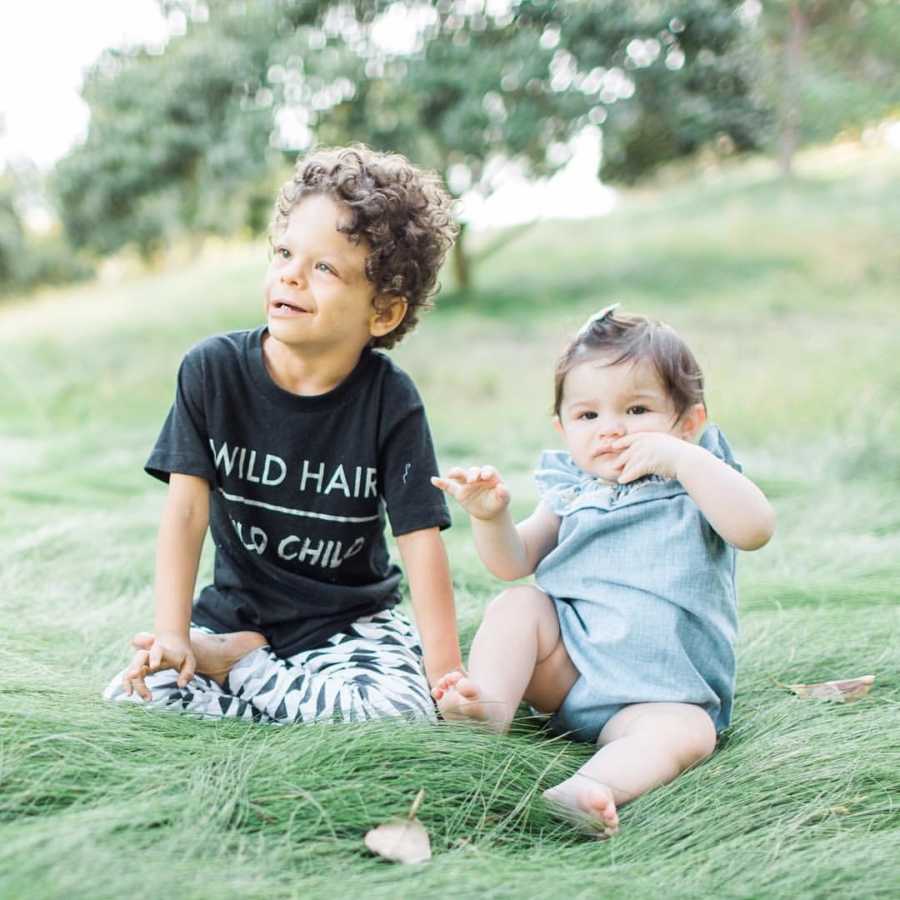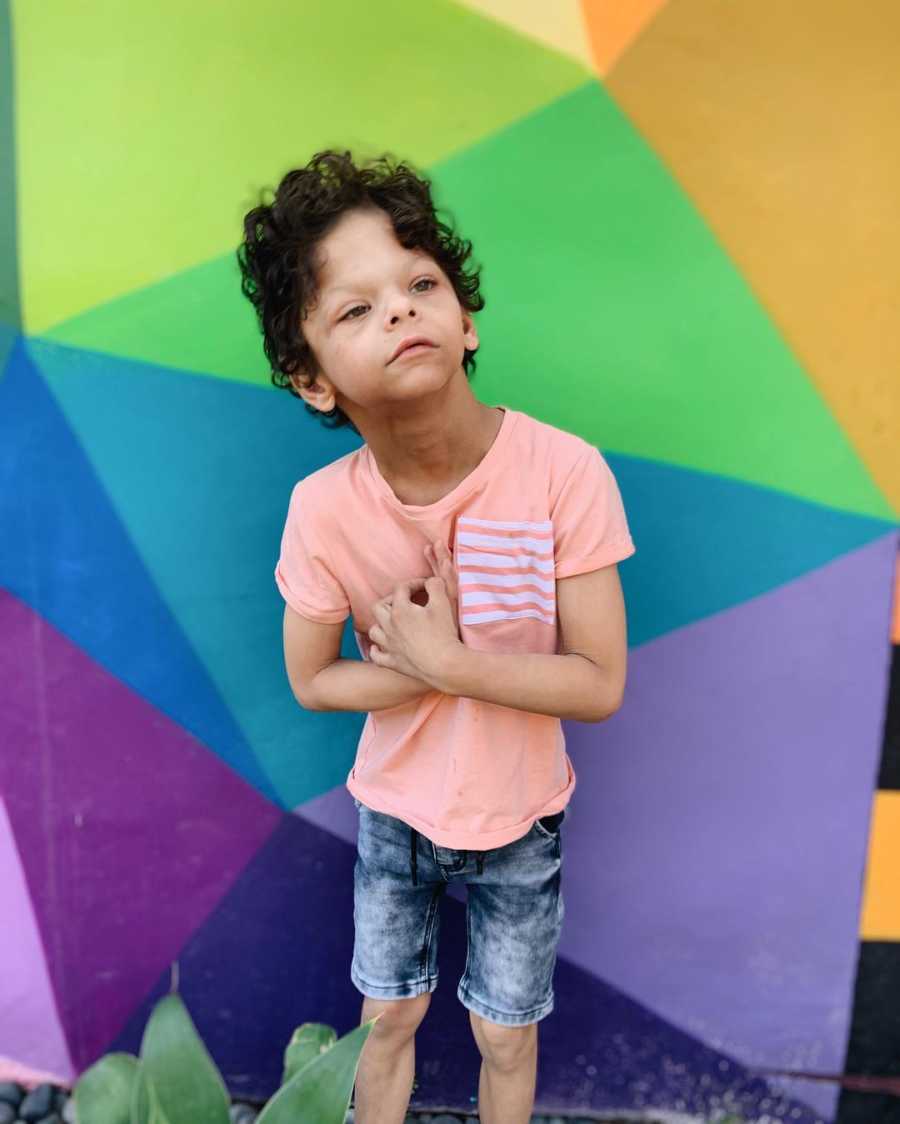 I was born to be Ryder's mom, he was born to teach me what unconditional love really is. He is the best thing that has ever happened to me. Between the highest highs and the lowest lows we've continued to move mountains together. This crazy life is such a beautiful one. They are both a work in progress, like all of us are, and it's time to build them up. This life has taught us so much, and we are so grateful for every moment we get to spend together. I try not to think of the lifetime of challenges our future may hold and just find the joy in the present moment. Each day is a gift."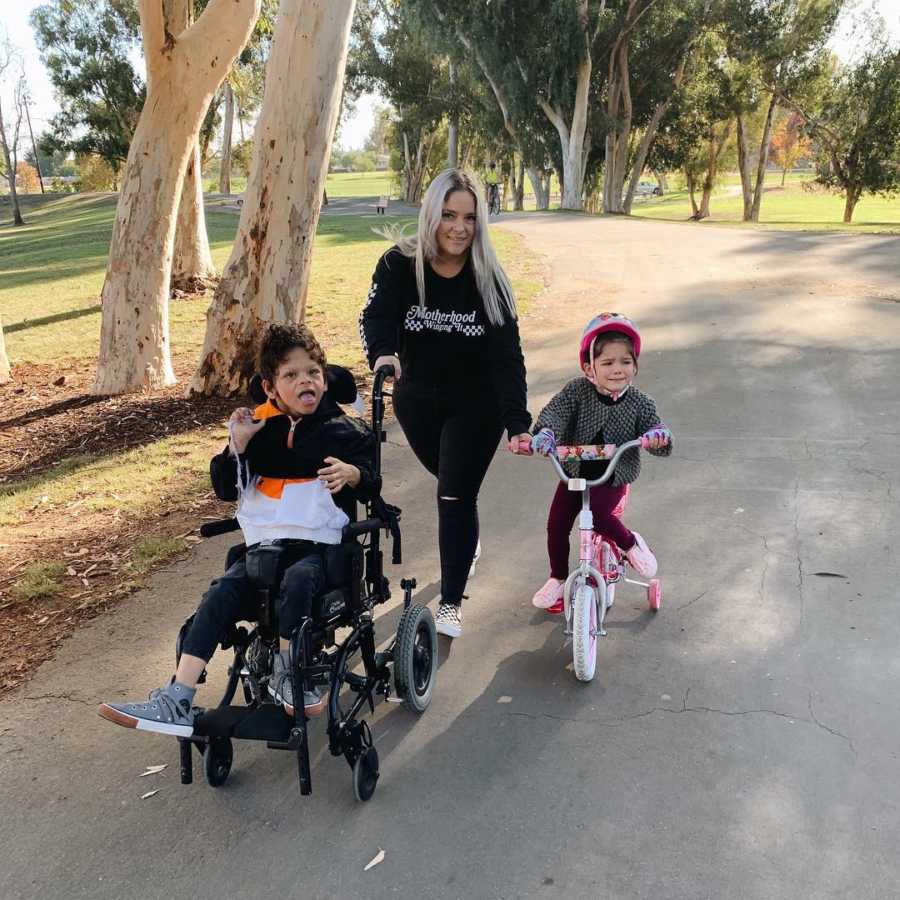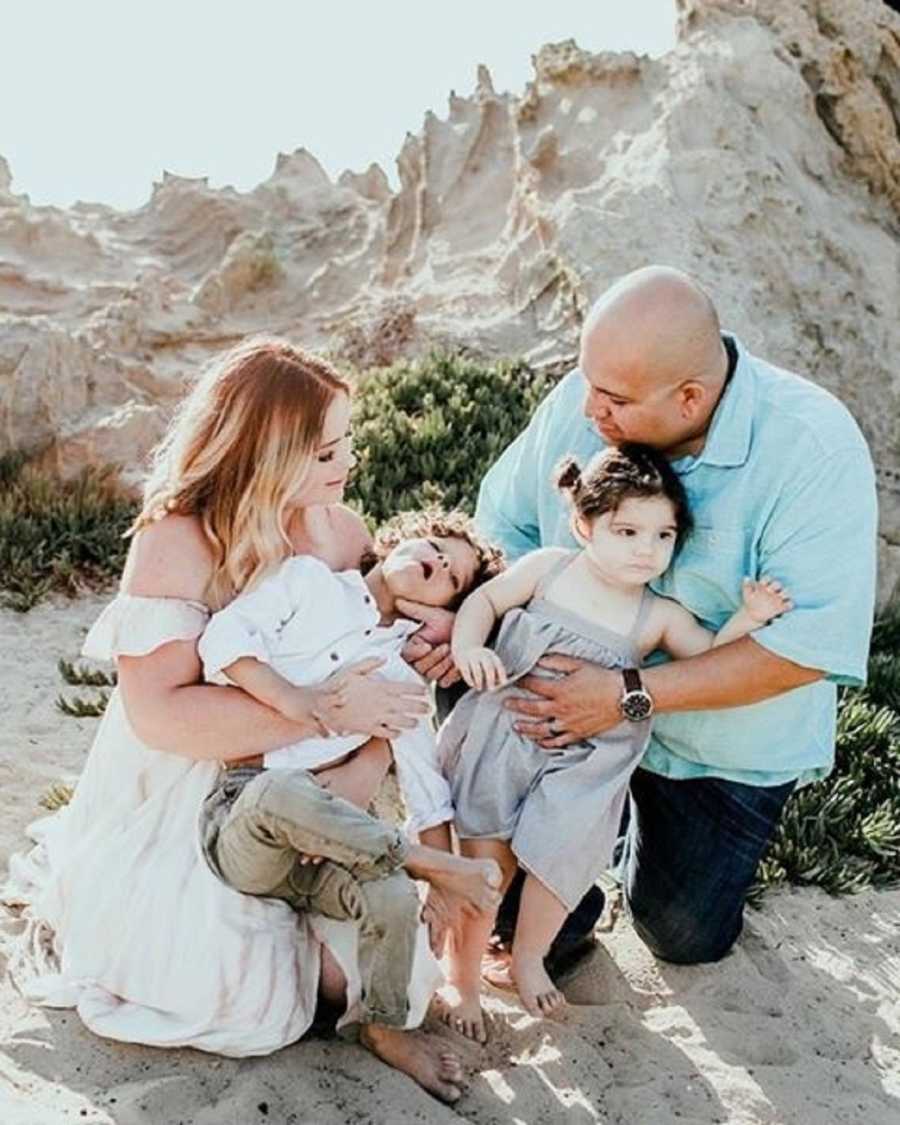 This is an exclusive story to Love What Matters. For permission to use, email Exclusive@LoveWhatMatters.com.
This story was submitted to Love What Matters by Ashley Montano of Orange County, California. You can follow their journey on Instagram and Facebook. Do you have a similar experience? We'd like to hear your important journey. Submit your own story here, and subscribe to our best stories in our free newsletter here.
Provide beauty and strength for others. SHARE this story on Facebook with your friends and family.