"On the 4th of January 2015, I received a phone call that turned my world inside out.
I had been at a New Year's Festival where my car keys had been stolen, and while waiting for assistance, my mom was watching my 2-year-old son, Kaeden, at our home. As we loaded our luggage into our car, my phone rang. It was my mom.
'Jade, I'm so sorry,' my mom wept on the phone. My heart sank and I immediately knew that Kaeden was harmed. 'Kaeden fell into the swimming pool. They resuscitated him and have taken him to Glynwood Hospital, but they are going to airlift him to Garden City Hospital. I am so sorry.'
The world stopped and I felt everything I ever knew about life collapse around me. That very morning I woke up frustrated and angry that I was away from my son due to theft, now I was being raced to a hospital with no idea what to expect.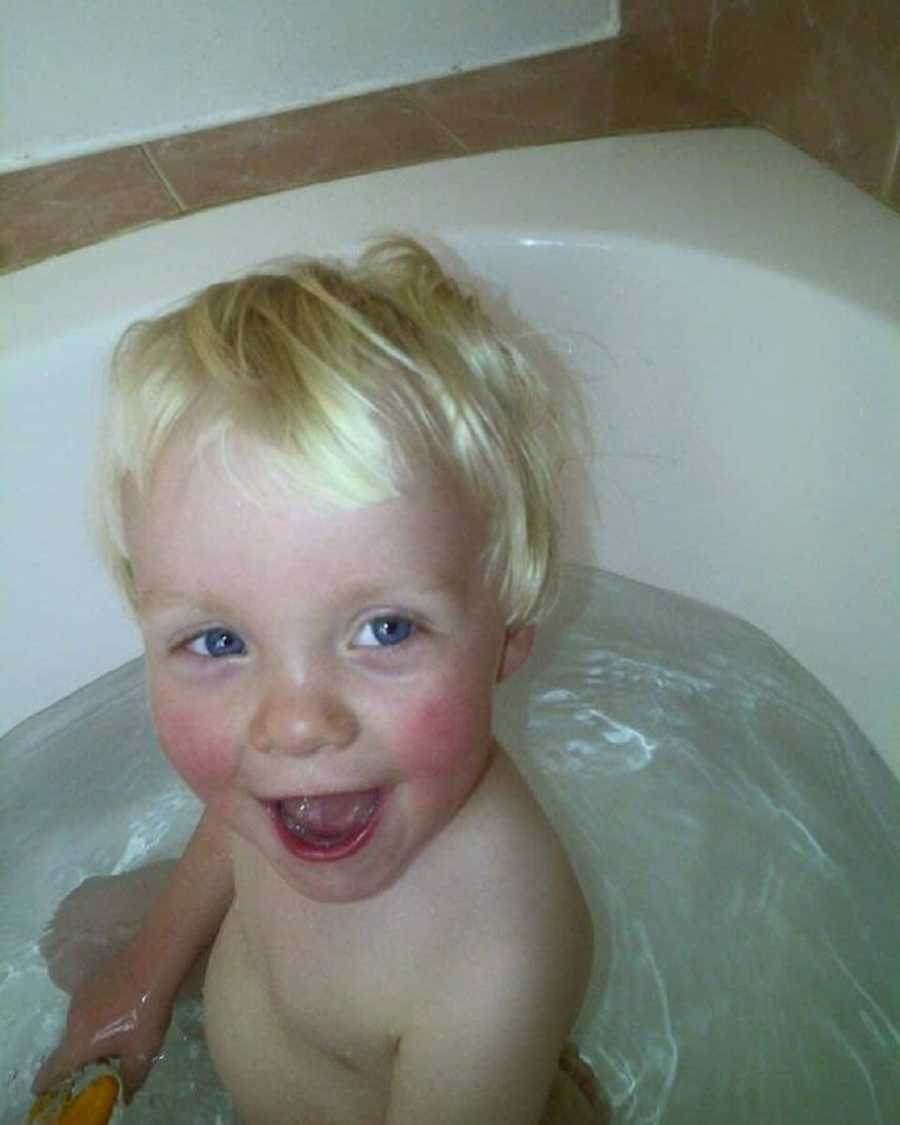 My friend's mom held my face as I screamed and cried. She told me, 'Jade, you need to be strong now, Kaeden needs you to be strong for him.' I don't remember the 50-minute drive to the hospital. I hardly remember waiting outside the Pediatric ICU with Kaeden's father, but I remember walking past a curtain and seeing my strong-willed blue-eyed boy laying lifeless on a hospital bed. He was wrapped in what looked like a space suit and when I touched him, he was ice cold.
They had to bring his temperature down using the suit to reduce inflammation on his brain which would lead to brain damage, and until the inflammation subsided, we wouldn't know the extent of his injuries. The doctor told me a story of a young boy who had recovered from a near-drowning and I latched on to that hope.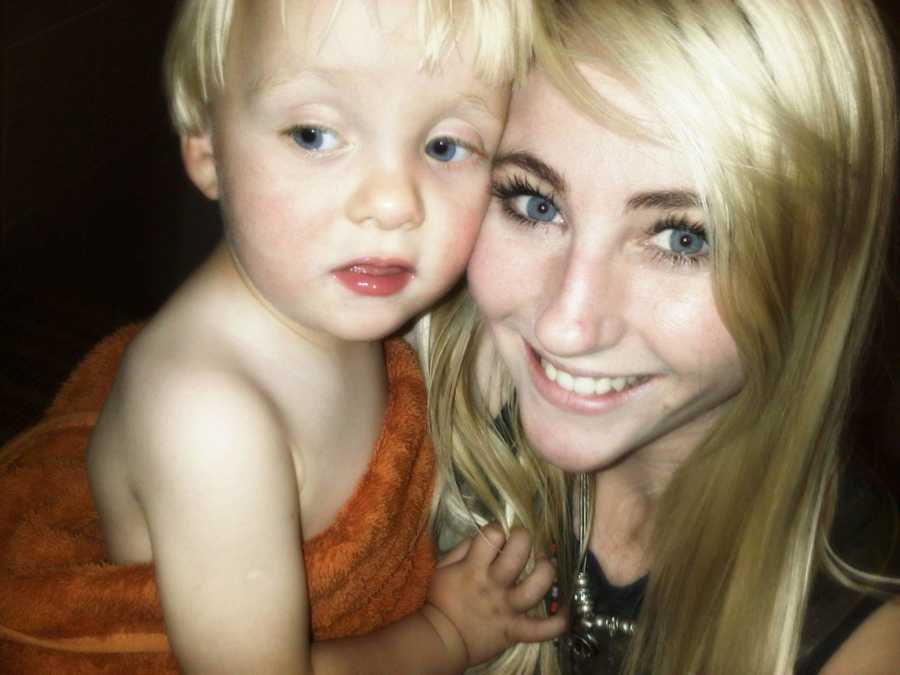 For the next 10 days I would live at the hospital and spend every waking moment praying, bargaining, trying to remain positive. Kaeden was placed on sedation and ventilators and we were waiting for a good sign. On day 7, Kaeden began to have seizures and the reality began to settle in for us as parents.
I spoke to a mother of a near-drowning baby who explained what her son had to endure with his injuries, and the doctor told us we had to start making a decision if we were to take Kaeden off the ventilators. This decision was indescribably difficult and was contested by family members, but as parents, we felt our son would not have wanted to live on machines and to pass away in a hospice.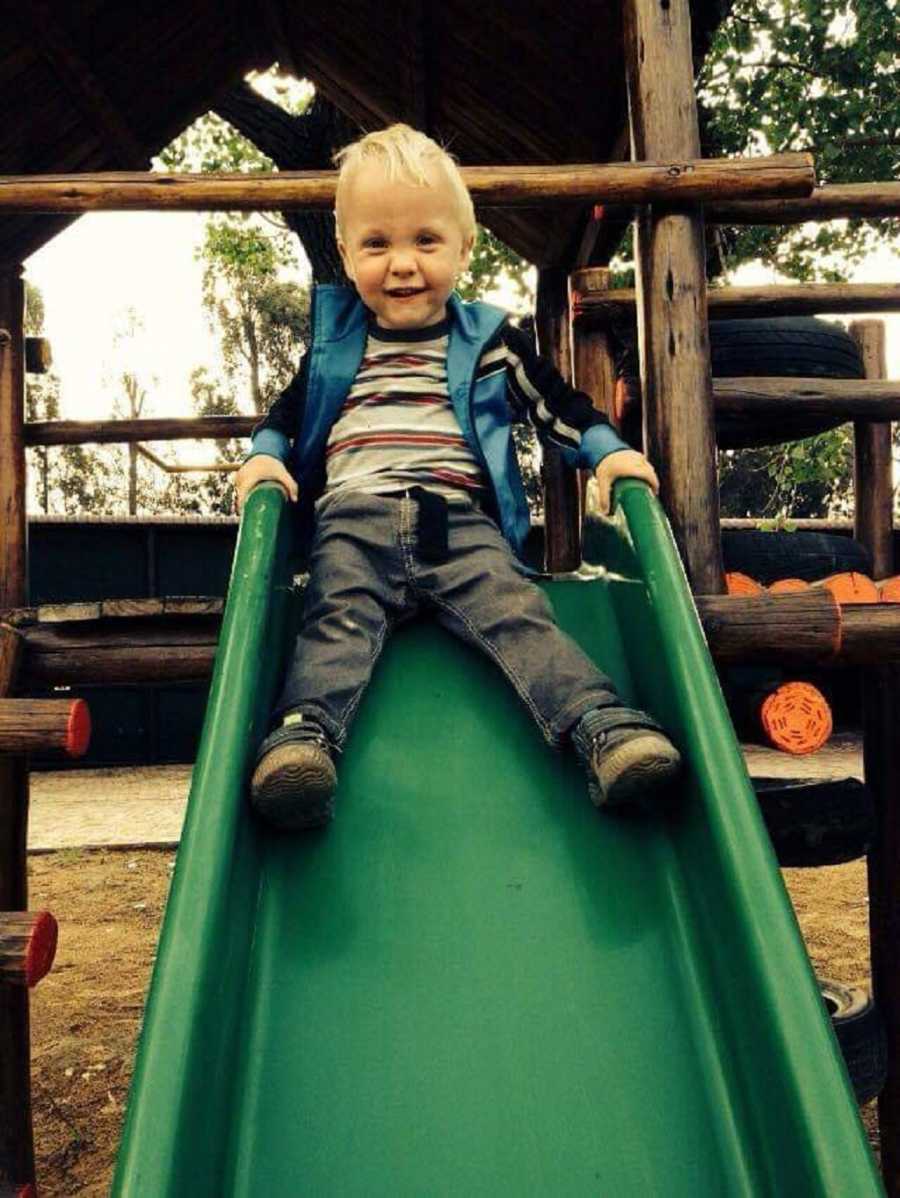 On the 13th of January, after many loved ones said their goodbyes, Kaeden was taken off of the ventilators. The doctor advised that we would now wait until he is ready. Kaeden gave us many more moments to hold his hand and to tell him how much we love him. On the 14th of January, around 4 p.m., I asked our family to leave Kaeden and I to be alone. I asked his nurse, Octavia, to help me hold him. She removed any cables that were not needed and helped me climb into his bed with him, where I played Kaeden Xavier Rudd songs. I cried at the feeling of holding my little boy, and even more so knowing this may be the last time. About 20 minutes later, I felt Kaeden's breath begin to slow as the song 'The Ocean' by Xavier Rudd filled the terrible silences broken by hospital monitors. I felt his body become lifeless, and for a moment, I was sure I heard him whisper into my ear that he would be okay. I sat with him for an amount of time I cannot quantify – time warped for those moments, and so did reality.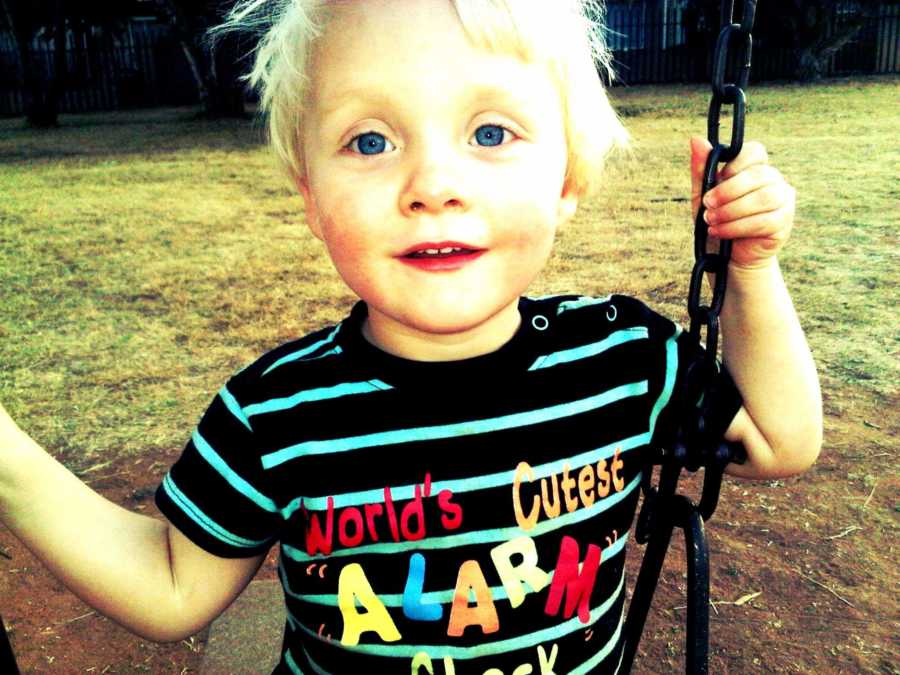 The drive home felt unreal. I hadn't been home that year, since it was after New Year's. The last time I had been home, my son had been running around waving goodbye. The Christmas presents he had never played with still lay by the fireplace.
Kaeden fell into our swimming pool even though he had water safety. He had been found in our pool with a blanket that he would put over his head, and his little bicycle that he would race around on like Turbo the Snail. My mom found him in the pool after she had used the bathroom for a few moments and my mom lives with unbearable guilt each day, even though I have assured her time and time again that I have never held her responsible for our Kaeden's death.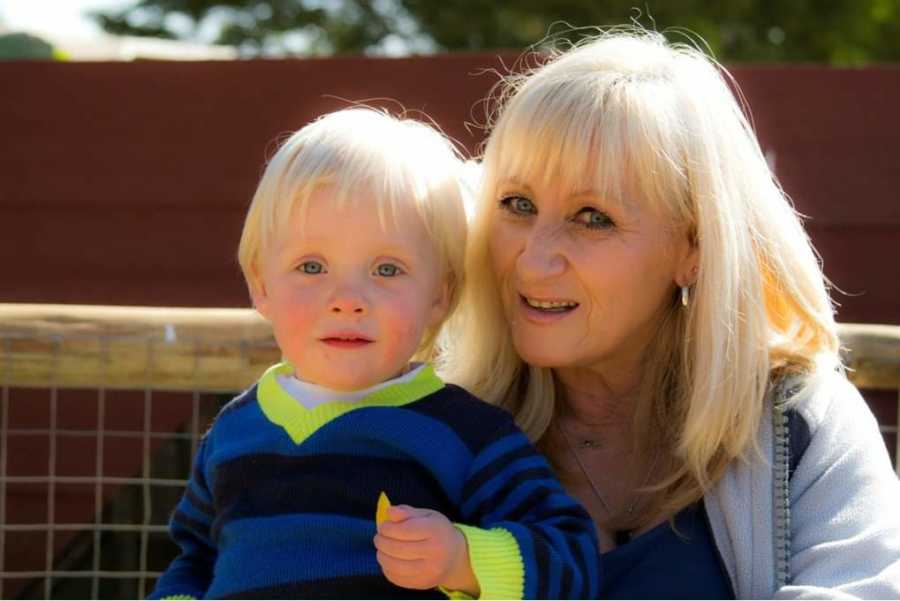 Please, make use of a pool net and keep your eye on young children around any body of water – freak accidents happen, and the reality is that we are one of thousands of families that have lost a sweet, beautiful, perfect child to water."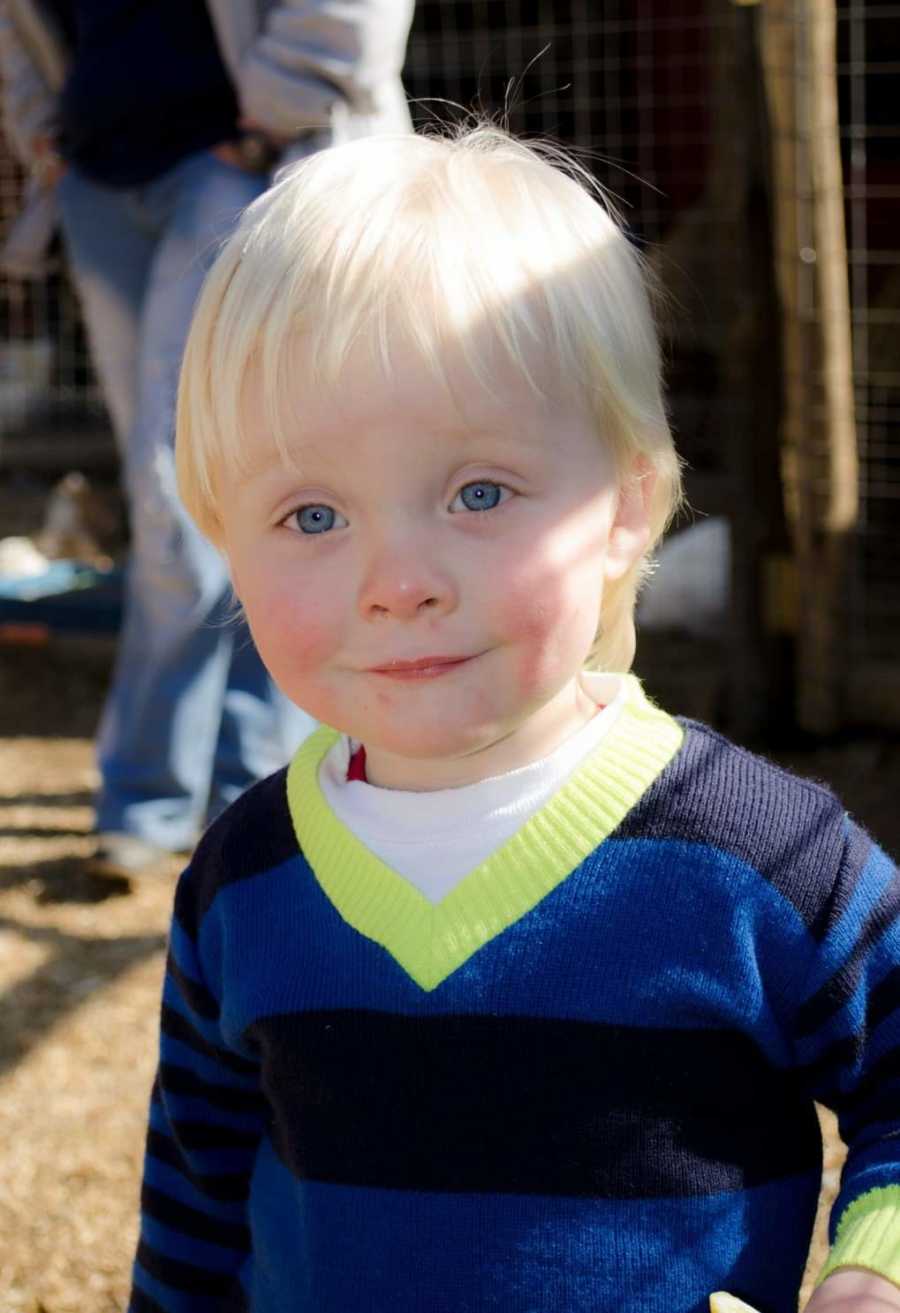 This story was submitted to Love What Matters by Jade Viljoen. You can follow her journey on Instagram. Do you have a similar experience? We'd like to hear your important journey. Submit your own story here, and be sure to subscribe to our free email newsletter for our best stories.
Read more powerful stories about drowning safety:
'I ran to the laundry room. Something told me to put my hands in the washing machine. I resisted. No way. Are you kidding me? Of course he is not in the washing machine.'
'Are you mom?' I nodded, 'Yes.' He ran along the canal for a mile. He saw the farmer pulling her out of the water. Our sweet girl had bumped into this farmer's leg.
SHARE this important story to help spread drowning awareness!