"My doctor shook her head and glanced up at me. 'I'm sorry.'
My doctor didn't have to say anything more than that. My baby was gone. The sweet, perfect baby I had only carried for just shy of nine weeks was gone. No rhyme or reason, no terminal diagnosis, no warning signs, and no heartbeat. Although I couldn't feel it at the time, the ultrasound showed my uterus was already cramping in an effort to deliver. Much, much too soon.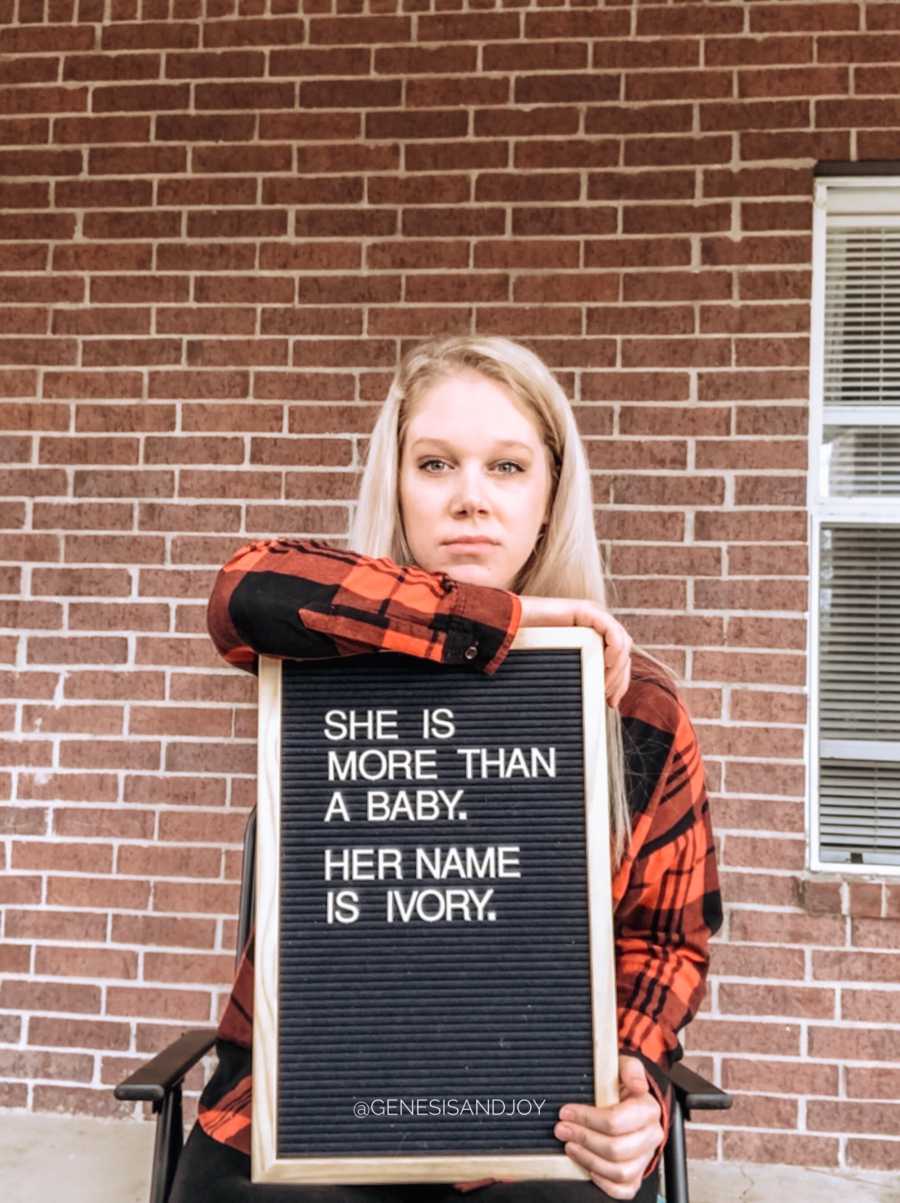 This was a very wanted, prayed for pregnancy. My husband and I decided during the beginning of his deployment that we would try to get pregnant as soon as he got home. I got pregnant the first try! We sat for hours each evening on our back porch talking about our future with a child. How we wanted to raise her to love Jesus more than anything and how we wanted to raise her to be a worshipper. We talked baby names, baby showers, and baby gear. But for some reason, I wasn't supposed to mother this baby here on earth. I had done everything right. I cut my caffeine consumption way back, I turned down my favorite eel rolls from the sushi bar, I made sure I didn't use any strong chemicals when I cleaned the house, and I got plenty of rest. But none of that had mattered.
I chose to take the medication to induce 'delivery,' and it was hell. The pain was so much more intense than I had expected, and I spent the first several hours pale, clammy, and shaky until I decided to take the pain medication prescribed to me. I had wanted a drug and intervention free full-term birth, but since that got pulled out from under my feet, I wanted to numb all the pain – physical and emotional.  My tiny baby was passed on September 19th, 2015 and was immediately put into a specimen cup in my doctor's office. I had gone in because I was having a hard time passing some of the tissue – turns out it was the gestational sac that was hung up on my cervix. My doctor removed it and sent me on my way. And then I was alone.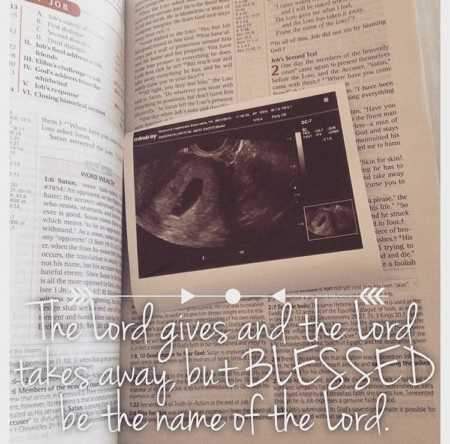 Don't get me wrong, I know I wasn't technically alone. But it sure felt that way. And when you are the one experiencing a traumatizing miscarriage, you feel one hundred percent alone until people you know step up and say, 'Hey, I had a miscarriage too.' My original due date came and went, as did the anniversary of the day my baby was 'born,' and only a tiny handful of friends acknowledged it. I was hurt but didn't let it show. I just knew I wasn't the only one who was having these feelings after losing a baby.
Fast forward several months, and I decided to start turning my pain into a way to help other moms experiencing the same thing. I launched With Love, Genesis & Joy in April of 2017. My goal for this resource is simple – I want to send (free) handmade, handwritten cards to other angel moms on their special days. Whether it be the anniversary of their loss, their original due date, or any other special day – I want these moms to know they and their babies are remembered and thought of. Since launch in 2017 I have reached most U.S. States, six continents, and more than twenty countries. My heart breaks knowing so many women have felt this soul-crushing pain, but I am so thankful for the opportunity to connect with them.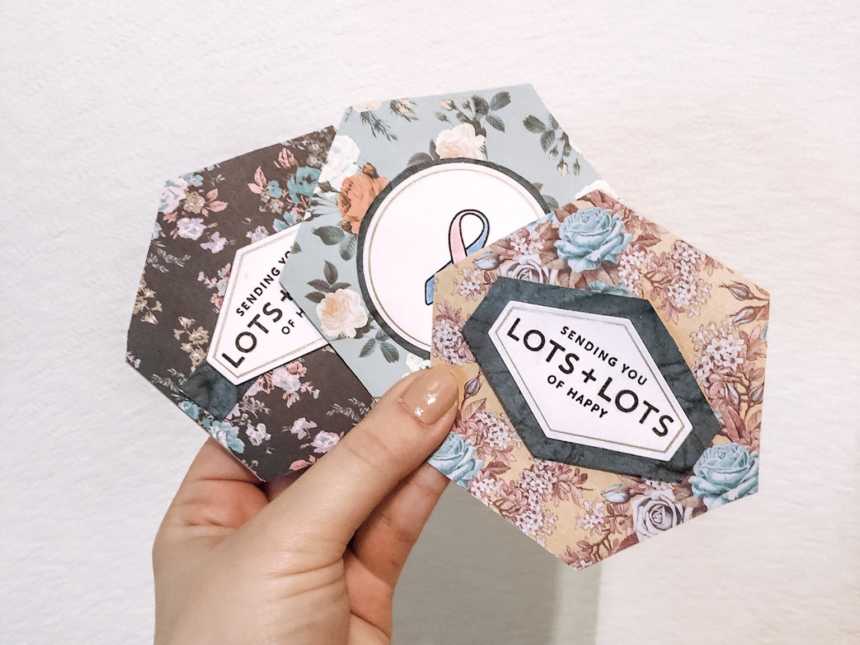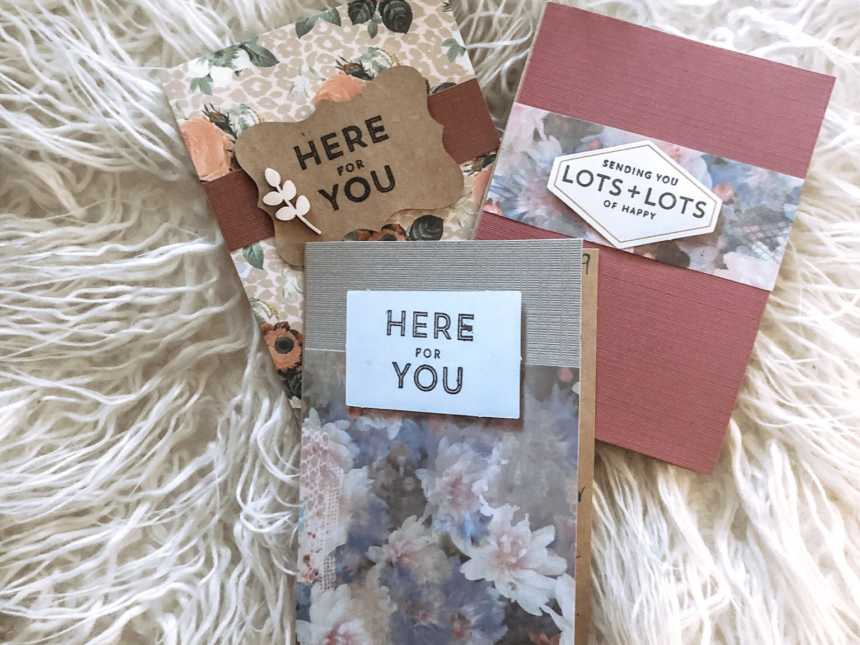 I still have days where the grief, guilt, and depression eat me alive. I know I will never finish grieving, but the pain has lessened, and it will continue to do so. I aim to keep Ivory's memory alive in everything that I do. Even though I had hoped to show her how to worship on this earth, it is much more amazing to know she is up in heaven having the most incredible worship times face to face with Jesus. There is also a quote among loss moms that goes something along the lines of, 'Angels handpick our rainbow babies just for us,' and I know Ivory had a hand in picking out my rainbow, Naomi Joy. She is proof that JOY does come in the morning, just like what is promised in the book of Psalms."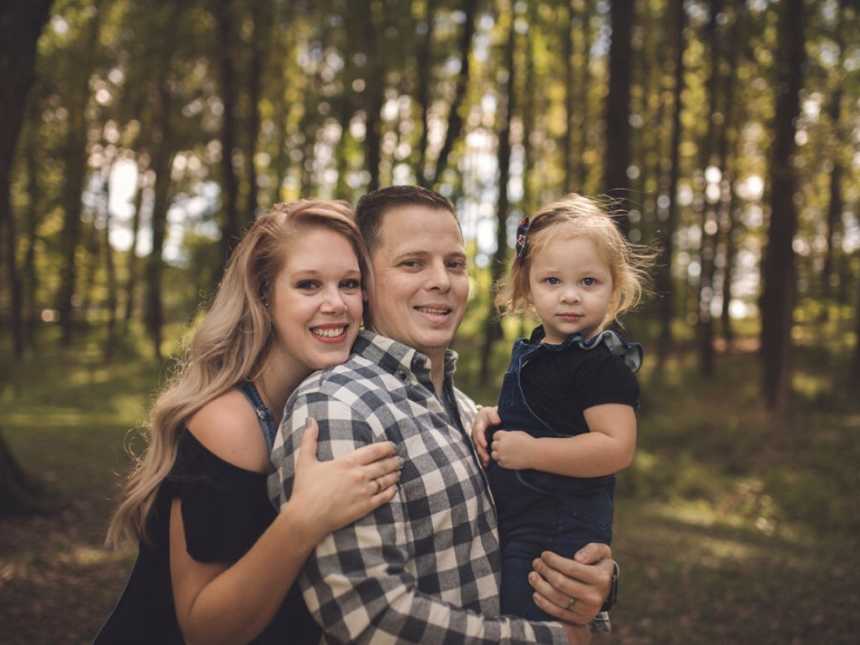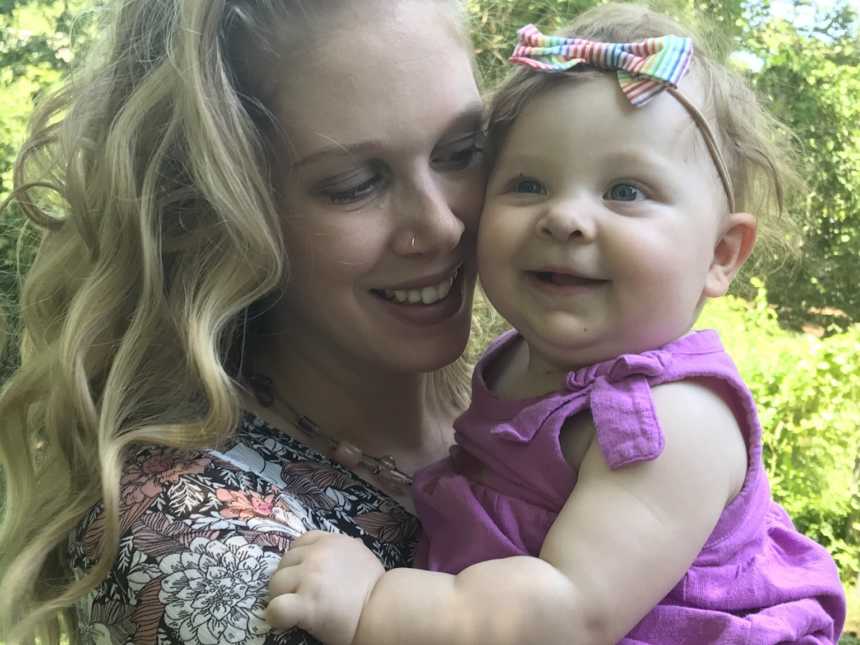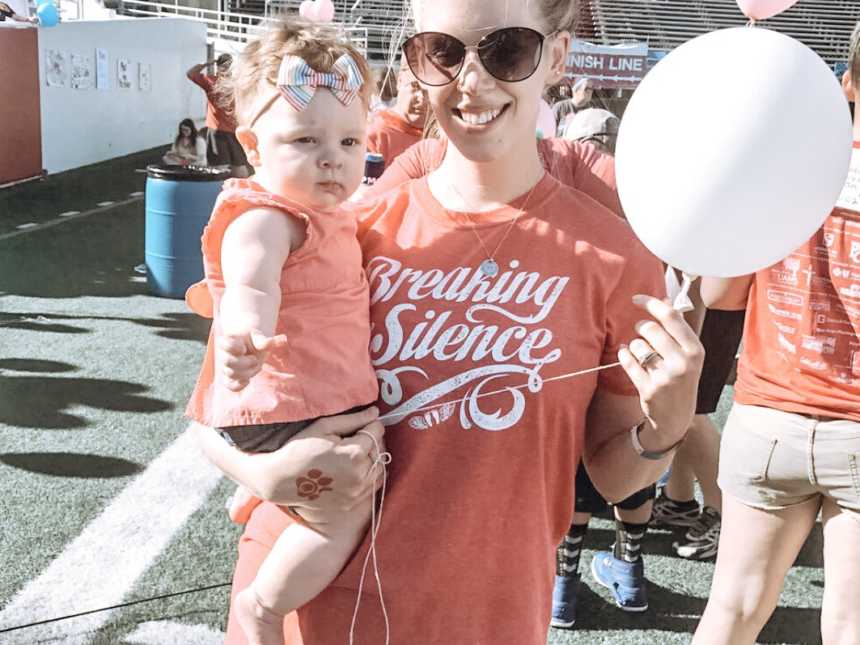 This story was submitted to Love What Matters by Krystal Anderson, of Little Rock, Arkansas. Follow their journey here. Submit your own story here, and subscribe to our best stories in our free newsletter here.
Provide strength for other struggling mothers.  SHARE this story on Facebook to let them know a community of support is available.