"8 and a half years ago, I was incarcerated in the Utah State Prison. It was the end of 10 years of drug addiction, disappointment, and shame. I had stolen money, destroyed my family and reputation, and had finally come to a place I couldn't talk my way out of.
I had decided when I finally ran out of money and ended up in jail, I would kill myself rather than go to prison. I spent the night of October 25, 2011, tying my bedsheet up in my cell, waiting and praying for the strength to let my legs go and finally end the years of pain and wreckage behind me. I spent the entire night praying for that strength and it never came. Two separate times, I put the sheet around my neck and waited and I just couldn't let go. One more time, I could hear the voices in my head saying, 'You can't even do this right.'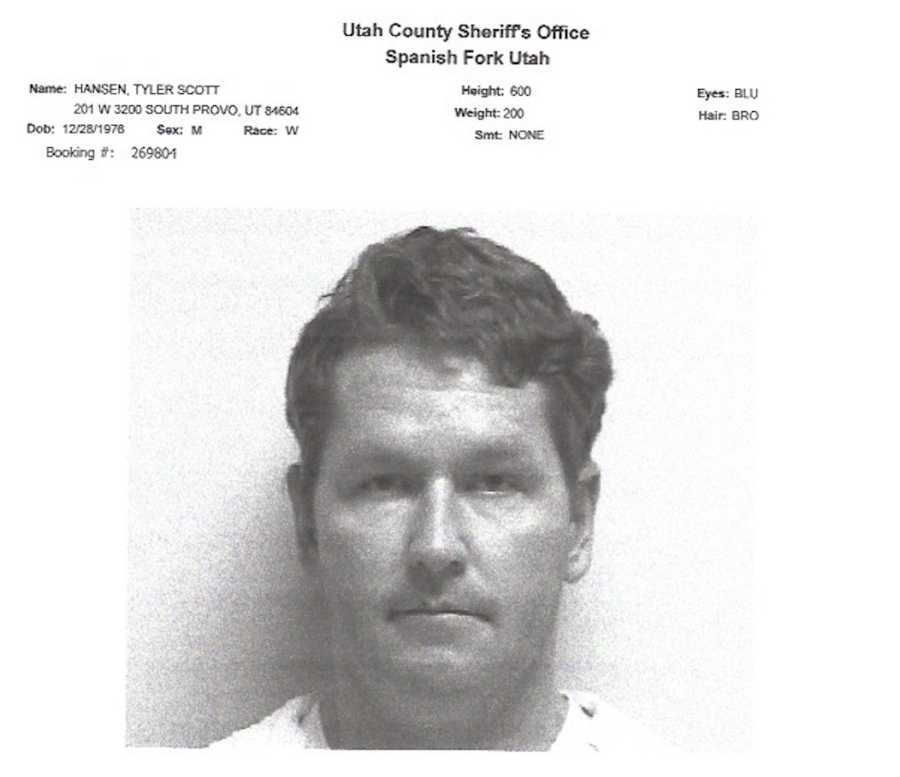 In prison, I met two men. One was Greg Hendrix, who is an MSW from Brigham Young University and was my therapist and a mentor. The second man was someone that would visit me on a regular basis. We had many powerful discussions that led me to where I am today. His name was Desmond Lomax.
These two men saved my life and encouraged me to do better, be better, and to listen. It was because of them I got out of prison and have not looked back. They continued to tell this deeply broken and damaged soul I was okay. I remember thinking if the most amazing people I've ever met think that I'm okay, then maybe I am. Why would these people lie to me? They have to be. I'm too far gone.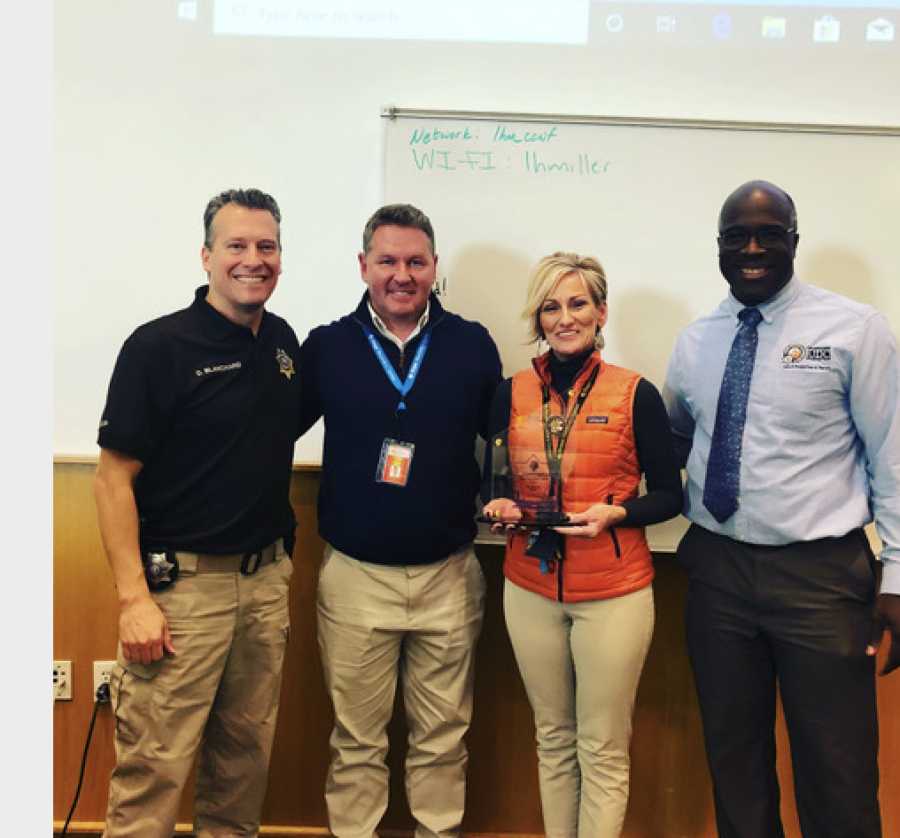 I was released from prison to the only friends in the world that would take me in. My family was done with me after too many promises broken. I was starting over in the hole with child support in the arrears of $33,000 and restitution from my crimes of over $100,000. I can hear the tapes play in my head: 'You'll never get out of this hole. Let's go back to your old friend, heroin.' I held out hope I could build a new life but had no way to do it. I enrolled myself in school and it was a saving grace.
I started with Steps Recovery Centers about 6 years ago and initially worked with the admissions team. I was encouraged at that time to go back to school and have loved and thrived in my education. I completed my Bachelor's in Psychology at Argosy University in Salt Lake City, and subsequent training to be an Advanced Substance Use Disorder Counselor. That education has really taught me so much about myself and I have really enjoyed the learning process. The hilarity of it all is, the more I learn, the more curious I have become. It's become my new socially acceptable addiction. It was so humbling but so wonderful to rub shoulders with the kind and wonderful teachers and fellow students.
My goal is to complete my MSW and continue on to my Ph.D. I have a life today that, through therapy and complete abstinence from all drugs and alcohol, I have been able to build, with 5 children and a wonderful wife. I love the ability to work and connect with people and share the sacred space of healing and recovery. I want to give back to everyone the gift of sobriety, both mentally and physically, that was given to me.
In the last 6 months, I have been given the opportunity to become the owner of Steps Recovery Centers here in Utah. I literally have gone in 8 and a half years, from sitting in a prison cell to becoming the owner of the largest substance abuse recovery center in the state of Utah. Starting next week on this journey with me is my new executive director Desmond Lomax.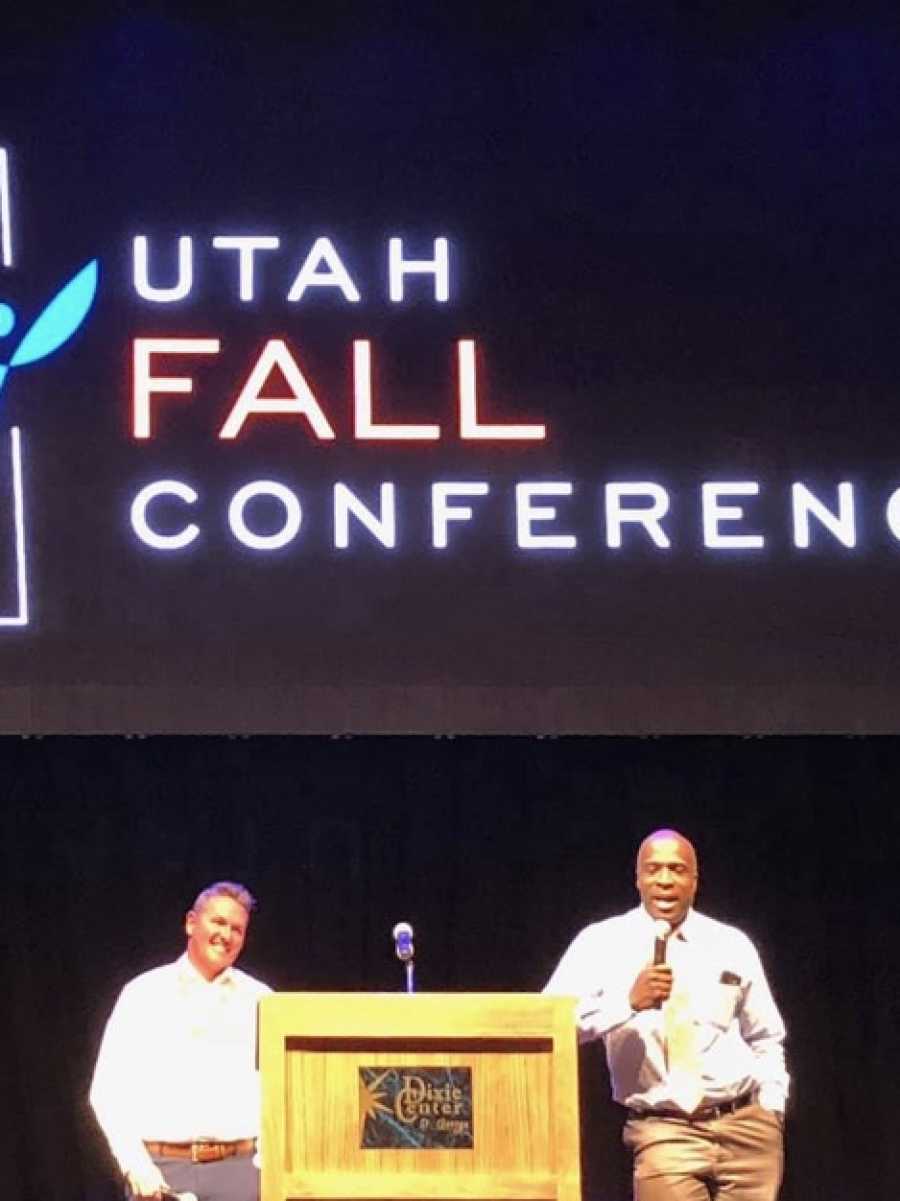 He retired from the state of Utah and now I can work with the man who saved my life in order to figure out the best possible way to save others. I also am now an employee of the Utah County Sheriff's office, a jail I frequented in my addiction. I get to walk in and out on my own and bring hope and healing as a counselor in their RISE program. In the words of Johan Hari, 'The opposite of addiction is connection.' I live today in a space of love and gratitude and know that recovery exists, forgiveness is peace, and I was higher today listening to my 2-year-old daughter sing, 'Never Enough' on the Greatest Showman soundtrack than I ever was on heroin and cocaine.
For those still struggling, the truth is, we all do. I still have bad days and hard things happen to great people all the time. It's not where we stand when times are easy, but how we fight through the challenges that counts."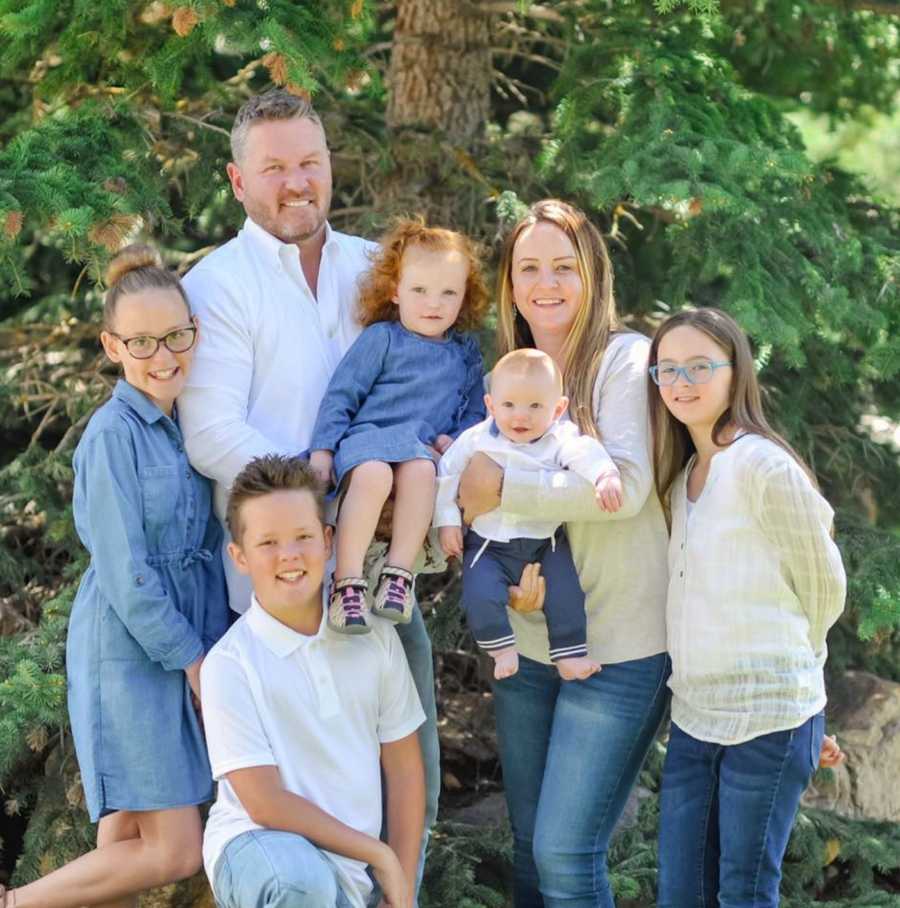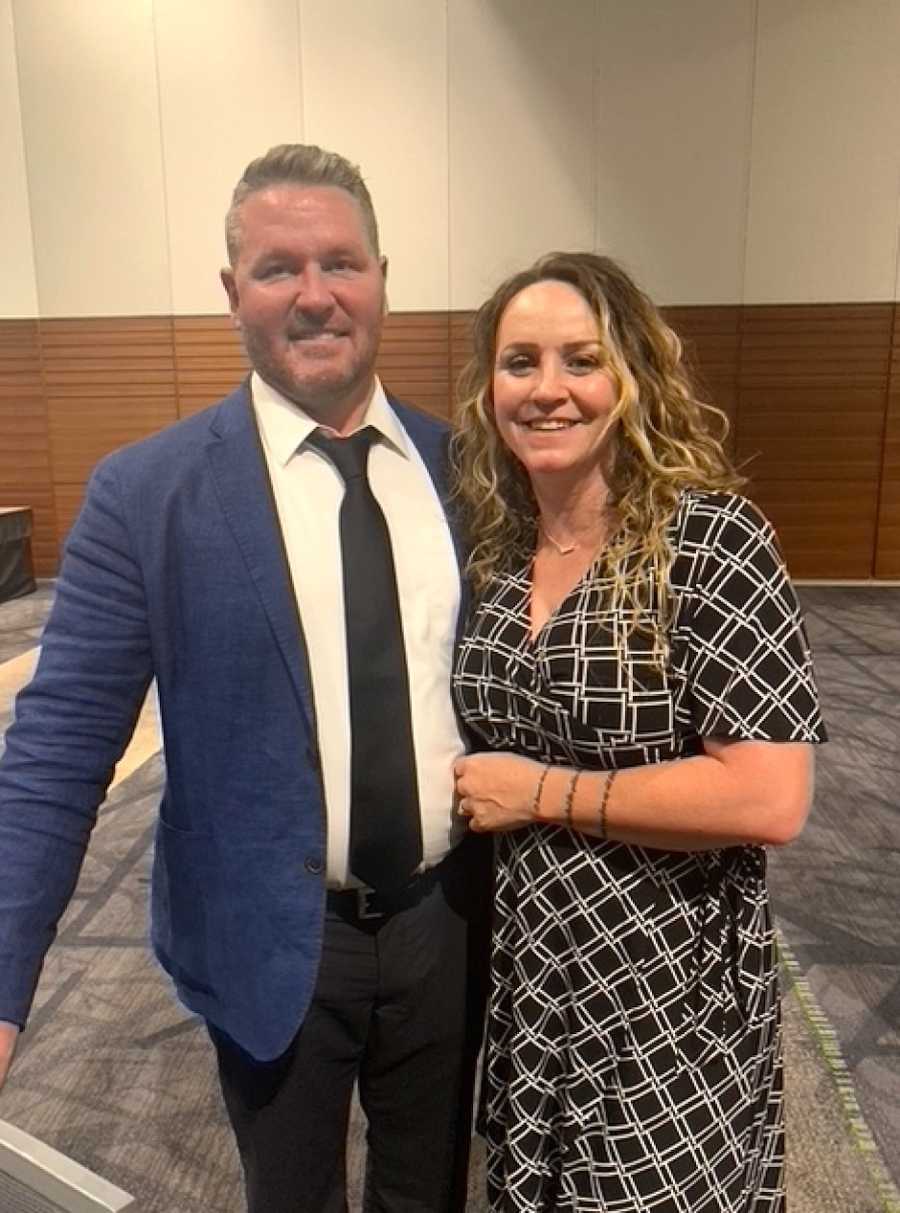 This story was submitted to Love What Matters by Tyler Hansen of Vineyard, Utah. You can check out the recovery center he owns here.  Submit your own story here, and be sure to subscribe to our free email newsletter for our best stories.
Read more inspiring stories about addiction and recovery:
'Why bother? Nothing's left.' I was a washed-up, homeless junkie injecting meth into my arm.': Veteran launches organization to end veteran suicide after battling addiction, 'your life is worth living'
'My beautiful, newborn girl looked me dead in the eye and smiled. Minutes later, I was in the parking lot getting high.': Man overcomes life-long addiction, 'My recovery is nothing short of miraculous'
Spread beauty and strength for others. SHARE this story on Facebook with family and friends.