"I always wanted to be a mom. Even as a child I wanted to be a mother and to be a mother to babies who didn't look like me. Adoption was always on my heart even before I knew what that meant.
In March of 2015, Kellon and I eloped. After only dating long distance for four months, we knew that we had found our person and were ready to start our life together. Both of us were adventurous and spontaneous, excitedly going into our future together, looking for travel and experiences that could last a lifetime.
We both knew we wanted a big family and we wanted to start soon, but we enjoyed the newly married bliss for a year. Within the same month of our 1 year anniversary, we found out we were pregnant for the first time. We experienced so much happiness over the next couple weeks following those two little pink lines.
Those weeks of bliss quickly came to a screeching halt when my body started showing signs of miscarrying. Then, one of the most physically and emotionally painful experiences I have ever gone through happened. We lost our baby.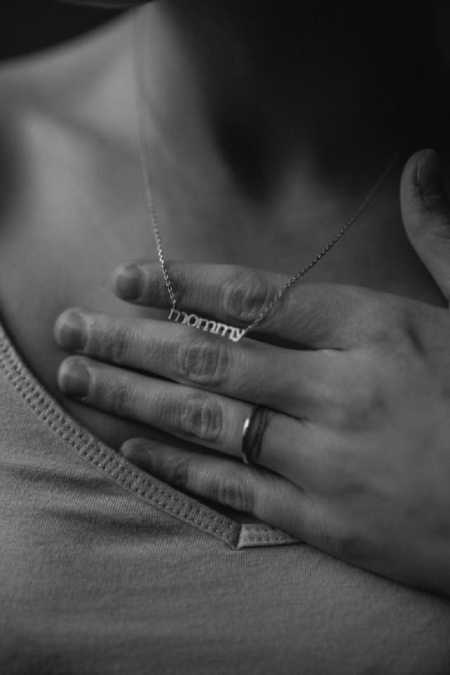 There are no words to fully describe that feeling of complete devastation. Going back to the doctor we heard what all women hear when they experience this loss. 'It is normal. It happens to so many women. Keep trying.' So we did keep trying.
For a year we continued to try, and miscarriage after miscarriage, pregnancy after pregnancy, we tried. We went through four miscarriages, so much medical testing, so much emotional turmoil for a year. Through the endless tears and postpartum depression, we started to feel this peace. Peace that this was not how we were meant to have children.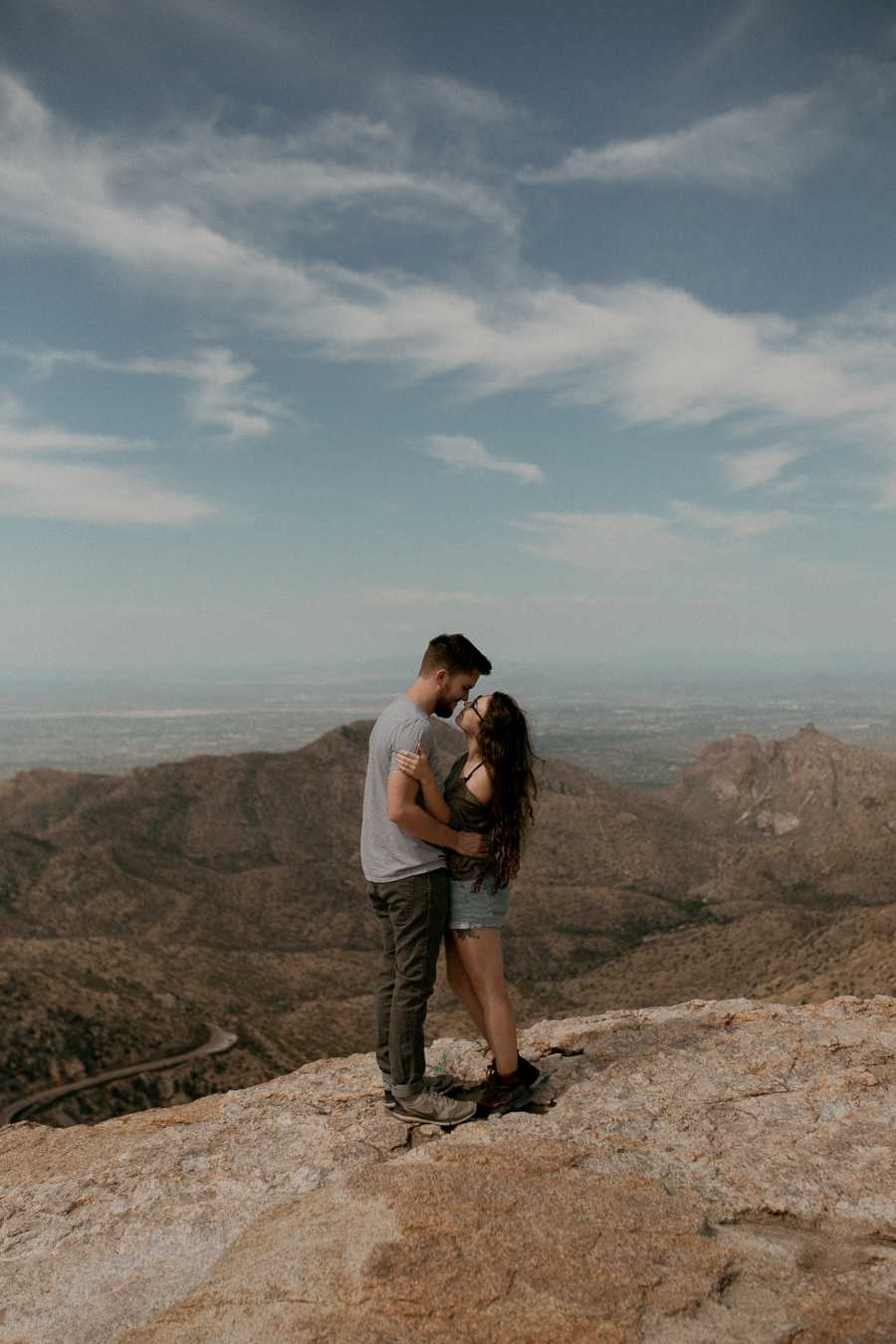 Exactly one year after we started trying to have a biological child, we started the adoption process. Adoption was always going to happen for us, before we knew each other, before we got married, before we started trying to get pregnant. We knew we wanted to adopt and that we wanted our family to consist of many adopted children.
But we had our own plans of how that would look. We would try having one or two biological children and then we would save some money and adopt. But that wasn't our path. Our baby was out there, and we were meant to wait.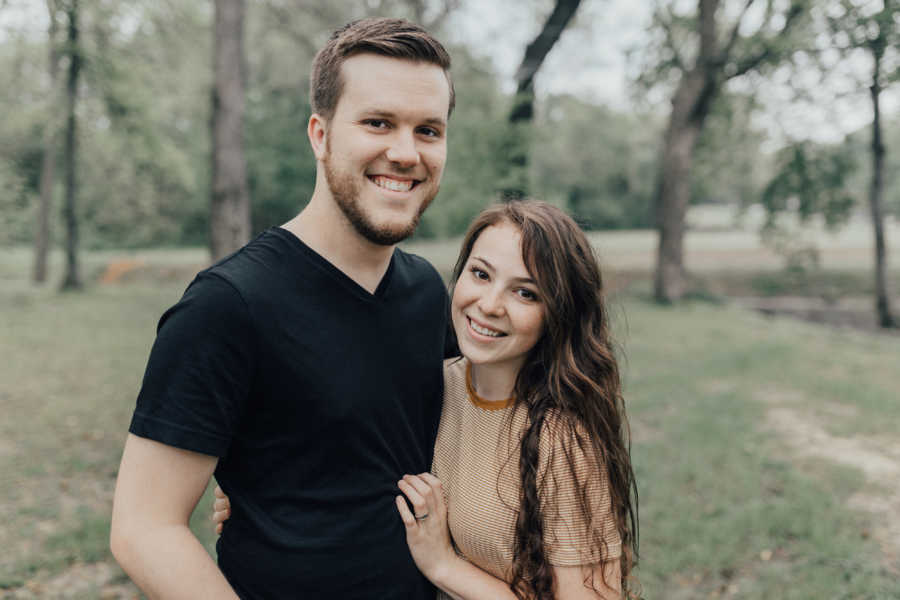 We started the adoption process and had no idea what we were doing! Looking up agencies, starting our homestudy, getting drug tested, fingerprinted, background checks and so many other working parts to prove that we were serious and we would be good parents. Then we became a waiting family.
There is so much anxiety wrapped up in waiting. When will we be chosen? How long will we wait? Will the birth mom decide to parent after choosing us? After only a few months of waiting, we connected with a young lady late into her pregnancy through a mutual friend. This would be a private adoption (whereas going through our agency it would be a domestic adoption.) After a little over two months and meeting with this sweet young lady, connecting with her, caring for her, shopping with her and pouring our lives into her, she had her baby.
We went to the hospital, met and held this little life that we thought would be ours to care for. The next day as we waited to pick up baby G from the hospital, we received a call from our attorney that our birth mama decided to parent. We wept and went through the waves of grief because we had carved out a place in our hearts and lives for that baby and then, it didn't happen. We fully support that birth mom's decision to parent. Any mother who wants her baby and can find a way to keep her baby, should. We are so proud and happy for her. But it did not take away our pain. We had been waiting for so long. That baby just wasn't meant to be ours.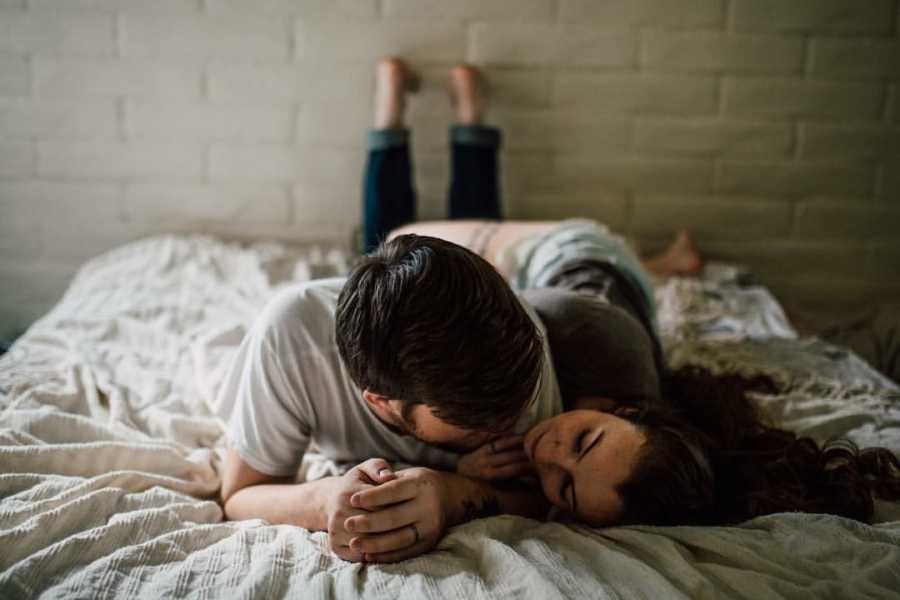 There is a beautiful tapestry of our life being made and even though one string seems dark or dull, the full piece, is art. Because let me tell you, DAYS later, our son was born.
Our son was born and we didn't even know it yet. We received a call from our agency when he was two days old asking if our profile book could be shown to his birth mama. The next day we got the call that she chose us to be his parents. There has been no greater honor than to be chosen by a woman to parent her child. That day, we met our son. From the moment I saw his little tiny self laying in that bed, I knew — that was my baby.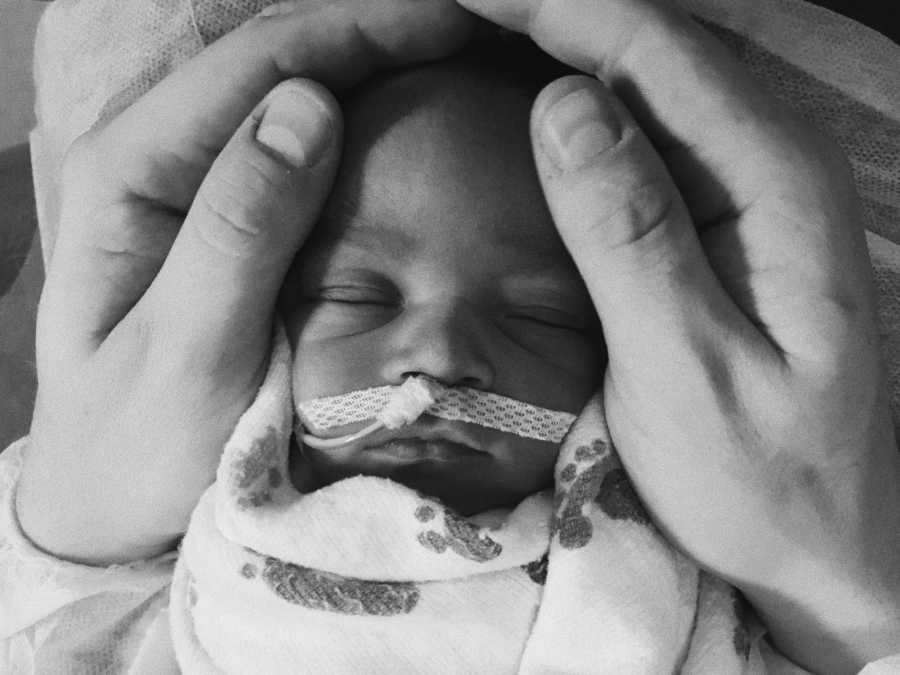 We spent two weeks in the NICU because Isaiah was born a little early and the time spent with him there were some of those most precious bonding days for us. I spent hours and hours holding and caring for him.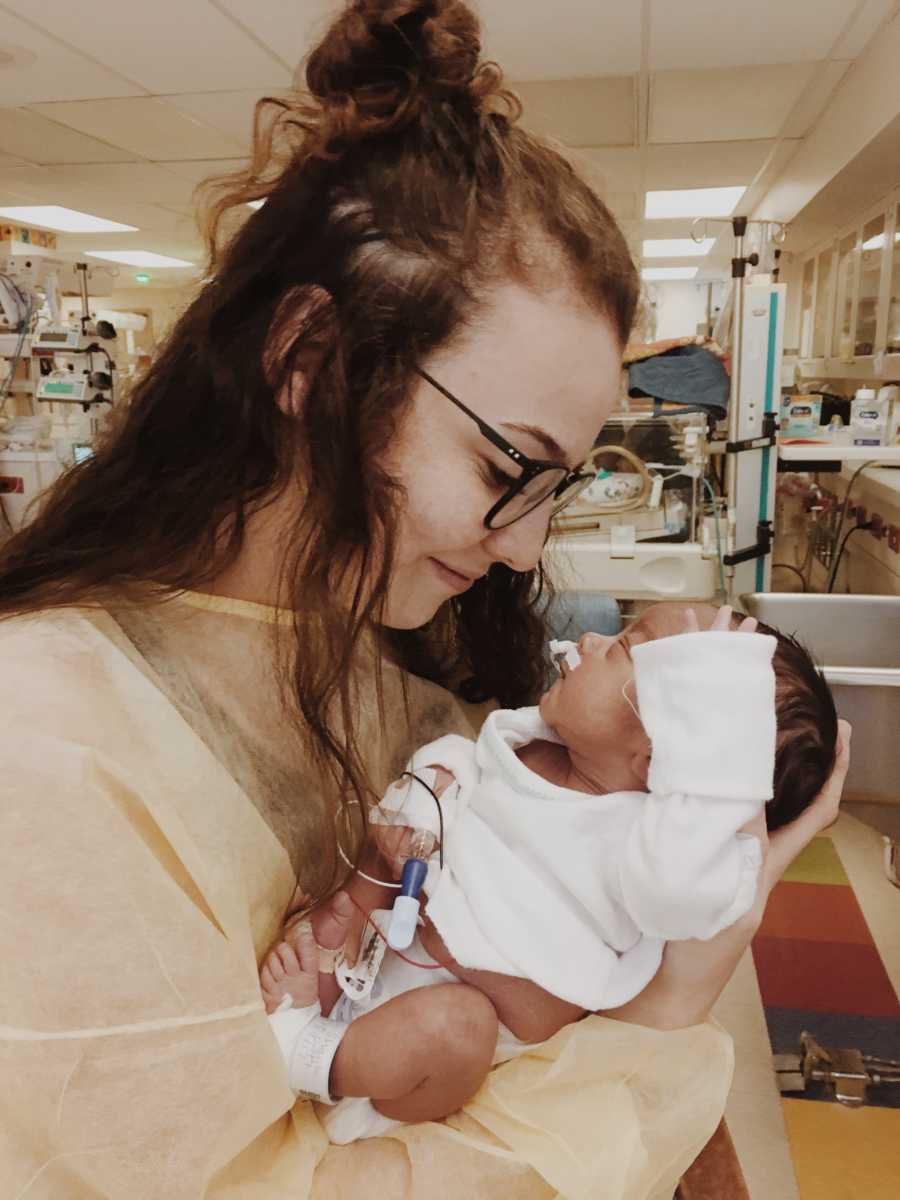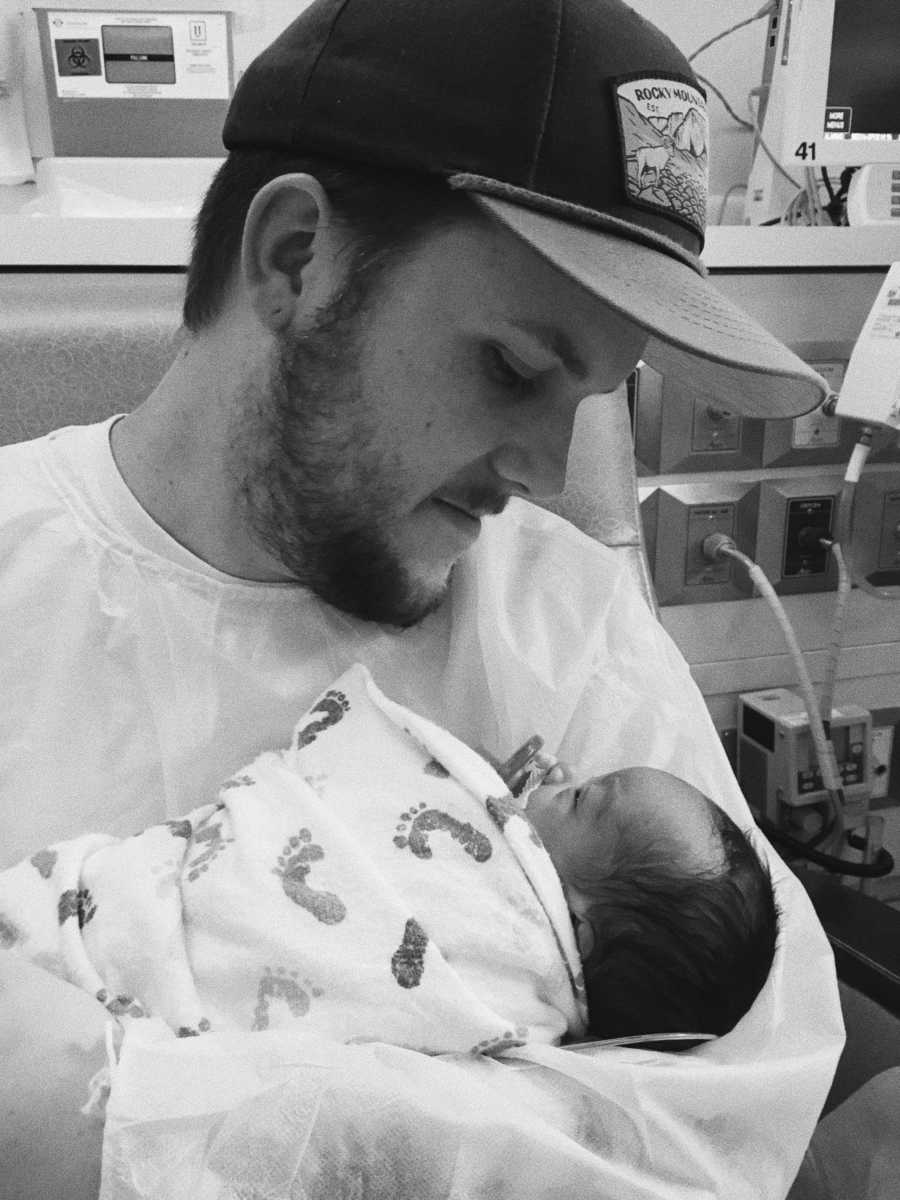 When we brought Isaiah home, this wave of love came into our household. There were so many visitors who had been waiting for Isaiah to come into our lives and then to come home. So many family members who had been praying for the next little member of our family to join.
That is one of the hardest parts of infertility, is that it is not just you waiting, it is not just your wanting that child, it is your family and friends waiting alongside you. Now finally, we had this little boy who we had been waiting for. We had been waiting two years for Isaiah and we didn't even know it, until we knew.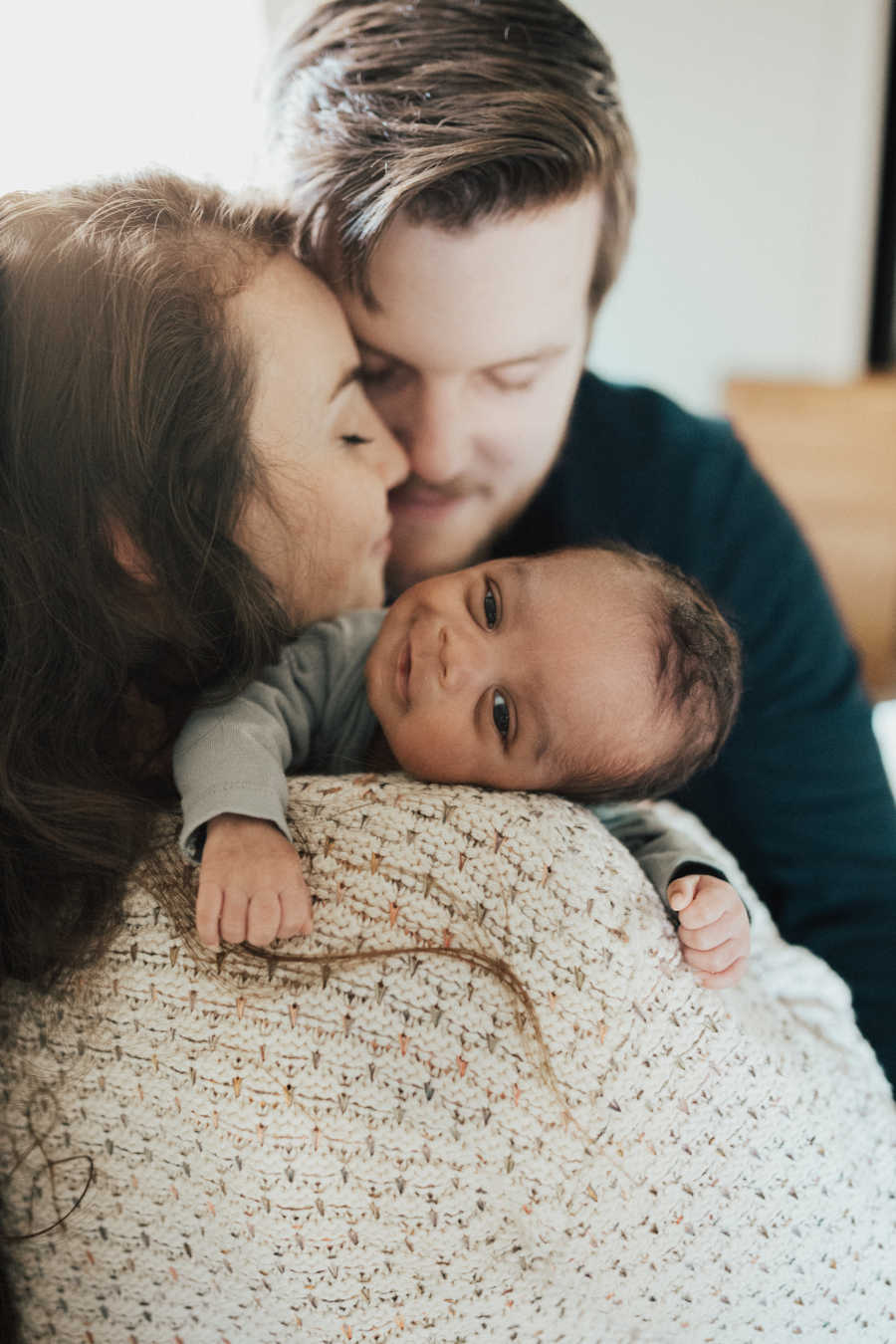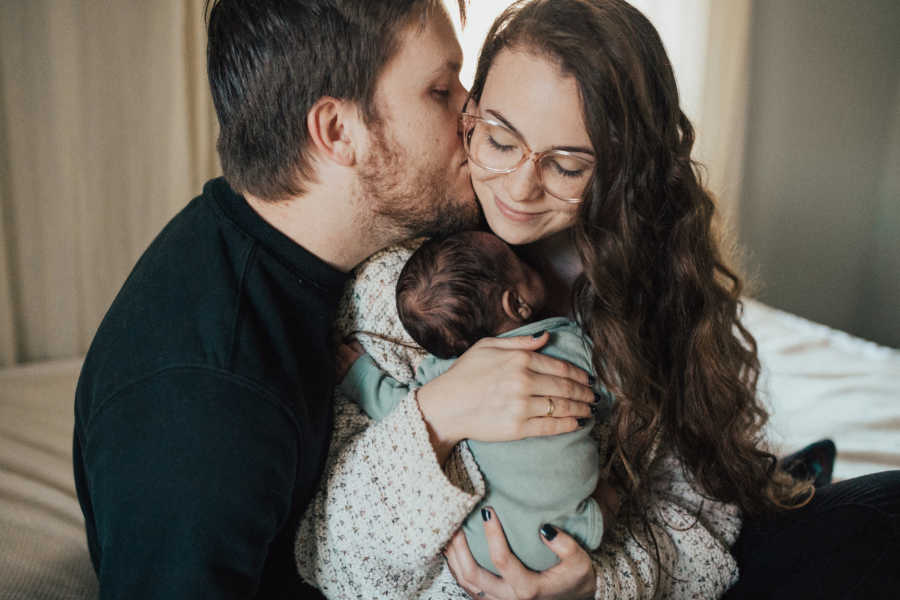 The best way I can describe the past seven months of our life with Isaiah is JOYFUL. Watching his happy self grow, smile, learn, laugh and brighten up every life he is a part of has given us perspective on all seven babies we have lost, all the tears we have shed, all the money spent, the year of seemingly unending grief and depression and the battle to get to him. He was worth it all because now, we have the privilege of raising him.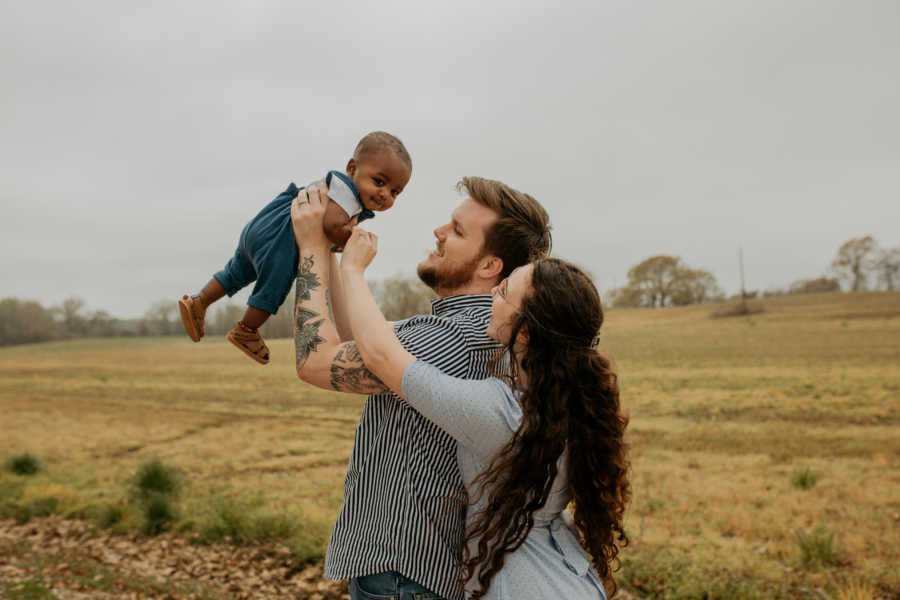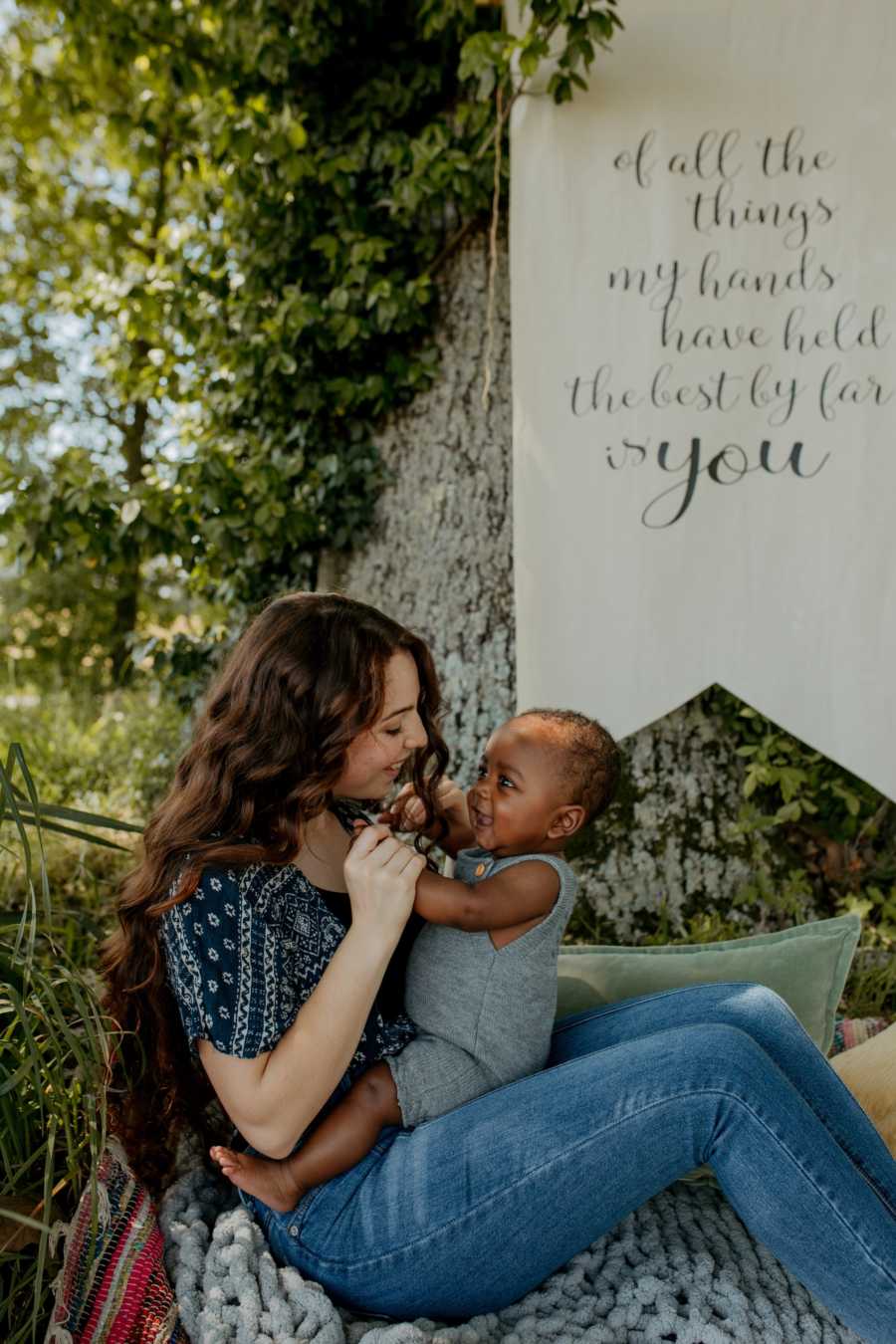 To everyone struggling through making the decision of adoption, please let me tell you that genetics is not what makes a family. Love makes a family, and love makes this family."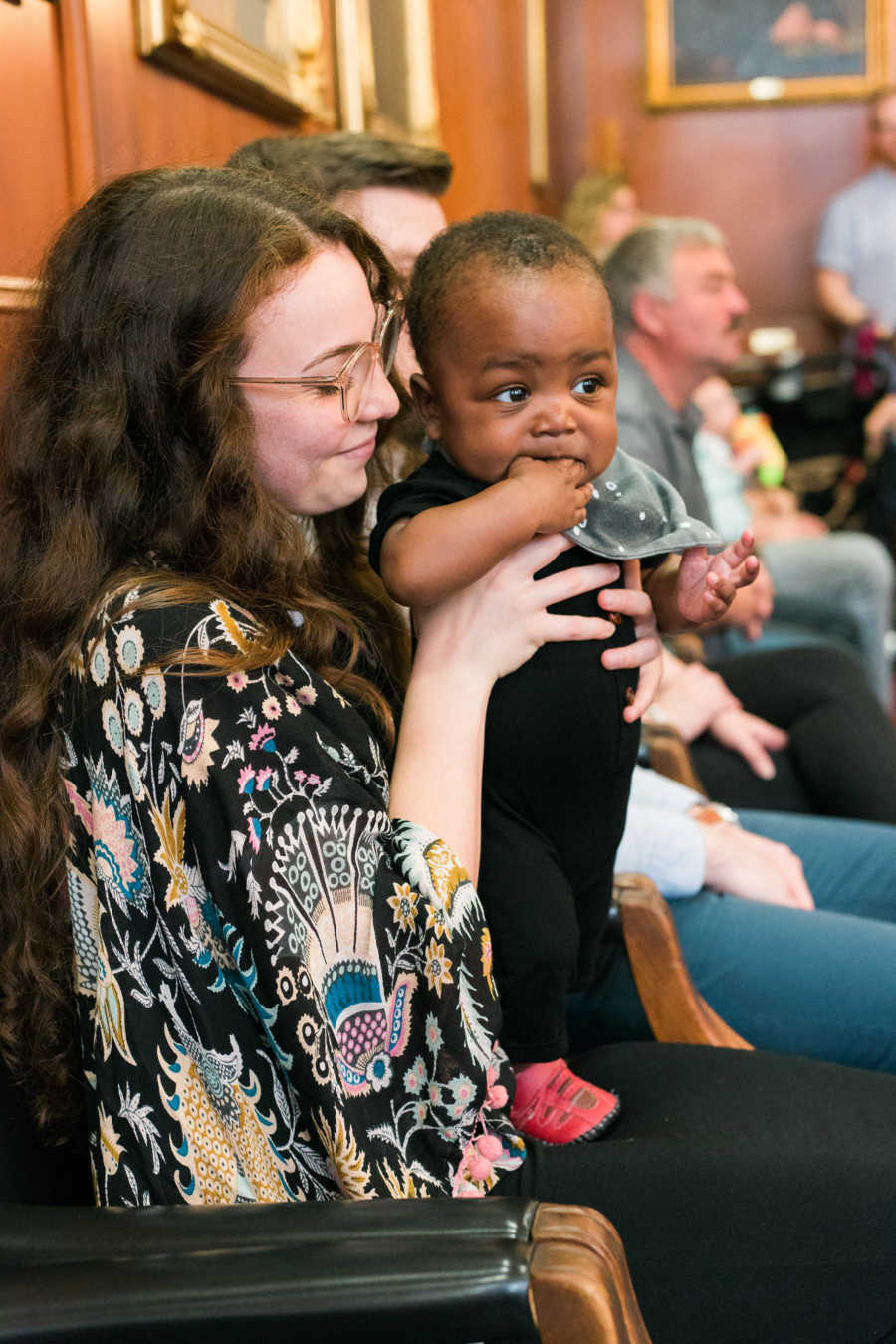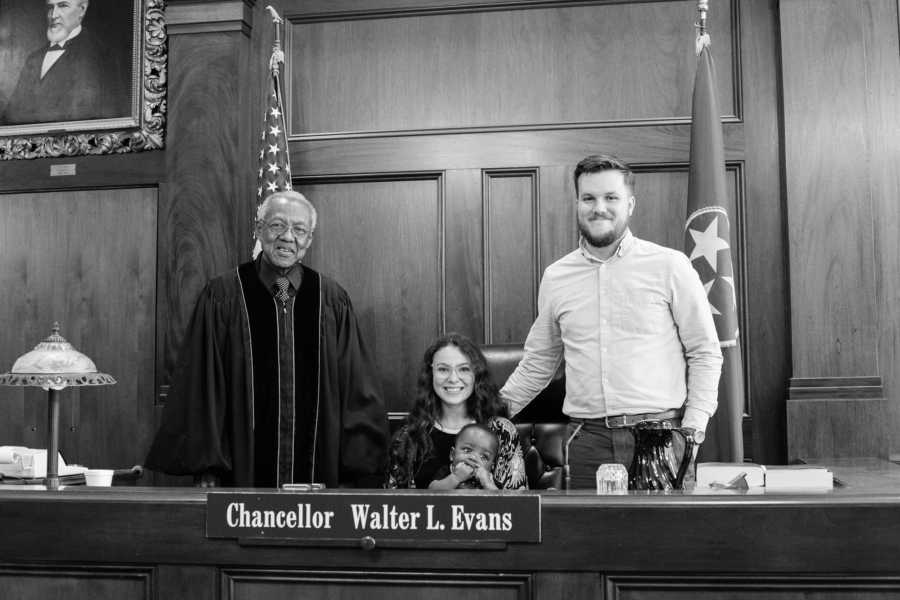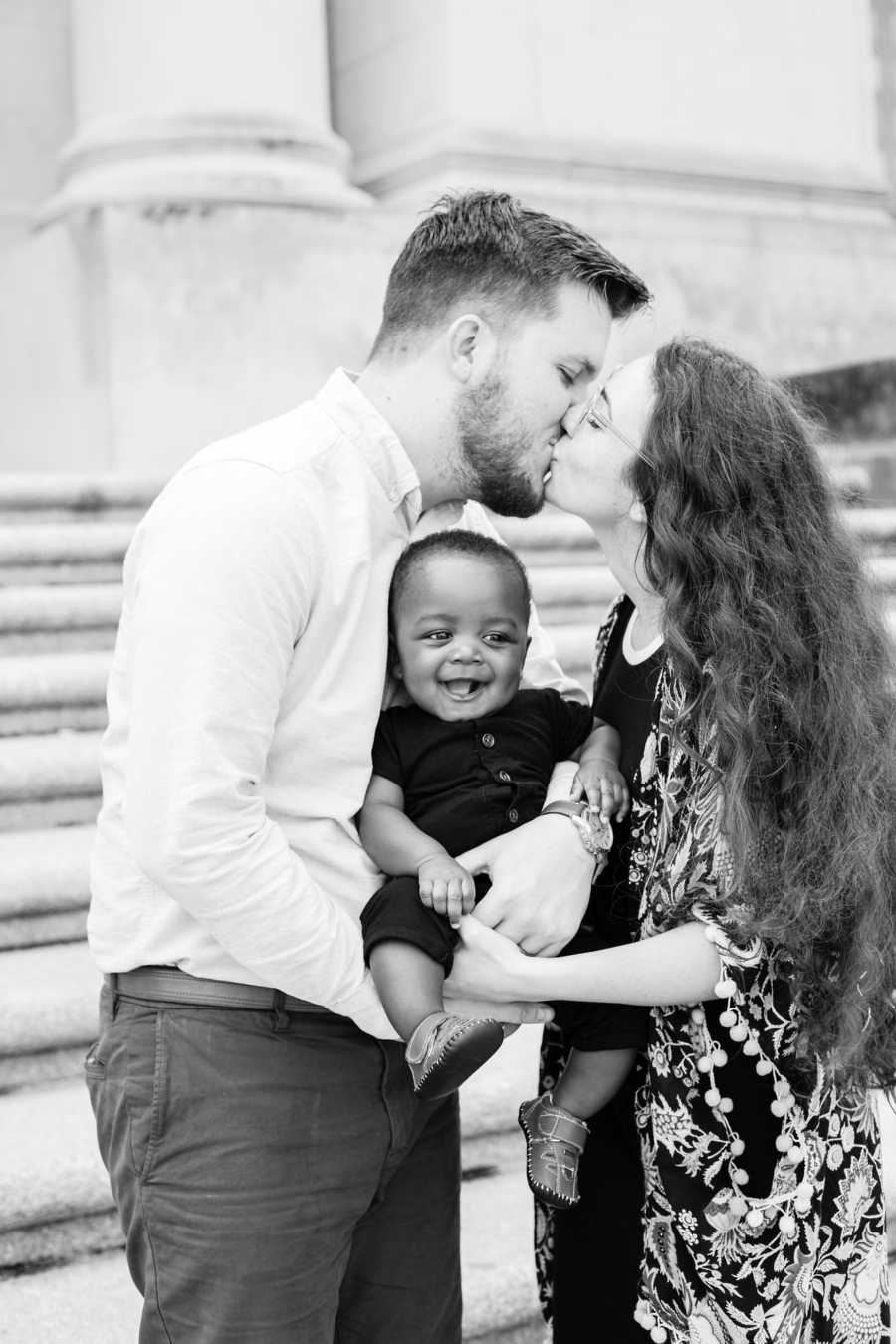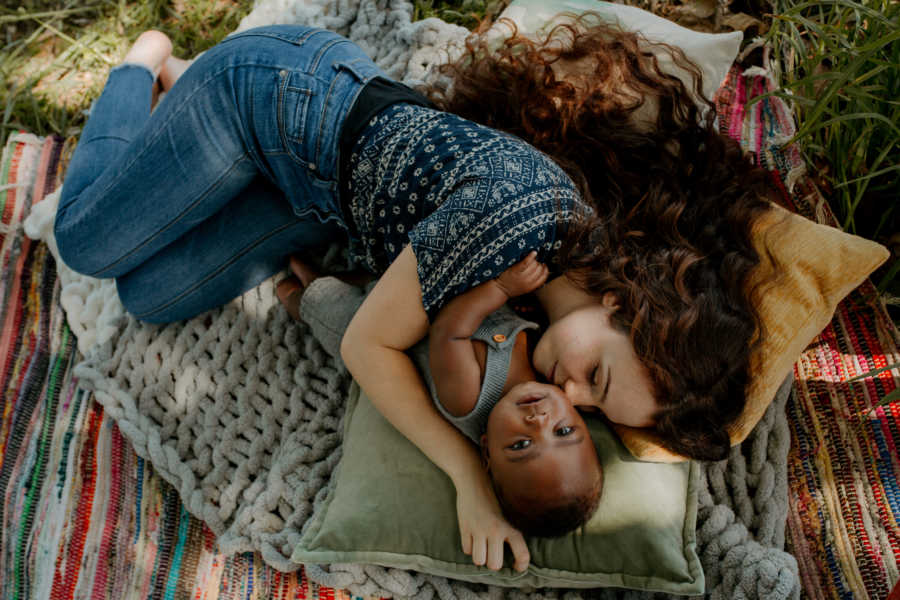 This story was submitted to Love What Matters by Jenna Edwards of Jenna Layne Photography in Covington, Tennessee. Subscribe to our free email newsletter, Living Better—your ultimate guide for actionable insights, evidence backed advice, and captivating personal stories, propelling you forward to living a more fulfilling life.
Are you or someone you know looking to adopt? Please SHARE on Facebook to make them aware there is a community of support available.