Finding My Identity
"I grew up in a small town outside of Savannah, Georgia. My family is loud, loves hard, and has always been my greatest support system. Now I'm a foster mom, it's even more clear to me how absolutely blessed I was to have the stable childhood I did.
My heart has always been pulled to different hobbies and passions, and my parents did such a great job at letting me explore them. But as many hobbies came and went, sports and music always seemed to stick. My mom says I've been singing since I could talk and if I showed you my pre-teen songwriting journals, you'd probably get a good laugh. Music has always been a friend of mine; a safe place. I also spent the majority of my time on the softball field growing up. Countless hours at the batting cages with my dad, tears over blisters, and weird tan lines brought me to earning a college softball scholarship to Thomas University in Thomasville, GA.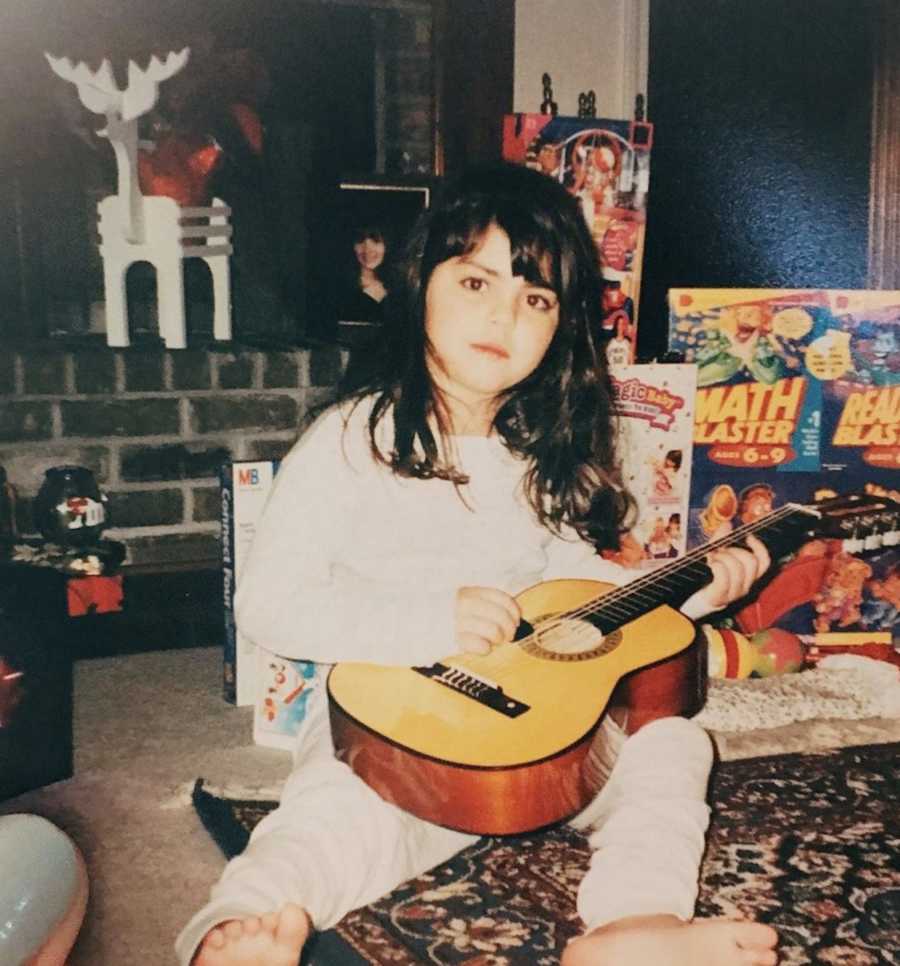 Shortly after moving away from home for the first time, the college party scene swept me up and my priorities quickly shifted. College made me realize so much of my identity had been wrapped up in being that athletic singer girl. I loved the applause. I loved the rush of hitting a homerun and seeing the stands go crazy. I lived for my own glory. During my sophomore year, my little world came crashing down when I got injured at practice. I ended up having two knee surgeries that ultimately ended my athletic career. During the time I spent recovering, someone invited me to a local church. I was hesitant to go. I grew up in church and my parents taught us about God constantly but when I moved away to college, I strayed from everything I had been taught. But for some reason, I said yes and attended a service.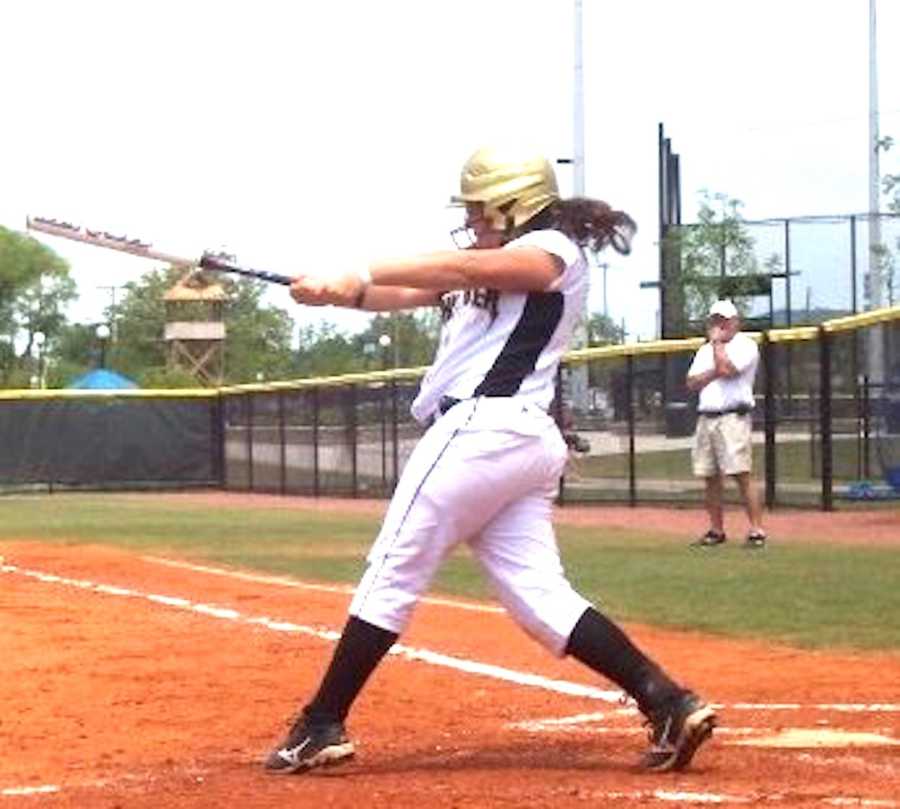 That little southern baptist church woke me up to what I had been missing. I realized my identity was wrapped up in this world, which is why I constantly felt empty and broken. It always felt like I was looking for something more to fill that emptiness, and I found out it was Jesus I had been searching for. In 2012 I surrendered my life to the Lord and found my relationship with Jesus. He has fulfilled me more than anything this world has to offer. Do I still have bad days? Yes, of course. But my hope is not shaken because I know my hope lies in the One who cannot be moved.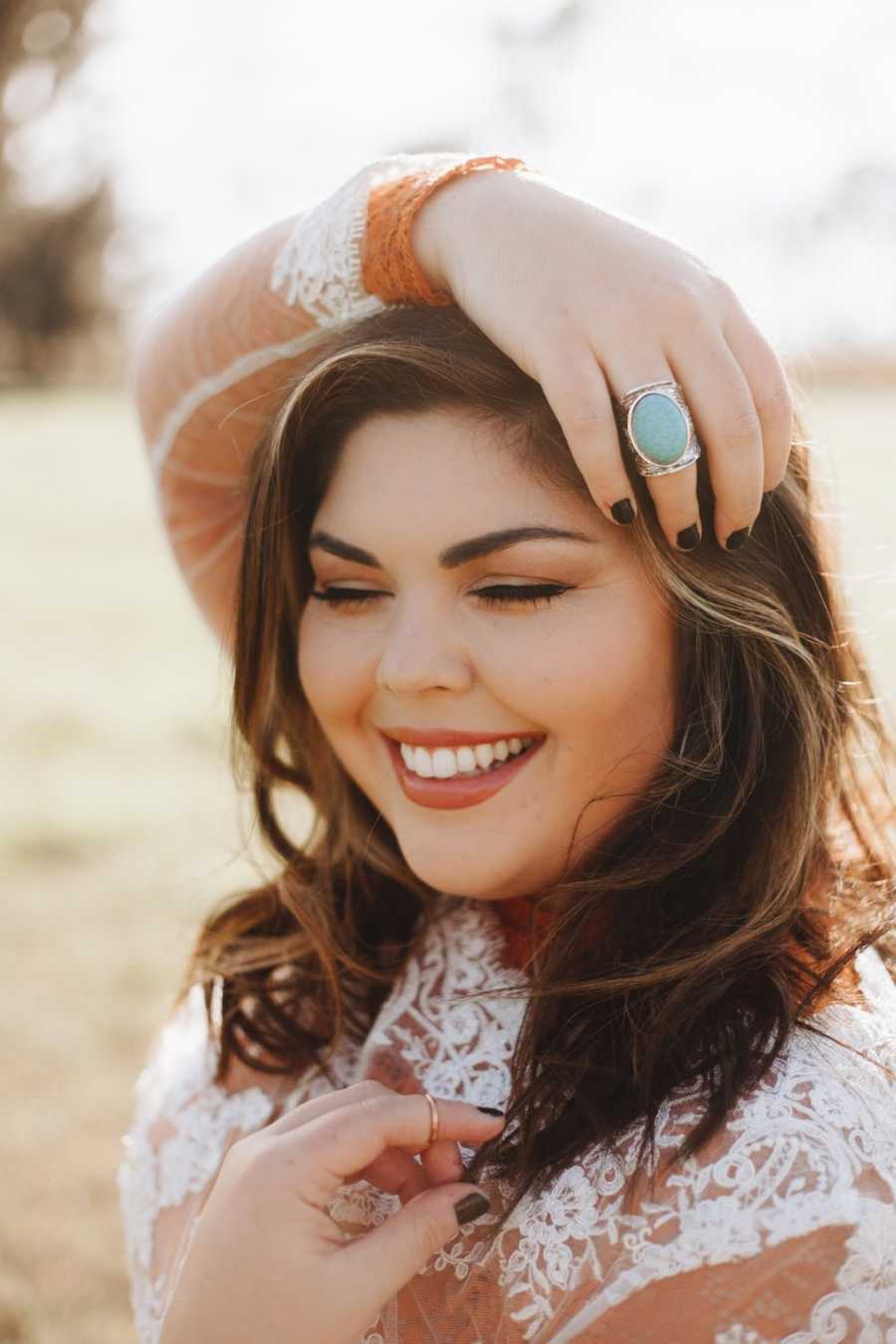 My Husband
Around this time, I had gotten involved with leading worship at my local church and I was graduating college with my Bachelor's in Marketing. The owner of a local adoption agency also went to my church, and it just so happened she was needing to hire a Marketing Coordinator. I'm so thankful for the time I spent at that agency because it opened my eyes to the overwhelming need for foster parents. During my time at the agency, I spent time researching foster care statistics, speaking with local DFCS workers, and other ministries in our town that were making efforts to bring awareness. This all planted a seed in my heart I knew I'd like to do my part in growing one day. So I prayed for God to bring me a husband that would want to do the same.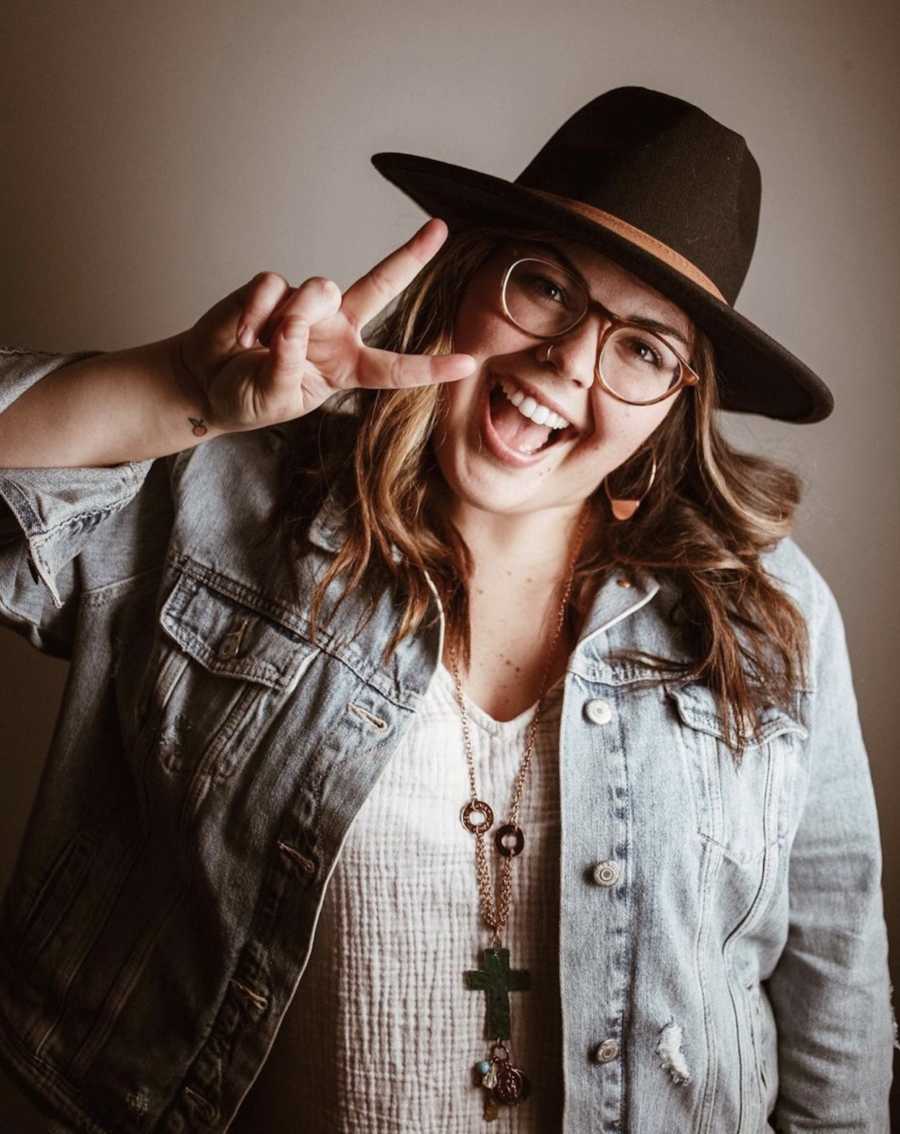 In steps JR Benton. He was a skateboarding, guitar-playing, Bible-thumping kid. His smile could warm up the coldest heart and every lady in Thomasville knew sweet little 'JR Benton.' We started hanging out as friends until I eventually forced him to ask me on a date. I basically told him to ask me on a date or this ship was sailing. So, we went on a picnic. Our friendship grew into a relationship, and now we have been married for 6 beautiful years. I'm so thankful God made me a sassy southern woman because He knew JR would never ask me out on his own!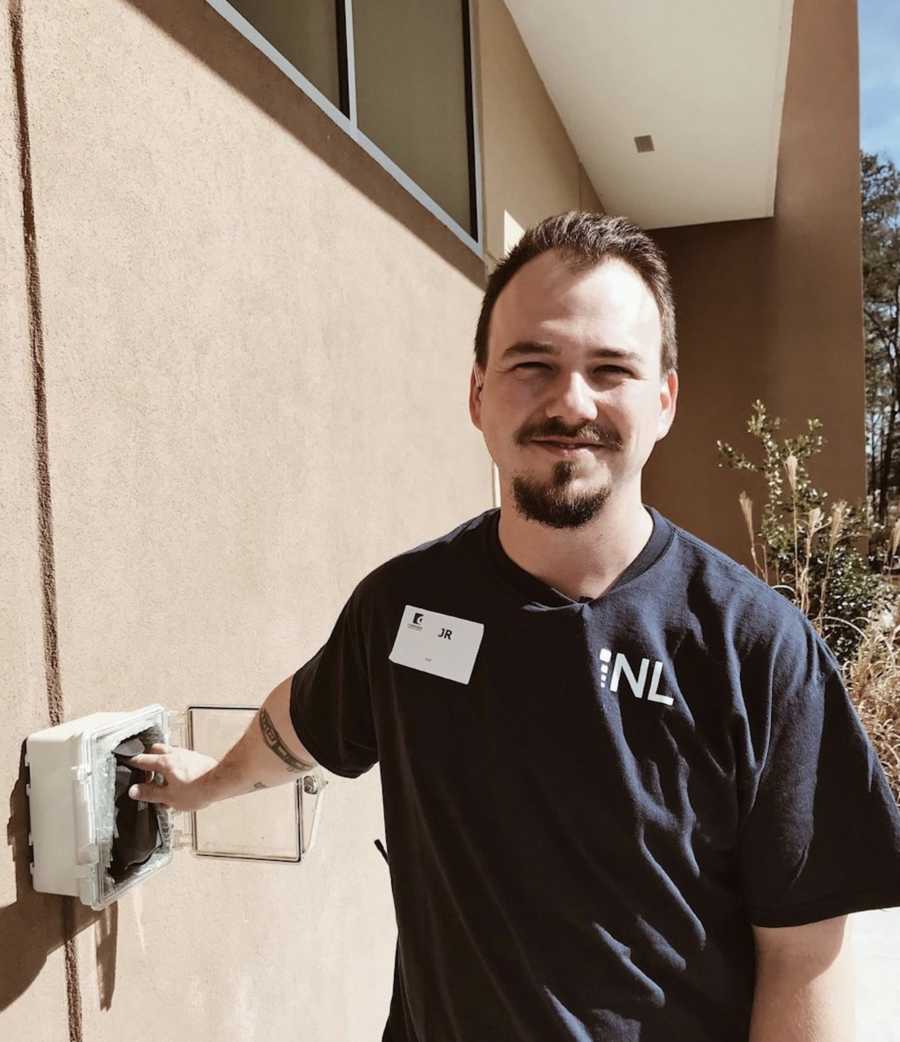 Becoming Foster Parents
After our first year of marriage, I asked JR to consider becoming foster parents. His first reaction was no. He didn't feel ready, and also didn't know if he was capable of saying goodbye to a child after 'getting too attached.' I was upset but understood this would never work if we weren't both on the same page. So I stopped asking and just decided to pray God would break both of our hearts for what breaks His. About a month later, JR told me he was ready to call our local DFCS and start the process of becoming licensed.
I think the most staggering statistic to us was the comparison of the number of local Christianity-professing churches versus the number of open foster homes. Over 300 Christian churches. Under 80 open foster homes. Do those numbers shock you? These numbers show me there is obviously a gap between the Gospel we are professing at church on Sundays, and the Gospel we are actually walking out during the week.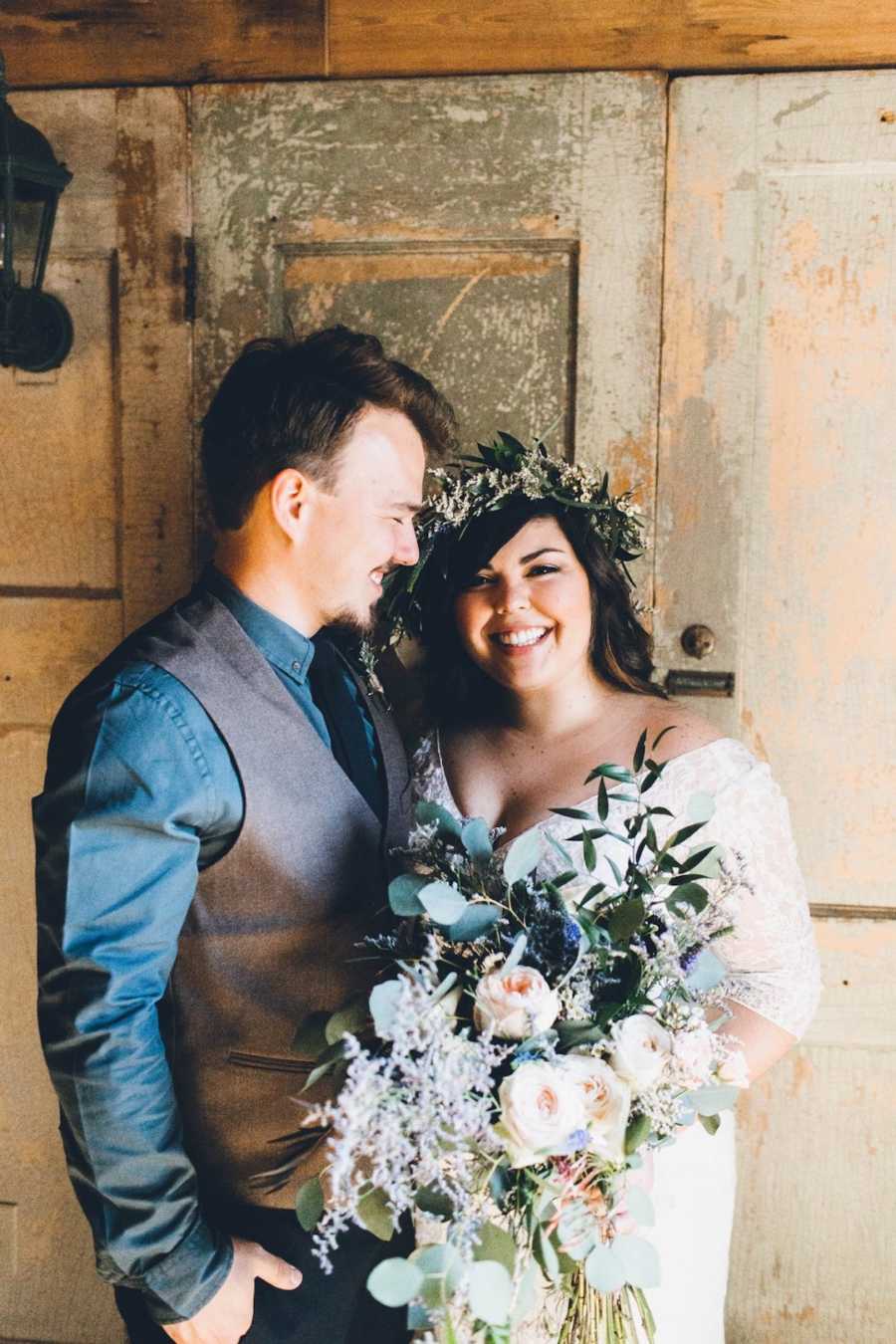 Our licensing process took about a year to get our final foster parent approval. The day after we got our license, we received a call from our caseworker asking if we could open our home to two little boys. We listened as the caseworker described their file, and nervously said yes. The next day, these two little brothers were dropped off at our house. I've never felt more scared but committed to something in my whole life. I knew these two boys were about to teach us more than we could ever teach them.
We fostered our two little bear cubs for a little over a year. There were many tears from their eyes and many tears from my own, sleepless nights, and working through unresolved traumas. While there were many growing pains during that year, it was the most I've ever laughed, our home felt alive and filled with joy, and I watched two shy little boys become confident young men. Every minute of that year was worth seeing the growth in their lives, and we wouldn't have traded a minute.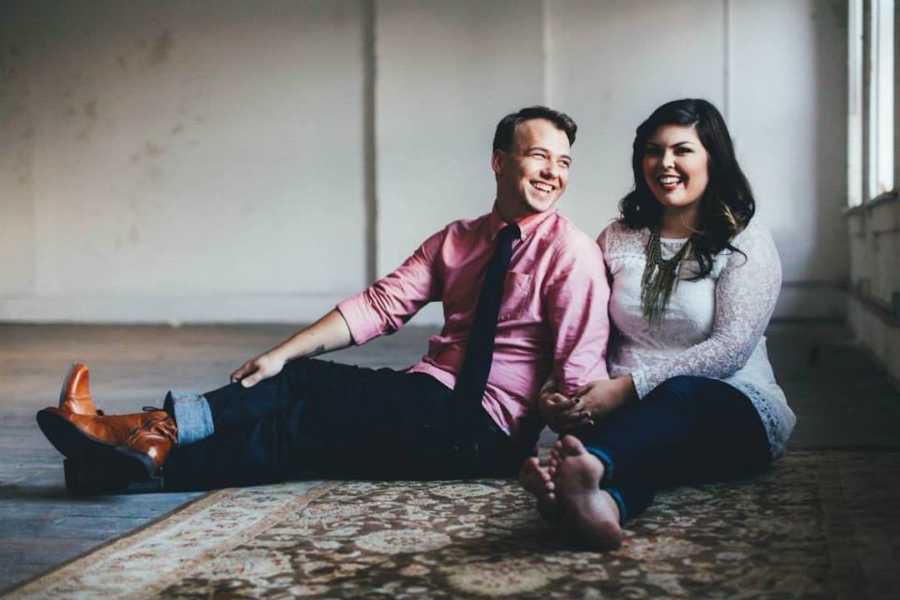 Reunification
Let's talk about reunification. As a foster parent, you're trained to know reunification is best as long as the child will be safe in the reunified environment. Foster parents are supposed to support birth families, so they can successfully overcome strongholds that have taken control of their lives. There are a lot of things I wish I could go back and do differently during our first year of fostering, but I think my biggest regret is the way I viewed our kiddos' birth family. I wish someone would have told me birth parents are not monsters. They're broken humans just like me, trying to navigate grief, addiction, their own childhood trauma, and along the way have lost sight of priorities. They need support. They need a champion to tell them they can get back on their feet. I wish I would have extended grace rather than judgment because Lord knows how much grace He's shown me. I spent my first year of fostering evaluating every splinter in their parents' lives I completely missed the plank in my own eye.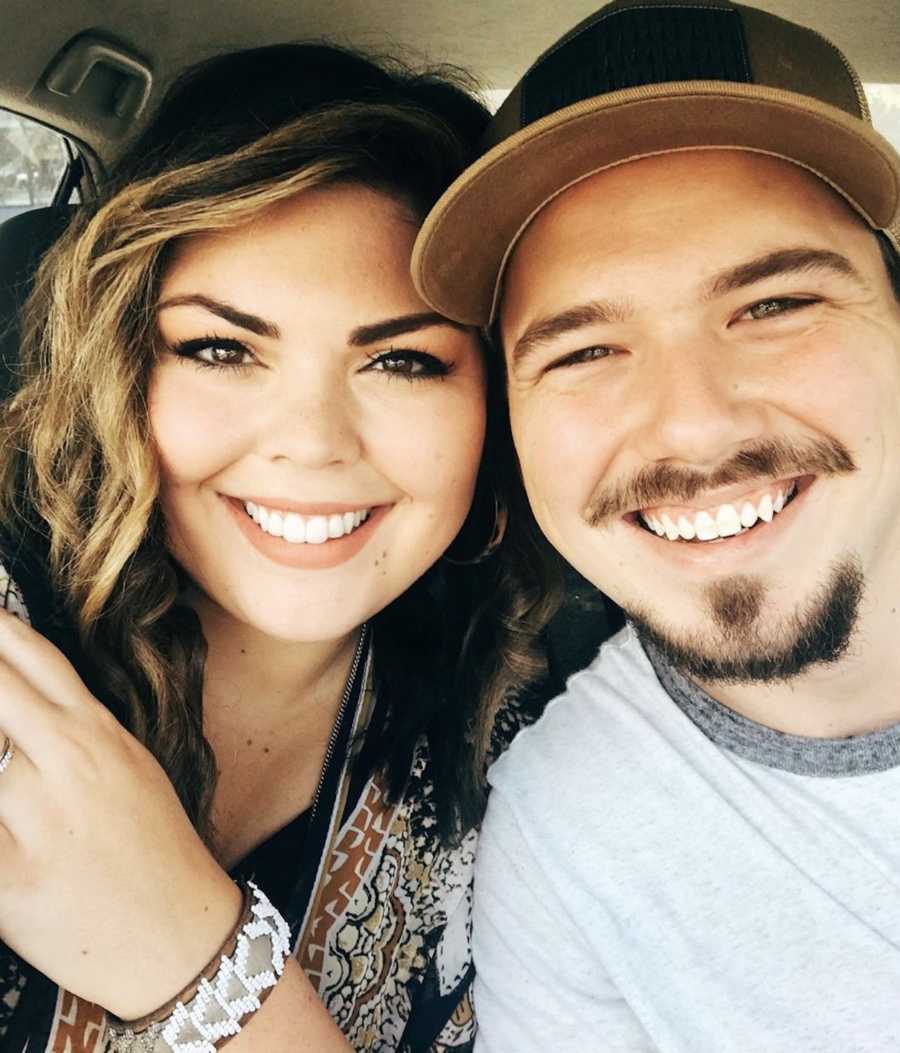 This grace is absolutely in NO way condoning or empathizing child abuse/neglect. Children should absolutely be removed from abusive or neglectful circumstances. My point is maybe if I had done my part to support their birth family a little more, our fostering relationship would have been so much more beneficial for the boys rather than two separate worlds. So if you're a new foster parent, I want to encourage you to step away from stereotypes and press into relationships. It's hard. Trust me I know. But your kids deserve the communication and mutual respect that is needed for healing to begin in their lives and their parents' lives.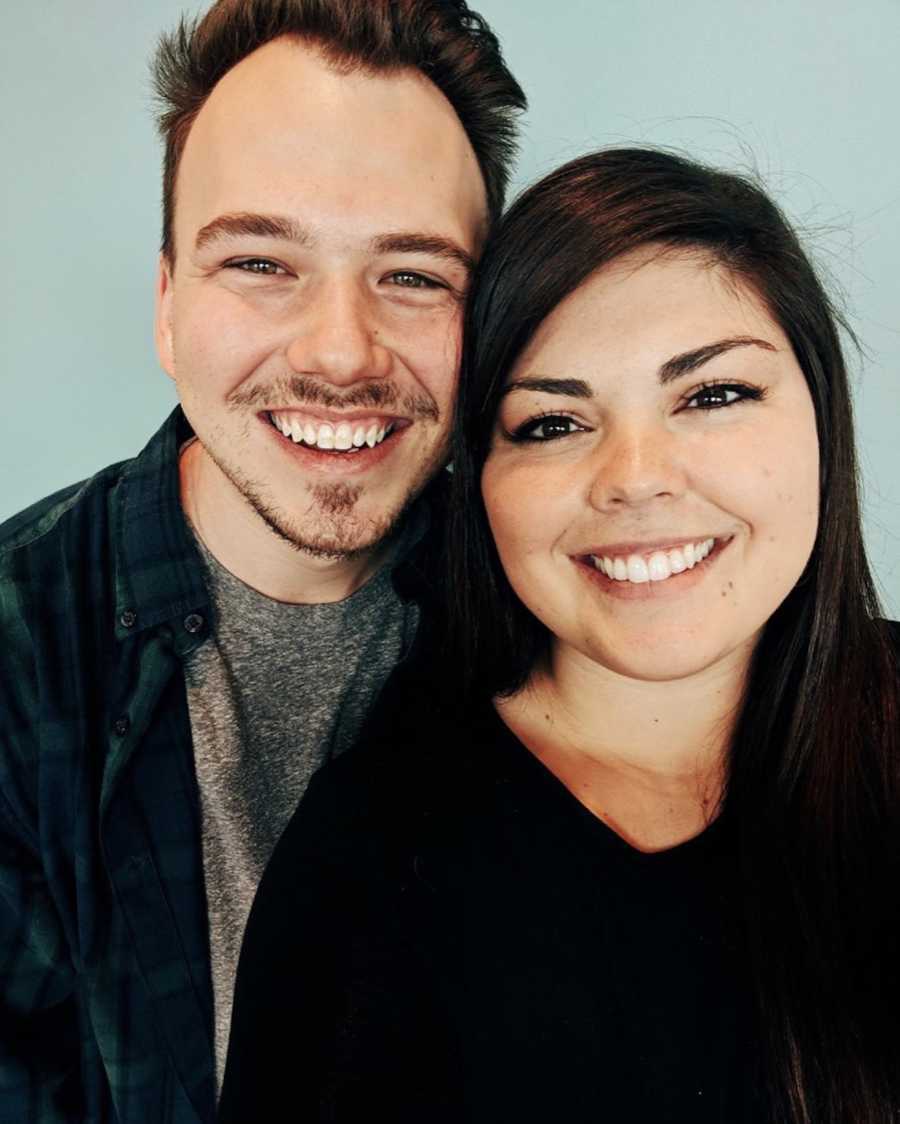 We are currently fostering two little ones that have been with us for a year now. I still struggle with doing this well each day, but thank goodness His mercies are new every morning for broken sinners like me and you. I'm thankful for past experiences that have taught me how to better love their birth mom and I hope my story helps someone else to do the same. Every child deserves a loving home. Could you open your heart and home to a child?"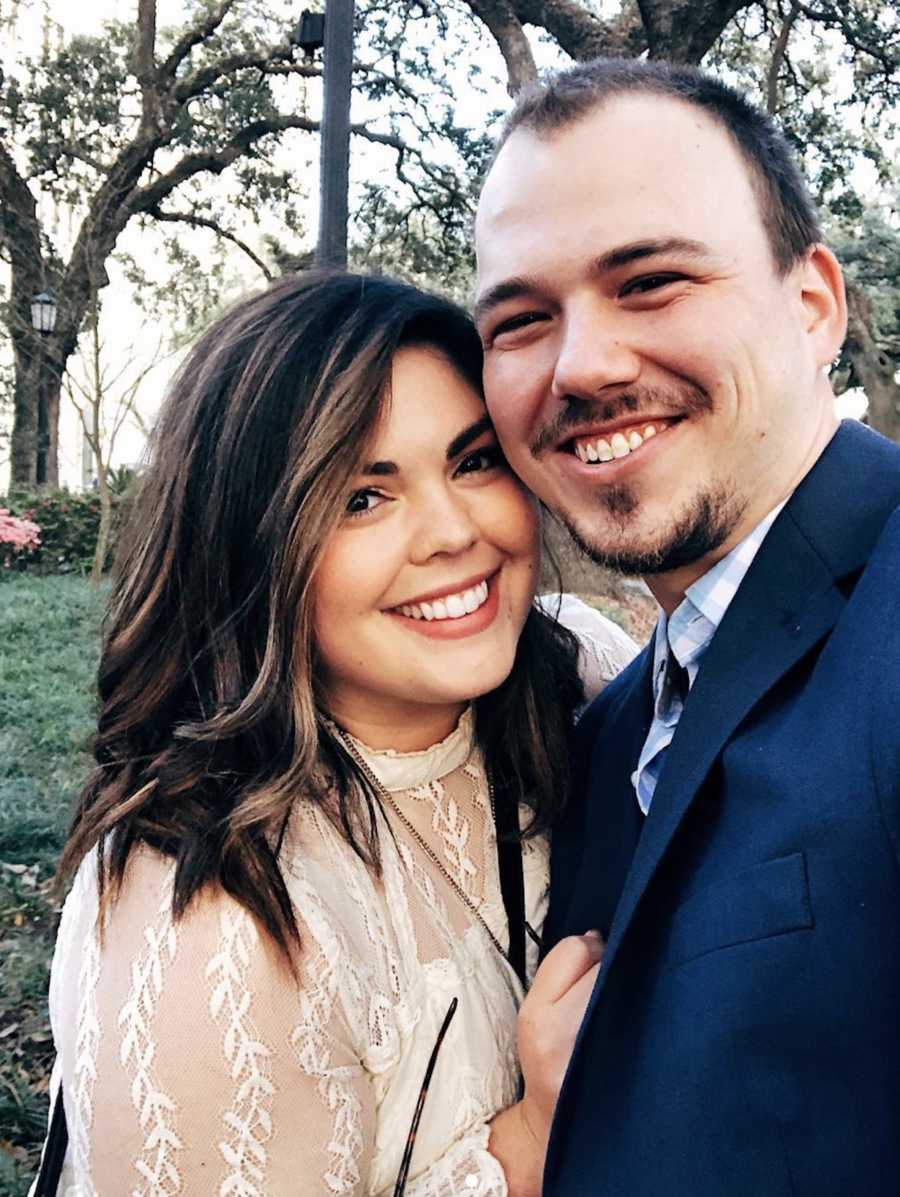 This story was submitted to Love What Matters by Anna Benton. You can follow their journey on Instagram and YouTube. Do you have a similar experience? We'd like to hear your important journey. Submit your own story here. Be sure to subscribe to our free email newsletter for our best stories, and YouTube for our best videos.
Read more touching stories like this here:
'We have some kids that might be a good fit.' Did she say KIDS? As in plural? We became an instant family.': Foster parents welcome sibling group, 'We plan to spend forever loving them'
'She's white. Is that okay?' Without hesitating, my husband said, 'She needs a home. Her race isn't relevant.': Foster parents adopt 3 children in 7 months, 'Families don't have to match'
'They had better things to do than feed him.' He was blue and resembled an alien. 'OF COURSE, we'll take him!': Foster parents adopt shaken baby survivor
'I can't believe we're actually doing this!' We were two unmarried twenty-somethings. We chose foster care, TOGETHER.': BFFs become foster parents, 'We were called to love them completely'
Do you know someone who could benefit from reading this? SHARE this story on Facebook with family and friends.