"At first, my little 'hobby' was an outlet – a very private and personal one. We had recently endured the sudden loss of our son to Trisomy 13 at 20 weeks pregnant. And, two weeks later, a medical diagnosis that I was 'unable to have children that would survive the pregnancy.' The rollercoaster of grief and growing of faith that follows a loss and news like that was overwhelming and transforming all at the same time.
At one point, I felt that a piece of jewelry to hold on to would help me stay focused on God's promises, and also allow me to remember and celebrate our son. I had a special angel wing design in mind – something discreet to the world, but powerful for me. I didn't want 'some charm necklace' off a rack at a store. I wanted to make it – pray and process over it. That little wing necklace was instrumental in my healing … and it was noticed by friends – and friends of friends, and friends of friends of friends. I quickly realized there were so many mamas that understood my loss and also craved a piece of jewelry to hold and to help them through that same journey of miscarriage and hope for the future. For them, it was powerful and special knowing the mama making their piece truly understands what they are going through, and is passionate about pouring prayers into their memorial necklace.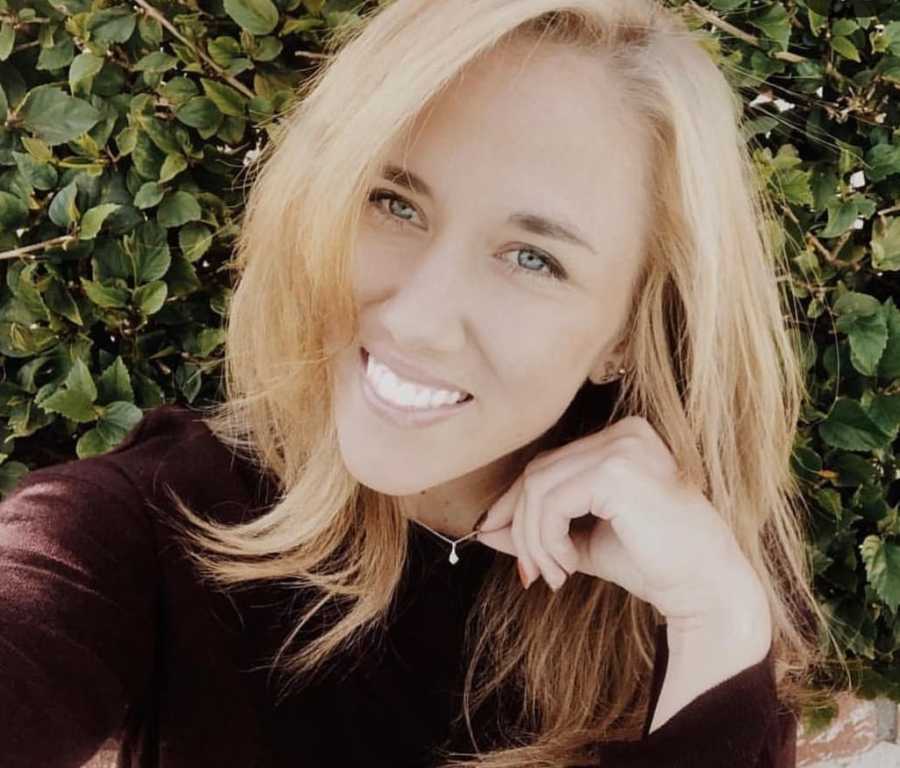 In the years following the loss of our sweet son, we endured multiple, multiple miscarriages. Finally, we were pregnant past 20 weeks and the high-risk doctor said everything looked optimistic!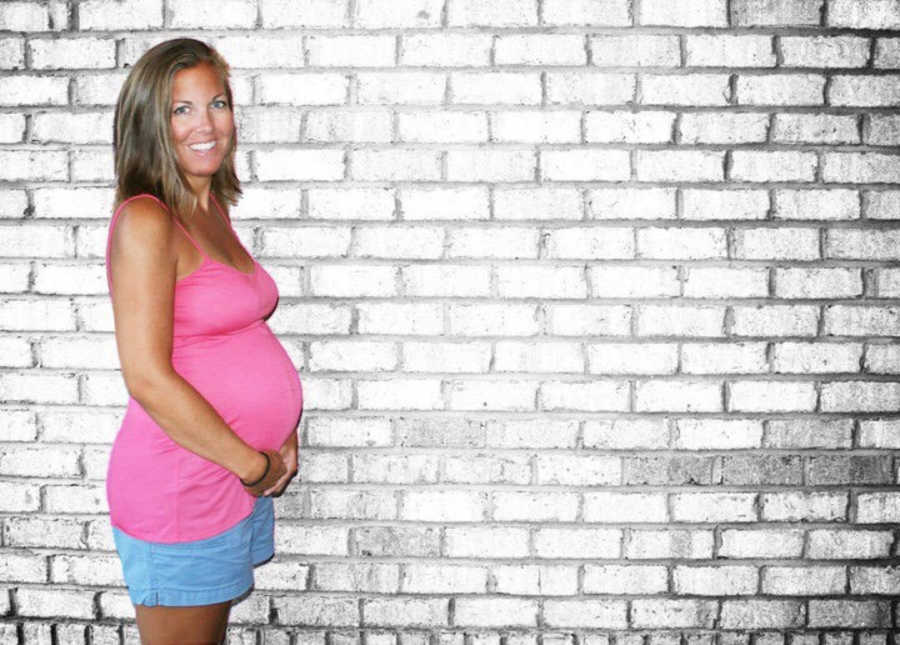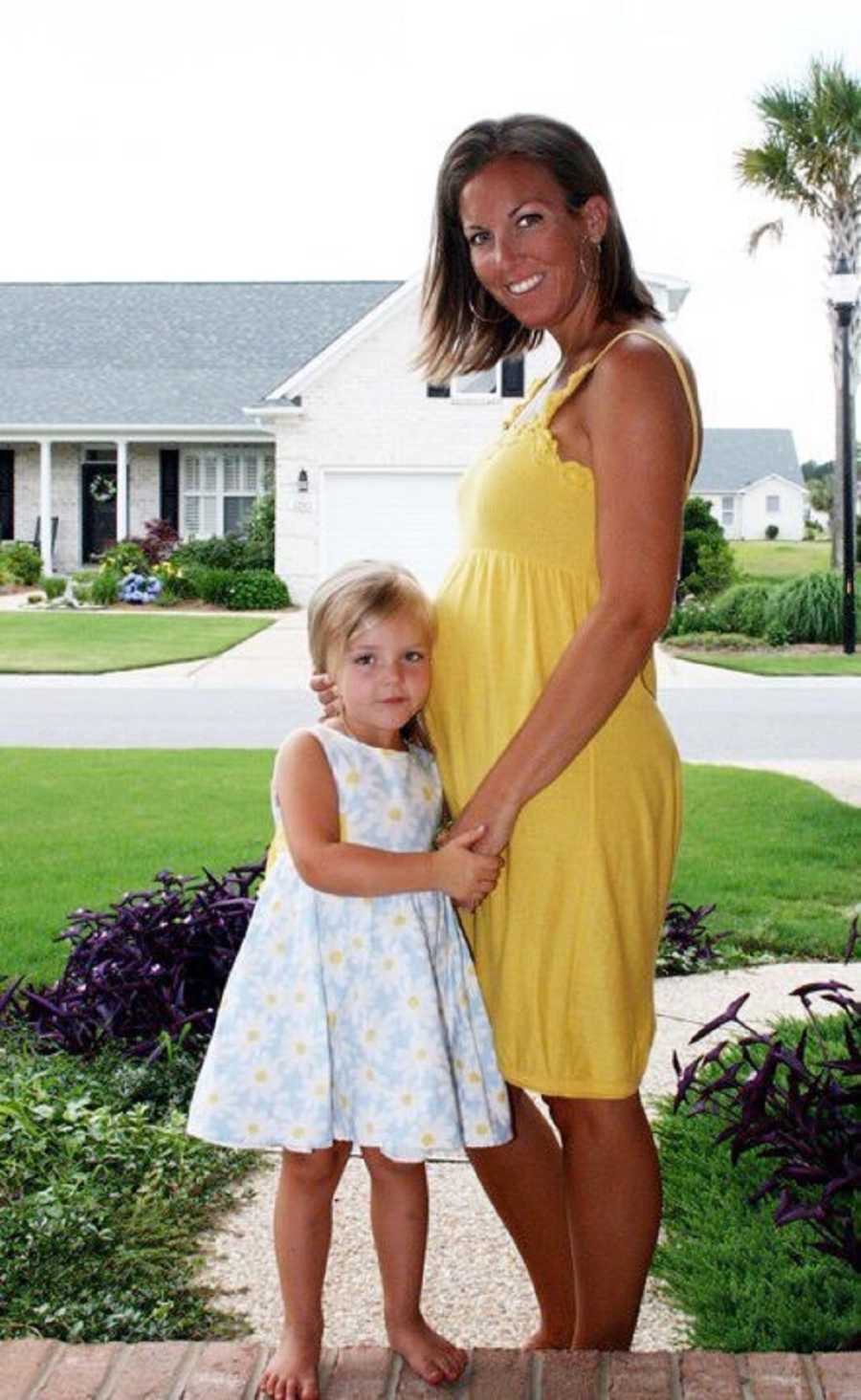 And then, during what I thought was a regular, boring trip to the grocery store at 26-weeks pregnant, I went into labor. We rushed to the hospital where the L&D nurses were able to slow the labor momentarily, then grabbed the NICU doctor to 'speak with us.' He said, 'At this point, your baby has less than a 20% chance of survival.' My heart broke all over again in anticipation of another loss.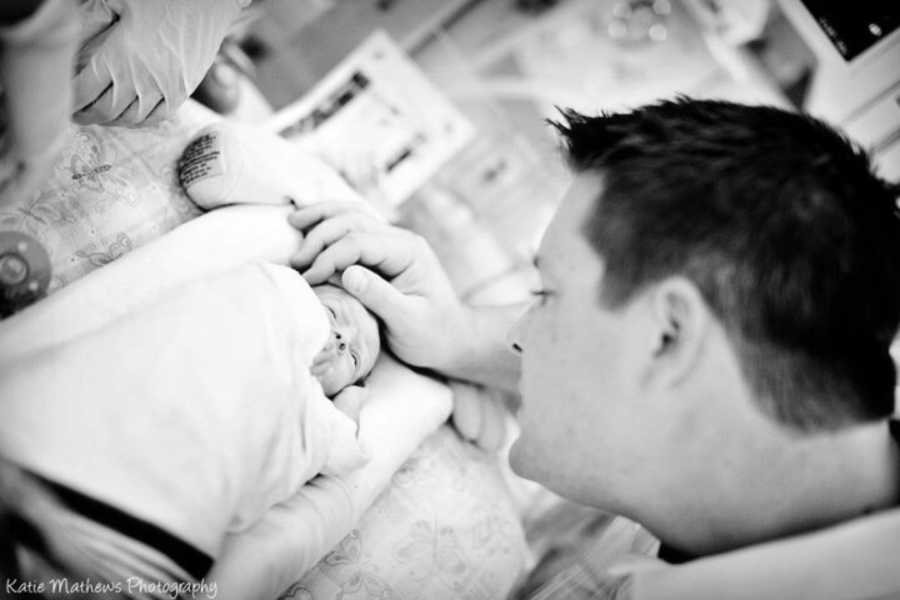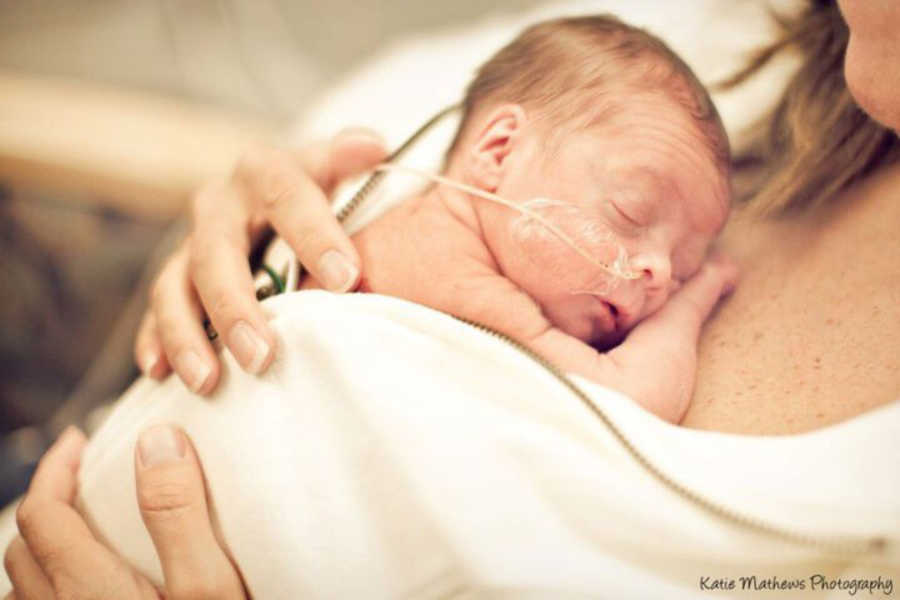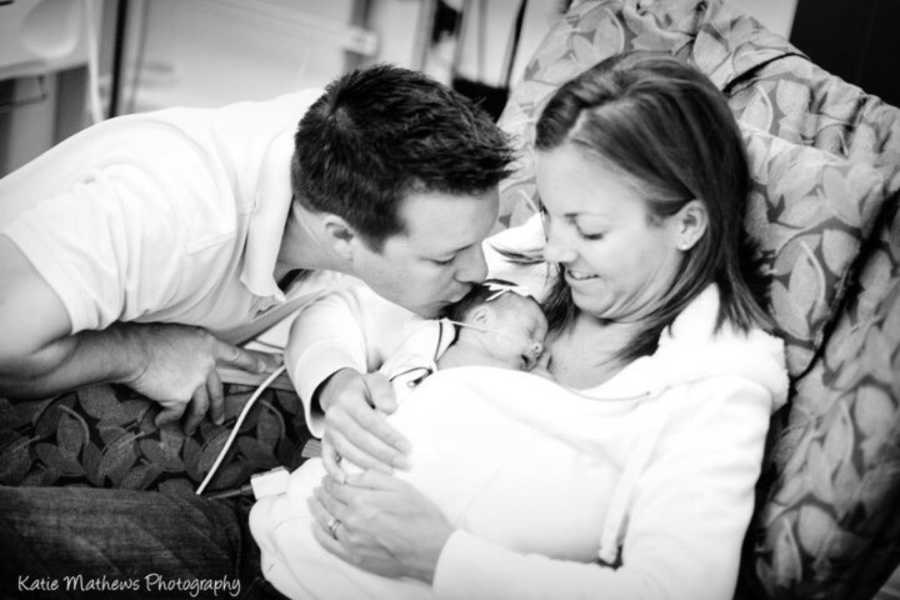 BUT GOD … Fast forward six years, and that little miracle baby is now a petite and FIERCE first grader. We nearly lost that little preemie on multiple occasions, but God had something in store for her. He not only blessed us with this blondie, but in the years that followed, He sent us sisters for her too. We now have FOUR girls, y'all.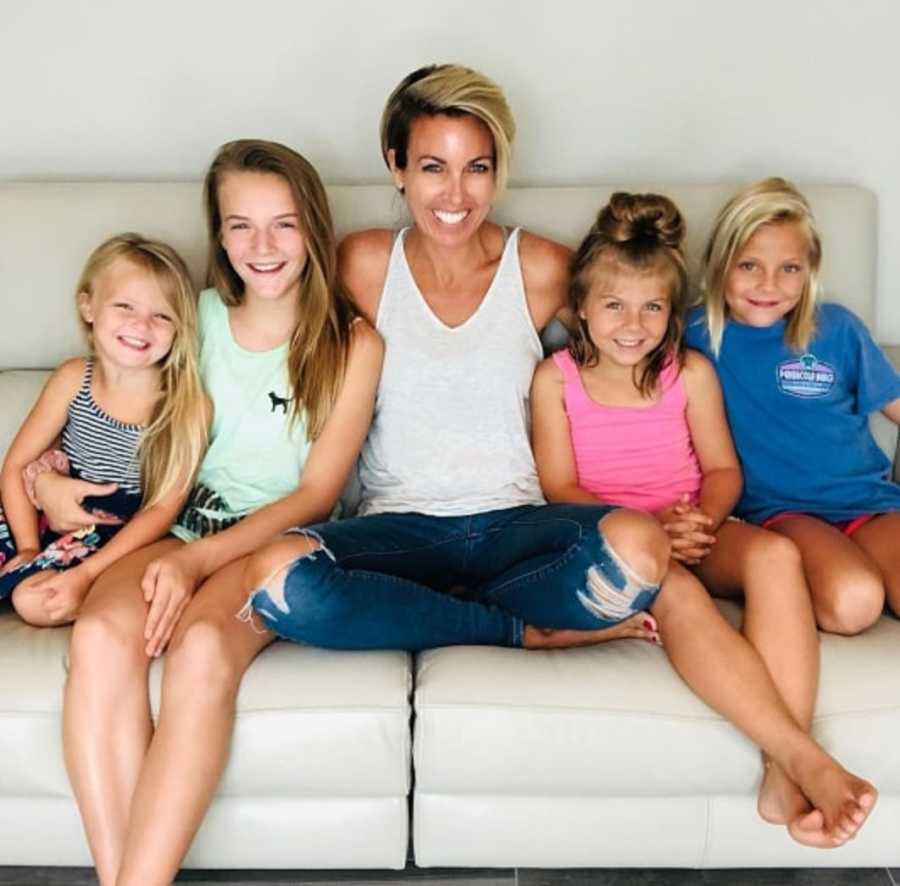 When our baby girl was in the NICU, my best friend – my mama – started showing signs of early onset dementia. At just 60-years young; the healthiest, kindest, funniest soul that shined joy on everyone she met began a 5-year battle with the disease. My sweet mom gained her angel wings in February 2015. It's been another journey through grief and growth in my faith, coping with the loss of my very best friend. Through it all, though, I know we are blessed. We have FOUR beautiful miracle girls here on earth, and an army of angels above – with a Nana cuddling and loving on them until my day comes to join them in heaven."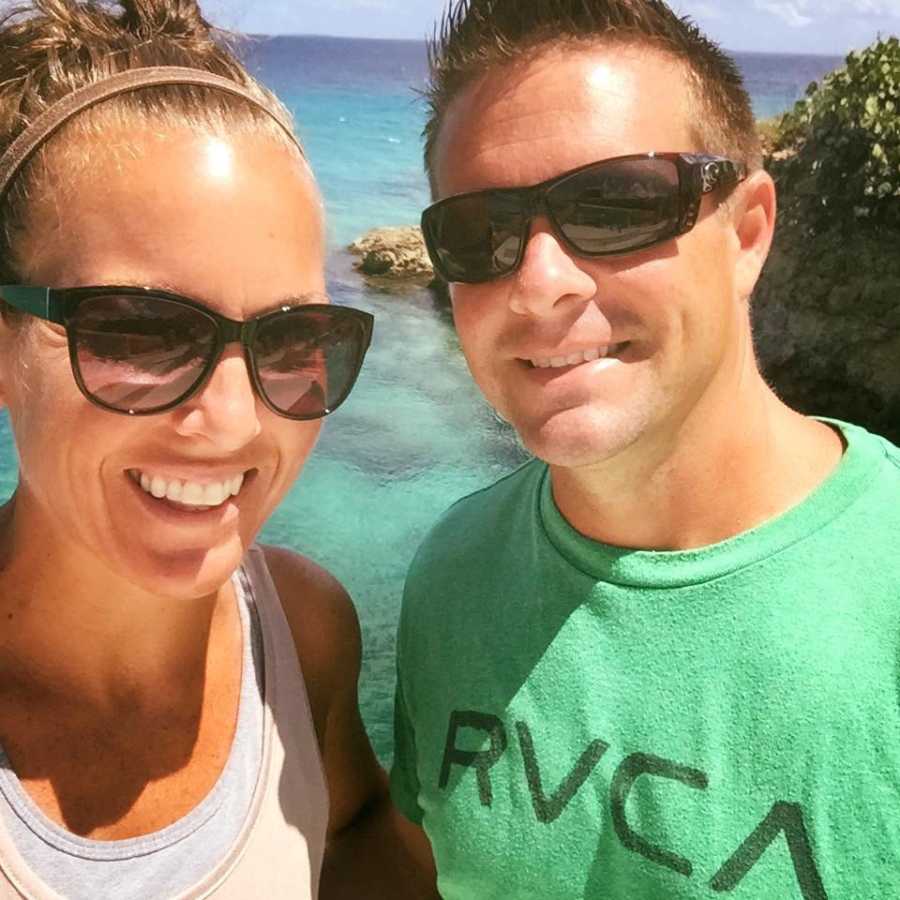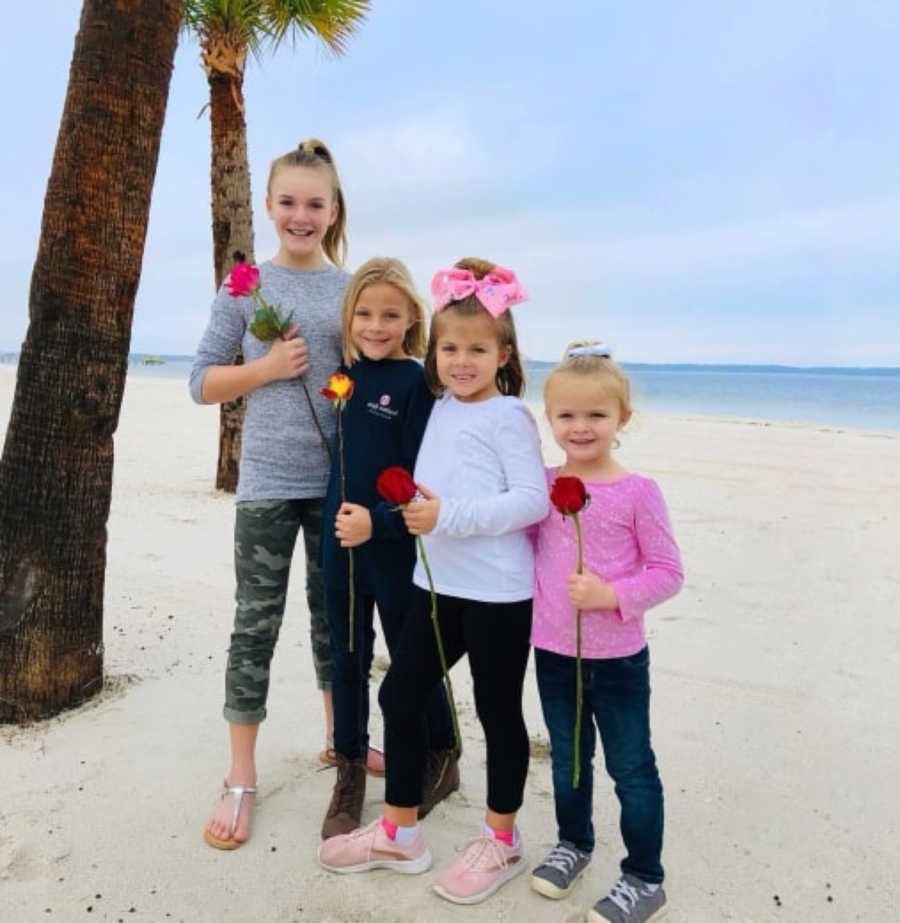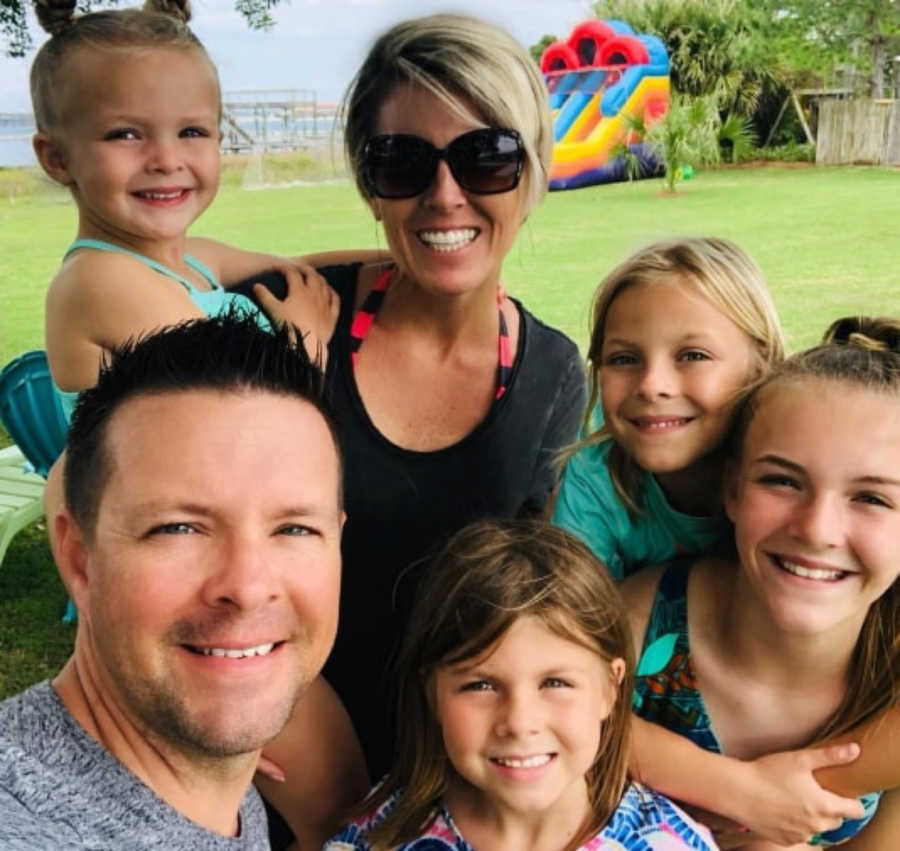 This story was written by Hilary Brady of Gulf Breeze, Florida. You can follow her on Instagram here. A version of her story was written here. Submit your own story here, and subscribe to our free newsletter for our best stories.
Do you know someone who could benefit from this story? SHARE this story on Facebook with your friends and family.