"Caih's dad and I ended things when our son was a baby. Our whole relationship and pregnancy was a whirlwind. One minute I was enjoying my life, and the next I was facing the possibility of becoming a single mother. We had only been dating for a short time when I found out I was pregnant. There was a wave of disappointment. I remember crying night after night and asking myself, 'How can this be my story? This isn't how I wanted to bring a baby into the world.' I wanted to be married, settled in my career, and in a home. You know, like the movies.
I grew up in a very traditional home with both parents present, so it was something I always wanted for my future children. I wanted the fairy tale life most young girls dream about—a loving husband, children, and a white picket fence. Little did I know, my years of unrealistic expectations and daydreams would soon end. A little after Caih turned two, I heard from family and friends his father had met someone new. Although Caih's dad and I both knew deep inside we were better off apart, I remember being so bitter and wanting nothing to do with her.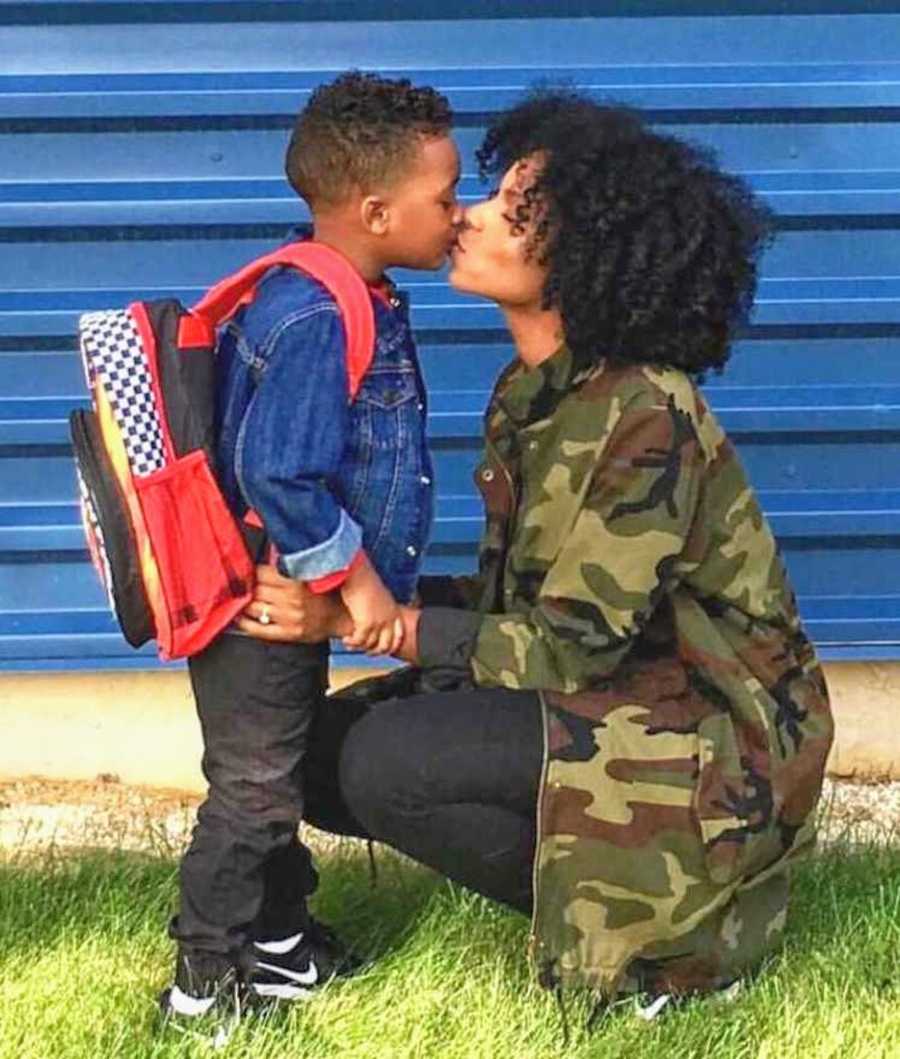 I couldn't wrap my head around another woman being around my baby. It wasn't until he spoke to me about the strong possibility she would soon become his future wife I put my pride aside and planned a face-to-face meetup. I knew I'd have to eventually meet the woman who'd permanently be in our son's life. I knew I had to make the best out of the situation for Caih. Although my dream of raising my children with both parents together was no longer a reality, I knew deep down our story could still be a positive one, as long as I was open and willing.
The day I met her, I remember sitting in my car for a few minutes rehearsing everything I would say if she rubbed me the wrong way. 'She better stay in her lane or there's going to be problems!' I said to myself. As I walked into the lunch spot where we agreed to meet, she greeted me with a warm smile and a hug. If I told you I expected this kind of introduction, I'd be lying. I was completely caught off guard. As we sat and spoke, all my walls came down and I could feel my fears fading. I remember feeling this undeniable truth she was going to be the perfect BONUS MOM to Caih. She was genuine and kind. Her heart was as big as the smile which greeted me. For the first time, being a blended family did not seem so bad.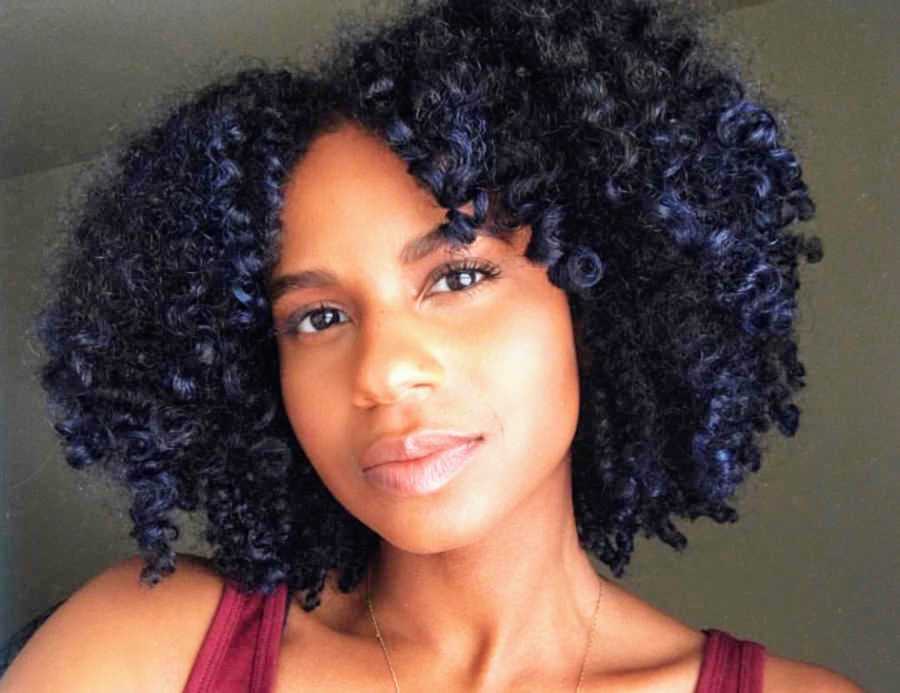 It definitely took time to build a relationship with her and to rebuild one with his dad in the process. If I say it was an easy road after that, I'd be lying. We struggled on weekend visit schedules, birthday party arrangements, and splitting holidays. I still had so much work to do and I struggled with my own insecurities. 'Will Caih feel as loved over there as he is at home? Will the rules be completely different? Will he prefer to be with them more?' There was so much anxiety I had to learn to let go of. It was a challenging process, and we're all still learning. The stigma of raising a child in two different homes was one we all worked hard to change. The lie we had been fed about things being impossible was just that, a lie.
Now, four years in, myself having a new husband, and watching Caih becoming a big brother on his father's side, I am grateful to say we have continued to persevere. Despite all the negativity surrounding blended families and bonus parents, I am blessed to say our story is different. We've managed to celebrate birthdays together, which was something I really struggled with in the beginning of our blended family journey. We are far from perfect, but we have all been open and willing. We've all been intentional about putting Caih first. The best part is knowing Caih is thriving in both homes and we could not have wanted anything more.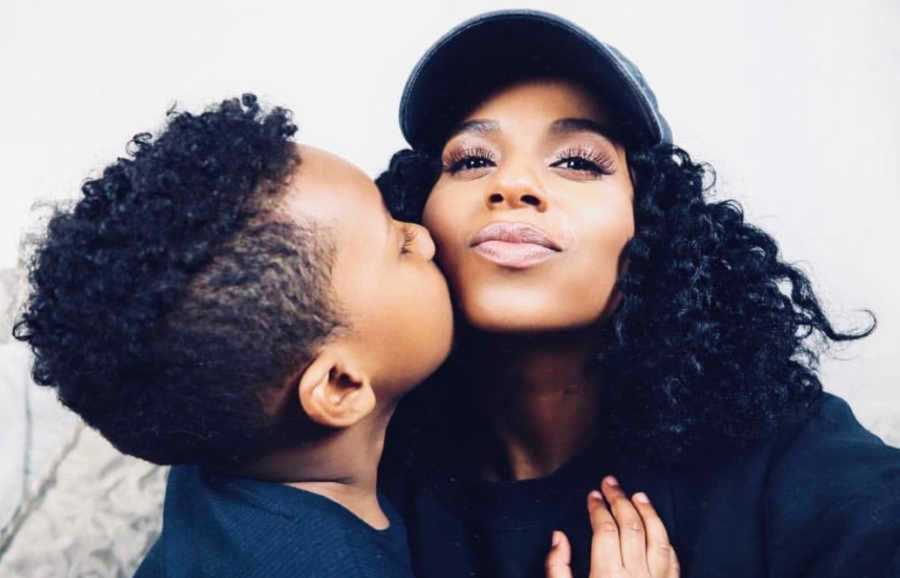 I share our story in hopes to encourage those who may be going through similar situations. I know every situation is different and some more complicated than others, but always put your children first. I know bitterness and resentment is difficult to deal with, but you can choose to let go of everything you never had control of to begin with. Healing and growth starts with you, and the moment you make a decision to move forward, you take your power back. The decisions we make today, big and small, will be the things which impact our children tomorrow. Even when it's hard, push through and continue to do the work. The reward at the end is greater."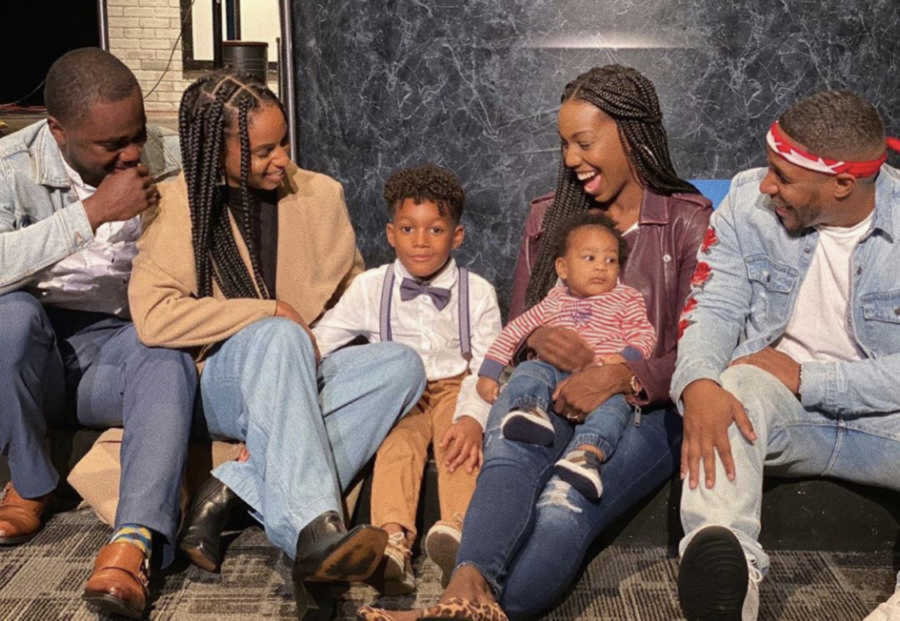 This story was submitted to Love What Matters by Beau. You can follow their journey on Instagram. Submit your own story here, and be sure to subscribe to our free email newsletter for our best stories, and YouTube for our best videos.
Read more stories like this:
'Are they ALL yours?' What do I say? 'Yes, these 4 are mine, but those 3 aren't.' Being a step-parent is THE thankless job.': Mom discusses ups and downs of being a blended family
'My ex-husband married my best friend,' she tells everyone. We've given 'Sister Wives' a whole new meaning.': Wife and ex-wife become best friends after years of fighting, successfully co-parent blended family
'If you ask my boy, he'd tell you, he has two dads and two moms. All 4 of us kept Jaden's needs before our own. A loving, crazy, enormous, blended family.'
'I was divorced, he was divorced. There wasn't a light at the end of the tunnel. It was there, in each other.': Mom re-marries after 'emotionally abusive' relationship, now 'beautifully blended family'
Help us show compassion is contagious. SHARE this beautiful story on Facebook with friends and family.