Losing My Son To Suicide
"On July 27th, I was in my home on my computer when I heard a knock on my door. I opened it and saw a young policeman – who asked me if I had a son in Boise, Idaho. When I said yes, he told me he had a phone number I needed to call, and I quickly realized that we had trouble. The officer claimed he didn't know what it was about (doubtful). I called the number and it was answered by a person at the Boise morgue – and I instantly knew my son was gone. He took his life with a gunshot after getting into a silly argument with his girlfriend. He had been drinking heavily and experimenting with DMT, a hallucinogenic drug that we were not familiar with, but which is apparently very powerful.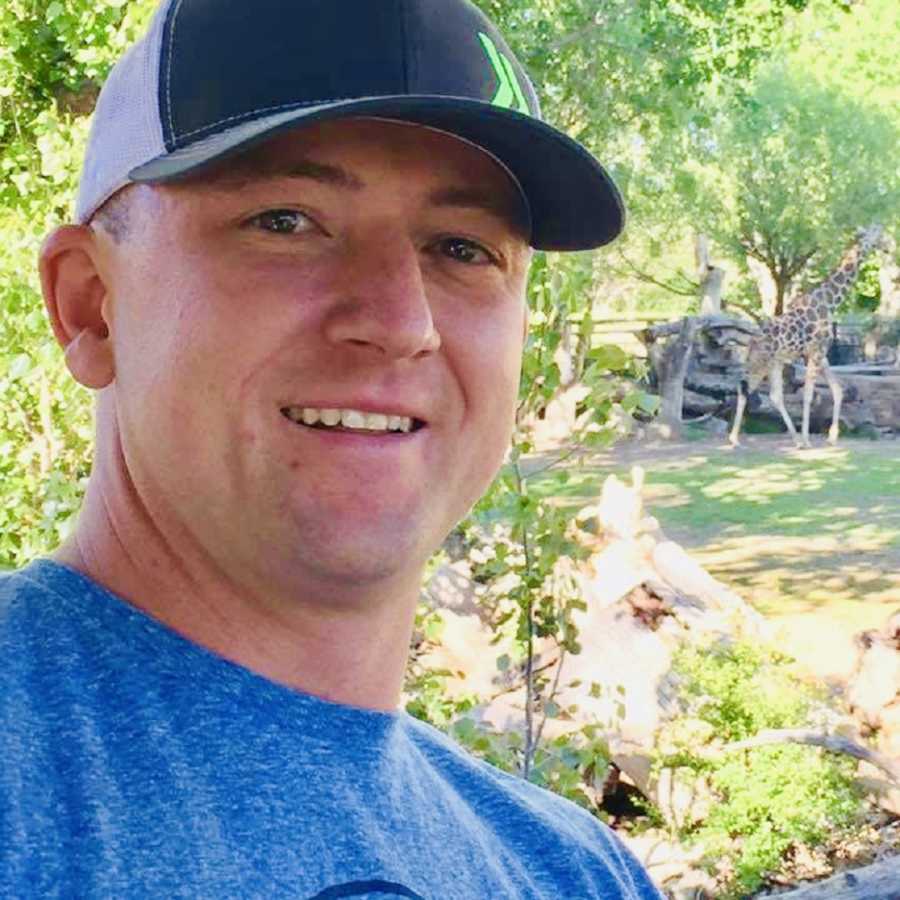 Family Life
We were quite young when Robert was born. I was 24 and my wife 22 years old. He came as a surprise as we were told it would be difficult for my wife, Trish, to get pregnant. We didn't even realize she was pregnant until she was 5 months along. Now it was time to face life's responsibilities head on. I know we succeeded in some areas (I would have liked to do better in others), but we always loved him and wanted to do our best.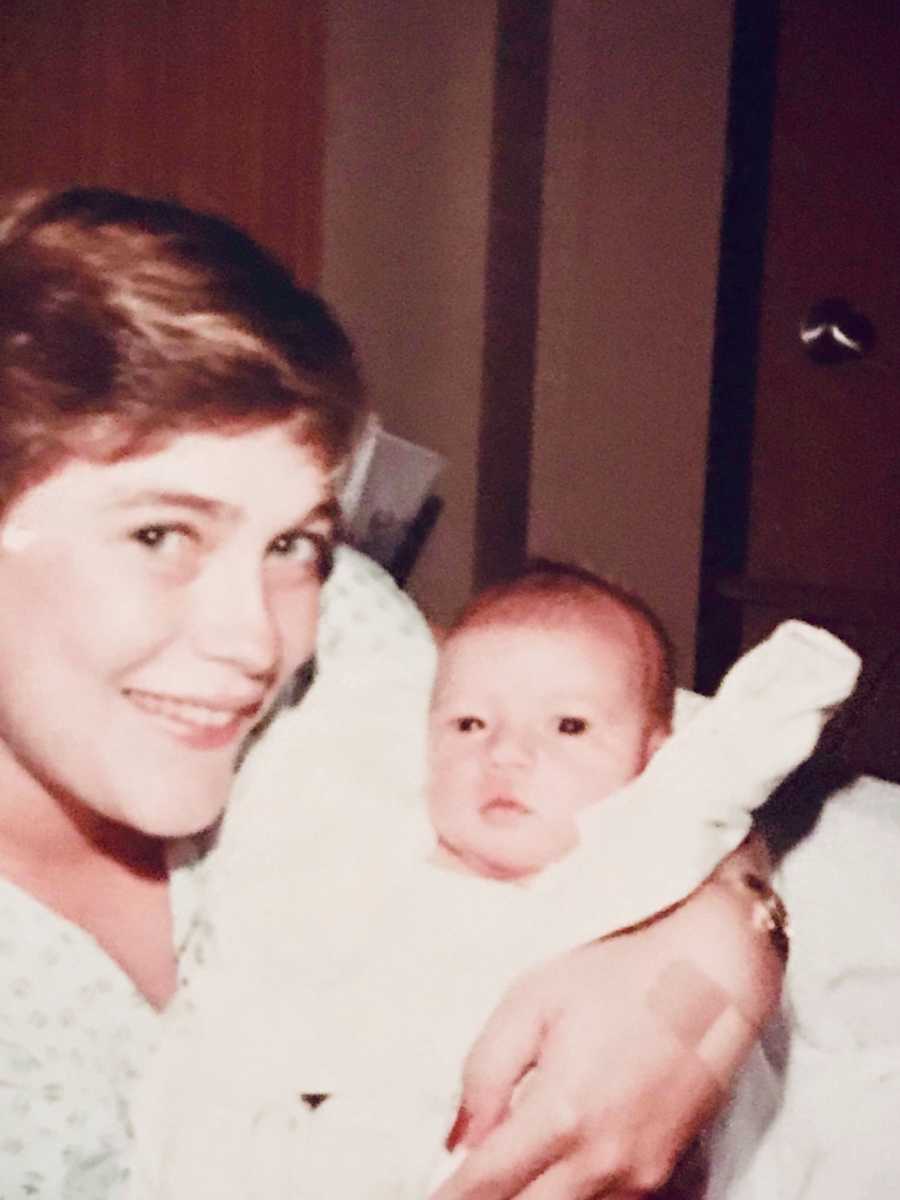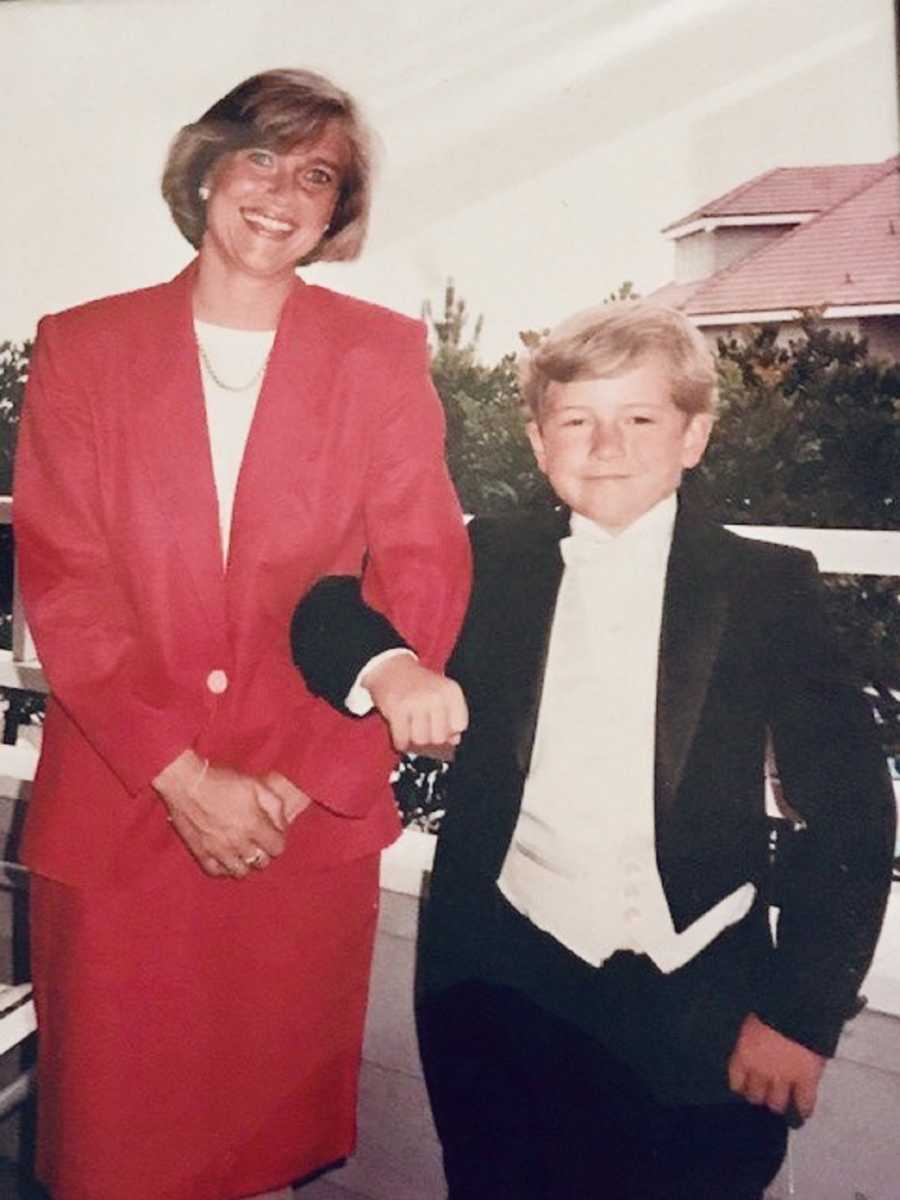 Amazingly, 23 years later, Robert's brother Blake was born, another surprise arrival and a blessing for us all.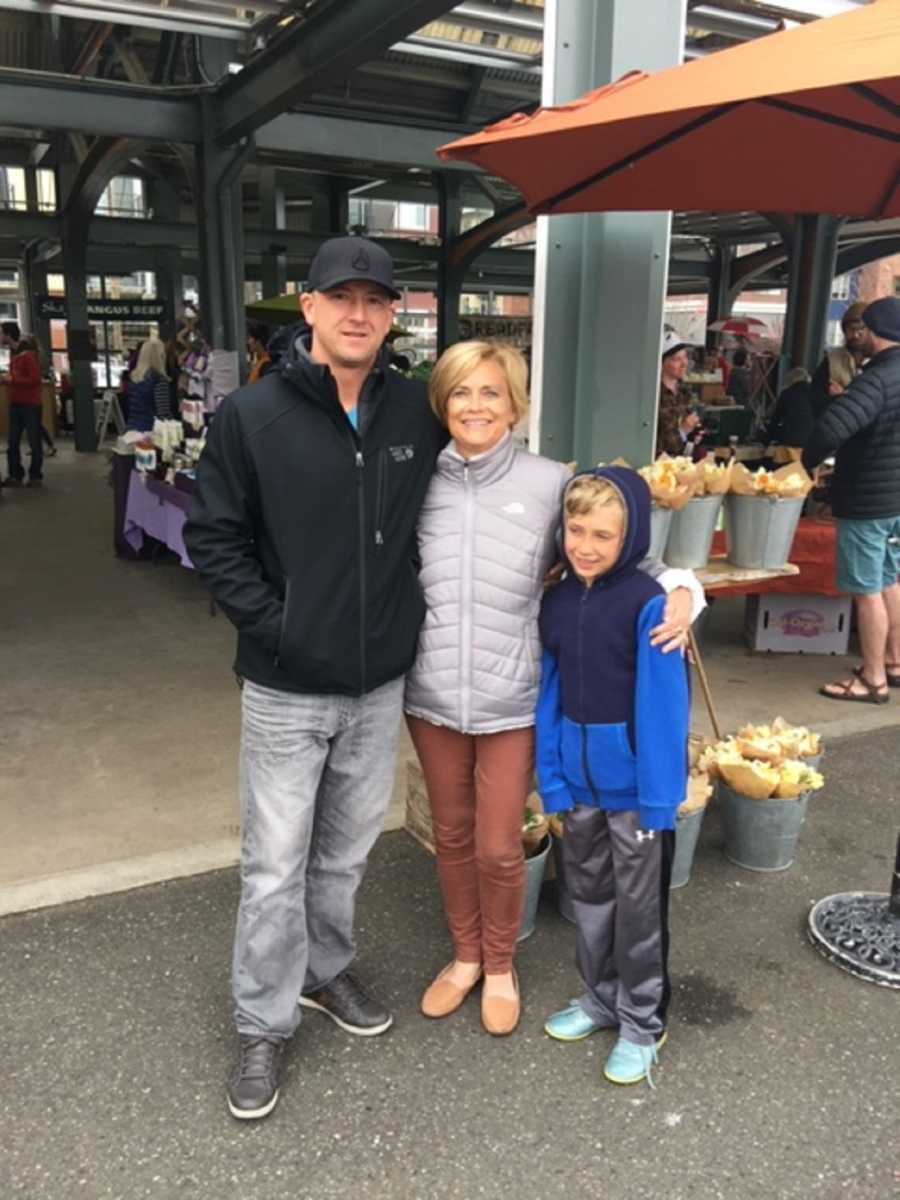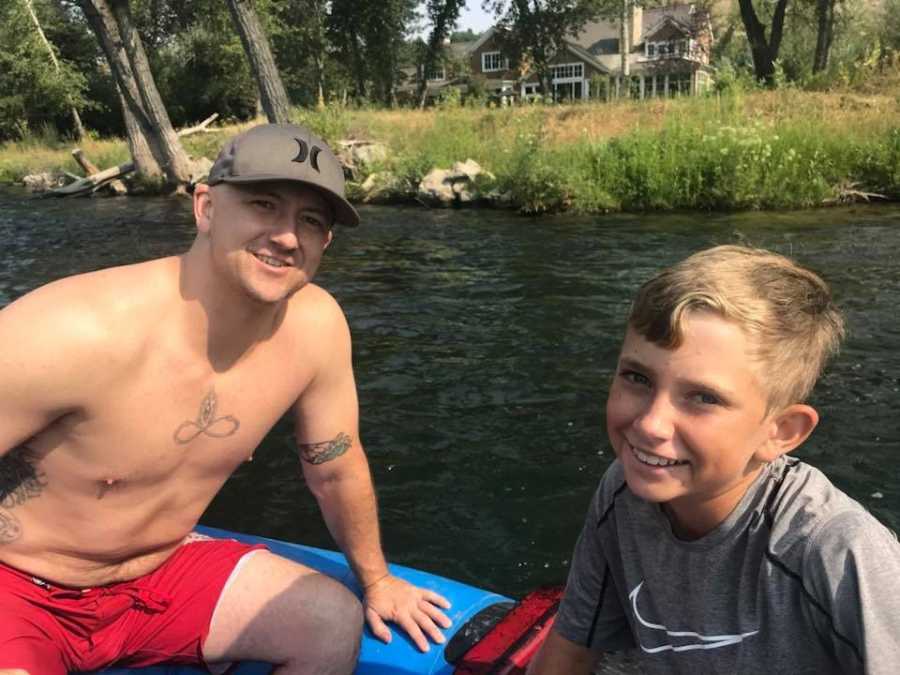 I have many great memories of time spent with Robert. When he was 2 years old, we moved back to the east coast from California, to be reunited with my family. I remember the great welcome home party they held for us and all the time spent with my family, my sister, cousins, and parents. He loved my Italian grandmother, her meatballs and enjoyed all of her food. It was an extremely difficult decision – but we returned to North County San Diego two years later to pursue a new career opportunity that wound up being my life's work.
Cherished Memories
Robert always seemed to struggle with behavioral issues, forming friendships and there were few things he really enjoyed as a young kid. But some nice memories I have include visiting Catalina Island when he was around 8 years old, feeding fish in the sea, swimming and having fun. It was also around this time that I did a volunteer ski patrol in our local mountains, bringing him with me on weekends where he learned to ski. I'll always remember the smile on his face after he conquered his first expert run. I remember family vacations in Hawaii where he fell in love with surfing, later watching him excel on his high school golf and football team, and his first real romance.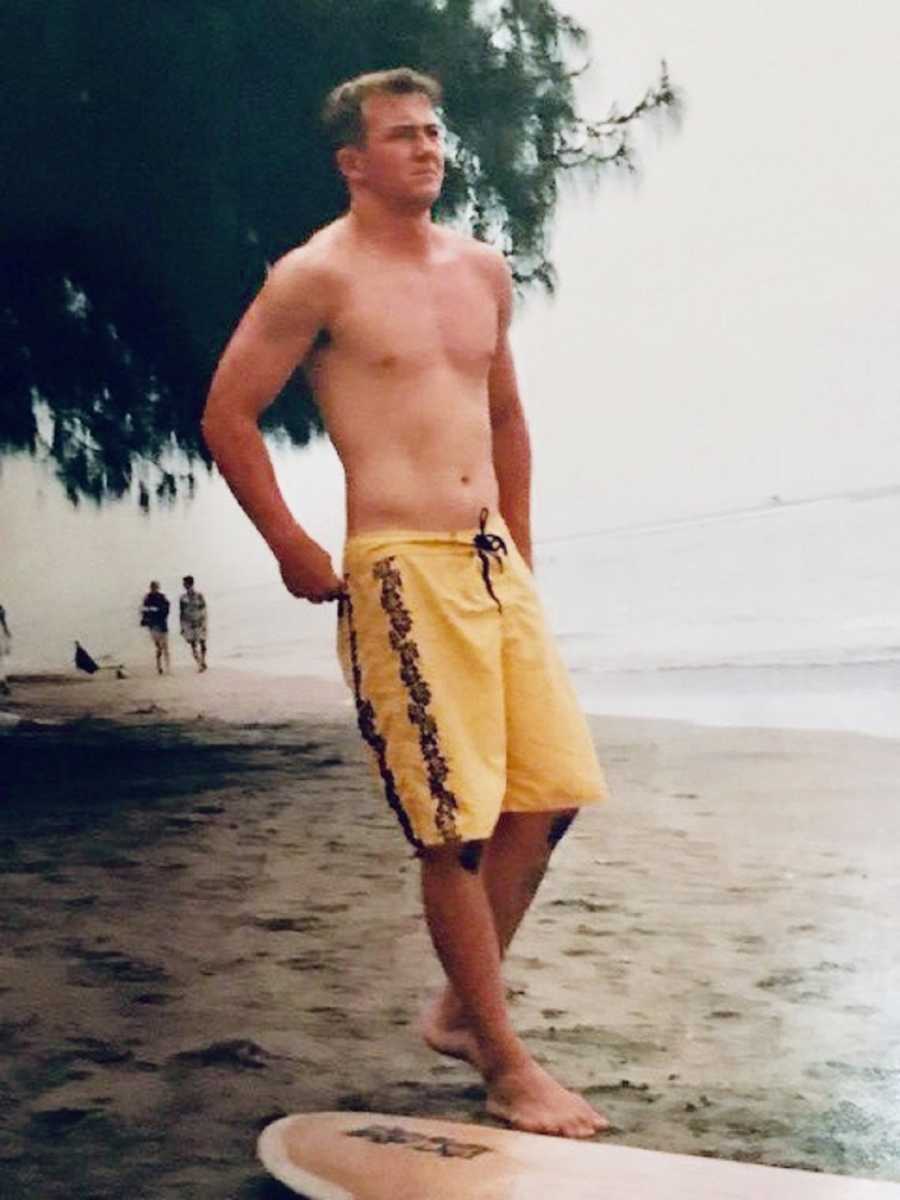 My last great memory of spending time with him was on a guided fly-fishing trip we did last summer on the Owyhee river. We were both new to fly fishing but, with the help of our guide did amazingly well. It is hard to describe how much fun we had and the feeling of being out on the river on such a special, picture perfect day.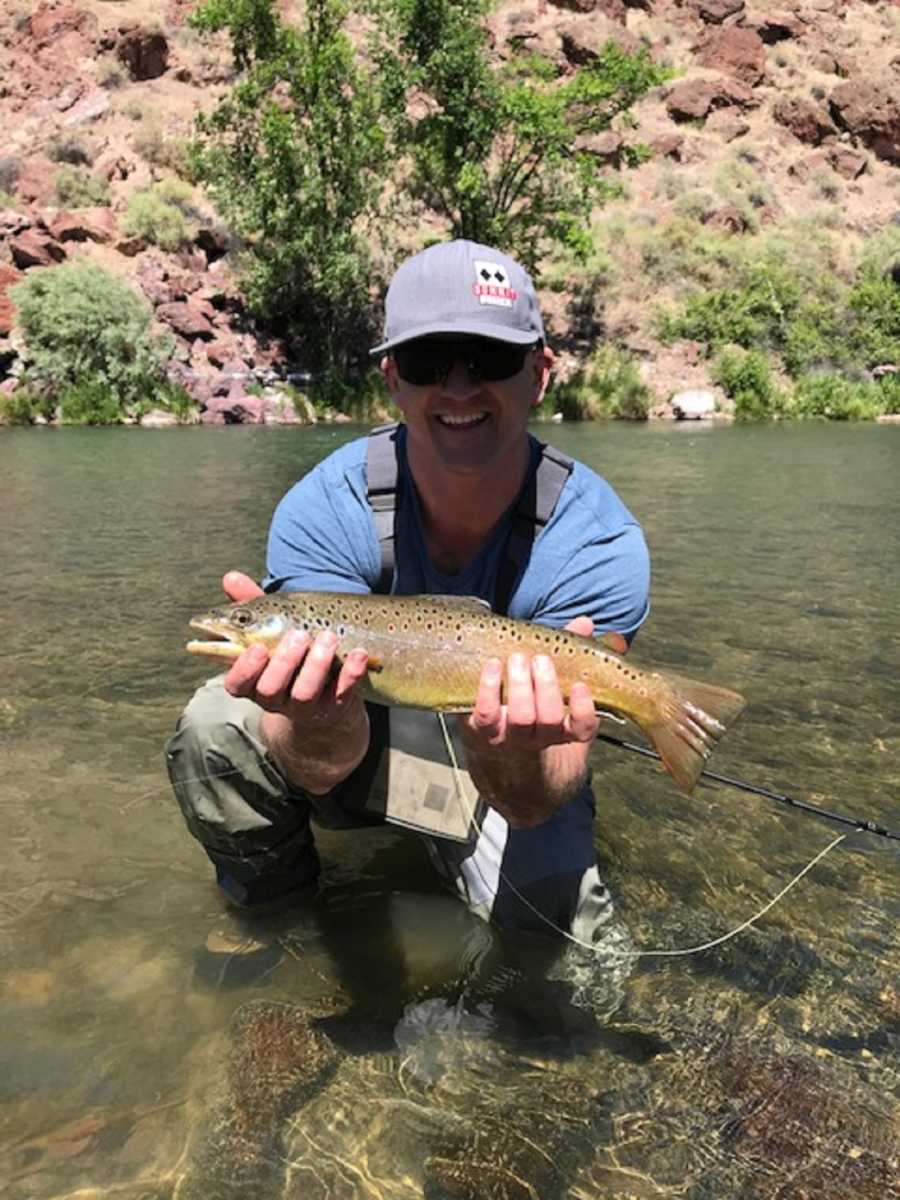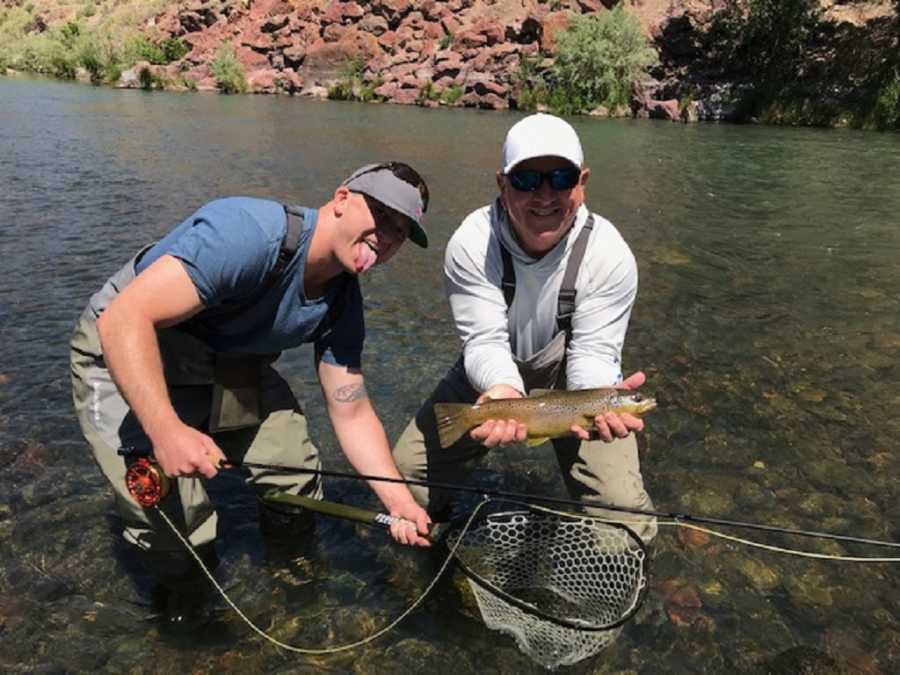 Robert was passionate about his hobbies, friends, career, and his home. He wanted to do well for his clients and be recognized by his employer. To a fault, he was so determined to prove himself to us when all we wanted was for him to find happiness and to fully enjoy his life.
Mental Health Awareness
To partly understand the why of this, I will explain what I know about a tough subject. Robert suffered from serious mental health disorders, alcoholism and substance abuse. He had a chemical imbalance, as well as a mood disorder which greatly impacted his personality. He was self-medicating, which is common with his condition. This part of his life began in his late teens, escalated and never really got under control. We had sent him to at least a dozen of the most well-regarded rehab centers in the country beginning in his late teens, with him fighting us each step of the way. Robert resisted the idea that he needed medication and regular therapy to combat his illness. He never wanted anyone to think less of him or to be seen as 'not normal.' He fought us, blamed us and claimed that we were labeling him. Somehow, he did well in his career (he was really a brilliant kid), but his life was one of semi-functioning chaos. I know that he loved us deeply, but it always seemed that we could never do enough for him.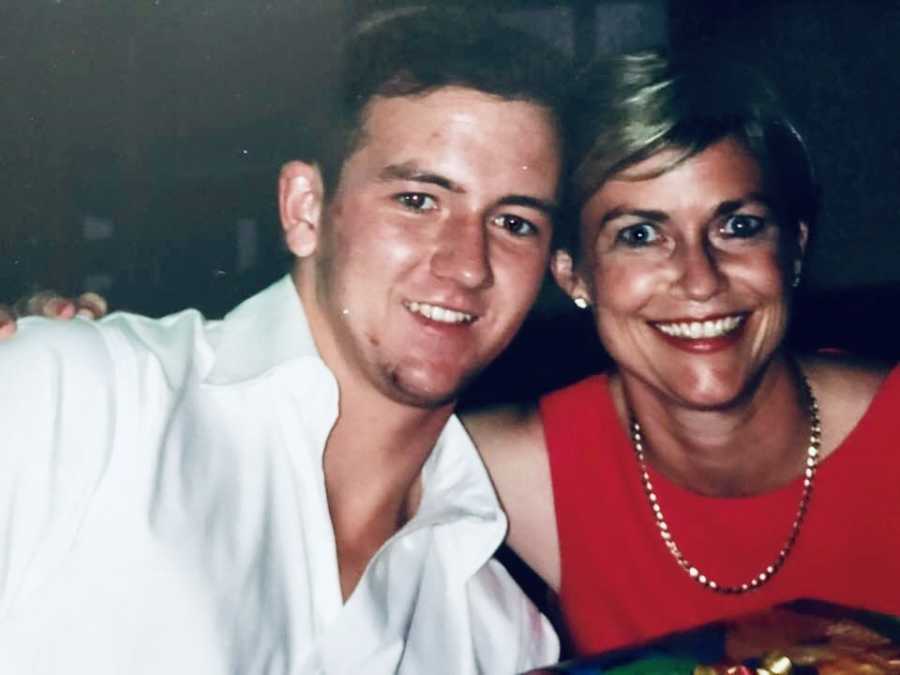 After Robert passed, my wife and I were going through his journals and were moved by a prayer he wrote for his young brother. The prayer was 'that Blake would never experience the kind of problems he experienced – and that he would have a good life!' For me, that was a reminder of the goodness that was always there and present with our son.
I read a great anonymous quote recently that really resonated in thinking about Robert. 'But the most beautiful things in life are not just things. They're people and places, memories and pictures. They're feelings and moments and smiles and laughter!' We had many of these – but could have had so many more.
As we've been going through Robert's pictures, I still see my young boy's face with the body of a big, strong man! He passed at the age of 36. It still seems so unreal to me. I'll miss him until I'm reunited with him again."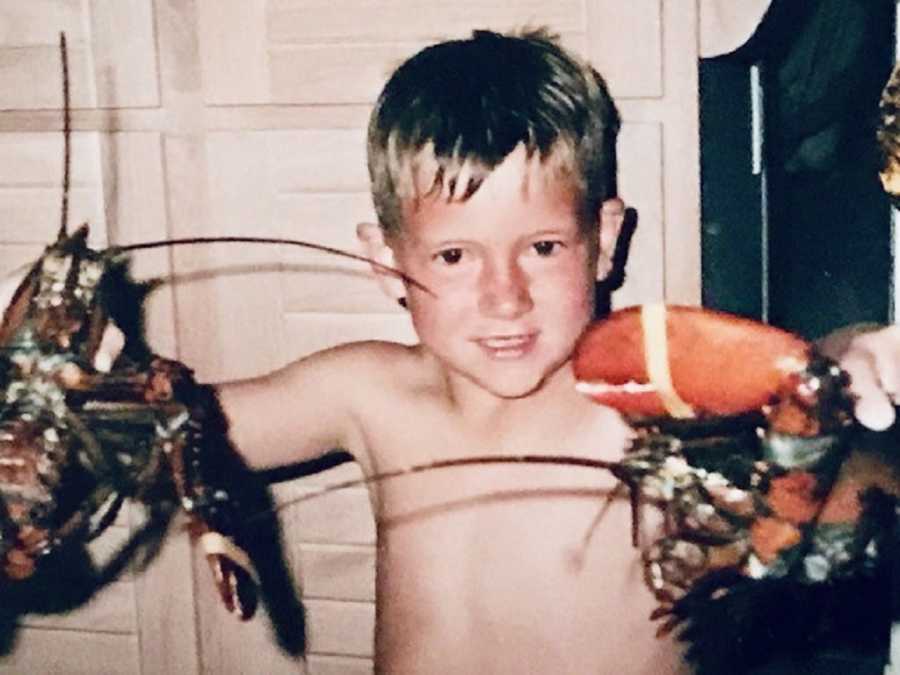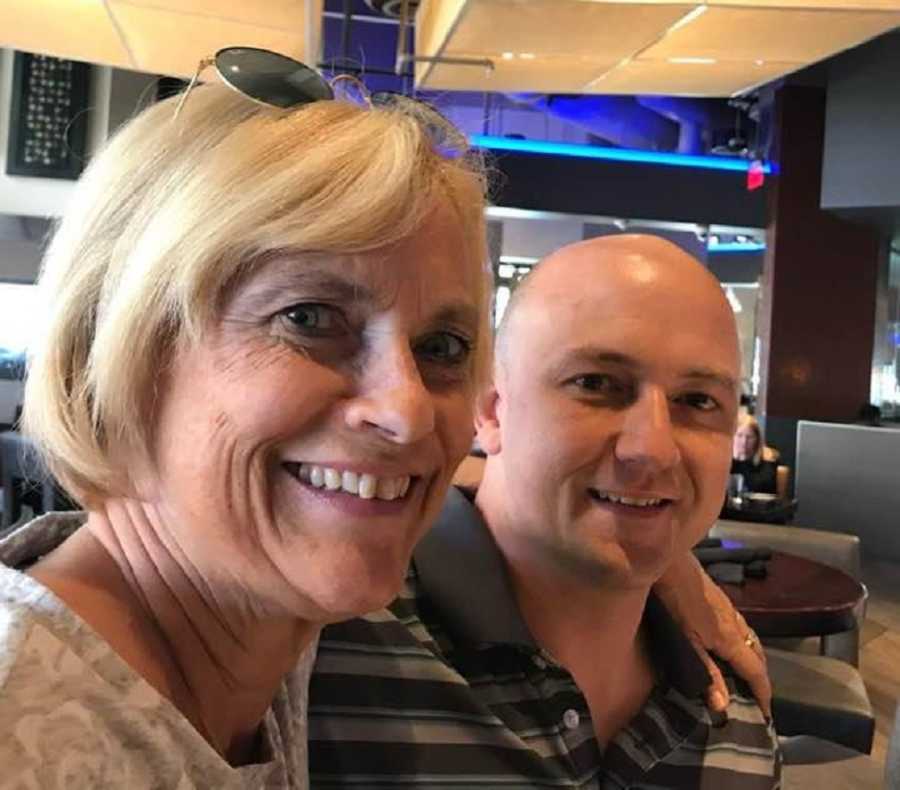 This story was submitted to Love What Matters by Rick Bothmer of Carlsbad, California. Do you have a similar experience? We'd like to hear your important journey. Submit your own story here, and be sure to subscribe to our free email newsletter for our best stories.
Read more powerful stories from families of addicts:
'He was my best friend. The last thing he said to me was: 'I'm ok mom, I love you too.' That was at 10:20 on Saturday night.'
'I really messed up Will. I'll call you soon.' Nothing prepares you for this. I pulled over and lost it. I look back at conversations I had with my sister and tears run down my cheek.'
'My son has until this Tuesday to turn himself in. I love you, Josh. But the DEVIL returned this year. I made the decision to send my son to jail.'
SHARE this important story on Facebook for other struggling families to know they are not alone.