"For most, the holidays are a joyful time. People countdown to Christmas and can't wait for the holiday season to start, but for me it's a dreadful time I wish I could avoid. For me the holiday season is filled with sadness, pain and dreaded flashbacks of the absolute worst time in my life.
It hasn't always been like this.
I remember loving the month of December. My older sister Mishell's birthday is December 18th and mine is the 21st so we would look forward to our birthdays and celebrate together. With us both being Christmas babies, we were bound to love everything to do with Christmas. We even had matching stockings with our names on them.
Now Christmas is just a reminder of all that has been lost. A painful reminder that I will never spend another Christmas with you.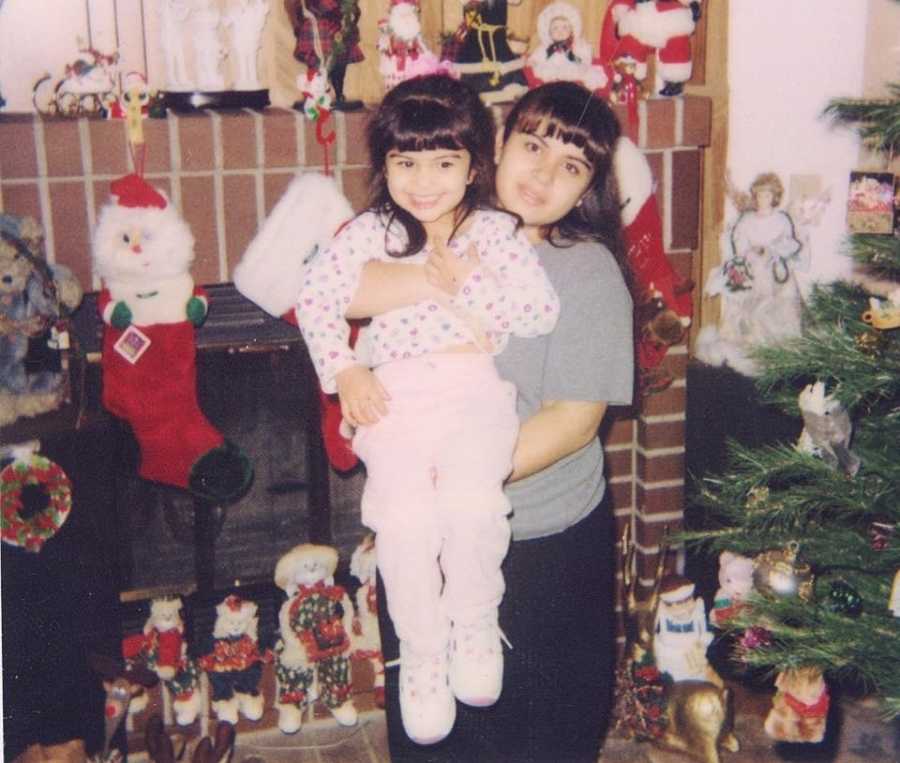 December 1st hits me hard every single year.
I count down each dreaded day until your birthday, Christmas and then January 1st. New Year's Day, the day you took your life. The day I lost my best friend, my whole world, my other half, forever.
I beg to wake up from this nightmare.
I remember our last Christmas together. We played the board game 'Life,' baked and decorated Christmas cookies, colored, sang, danced, and had the best time ever. It was like you knew it would be your last Christmas with us, even though I had no idea. We opened presents and our stockings and the day was perfect. I was so sad when it had to end. I begged for you to stay the night, but you said you had to go home. I gave you a big hug not knowing it would be the last hug I would ever give you, and you told me you would see me next week. I believed you.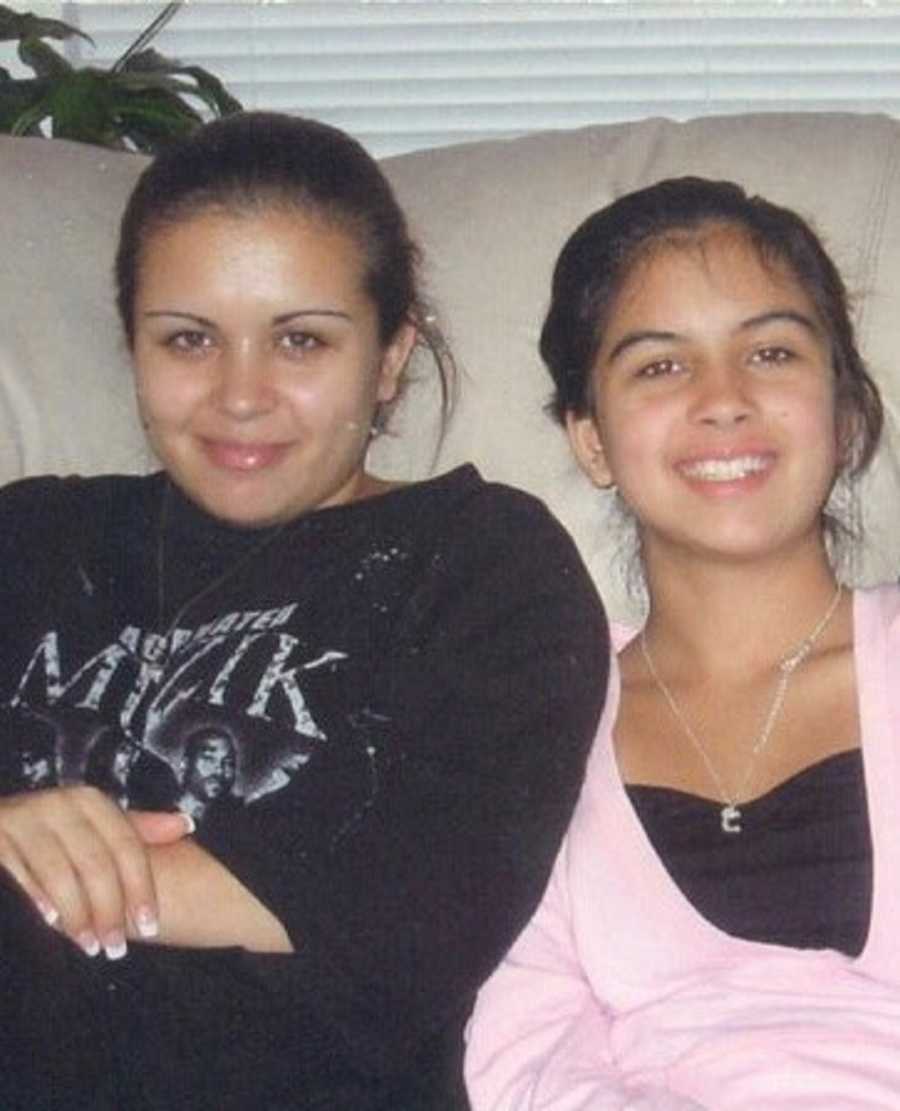 I remember on New Year's Eve as it hit midnight and everyone celebrated, I felt this overwhelming urge to call you. I knew something wasn't right. I was hanging out with friends and told myself I would call you tomorrow. How was I supposed to know that tomorrow would be too late?
Then New Year's Day there was a knock on the door that would change my life for the worst forever. I opened the door and saw two police officers standing there. The crying and screaming still echoes in my mind. I fell to the floor in shock as I was told the words, 'your sister has taken her life.' I could not believe you were gone. I had just seen you a week ago. I had just talked to you on the phone a few days ago. How did I not know you were hurting so badly? How did I not see this coming? It did not feel real. And it took seeing your cold, lifeless body for me to realize that you were really dead and never coming back. That image of my entire world laying there cold as ice, still haunts me today.
To this day I believe if I would have just taken two seconds to call you that New Year's Eve, you would still possibly be here. The guilt eats at me every single second I'm breathing on this earth.
I was only 12 when my sister Mishell took her life and I didn't understand at all. Now that I struggle with multiple mental illnesses of my own and have tried taking my life more times than I can count this year, I truly get it. I have been closer to death than life this year, and in those moments I truly understand the excruciating amount of pain you had to be in to end your own life. It hurts more than I can tell you to know you felt so much pain.
My sister, Mishell was my best friend. She was like a second mother to me. People often told us how much we look alike. As far as our personalities though, she was night and I was day. She was outgoing and I admired how she was never scared to speak what was on her mind. Mishell will always be the strongest person I know. She had the best advice and the gave the best hugs in the entire world. She often braided my hair and did my nails while we talked about everything under the sun. I loved to copy her which drove her crazy. We had this bond like no other. We fought like most siblings but our love for each other was great. She fought hard to protect me from all the awful things she went through. She would have given me the world if she could have.
She told me I was her favorite person and she was mine. I'm so sorry I couldn't save you, Mishell. I am so so sorry.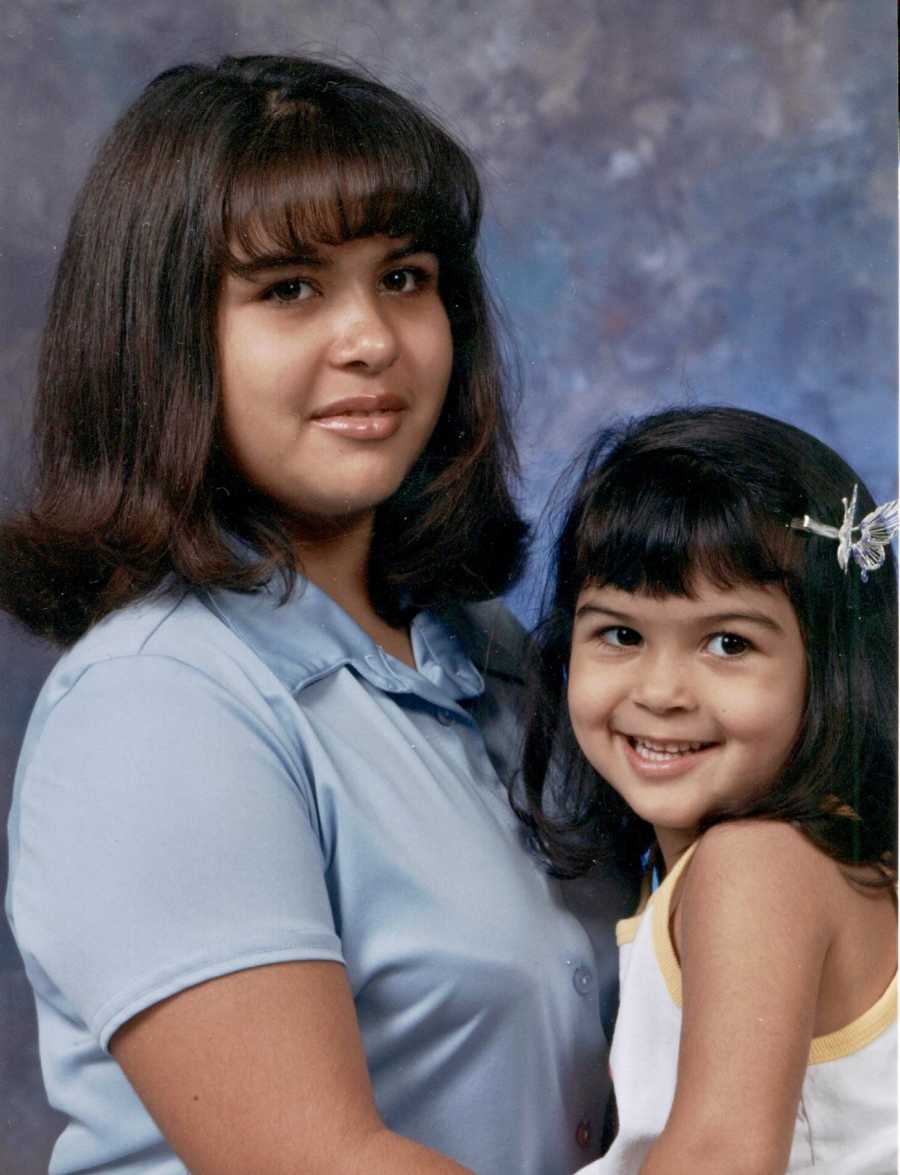 The holidays aren't filled with joy and laughter anymore. They're filled with missing my beautiful sister. They're filled with many tears and reminders of her. They're filled with more pain than my heart can handle and remembering that last Christmas when everything seemed perfect.
Everyone seems to be writing their Christmas lists and I can't think of anything I want because the only thing I want is you here. I'd give up everything for one more second.
As people enter the New Year with excitement, I enter the New Year with flashbacks of the day my world changed forever. The day I lost you.
After ending up in the ICU 4 times this year and being in the hospital more times than I can count, I didn't think I would be here to experience another holiday season without you. I question why I survived so many attempts at ending my life when you died on your first attempt. Why you and not me?
Why must I have to survive this time without you? You should be here for your birthday, for my birthday, for Christmas, for New Years. This is not fair. It will never be okay.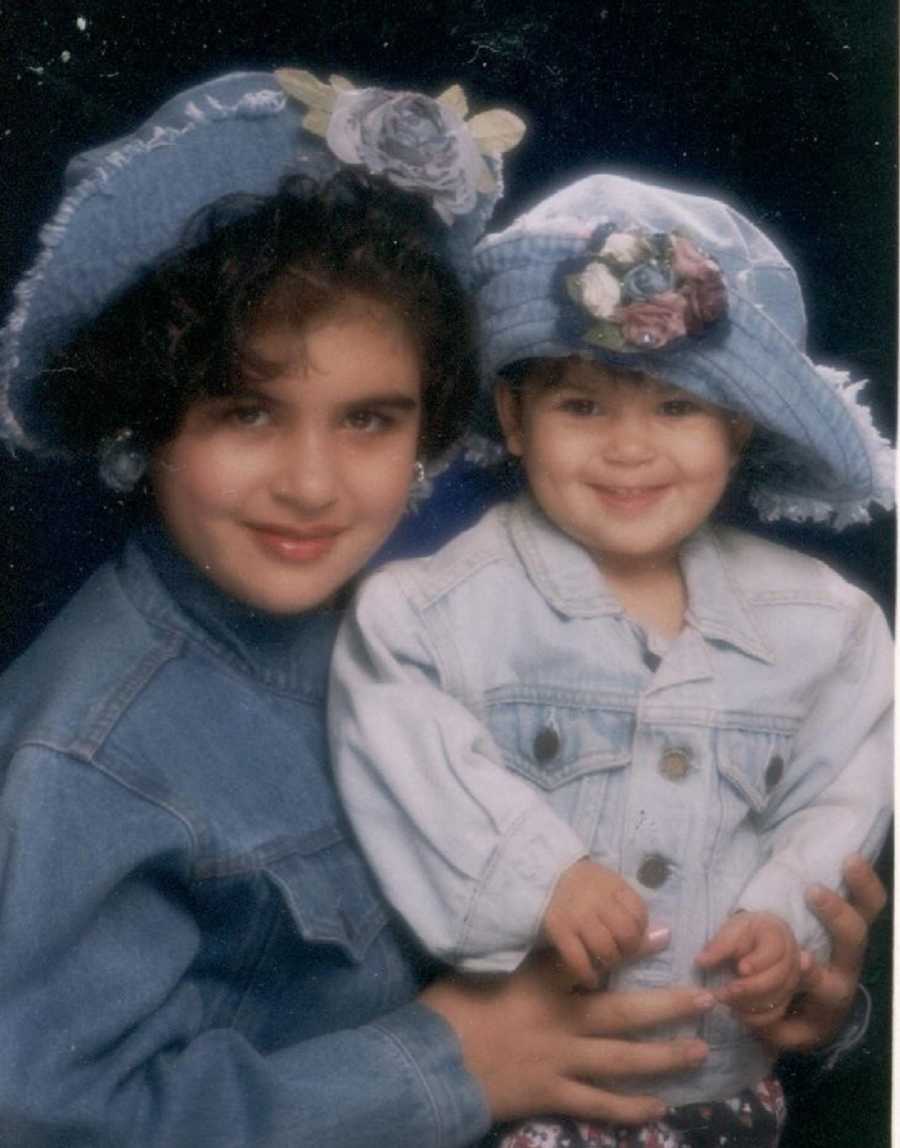 I will continue to write about you no matter how painful it is. I will talk about you through the tears in my eyes. I will tell the world about this amazing person I was so lucky to have as my big sister. I will tell them about how you went through so much and how strong you were. I will tell them about our love for each other. I refuse to forget. I refuse to let others forget. My gorgeous sister lived and she fought and she fought. The world lost something great the day she died. I lost my entire world and nothing will ever be the same.
I love you Mishell Amanda. I love you more than anyone can imagine and I miss you more than all the stars in the sky. I promise I will never forget you.
If you are struggling to make it through the holidays without a loved one, know that I am with you. I know how unbearable the days seem and how hard it is to find air to fill your lungs. It is okay to cry. It is okay to not be okay. It is okay to not be cheerful when everyone around you is. It is okay to remember them. Know that you aren't alone, and my heart is with you."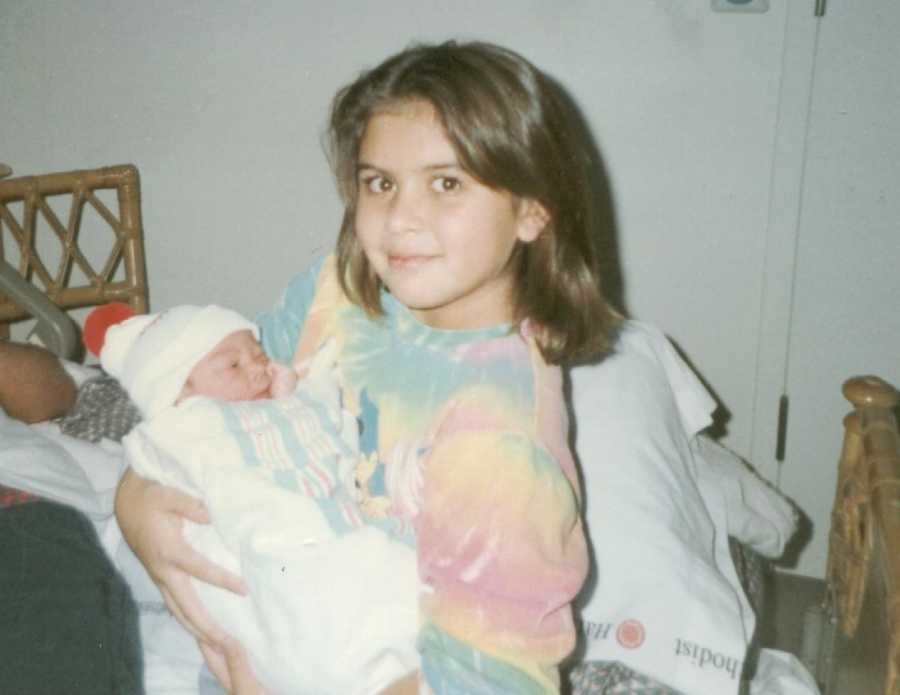 [If you're thinking about hurting yourself, please call the National Suicide Prevention Lifeline at 1-800-273-8255 or visit suicidepreventionhotline.org to live chat with someone. Help is out there and you are not alone.]
This story was submitted to Love What Matters by Courteney Vidal of Anchorage, Alaska. Submit your own story here, and subscribe to our best stories in our free newsletter here.
Read more about Courteney's story here:
'When I was 12 years old, my older sister died by suicide. She was my whole world. This year alone I've had over 20 suicide attempts.'
Provide hope for someone struggling. Please SHARE on Facebook to let them know a community of support is available.